September 2023 Newsletter – Clean & Affordable Energy Conference, Justice Funding, and BPA's draft Provider of Choice policy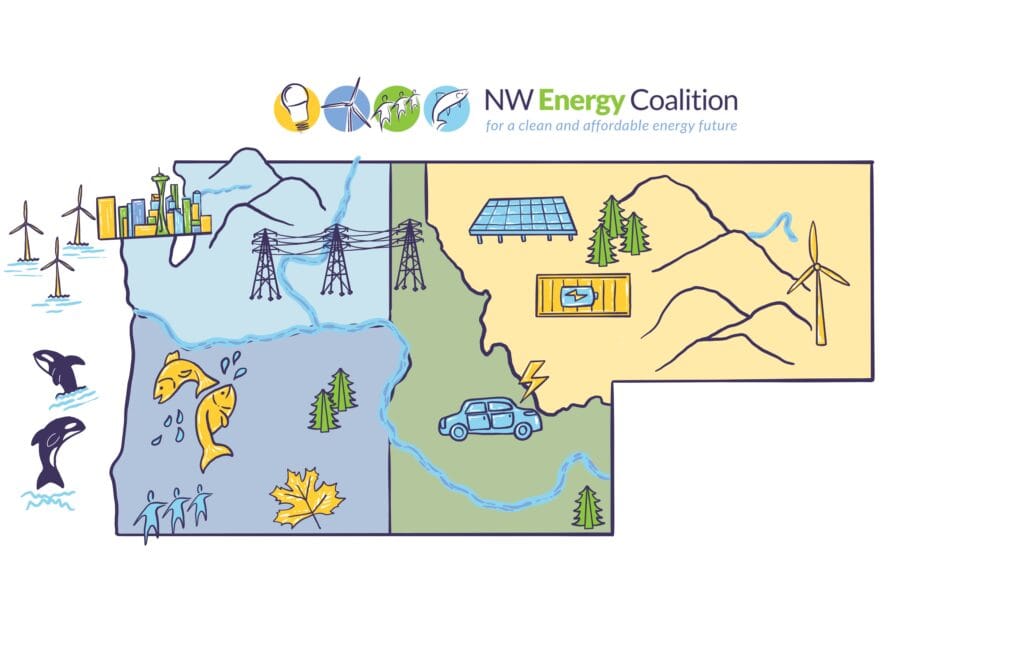 Featured
Our 2023 Clean & Affordable Energy Conference!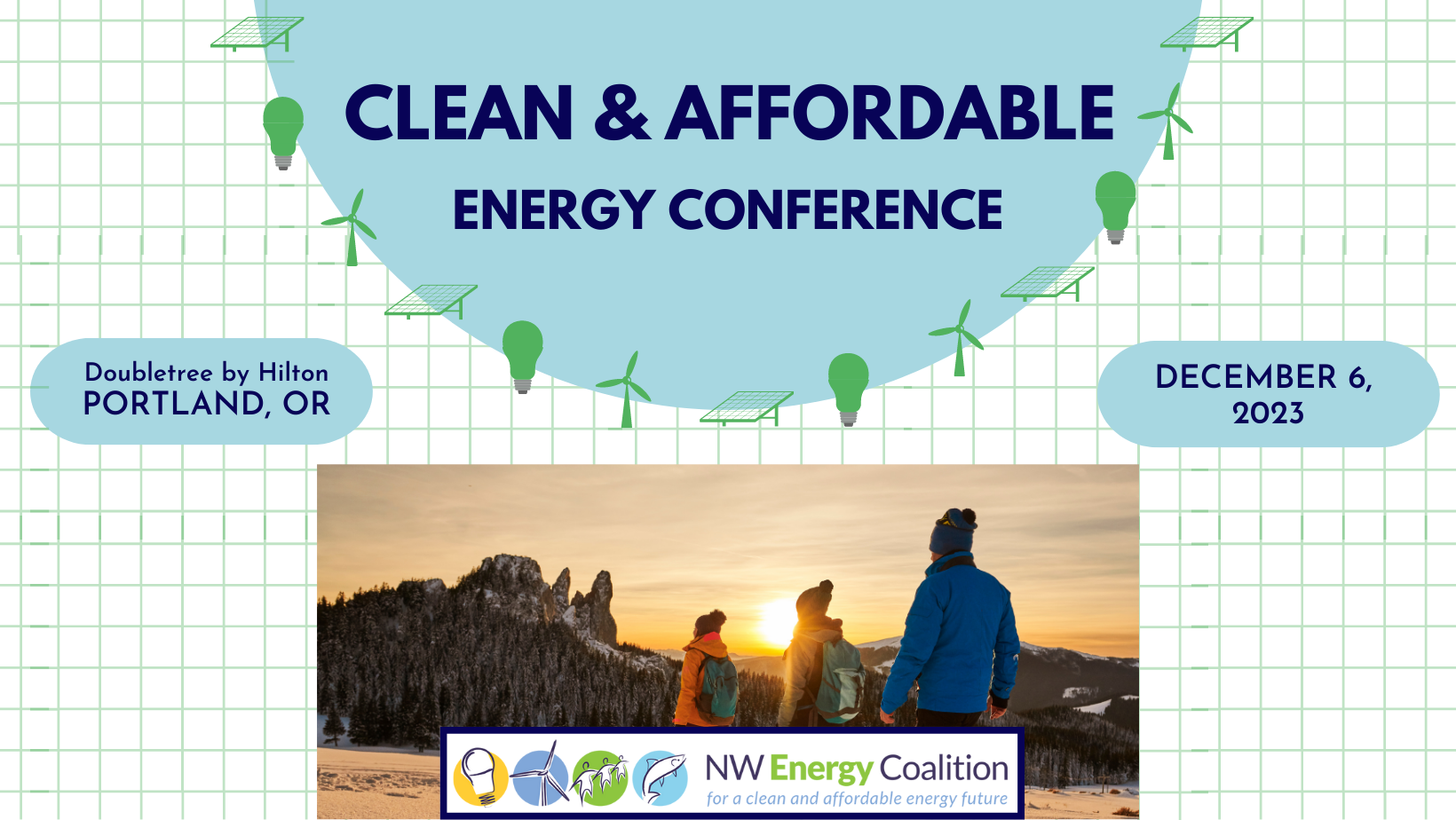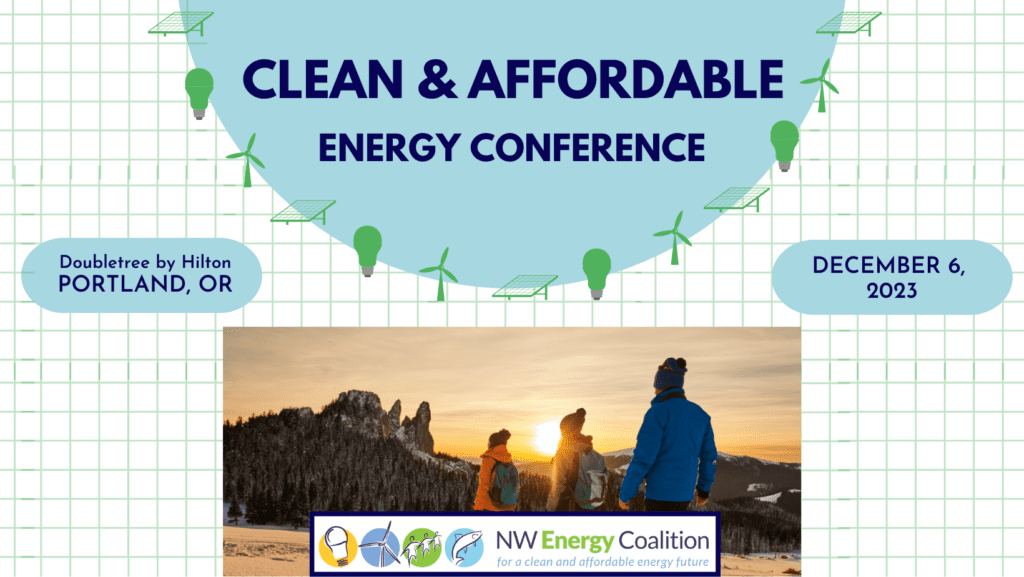 We're thrilled to invite you to our first in-person conference since 2019 on December 6 in Portland!
Network with peers in the clean energy community and learn from keynote speakers and expert panelists who will lead conversations critical to a clean, equitable, and affordable clean energy transition in the Northwest, such as:
Panel 1: Energy efficiency and distributed energy resources for vulnerable populations
Panel 2: Modernizing the Bonneville Power Administration
Panel 3: Rethinking utility planning for equity and affordability
Stick around afterwards for our Clean Energy Awards Reception, from 5 – 7pm on December 6. Details on how to nominate someone for an award can be found in August's newsletter.
Members of the NW Energy Coalition are encouraged to stay and join our Member Meeting on December 7 from 8 – 11am.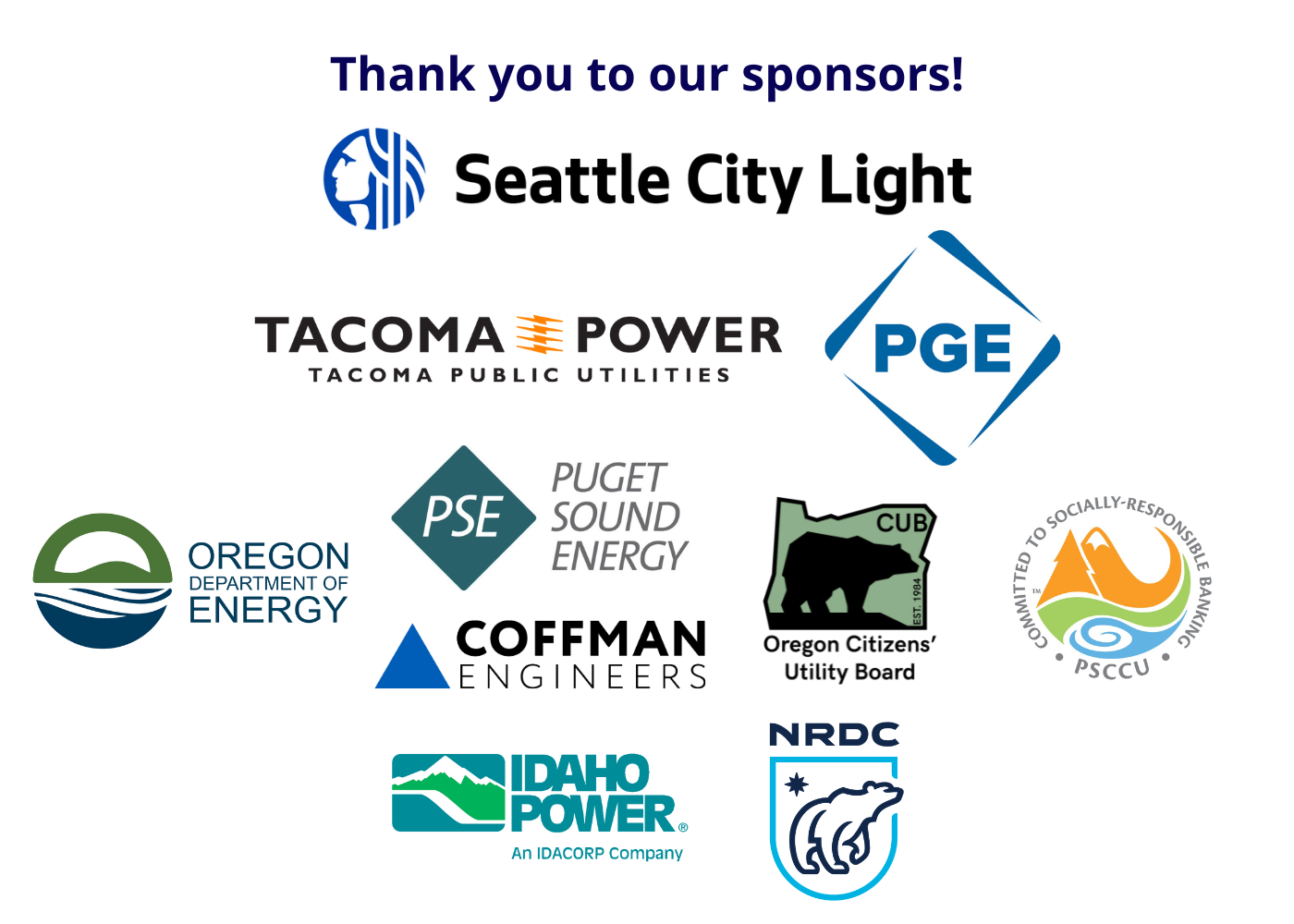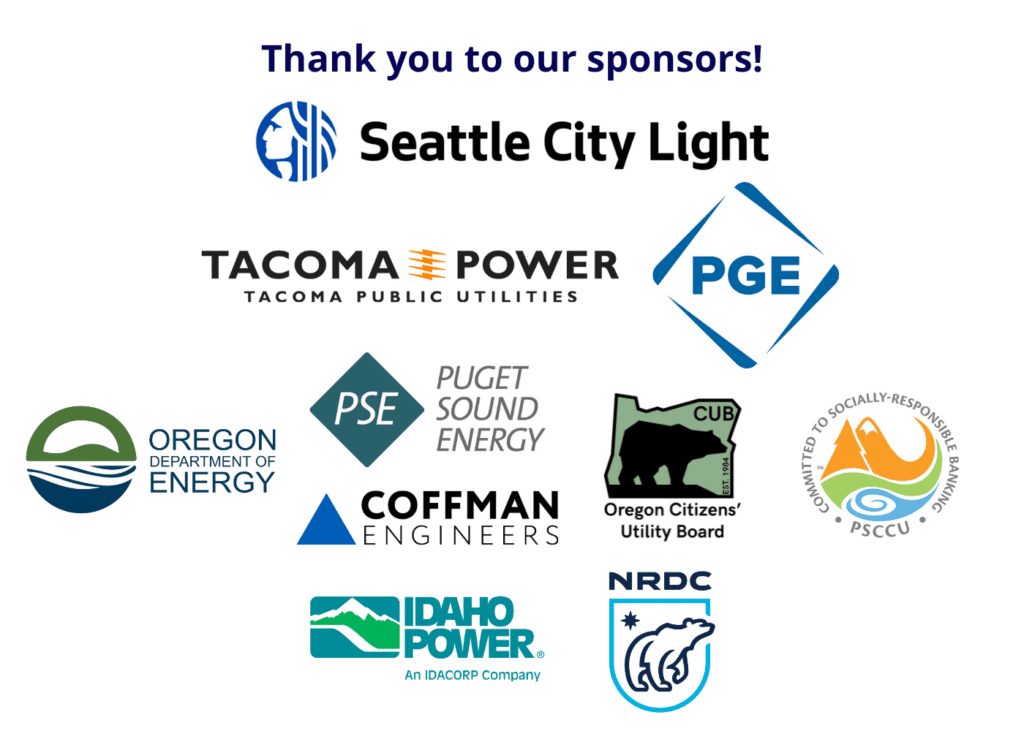 New donation feature: Employer matching
We've recently completed an overhaul of our Ways to Give page on our website. One new feature to note is a search tool to see if your work offers employer matching. This is a great way to make your charitable dollars stretch even further. Check here to see if your employer can match your donation!
In the States, on the Ground
Washington
Puget Sound Energy's (PSE) Targeted Electrification pilot program opened for applications earlier this month. PSE customers can sign up for a free electrification assessment of their home and earn some financial incentives for referrals. These assessments will help identify those eligible for heat pump rebates and other ways to save on energy costs.
Dual-fuel customers who convert their gas heating to an electric heat pump system can earn up to a $2,400 – $4,000 rebate depending on the type of heat pump installed. Income-qualifying customers can potentially have the cost of their heat pump installation fully covered.
This local funding can go even further when combined with federal incentives on the horizon. As incentive requirements in the Inflation Reduction Act are clarified and become available late 2023 and early 2024, there's more money than ever for home efficiency upgrades. Check out Rewiring America's IRA Calculator to see what incentives are available to you.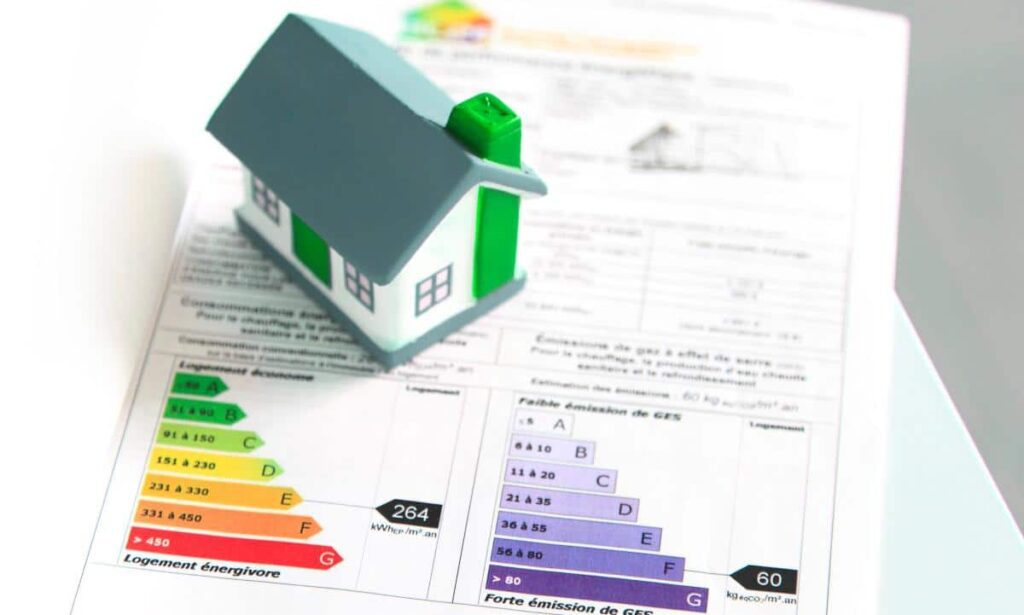 Oregon
The Oregon legislature passed HB 2475 in 2021, which sets aside $500,000 each year to compensate groups who represent low-income and environmental justice communities in utility processes, referred to as Justice Funding. Programs like these can help break down barriers to participation in Public Utility Commission (PUC) proceedings, particularly for smaller organizations.
This funding is available in two types: annual grant-like funds, or "Case" grant funds for work on specific dockets. The Oregon PUC recently streamlined the process into one application to make applying for funding easier to navigate and increase utilization. You can find a blank application template, or an application with comments that explains what to put in each field. More information on the overall program can be found here.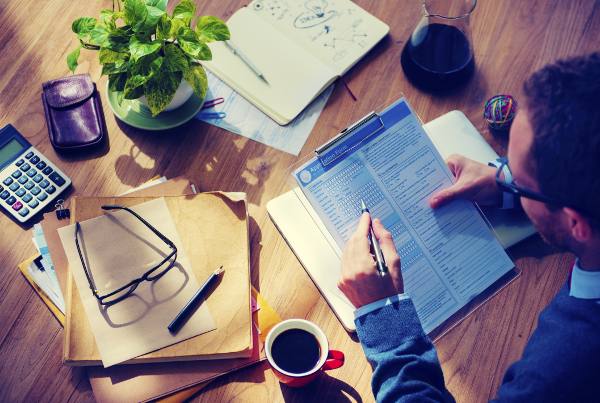 Idaho
Avista's rate increases went into effect at the start of September after receiving last-minute approval from the Idaho Public Utilities Commission (PUC) on August 31st in the utility's general rate case (GRC). The $26.4 million annual electric revenue increase includes an increase to the customer charge, rising from $7 to $20 per month over the next two years. Avista's five-year plan has the customer charge increasing to $35. The Coalition and Idaho Conservation League opposed the settlement, which included the customer charge increase, on the grounds that the customer charge was arbitrary, did not follow principles of cost causation, sends the wrong price signal for energy efficiency and conservation, and most negatively impacts low-income customers. The approval comes on the heels of a similar increase for Rocky Mountain Power residential customers, as the Idaho Commission has indicated it desires the policy change. Idaho Power's current rate case includes a similar increase.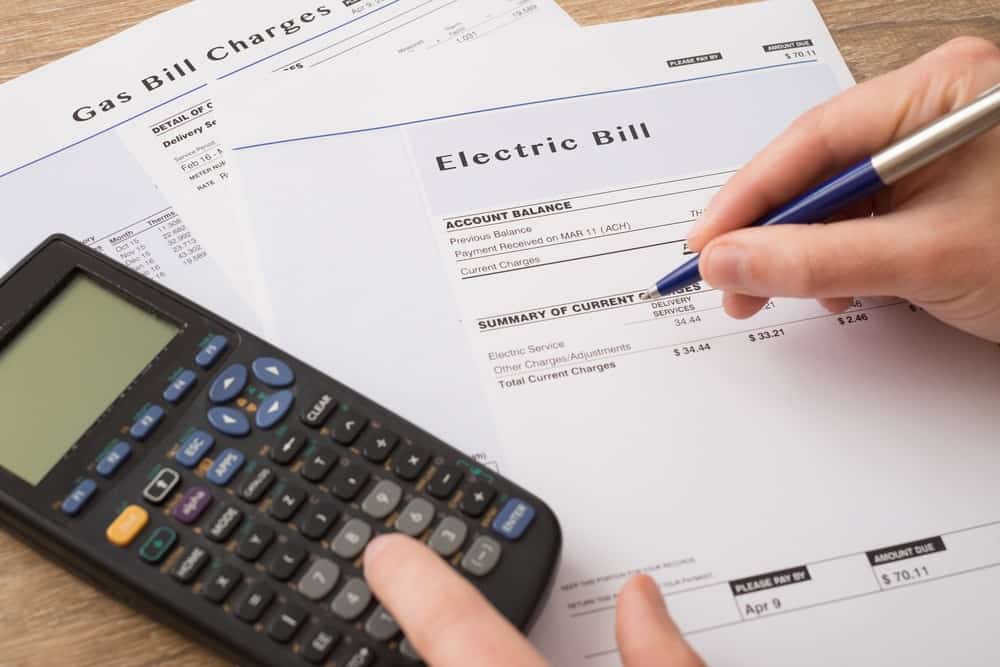 Montana
NorthWestern Energy filed its annual Power Cost and Credits Adjustment Mechanism (PCCAM) true-up docket on September 1st, presenting the difference between forecasted costs and actual costs for power supply. Accompanying the PCCAM filing is NorthWestern's request to recover costs for demand-side management related expenses. Interestingly, the Montana Public Service Commission (PSC) has not yet issued a final order in NorthWestern's general rate case. The Coalition will be digging through the filing to determine whether intervention is warranted. Information about docket 2023.09.081 can be found here.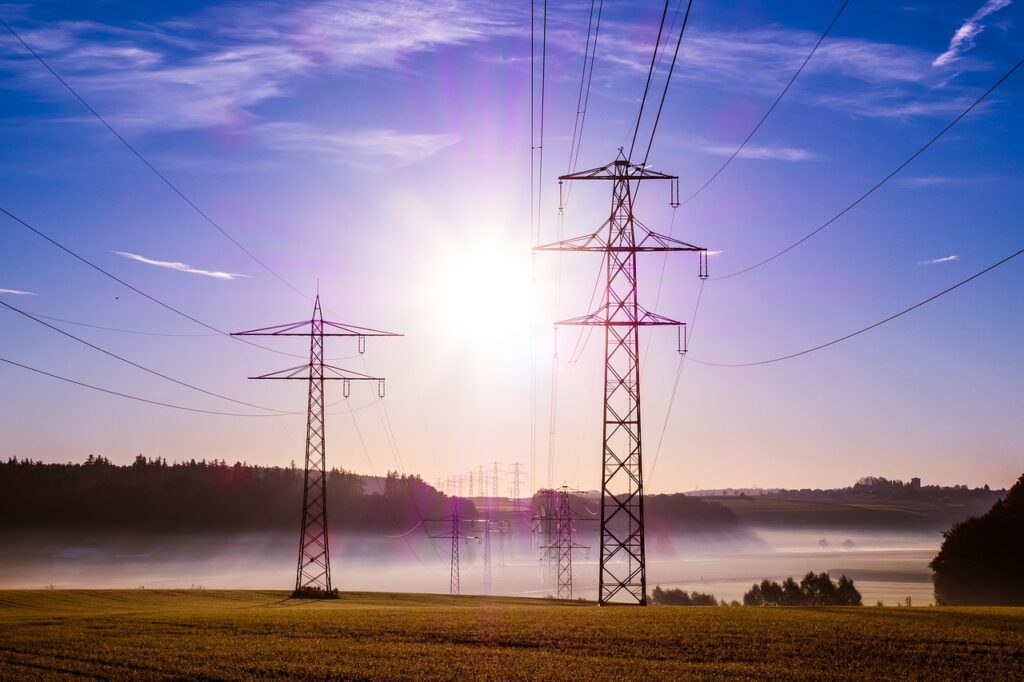 Northwest
The Bonneville Power Administration's (BPA) draft Provider of Choice policy is open for public comment through October 13th.
Provider of Choice is BPA's label for the negotiations on new long-term wholesale power contracts for more than 140 public power utilities, Tribal utilities and federal agencies, starting in September 2028 when the current "Regional Dialogue" contracts expire, and running through 2044.
For the first time in decades, the Northwest is entering a period of major electric load growth, driven by clean energy policies and new economic activity, that could result in sustained demand increases of as much as 3% per year.
At the same time, a vast amount of new federal funding gives us every opportunity to accelerate the clean energy transition, improve reliability, keep customer costs stable, and comply with state policy requirements.
NWEC is concerned, however, that BPA's draft policy does not provide sufficient direction to respond to these changes. In particular, there is no clear strategy for utilities and BPA to acquire sufficient new resources, especially energy efficiency and also renewables, storage and demand response, in time to meet the load growth challenge. Read NWEC's previous comments on BPA's Provider of Choice policy.
The draft policy will be finalized in February 2024 and set the stage for contracts to be offered in 2025. Go to BPA's Provider of Choice webpage for more details, including upcoming Public Workshops on September 19 and November 14, and be sure to submit your public comment by October 13th!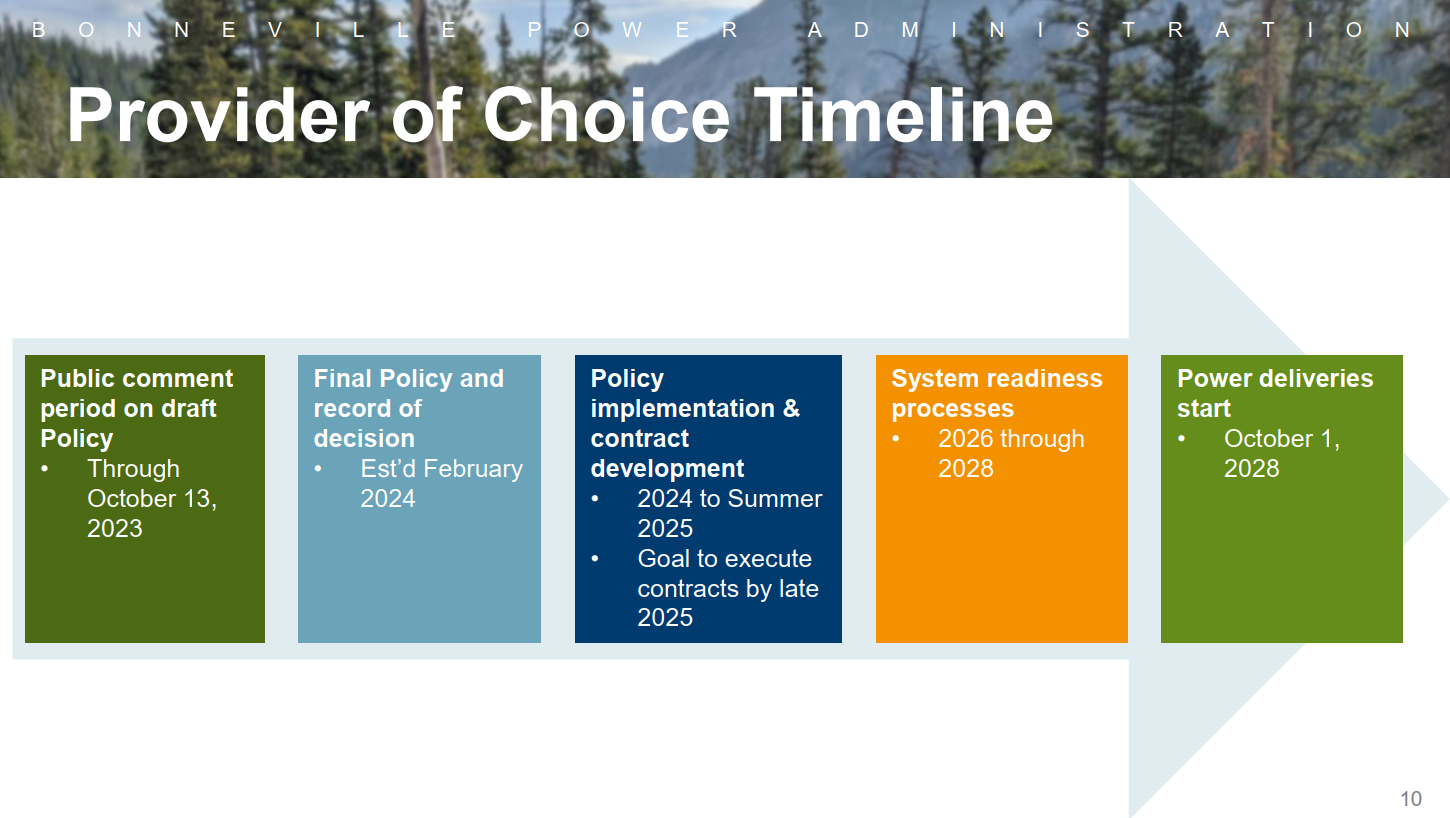 NW Energy Coalition – Member Spotlight
The National Center for Appropriate Technology
Butte, MT

Headquartered in Butte, Montana with staff in 12 states, the National Center for Appropriate Technology (NCAT) was created in response to the energy crisis of the 1970s to develop appropriate, low-cost, energy-saving strategies for underserved communities. NCAT works in partnership with low-income and historically underserved communities of color to build resilient communities.
The National Center for Appropriate Technology along with its partner APPRISE operate the Low-Income Home Energy Assistance Program (LIHEAP) Clearinghouse. LIHEAP is a federally funded program that helps low-income households pay their home heating and cooling bills. The Clearinghouse collects, develops, organizes and disseminates reports, issue briefs, program information, training tools, and other energy-related information to LIHEAP grantees, community action agencies, energy assistance service organizations, fuels funds, utilities, and regulatory commissions.
The NW Energy Coalition thanks NCAT for its important contributions to the provision of energy assistance programs around the region, and we look forward to continuing our work together!
Favorite Season
With Fall around the corner, we asked staff to reflect on their favorite season.
Charlee Thompson, Policy Associate
My favorite season is summer. Summer is when I feel most connected to and energized by the outdoors. My favorite place in the summer is the Pacific Ocean.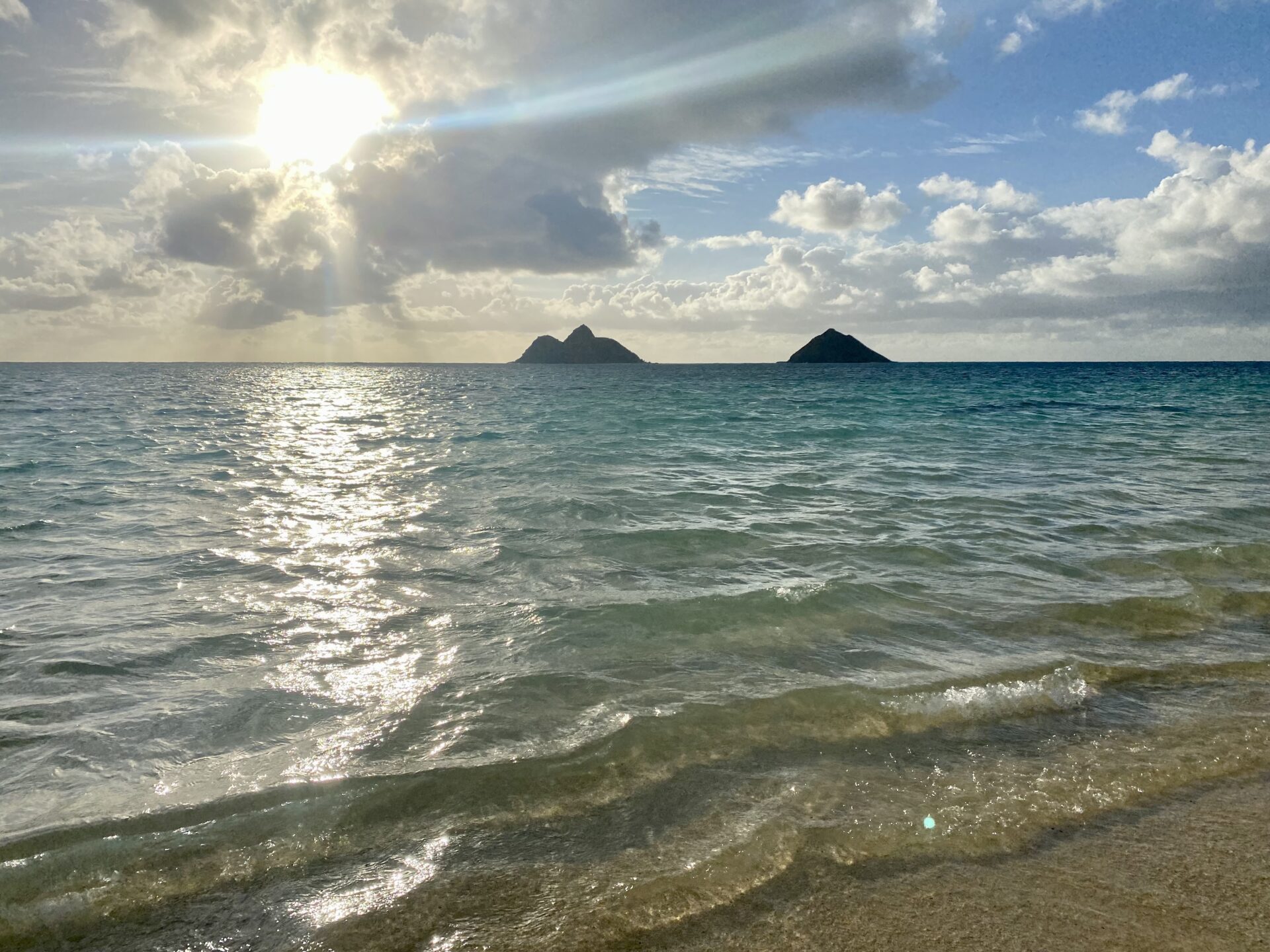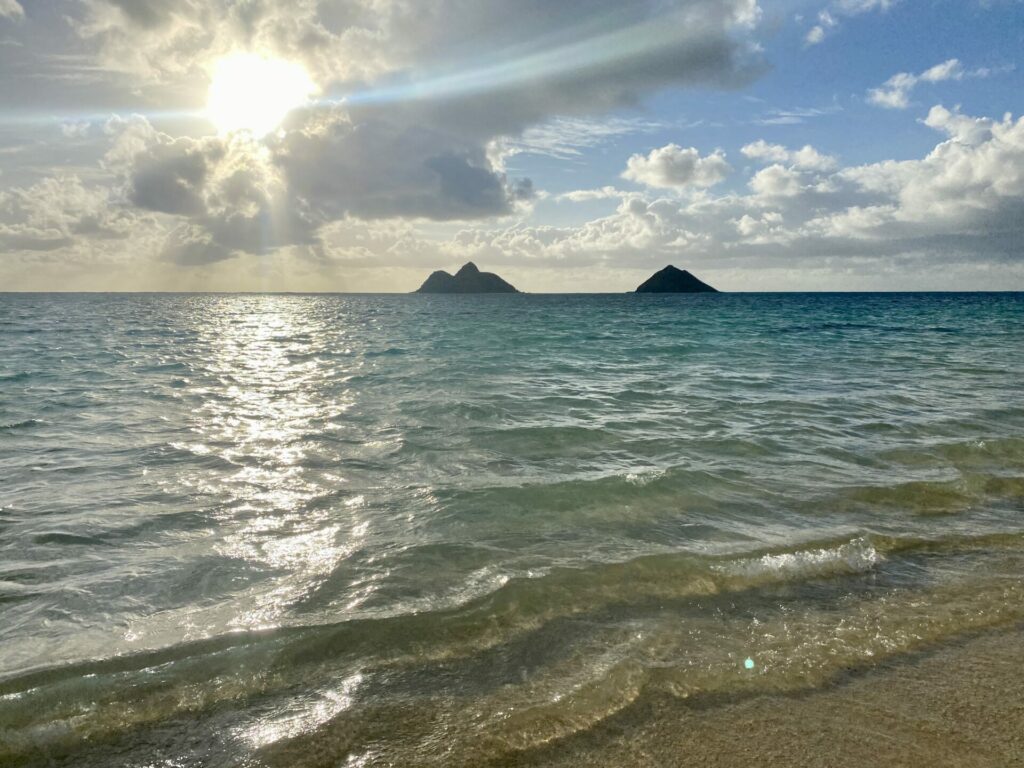 Beth Brooks, Director of Development
Montana in the very early fall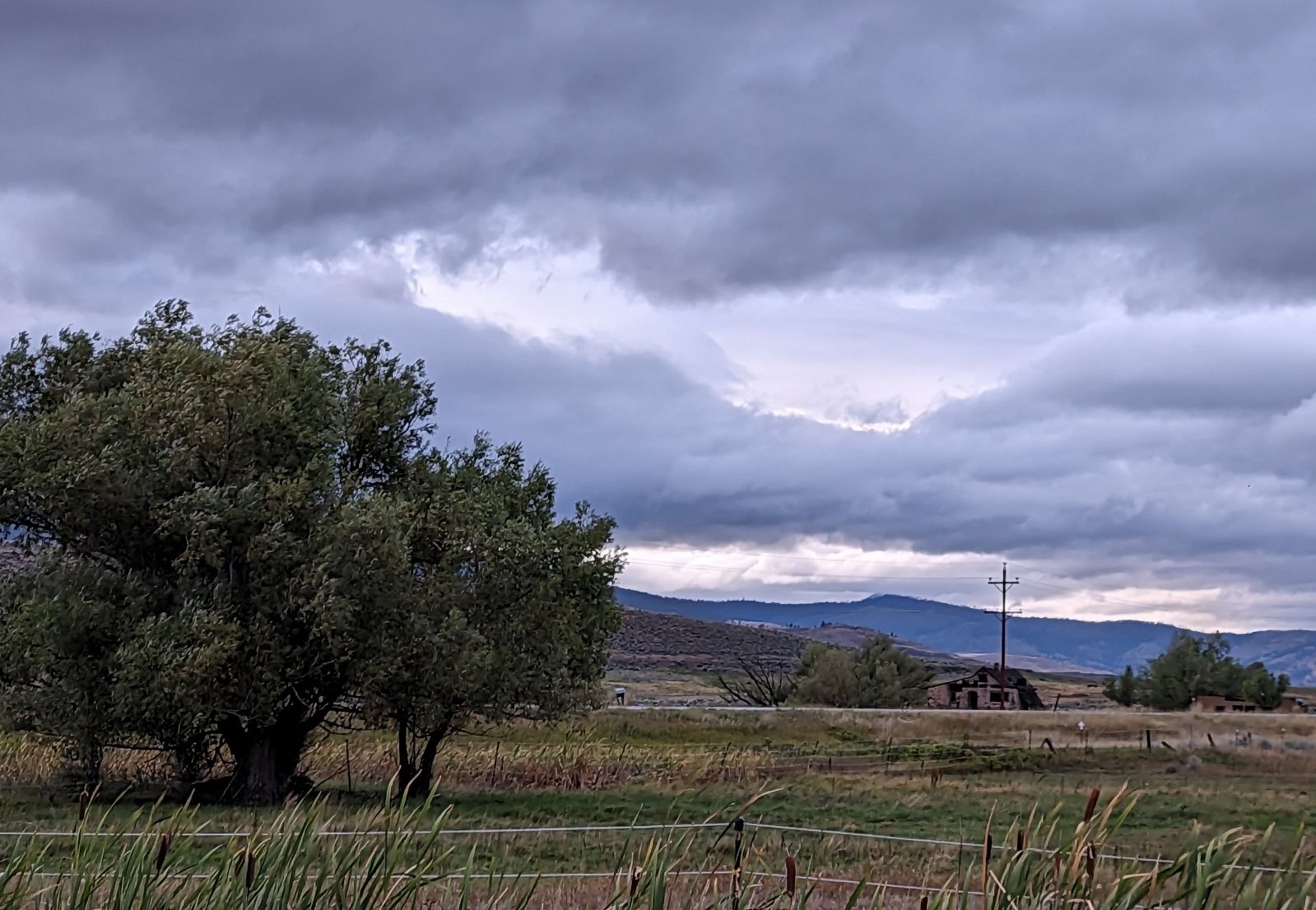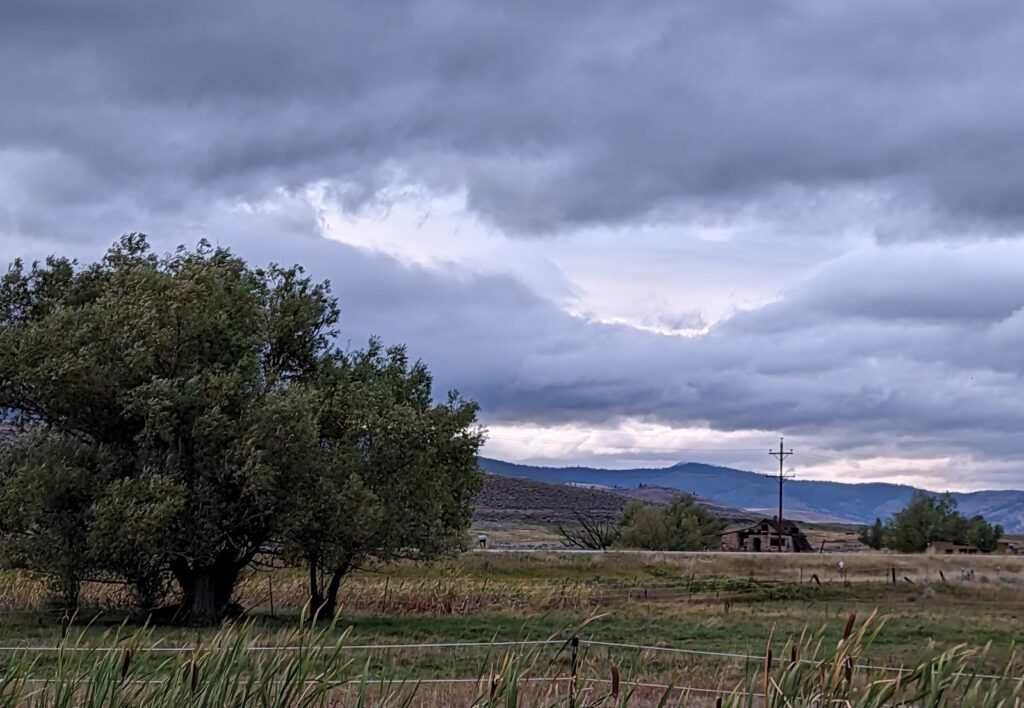 Matt Joyce, Communications & Events Coordinator
My favorite part of Fall is watching the myriad of leaf colors as the trees prepare for Winter. You can see them starting to change at Rainbow Falls back in my home state of North Carolina.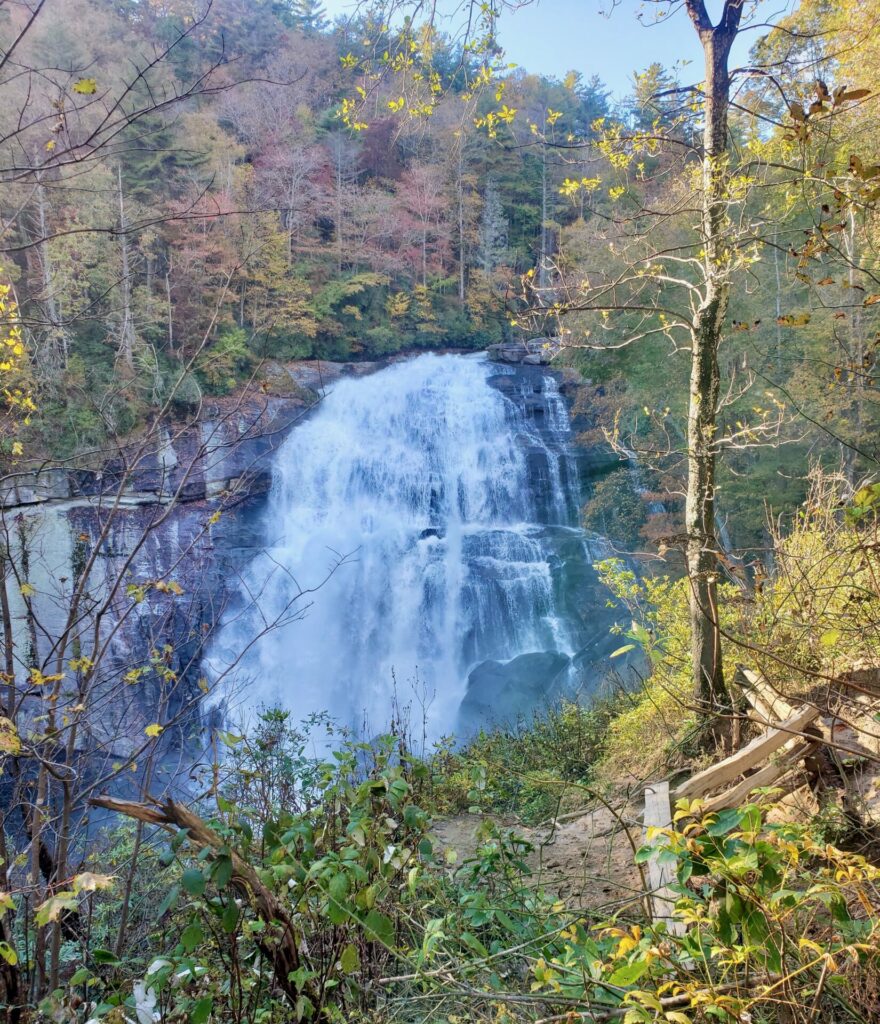 Ben Otto, Contractor
Late summer, when the desert heat relents and leaves begin changing in the mountains, is my favorite season in Idaho.
Support our work to accelerate the Northwest's transition to a clean, affordable, and equitable energy future.