The NW Energy Coalition advances clean, equitable, and affordable energy policies by leveraging our analytic expertise and convening a broad alliance of people and organizations. The Coalition's diverse and active membership makes us of the Northwest's most influential public-interest voices on energy policy.
We are powered by our members and donors. We cannot work towards a clean, equitable, and affordable energy future in the Northwest without you. Join us or give a special gift today!
---
Donate or Become a Member
NWEC members, staff, board, and supporters are working to make a major difference throughout the Northwest. For as little as $40 a year, you can help us not only advance policies toward a clean energy future but you can also have a voice in our quarterly online state caucus meetings. Become a member and/or make an annual or monthly gift.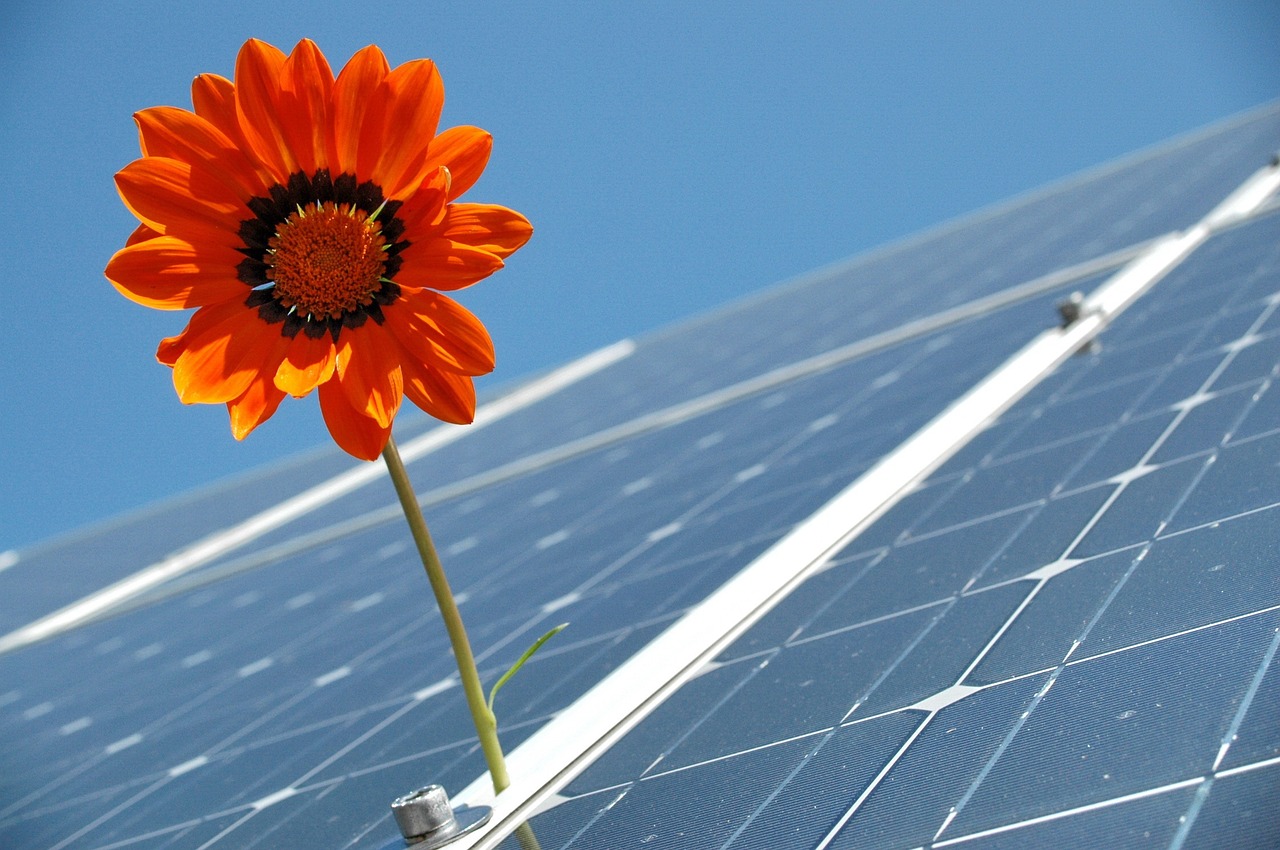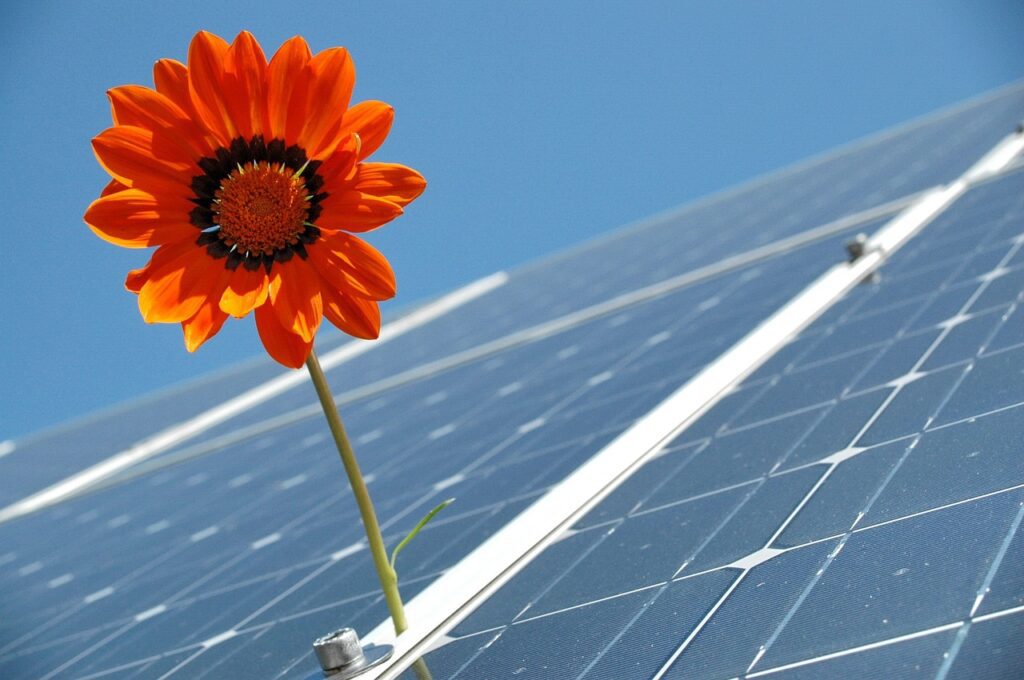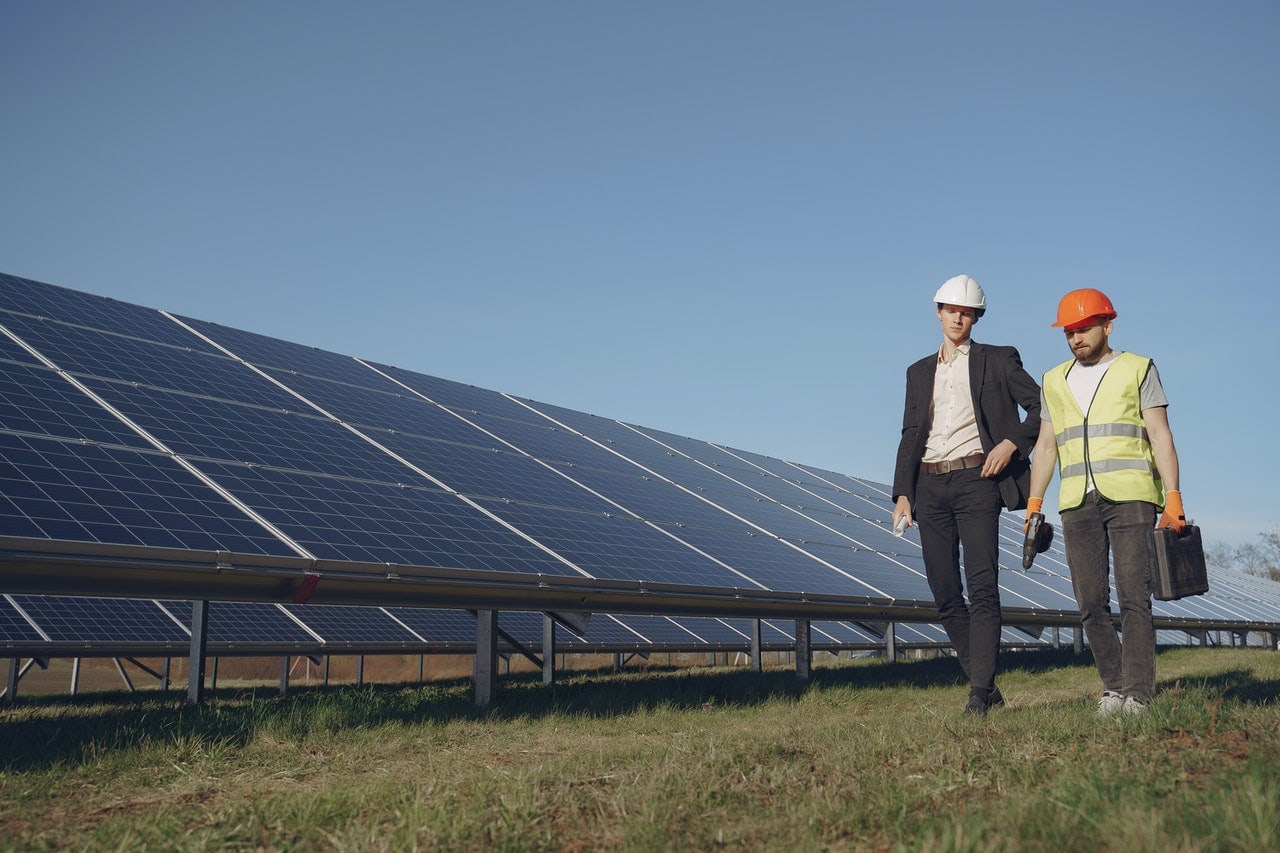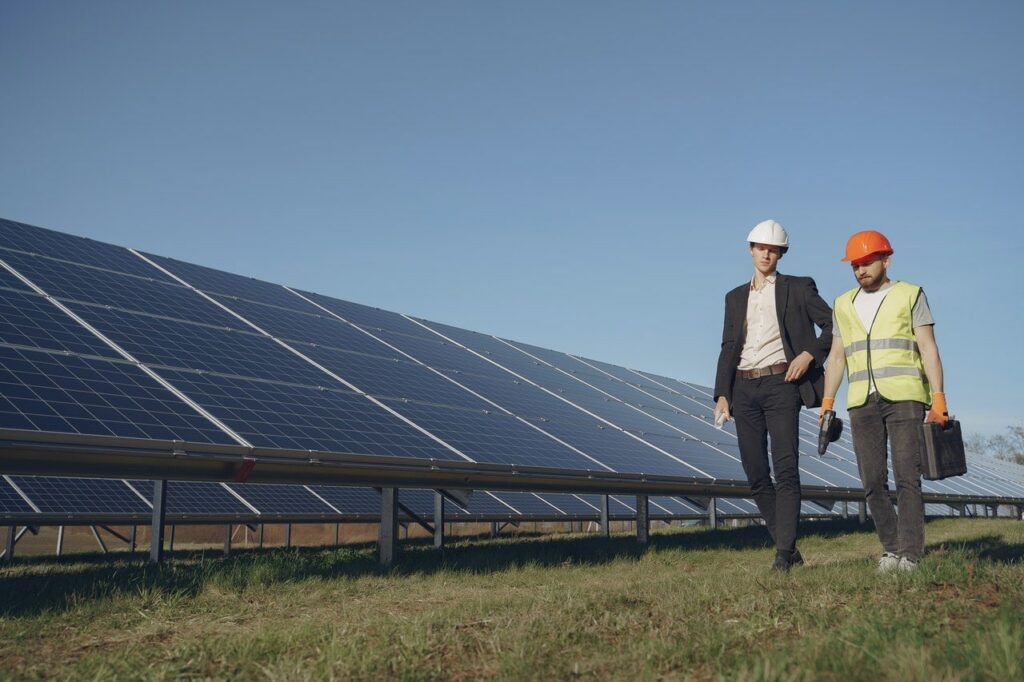 Organizational Membership
The Coalition is regionally known for effectively advocating for sustainable energy policies and strengthening our 100+ member groups with staff support and the full political weight of the Coalition's membership. Make sure your organization has a voice in the region's policymaking and regulatory processes.
Legacy Giving
Bequests and Legacy gifts ensure that our work towards a clean, equitable and affordable energy future continues by building NWEC's Endowment. The principle of this fund is held in perpetuity. The interest generated each year by the fund finances our work and keeps us in the out front as one of the Northwest's most influential public-interest voices on energy policy.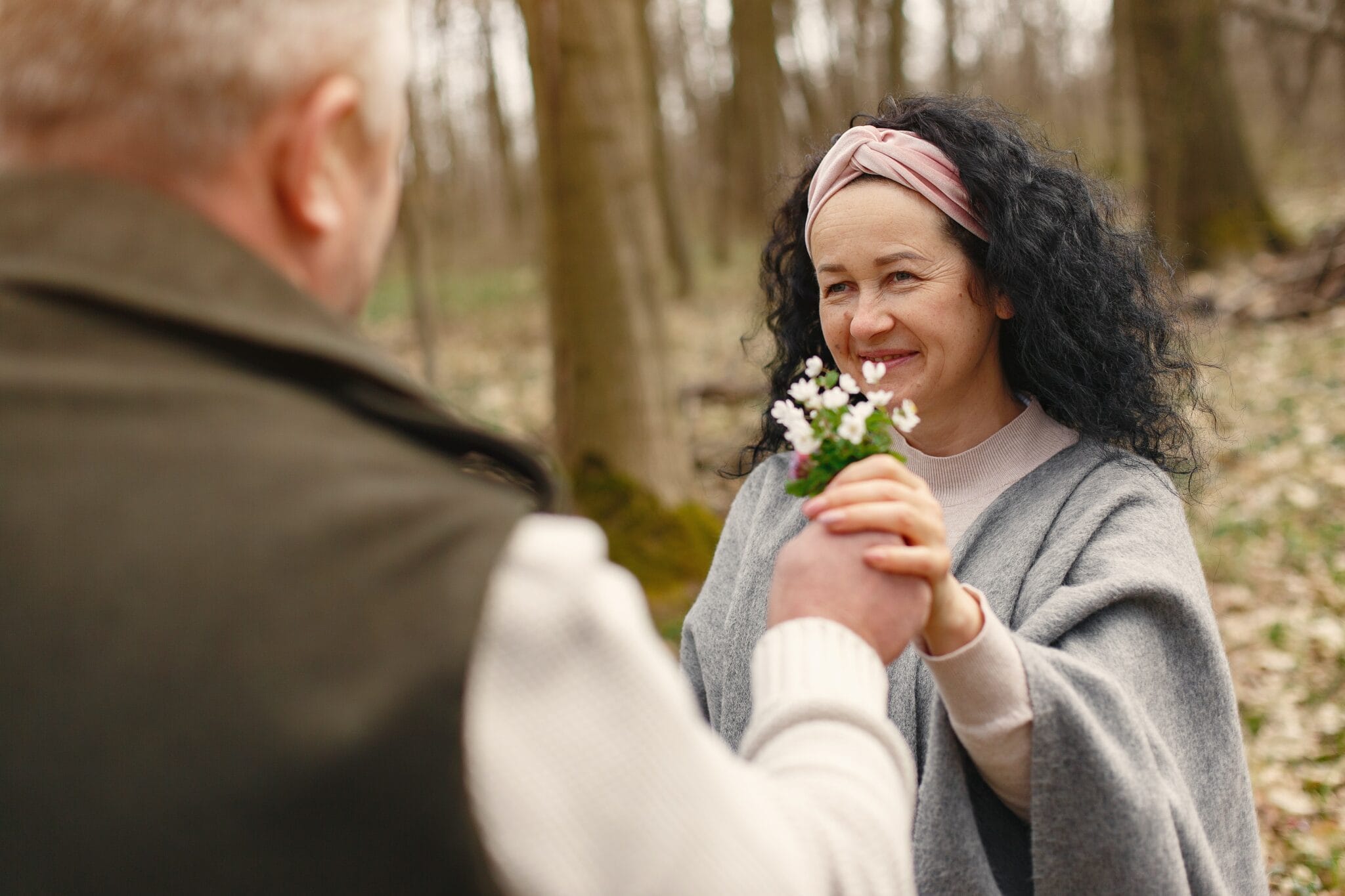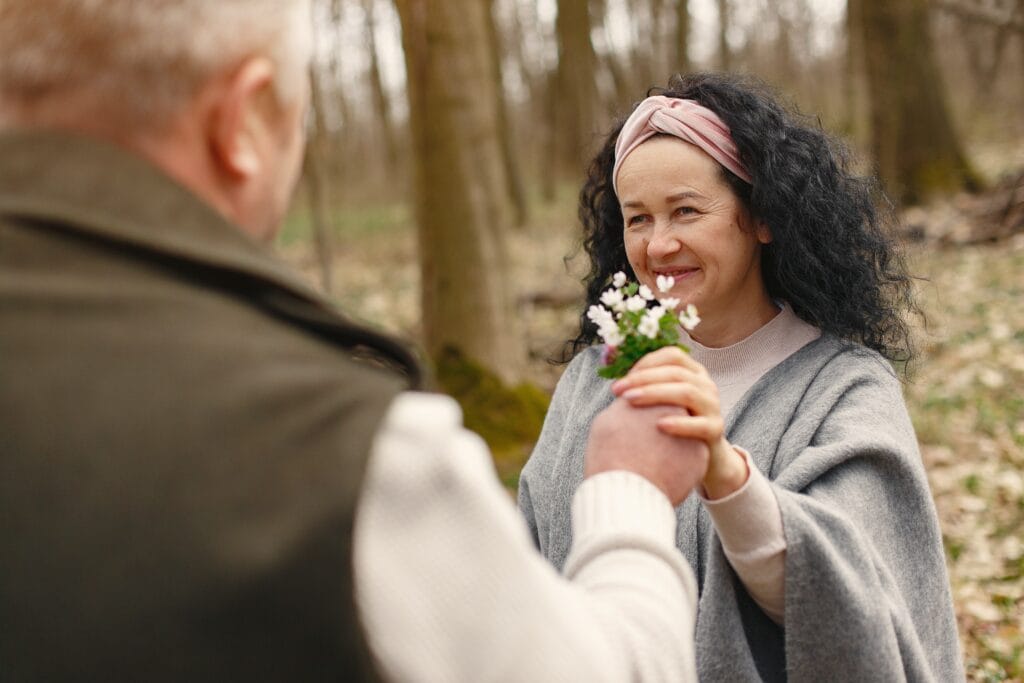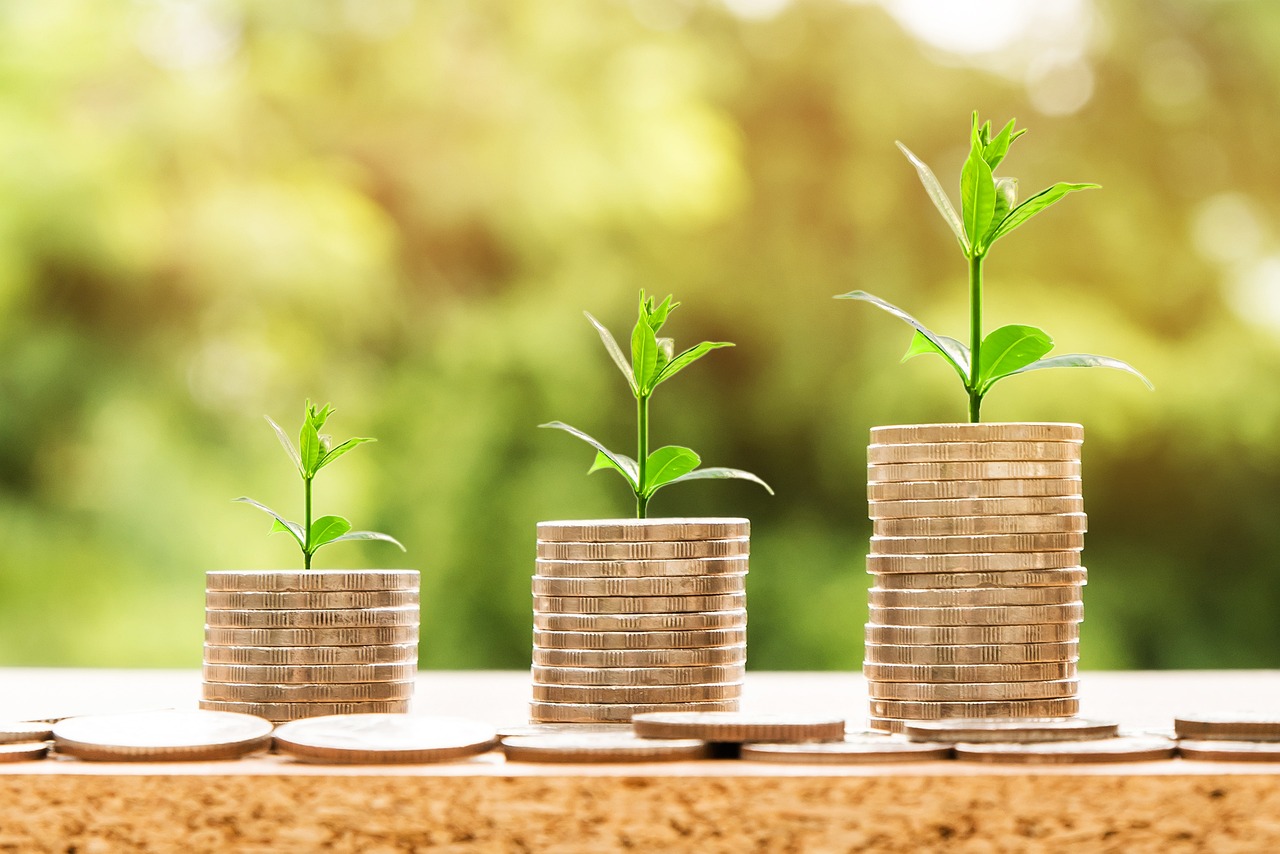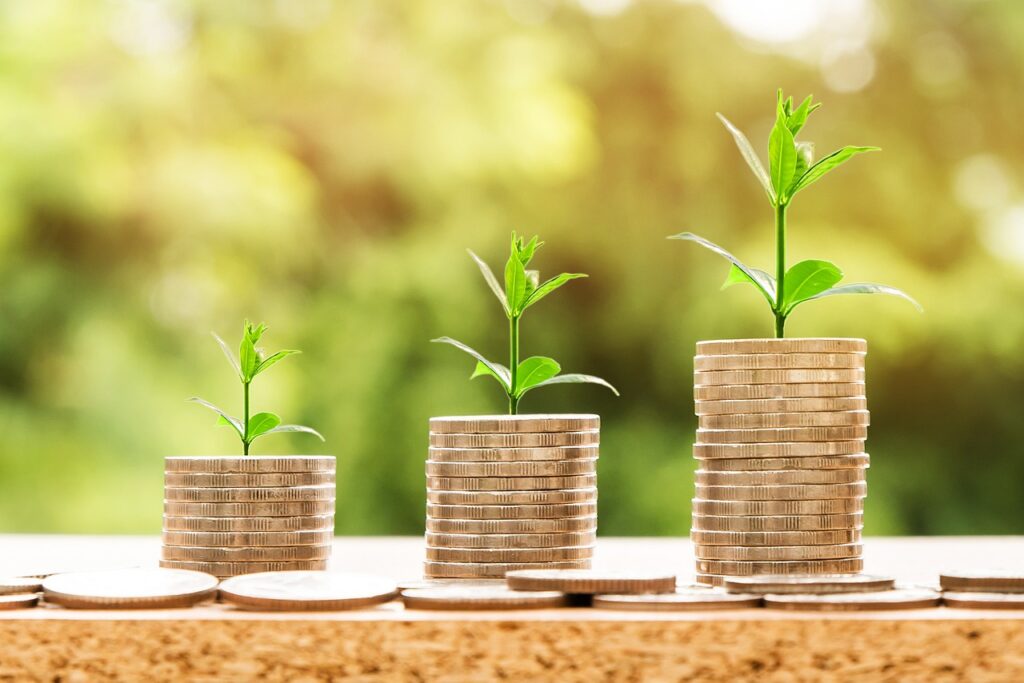 Employer Matching Gifts
Did you know that many companies and workplaces offer matching gifts programs? You can easily double the impact of your donation with just a few clicks! Check to see if your employer has a matching gift program.
Workplace Giving
The NW Energy Coalition is a member of EarthShare of Washington, an alliance of 65 leading conservation and environmental organizations. By partnering with businesses and government agencies, EarthShare of Washington inspires employees to support the environment through workplace giving campaigns and volunteerism.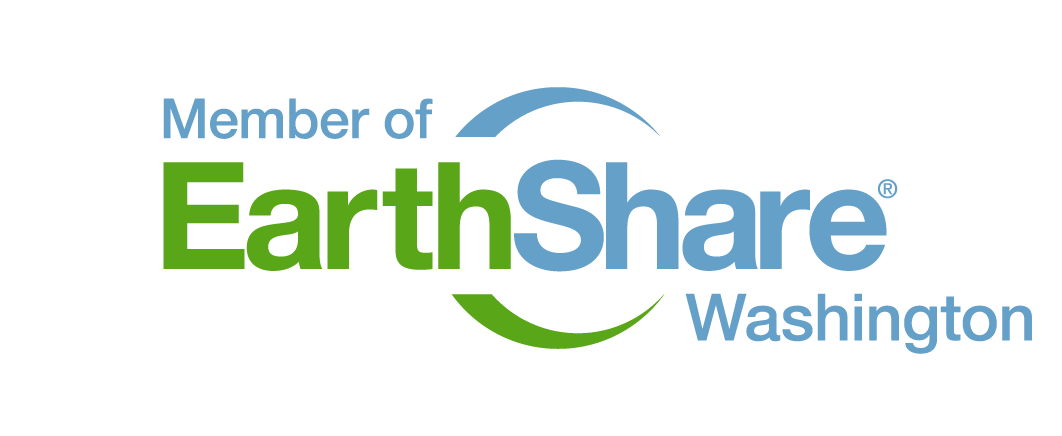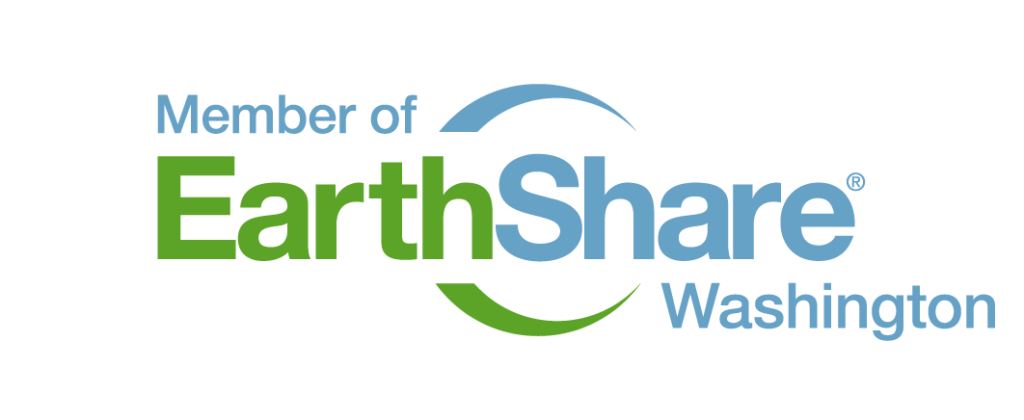 ---
Interested in a clean energy future?
Share this page with your friends!