Working for a clean, affordable, and equitable energy future for the Northwest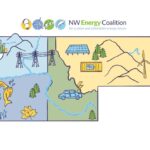 Featured Giving Tuesday on November 28 and Clean Energy Awards Reception! Giving Tuesday on November 28th! Triple your impact from now through Giving Tuesday, November 28th. When you give, your donation helps us advance our work to transform and decarbonize Northwest communities. We continue to lead efforts to advance energy efficiency and energy equity, transportation…
The Energy Activist provides coverage and updates on current developments in the continuing push for a clean and affordable energy future.
Support our work to accelerate the Northwest's transition to a clean, affordable, and equitable energy future.
The NW Energy Coalition leads the Northwest's broadest alliance of energy interests in designing, promoting, and implementing clean, affordable, and equitable energy policy grounded in analytical expertise.
We envision a system that provides clean, reliable, and affordable energy. One where our Northwest communities benefit from a carbon-free energy system that meets people's needs and restores the region's natural resources.
The Coalition is an alliance of over 100 environmental, civic, and human service organizations, utilities, and clean energy businesses in Oregon, Washington, Idaho, Montana, and British Columbia.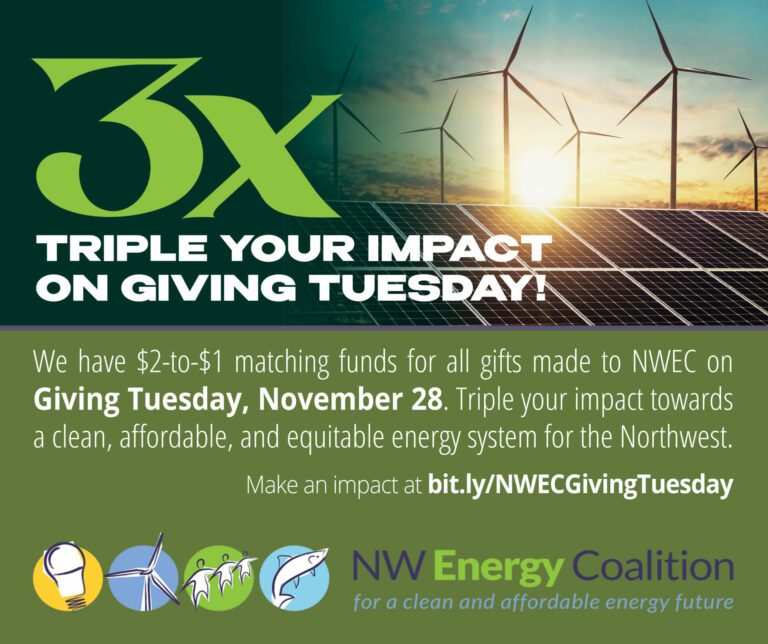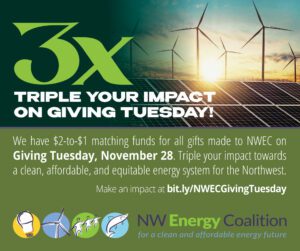 Thanks to the generosity of our Board and donors, we have $2-to-$1 matching funds for all gifts made to NW Energy Coalition now through Giving…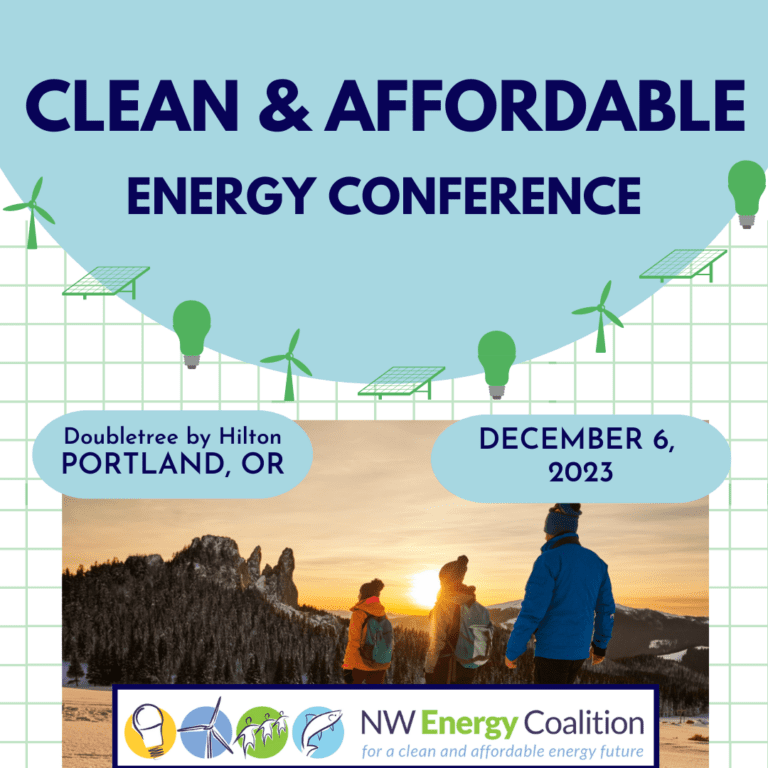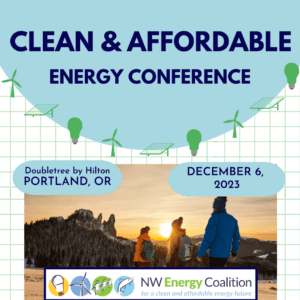 Join the NW Energy Coalition for our 2023 Clean & Affordable Energy Conference! Wednesday, December 6 8am – 7pm PT Doubletree by Hilton Hotel Portland…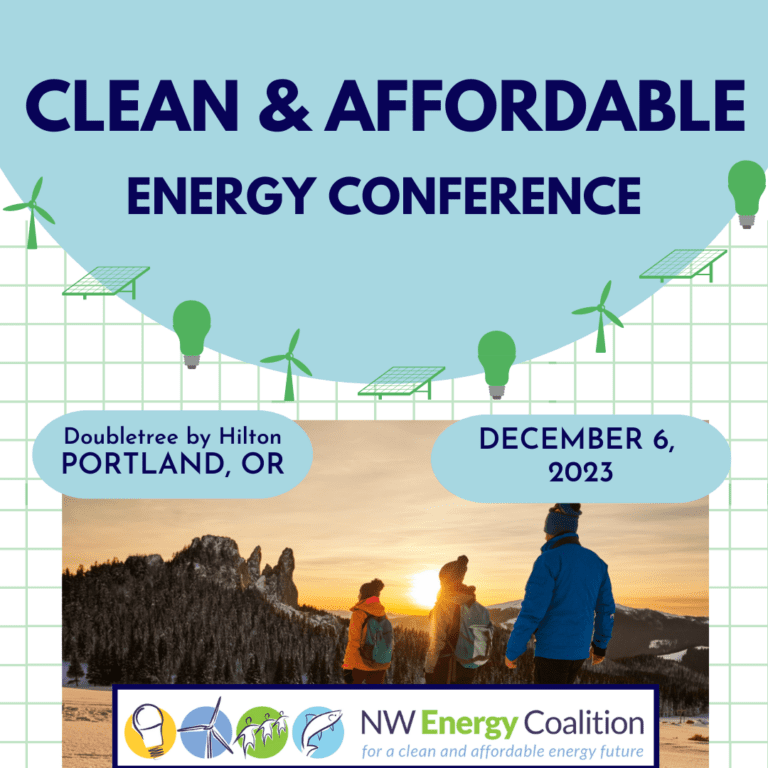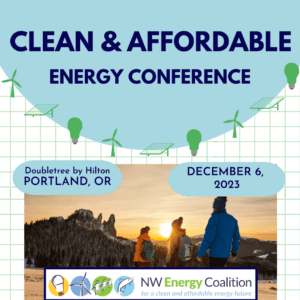 Join the NW Energy Coalition for our 2023 Clean & Affordable Energy Conference! Wednesday, December 6 8am – 7pm PT Doubletree by Hilton Hotel Portland…
Read More