Working for a clean, affordable, and equitable energy future for the Northwest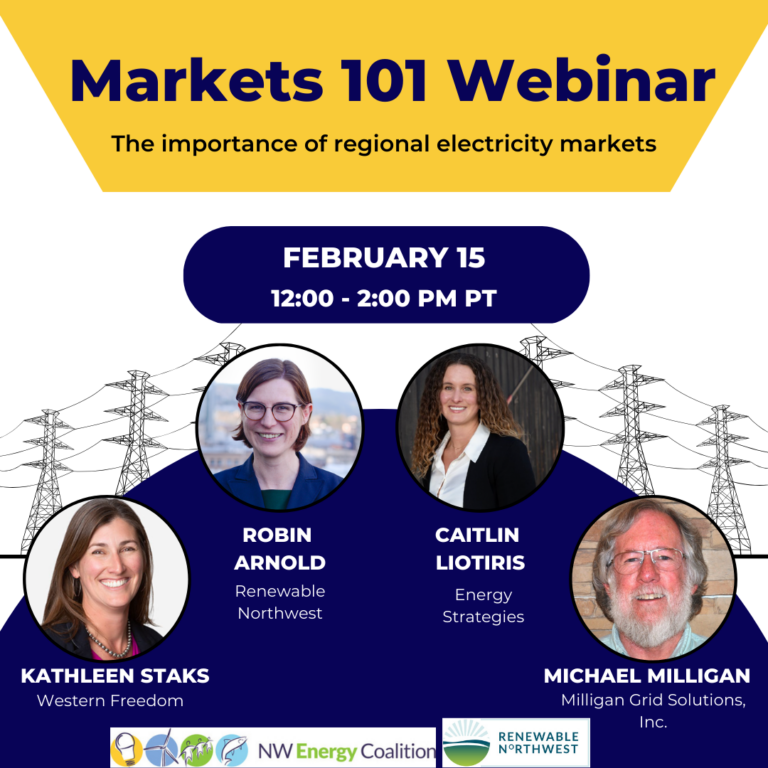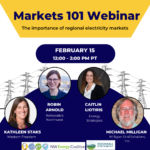 Presented by: NW Energy Coalition & Renewable Northwest February 15, 2023 12-2pm PT Register here. Join NW Energy Coalition and Renewable Northwest for a virtual 101 discussion about the importance of regional electricity markets. At a high level, expert panelists will give an overview of why markets are important for: With several market options on…
The Energy Activist provides coverage and updates on current developments in the continuing push for a clean and affordable energy future.
Support our work to accelerate the Northwest's transition to a clean, affordable, and equitable energy future.
The NW Energy Coalition leads the Northwest's broadest alliance of energy interests in designing, promoting, and implementing clean, affordable, and equitable energy policy grounded in analytical expertise.
We envision a system that provides clean, reliable, and affordable energy. One where our Northwest communities benefit from a carbon-free energy system that meets people's needs and restores the region's natural resources.
The Coalition is an alliance of over 100 environmental, civic, and human service organizations, utilities, and clean energy businesses in Oregon, Washington, Idaho, Montana, and British Columbia.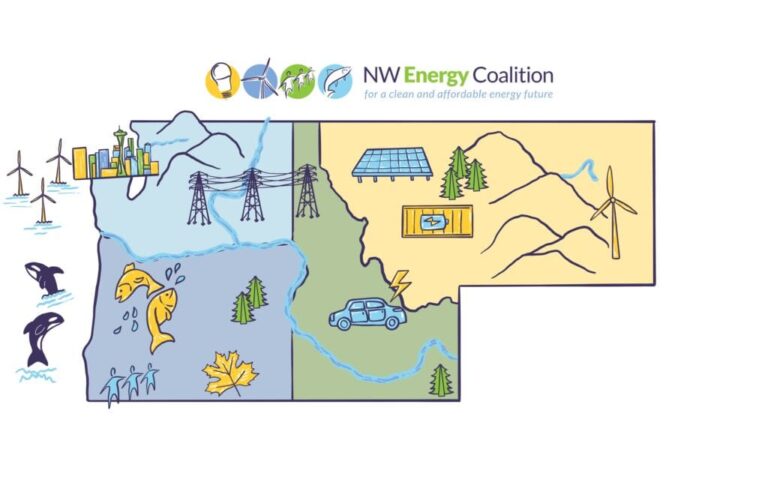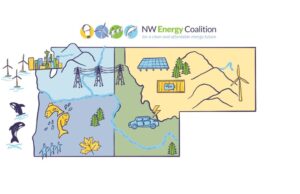 Featured 2022 NW Energy Coalition Awards & New Members Our heartfelt thanks to everyone who supported the Coalition with a donation in 2022. If you…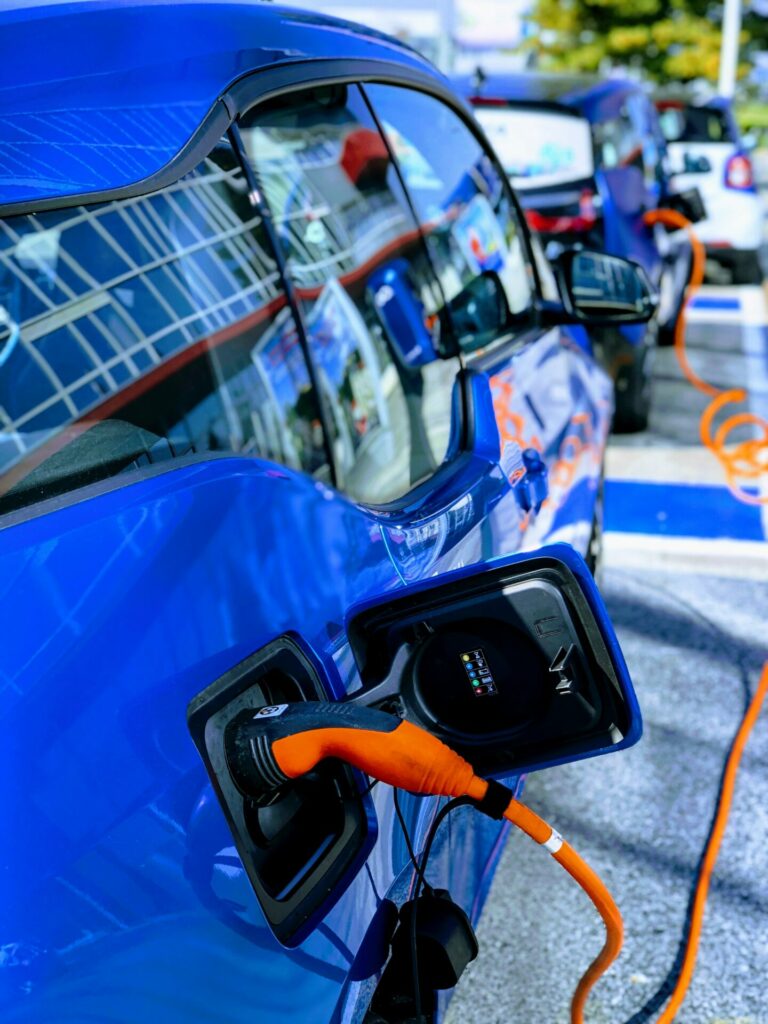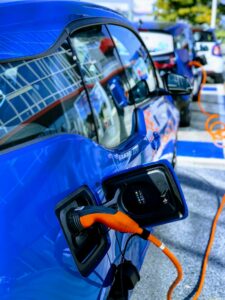 The Washington State Department of Agriculture (WSDA) recently adopted standards for public electric (EV) vehicle charging, often referred to under the more technical name, electric…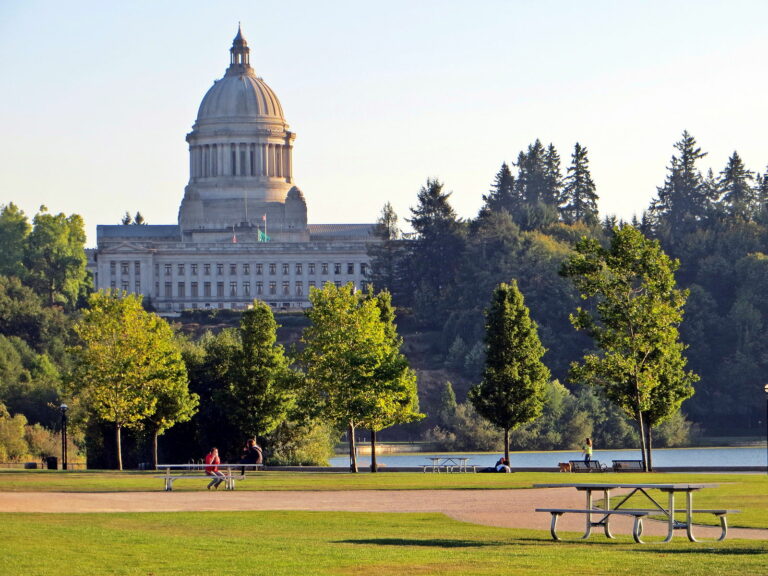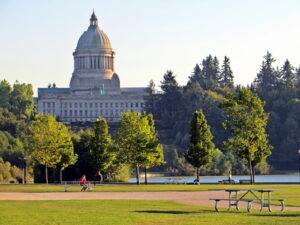 Each year, the NW Energy Coalition advocates at the state level for priority bills and funding to advance a clean, affordable, and equitable energy future….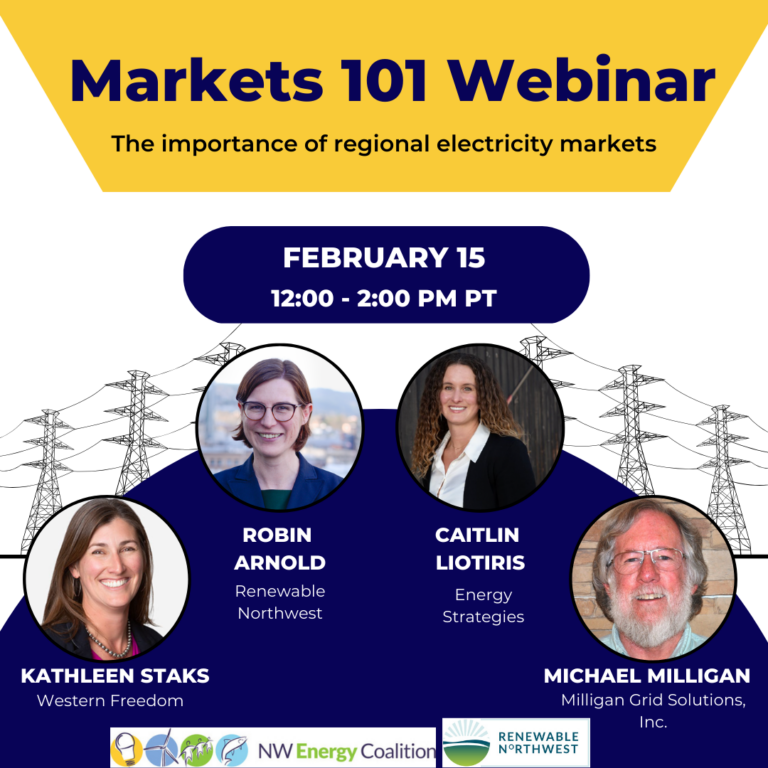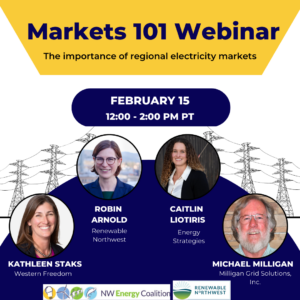 Presented by: NW Energy Coalition & Renewable Northwest February 15, 2023 12-2pm PT Register here. Join NW Energy Coalition and Renewable Northwest for a virtual…


Presented by: Forth June 13, 2023 at 10am PT Find out more and register here. The panel will analyze Justice40 initiatives and discuss merits and growth…


Presented by: Forth April 11, 2023 at 10am PT Find out more and register here. Speakers will discuss funding opportunities, best practices, and lessons learned for…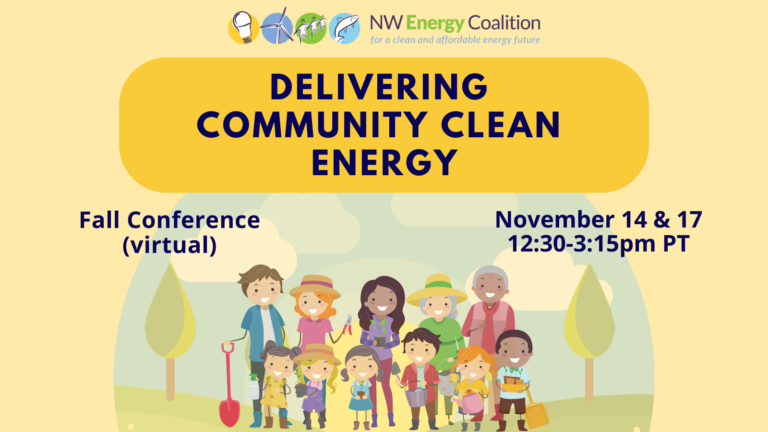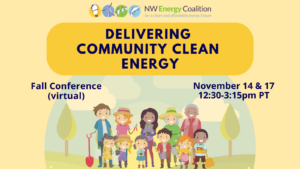 The NW Energy Coalition hosted our annual fall conference on November 14 and November 17, 2022. Please view the below links for a recap of…
Read More