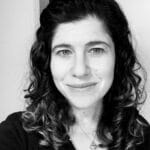 Shanna Brownstein: Board Chair and Oregon Caucus Representative
Shanna Brownstein joined Tesla as the Utility Partnerships Manager in 2022. Previously, she worked for Portland General Electric on the utility's transportation electrification efforts. Shanna previously worked as NW Natural's government and community affairs manager, focused on local and regional utility issues and environmental policies. She was also a member of the company's sustainability team and diversity council. Prior to joining NW Natural in 2011, she managed policy and government affairs at The Climate Trust. She is a certified whitewater rafting guide and enjoys hiking and skiing, eating good food, and hanging with her family. She received a masters degree in public administration from Columbia University in New York City and a bachelor's in government and international studies from Colby College in Waterville, Maine.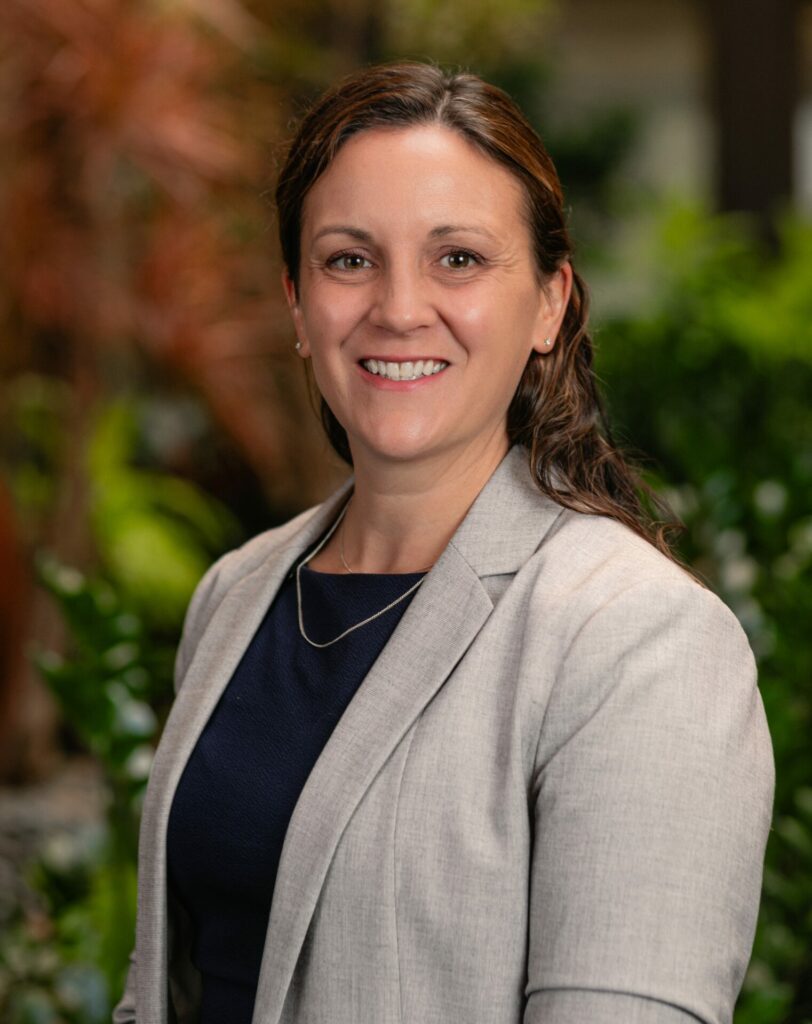 Hannah Cruz: Vice Chair
Hannah Cruz works at the Energy Trust of Oregon as a senior stakeholder relations and policy manager. In her role, Hannah makes connections between Energy Trust and the priorities and values of 2 million utility customers and communities across Oregon who stand to benefit from energy efficiency and renewable power. She has experience in strategic communications, clean energy policy, stakeholder management, strategic planning, media relations, public meeting facilitation and team leadership. She has held multiple roles at Energy Trust, including as senior communications manager, and previously worked for the Oregon Department of Energy. Along with being vice chair of the NW Energy Coalition board of directors, Hannah is a member of the City of Hillsboro Environmental Stewardship Committee. She holds bachelor's degrees in environmental policy and journalism-mass communication from Drake University in Des Moines, Iowa. Hannah enjoys exploring with her family the wonders of the Pacific Northwest, not least of which is the beloved Columbia River.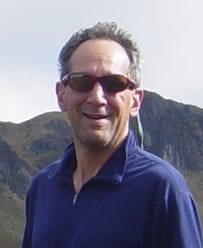 Chuck Magraw: Treasurer
Helena, Montana resident Chuck Magraw has been active in the NW Energy Coalition for more than a decade, previously serving as Montana caucus chair and Board chair. He practices energy law, representing Coalition members in Montana and the region. Prior to concentrating on energy issues, he worked for the state of Montana, litigating an environmental damages case. Before settling in Montana, he practiced environmental law in Washington, D.C.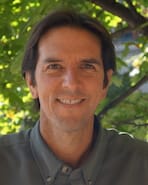 Joseph Bogaard: Secretary
Joseph Bogaard began working for Save Our wild Salmon in 1996. He got hooked on Northwest salmon restoration efforts in graduate school in the early 1990s while writing a paper on the then-relatively recent Endangered Species Act listings of Snake River salmon and how they might affect the region and its federal lands and dams. Before joining the SOS team, Bogaard spent many years teaching and working in the forests and mountains of the West. Today he lives on Vashon Island with his wonderful wife, Amy, and children Liesl and Jeremiah.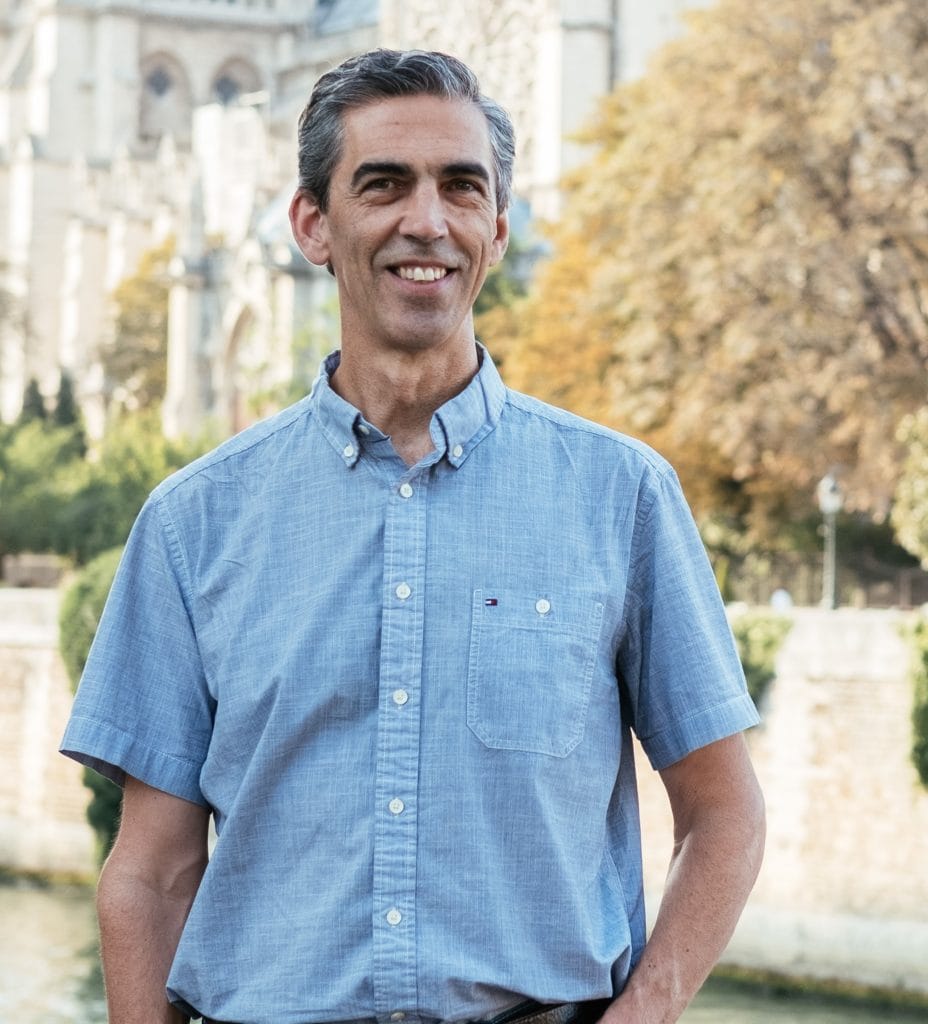 Eric Mazzi, PE, PhD, CEM: British Columbia Caucus Representative
Eric Mazzi, based in Vancouver, BC, specializes in demand-side energy management. Working mostly with electric and gas utilities, he performs independent technical and policy analysis, measurement & verification (M&V), and educational services as a consultant. He is an advocate for reduced energy consumption, without compromising welfare, as a key element of a sustainable society. His professional experience includes combustion and air quality work, steam and water systems maintenance, and 5 years as an engineering faculty at UBC. He volunteers with BC-based environmental and energy groups, IEA's Hard to Reach project, and as a member of the International Performance M&V Protocol committee. Eric teaches energy certification courses, and university courses as a sessional faculty at two universities. He has B.Sc. and M.Sc. degrees in mechanical engineering, and a PhD in environmental policy. Eric is a registered engineer in California and BC. He enjoys his family time, running and resistance training, and advocating for foster children's welfare.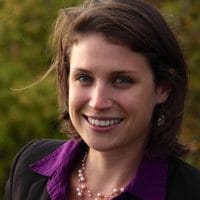 Bonnie Frye Hemphill: Washington Caucus Representative
Bonnie Frye Hemphill is Director of Policy & Partnerships at UMC, Inc. She brings 15 years of experience in climate and clean-energy policy to drive UMC's public engagement and strategic alliances with a broad range of regional leaders in the built environment. Previously, at E2Tech, the Environmental & Energy Technology Council of Maine, Bonnie connected green entrepreneurs with mentors, investors, and peers across New England. She also launched Maine Businesses for Climate Action, a project of the Natural Resources Council of Maine. Similarly, she helped run a network called Business Leaders for Climate Solutions in Seattle, where she increased membership from 125 to 1,200+ executives and entrepreneurs. Bonnie has also served in the Public Engagement Office of the White House Council on Environmental Quality, and as the digital director at the Yale Project on Climate Change Communication. Whenever possible, Bonnie is knitting, inventing new recipes, or out pursuing adventures with her baby, friends, and dogs on mountains, rivers, and coastlines.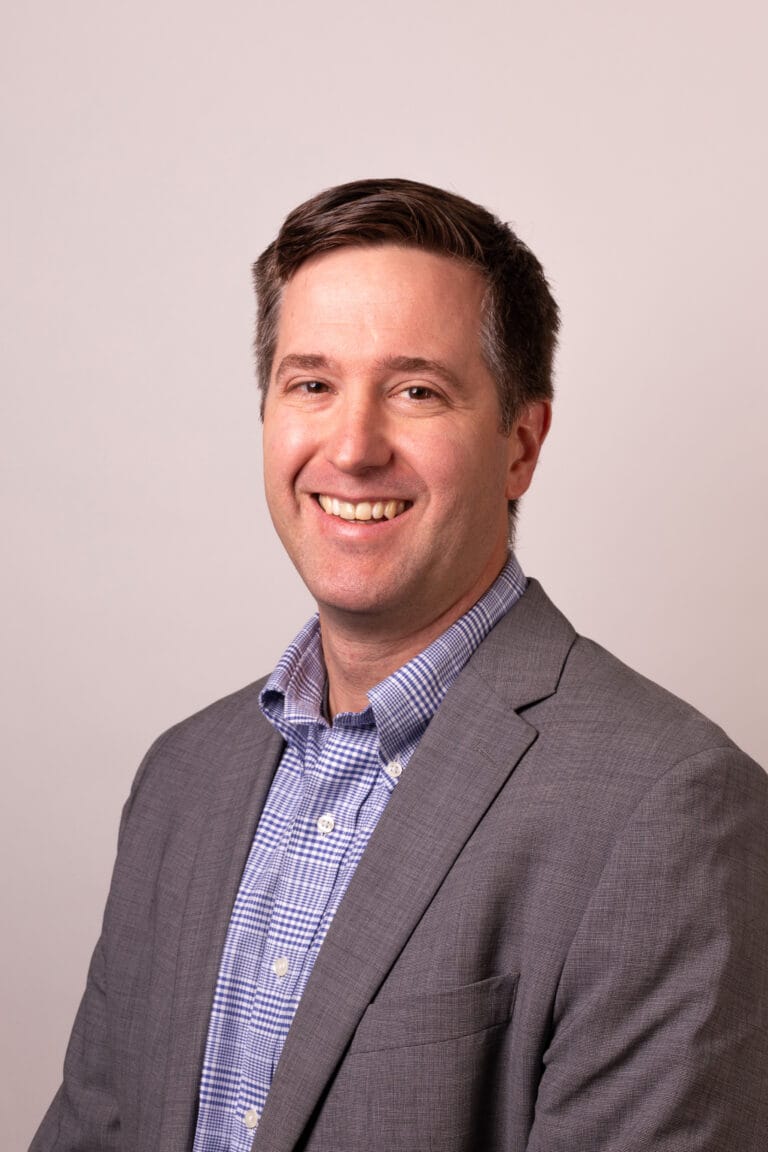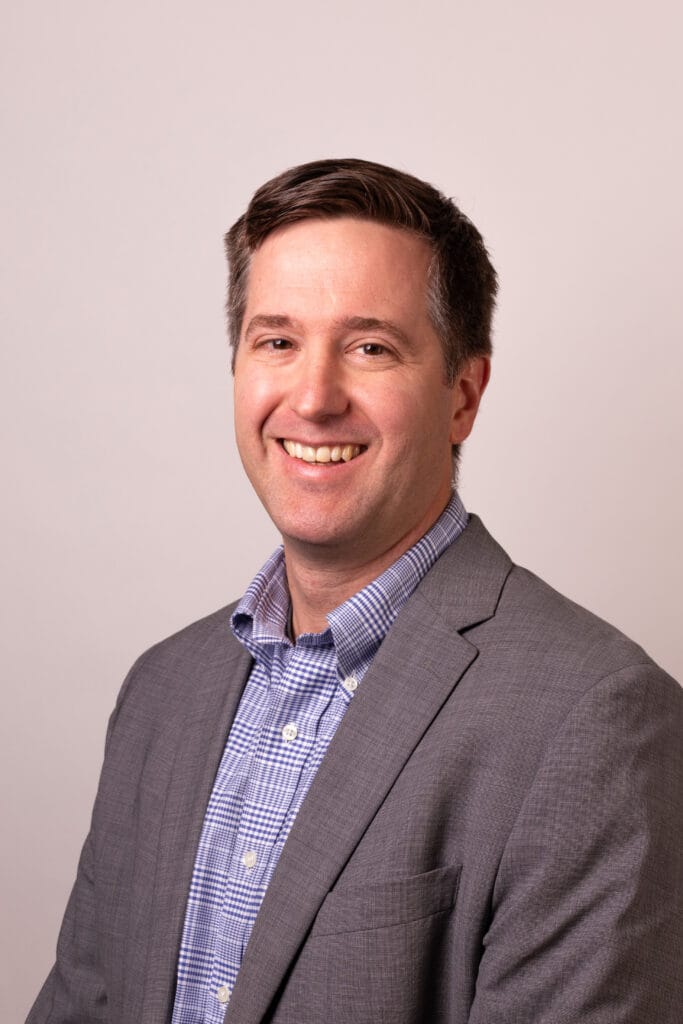 Jeff Fox: Montana Caucus Representative
Jeff manages landowner relationships, community outreach and regulatory & policy involvement at Gallatin Power, a renewable energy project development company. Jeff spent the previous decade helping renewable energy developers overcome obstacles to successful projects, advancing a greater understanding of the northwest's transmission system and championing cost-effective additions of renewable resources to meet local and regional needs as the Senior Manager of Transmission, Markets & Montana Policy at Renewable Northwest. He is accustomed to regulatory proceedings and has served on numerous energy-related working groups. For the Coalition, Jeff serves as the Montana Caucus chair and as a member of the finance committee.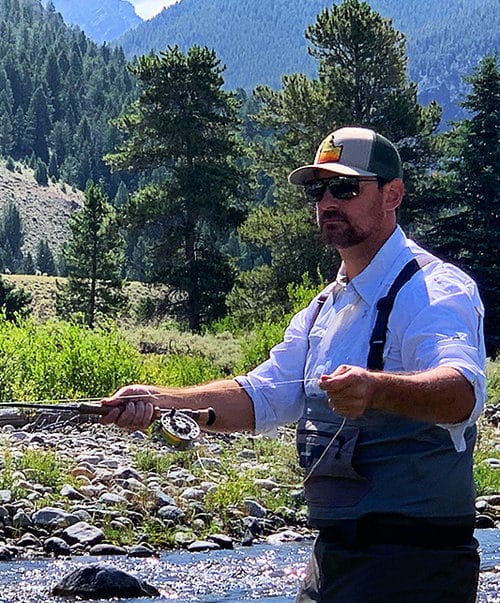 Nic Nelson: Idaho Caucus Representative
Nic joined IRU as Executive Director in 2019. A native of Wyoming and a graduate of the University of Idaho, Nic has dedicated his career to conservation, working on conservation efforts for elk, raptors, and waterfowl; in addition to wilderness advocacy and permanent land protection campaigns. When not in the office, you can find Nic wetting a line on one of Idaho's blue ribbon fisheries or playing in the beautiful mountains that make Idaho the ideal place to live.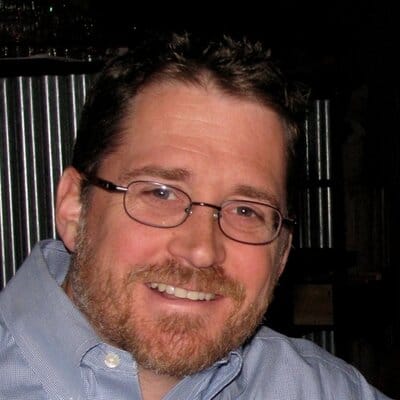 David McCaughey
David works for UMC, Inc. and is known by clients, peers and management as a positive and influential leader, resourceful and trusted team player and creative problem-solver. Having been involved in the past with organizations such as People for Puget Sound, Washington Environmental Council prior to transitioning from healthcare roles into energy efficiency. Trained as a pharmacologist, and spent years "optimizing the body" now "optimizing buildings" in the commercial energy efficiency industry. David enjoys gardening, landscaping, home renovations, boating and camping with his wife Nancy and two dogs. Getting outside into our wonderful different jeweled regions of the Pacific Northwest and preserving those for generations to follow is his passion.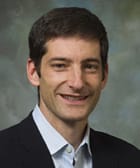 Peter Mostow
Peter Mostow is a partner in the Seattle office of Wilson Sonsini Goodrich & Rosati, where he focuses on representing companies involved in emerging and mature energy and clean technology, including solar, wind, geothermal, and biomass project sponsors. Prior to joining the firm, Mostow was a partner and renewable energy practice chair at Stoel Rives.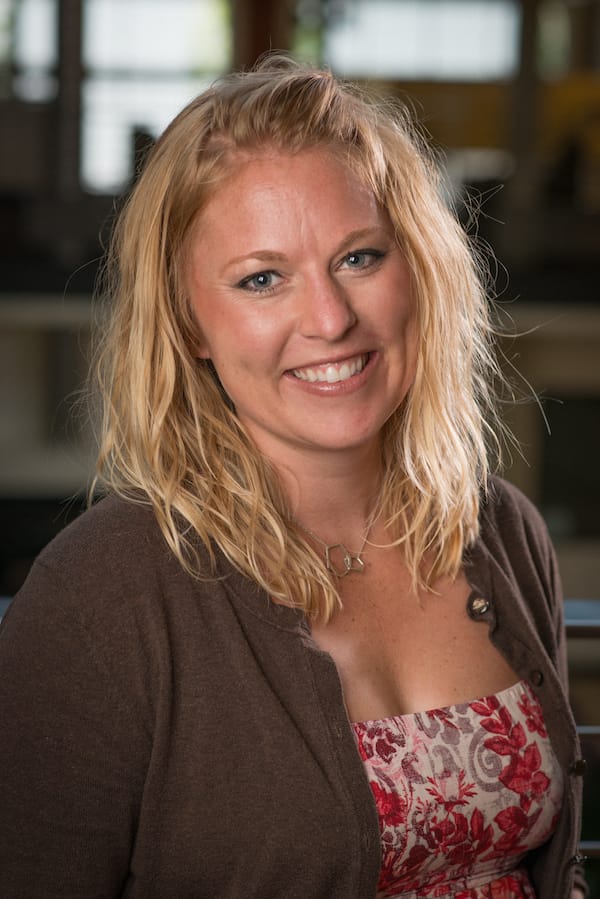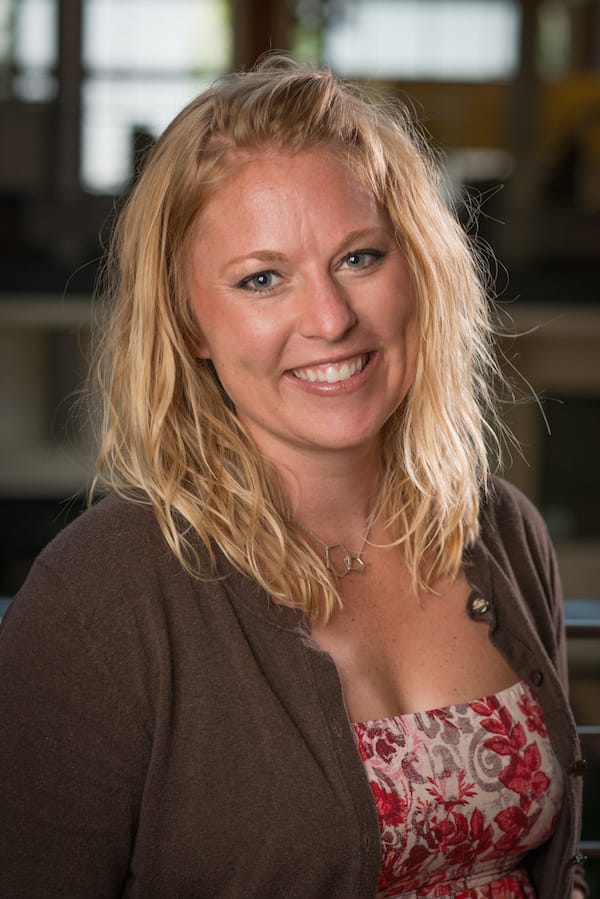 Megan Owen
Megan Owen joined McKinstry 2009 and is responsible for developing, implementing and managing McKinstry's strategic market development agenda for the West Coast. She provides strategic oversight to complex, high-profile projects throughout the company and supports various nonprofit and philanthropic initiatives throughout the Pacific Northwest. Owen supports clients in the education, healthcare, commercial and industrial sectors by identifying and removing barriers to market adoption and expansion of clean energy initiatives through policy, regulation, finance, campaigns, communication, marketing and/or public private partnerships, and other levers. Her extensive government experience – she was former Washington Gov. Chris Gregoire's director of King County outreach — helps unite public and private entities around common interests.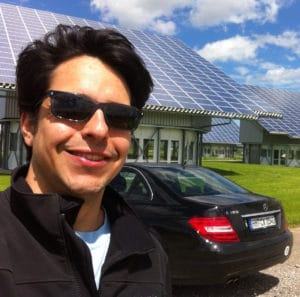 Jaimes Valdez
Jaimes Valdez works for the City of Portland, focused on the launch of the groundbreaking Portland Clean Energy Fund. Before taking this position with the city of Portland in 2019, Jaimes worked for Spark Northwest, where he covered regulatory, market and legislative policy issues. He has more than a decade of experience in renewables, including in project development, energy planning, utility marketing and advocacy. Before his time at Spark Northwest, Jaimes worked for the City of Portland Bureau of Planning and Sustainability, where he helped launch several energy initiatives and represented Portland in regulatory proceedings. He spent a year on a fellowship in Germany researching renewables development and integration. He holds a bachelor's degree in physics and environmental studies from Whitman College. In 2015, he was recognized by the NW Energy Coalition as one of the 4 Under Forty leaders for clean and affordable energy.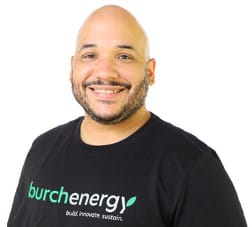 David Burchfield
David defines Burch Energy's vision and strategy to promote change at the intersection of healthy and efficient buildings. Focusing on the three pillars that support Burch Energy: energy efficiency, design/build, and software development, David helps maintain the company's growth direction: following the path to an inclusive clean energy future. David believes in servant leadership and is honored to be building a team of exceptional people.