Board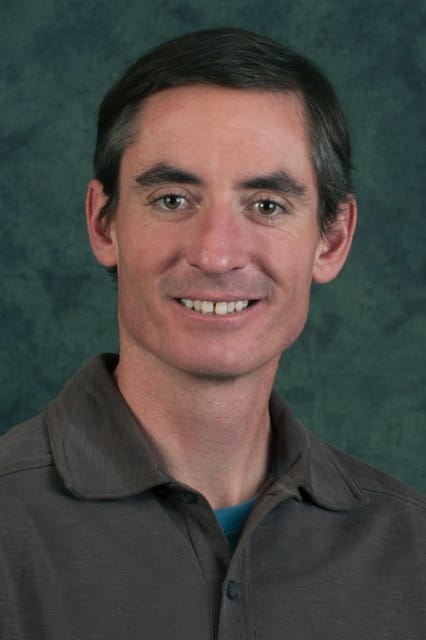 Chair: Ben Otto
Idaho Conservation League
PO Box 844
Boise, ID 83701
botto(at)idahoconservation.org
In Boise, they call Ben Otto "Captain Kilowatt." That's because of the Idaho Conservation League advocate's relentless pursuit of progress on clean energy, particularly energy efficiency. He led the campaign to continue Idaho Power Co.'s demand response programs, is a continual advocate to improve and expand energy efficiency programs, and brings together diverse interests and technical experts before Idaho regulators to promote clean energy options to replace coal power.
A frequent intervenor in Idaho Public Utilities Commission cases, Otto has impressed commissioners with his professionalism, thought-provoking questions and knowledge. He helped found the Idaho Clean Energy Association and serves on that group's board, and the board of Renewable Northwest.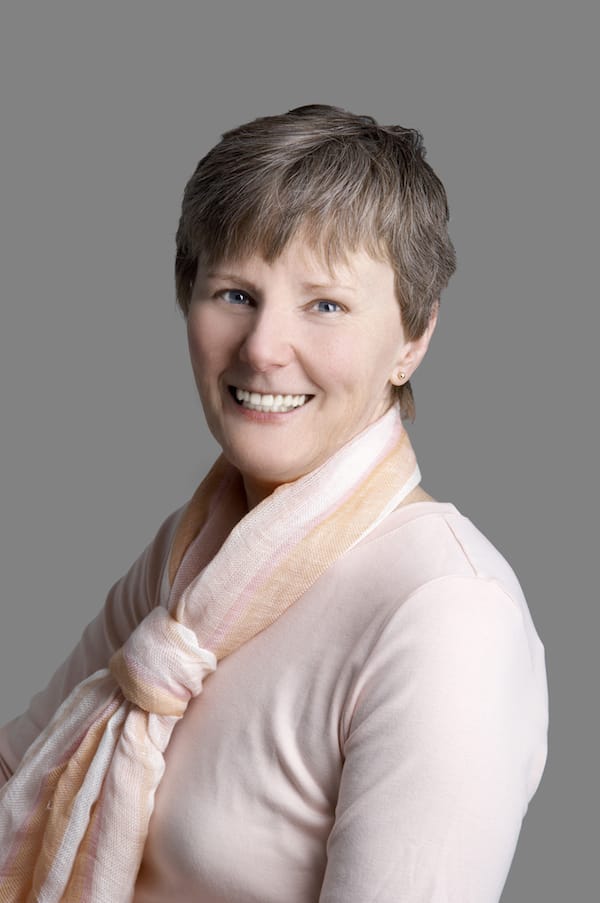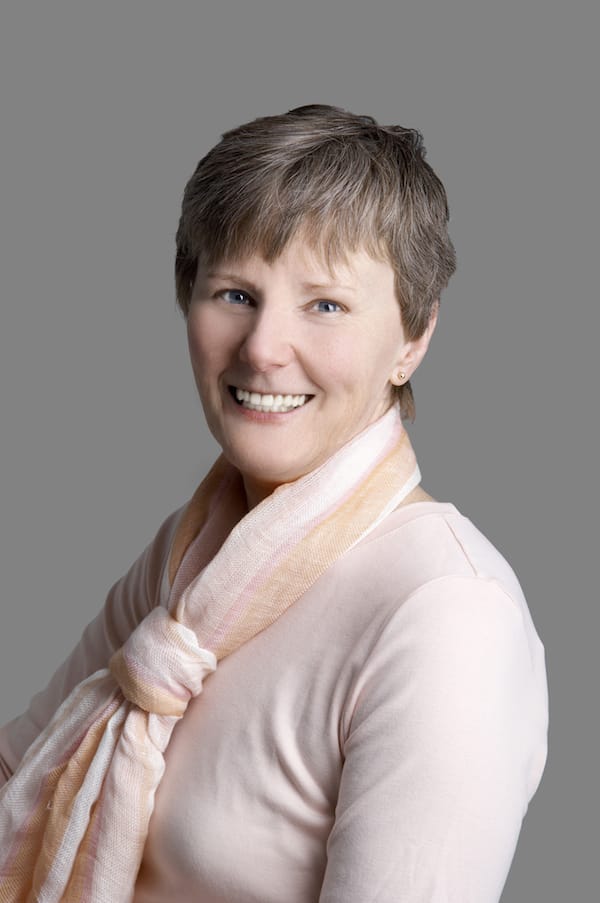 Secretary and British Columbia rep: Penny Cochrane
Pacific Energy Innovation Association
P O Box 3095
Vancouver, BC V6B 3X6
pcochrane(at)willisenergy.com
Vancouver, B.C.-based Penny Cochrane is a demand-side management specialist assisting CLEAResults clients with savings potential analyses, program and portfolio planning and evaluation, program delivery coaching, and resource acquisition regulation. She assists the renewable power sector with analyses of business case impacts on customer energy use, energy costs, energy requirements and greenhouse gas emissions.
She co-founded both the Pacific Energy Innovation Association and the BC Association for Advanced Conservation and Efficiency.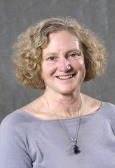 Washington caucus rep: Lynn Best
Seattle City Light
700 5th Ave, Ste 3236
Seattle, WA 98124-4023
lynn.best(at)seattle.gov
Lynn Best is Seattle City Light's director of environmental affairs and real estate, responsible for overseeing SCL's activities to protect the natural environment, address climate change, comply with regulations and operate in a sustainable manner. She oversees SCL's award-winning environmental programs and leads the effort to ensure that City Light maintains the carbon-neutral status it achieved in 2005.
She was instrumental in the nationally recognized Skagit project settlement agreements that created the country's largest low-impact certified hydro project. She received her bachelor of science degree from the Massachusetts Institute of Technology and her doctorate from the University of Washington.

Jeff Bissonnette
Individual Member
Jeff Bissonnette worked for the Citizens' Utility Board, Oregon's residential ratepayer advocate organization, from 1998 until 2016. He campaigned for progressive energy policy as head of the Fair and Clean Energy Coalition and since 2001 directed CUB's legislative advocacy efforts. Oregon's Public Utility Commission appointed him to the committee that oversees the renewable energy options utilities offer their customers. He served on the Oregon universal service advisory board, ensuring that everyone has access to affordable basic telephone service and is a member of the Portland independent police review division's citizens review committee. He now serves as Executive Director of Oregon Solar Energy Industries Association.
As a University of Oregon freshman in 1984, he worked to pass the ballot measure that created CUB, leading to a lifetime dedicated to community organizing and public-interest advocacy. In his off-time, he enjoys gardening, hiking, camping and talking about politics.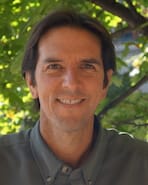 Joseph Bogaard
Save Our wild Salmon
811 1st Ave, #305
Seattle, WA 98104
joseph(at)wildsalmon.org
Joseph Bogaard began working for Save Our wild Salmon in 1996. He got hooked on Northwest salmon restoration efforts in graduate school in the early 1990s while writing a paper on the then-relatively recent Endangered Species Act listings of Snake River salmon and how they might affect the region and its federal lands and dams.
Before joining the SOS team, Bogaard spent many years teaching and working in the forests and mountains of the West. Today he lives on Vashon Island with his wonderful wife, Amy, and children Liesl and Jeremiah.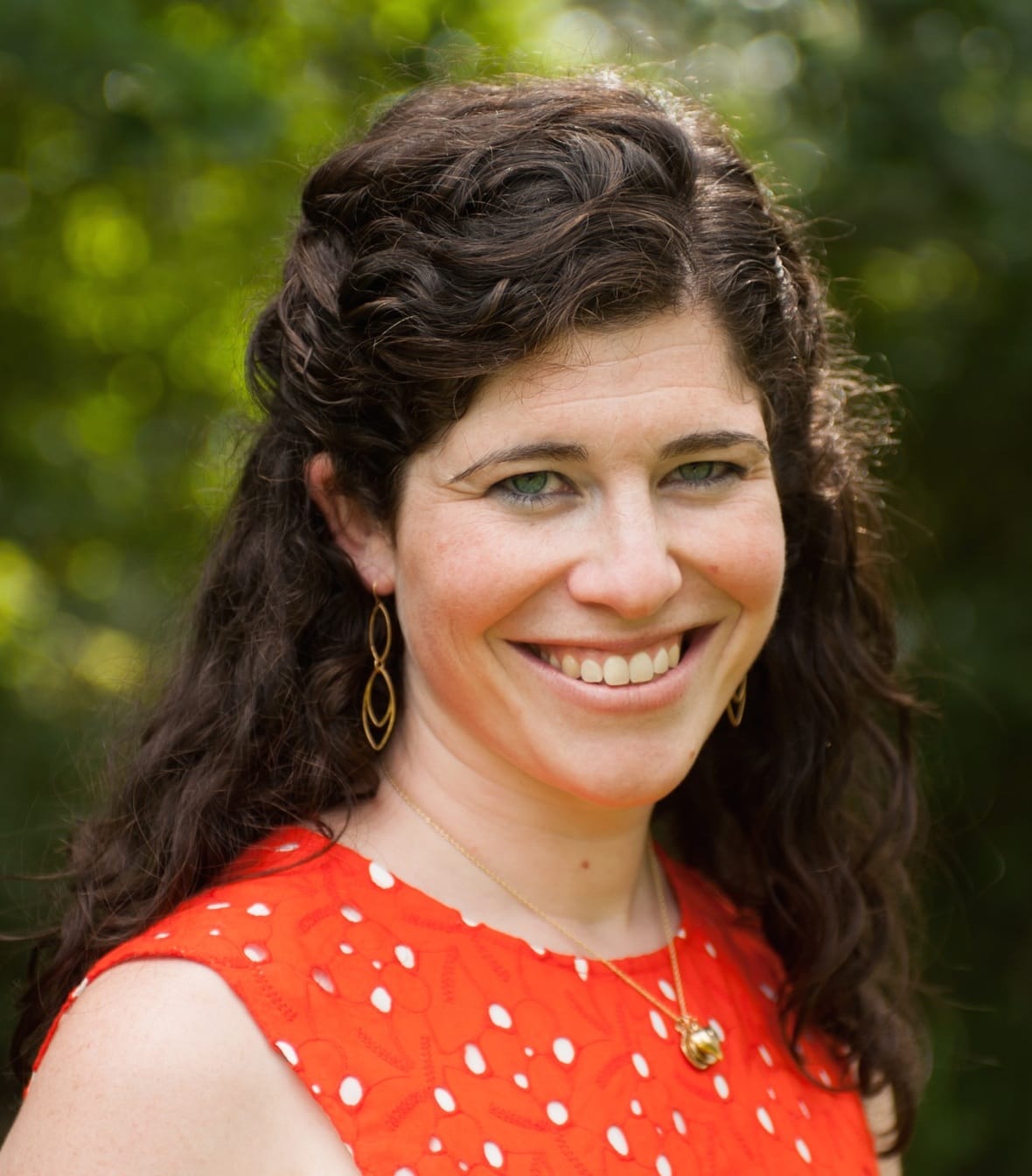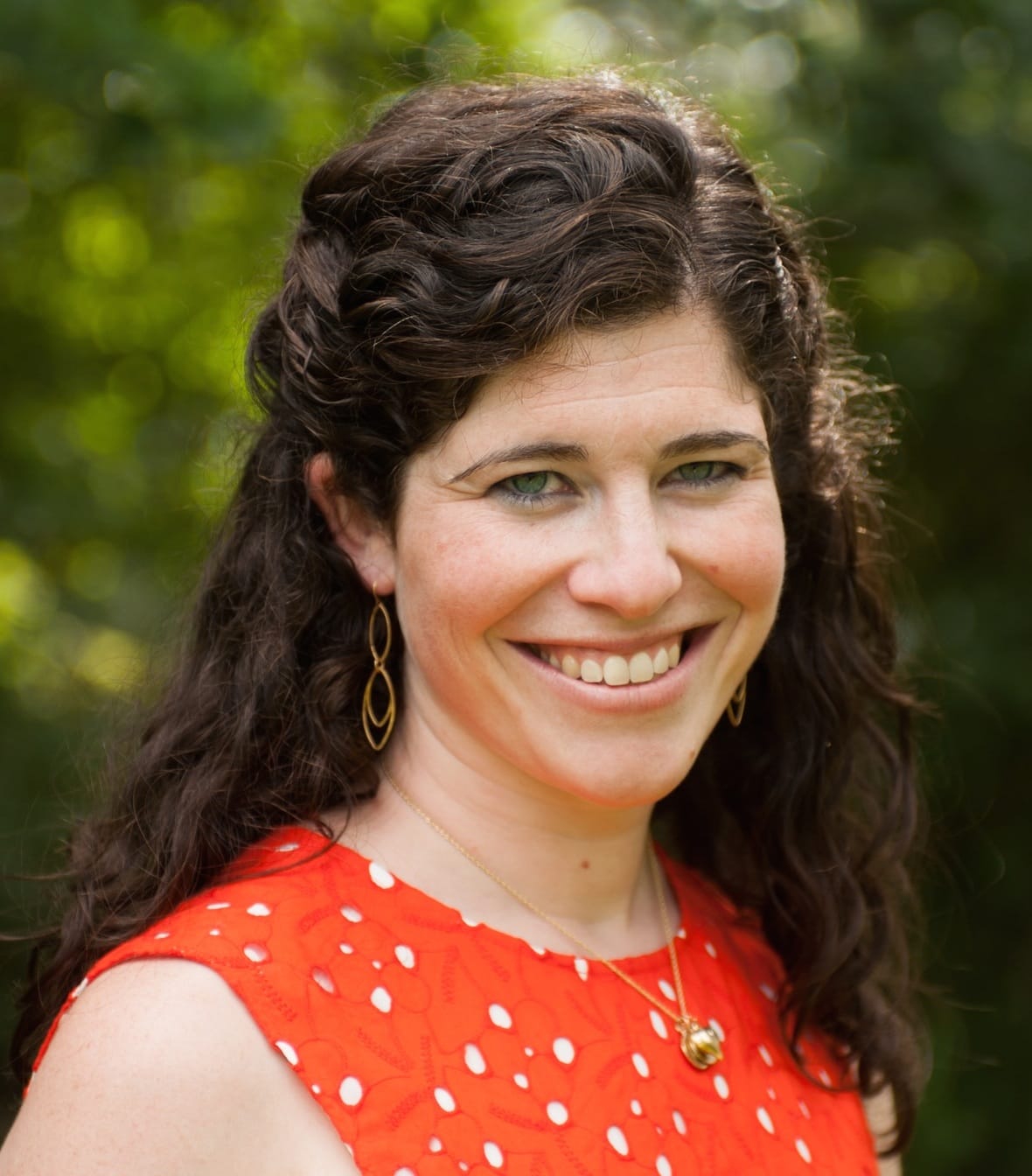 Vice-Chair and Oregon caucus rep: Shanna Brownstein
Individual Member
Shanna Brownstein joined Portland General Electric in 2019 and works on the utility's transportation electrification efforts. Shanna previously worked as NW Natural's government and community affairs manager, focused on local and regional utility issues and environmental policies. She was also a member of the company's sustainability team and diversity council. Prior to joining NW Natural in 2011, she managed policy and government affairs at The Climate Trust.
She is a certified whitewater rafting guide and enjoys hiking and skiing, eating good food, and hanging with her family. She received a masters degree in public administration from Columbia University in New York City and a bachelor's in government and international studies from Colby College in Waterville, Maine.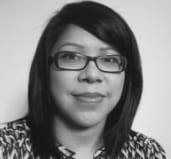 Direlle R. Calica, J.D.| Tux-um-shush
Affiliated Tribes of Northwest Indians 
6636 NE Sandy Blvd
Portland, OR 97213
Direllecalica (at) comcast.net
Ms. Direlle R. Calica is an enrolled member of the Confederated Tribes of Warm Springs, she is Warm Springs, Wasco, Yakama, and Snoqualamie tribal descent. Ms. Calica brings 18-years of experience as a legislative, policy, planning, and regulatory advisor with the U.S. Attorney's Office-District of Oregon, U.S. Army Corps of Engineers, and various Indian Tribes. Ms. Calica has extensive professional experience in intergovernmental affairs, hydro system planning, and tribal energy policy. She has also served as a White House Intern and Mark O. Hatfield Congressional Fellow in the U.S. Senate. Her professional background includes a Juris Doctorate with a focus on Business and Natural Resource policy. Ms. Calica was an Adjunct Professor of Law at Lewis & Clark Law School in the Indian Law Program. Ms. Calica also serves as a member of the Board of Directors for the Bonneville Environmental Foundation (B-E-F), Our Native American Business & Entrepreneur Network (ONABEN), and most recently the Northwest Energy Coalition. Ms. Calica is the Managing Member of Kanim Associates, LLC. She is an active member of the Washington State Bar Association. Ms. Calica's hobbies include outdoor activities, design, gardening, and spending time with her daughter Kale'a, husband Shirod Younker, and their three dogs Emma, Baxter, and Fritzi.

Hannah Cruz
Individual Member
421 SW Oak St., Suite 300
Portland, OR 97204
hannah.cruz(at)energytrust.org
Hannah Cruz of Portland works at the Energy Trust of Oregon for seven years, leading communications and reporting, and conducting outreach to stakeholders, communities and business leaders on the value of energy efficiency and renewable energy. She previously worked for the Oregon Department of Energy, developing a clean fuels website and verifying energy projects.
Hacker is a participant in the Portland Business Alliance Leadership Portland program, a member of the World Affairs Council of Oregon, a Big Brothers Big Sisters Columbia Northwest mentor and an avid sports fan and participant. She holds bachelor's degrees in environmental policy and journalism-mass communication from Drake University.

Montana caucus rep: Jeff Fox
Renewable Northwest
615 South Black Ave.,
Bozeman, MT 59715
Jeff (at) renewablenw.org
Jeff is a native Montanan, wilderness lover, elk hunter, and backcountry skier deeply committed to clean energy solutions for Montana and the nation. He joined Renewable Northwest in February of 2011 to further the organization's on-the-ground presence in Montana. Jeff's background includes working as a wilderness ranger in Colorado and Wyoming, before moving to Washington, DC, to join The Wilderness Society. Missing the mountains, he returned home to assist in the Montana Legacy Project, a $520 million dollar conservation purchase of 320,000 acres of private timber lands threatened by development and fragmentation. Most recently, Jeff was an independent contractor working to organize business support for clean energy. He currently volunteers on the policy committee of the Montana Renewable Energy Association.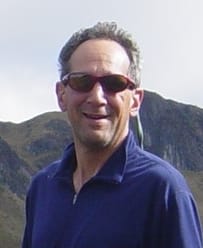 Treasurer: Chuck Magraw
Individual Member
c.magraw(at)bresnan.net
Helena, Mont. resident Chuck Magraw has been active in the NW Energy Coalition for more than a decade, serving as Montana caucus chair and Board chair. He practices energy law, representing Coalition members in Montana and the region.
Prior to concentrating on energy issues, he worked for the state of Montana, litigating an environmental damages case. Before settling in Montana, he practiced environmental law in Washington, D.C.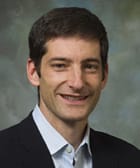 Peter Mostow
Wilson Sonsini Goodrich & Rosati
701 Fifth Avenue, Suite 5100
Seattle, WA 98104
pmostow(at)wsgr.com
Peter Mostow is a partner in the Seattle office of Wilson Sonsini Goodrich & Rosati, where he focuses on representing companies involved in emerging and mature energy and clean technology, including solar, wind, geothermal, and biomass project sponsors.
Prior to joining the firm, Mostow was a partner and renewable energy practice chair at Stoel Rives.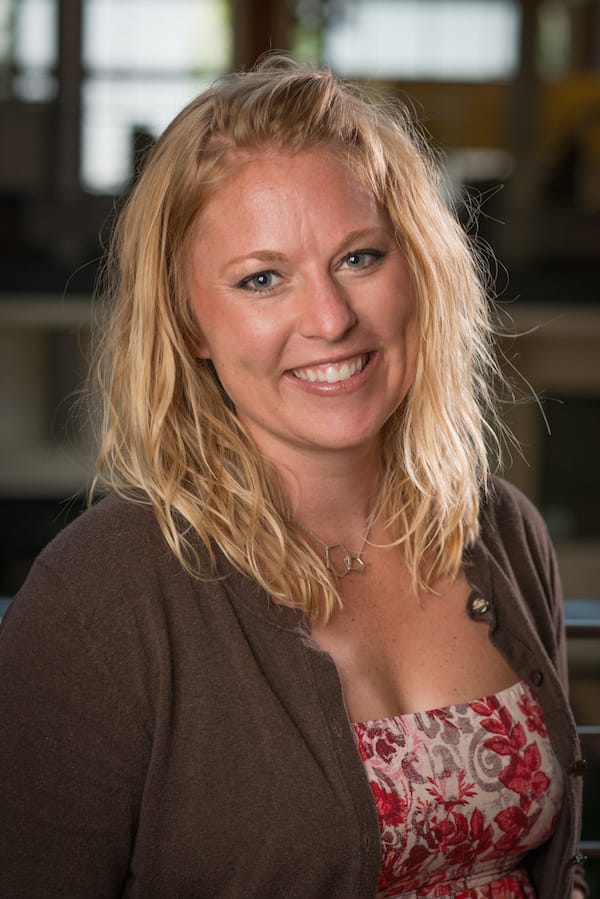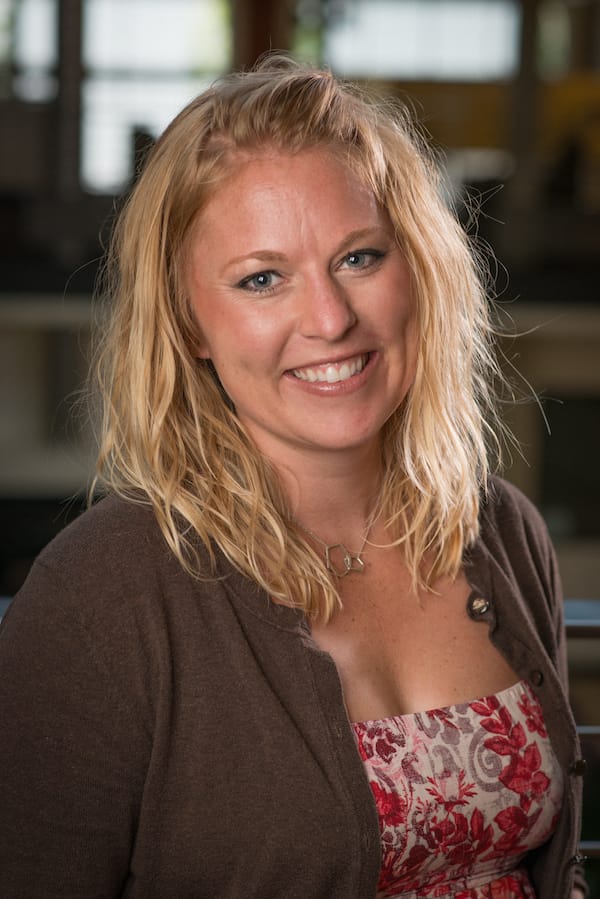 Megan Owen
McKinstry
5005 3rd Ave S
Seattle, WA 98134
megano(at)McKinstry.com
Megan Owen joined McKinstry 2009 and is responsible for developing, implementing and managing McKinstry's strategic market development agenda for the West Coast. She provides strategic oversight to complex, high-profile projects throughout the company and supports various nonprofit and philanthropic initiatives throughout the Pacific Northwest.
Owen supports clients in the education, healthcare, commercial and industrial sectors by identifying and removing barriers to market adoption and expansion of clean energy initiatives through policy, regulation, finance, campaigns, communication, marketing and/or public private partnerships, and other levers. Her extensive government experience – she was former Washington Gov. Chris Gregoire's director of King County outreach — helps unite public and private entities around common interests.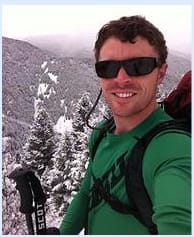 Idaho caucus rep: Zack Waterman
Idaho Sierra Club
503 W Franklin St
Boise, ID 83702
zack.waterman(at)sierraclub.org
Zack joined the Idaho Sierra Club from Sierra Club's Greater Yellowstone campaign in Bozeman, MT. Zack's work in Montana helped convince the state to begin a historic public process to designate the first ever year-round habitat for migrating Yellowstone National Park bison on national forest lands. His adventures have taken him from the halls of the White House in Washington, D.C. where he served as intern for President Obama's Council on Environmental Quality, to the jungles of Nepal where he had to hide in a grove of trees on the account of angry rhinos.