August 2023 Newsletter – Job opportunities, BPA's Strategic Plan, and Oregon CUB Conference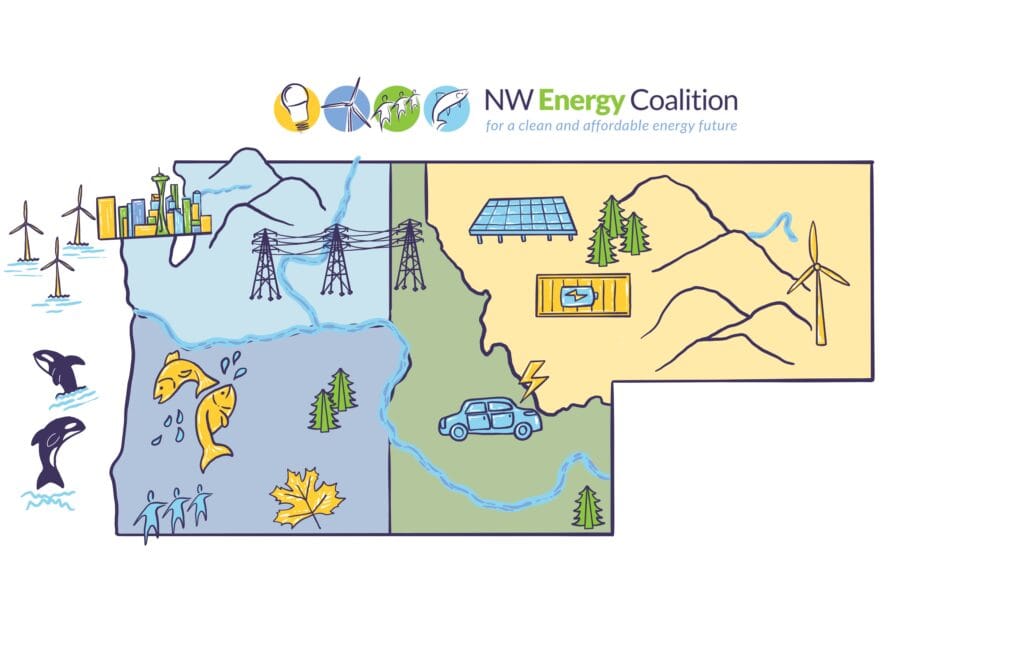 We're hiring!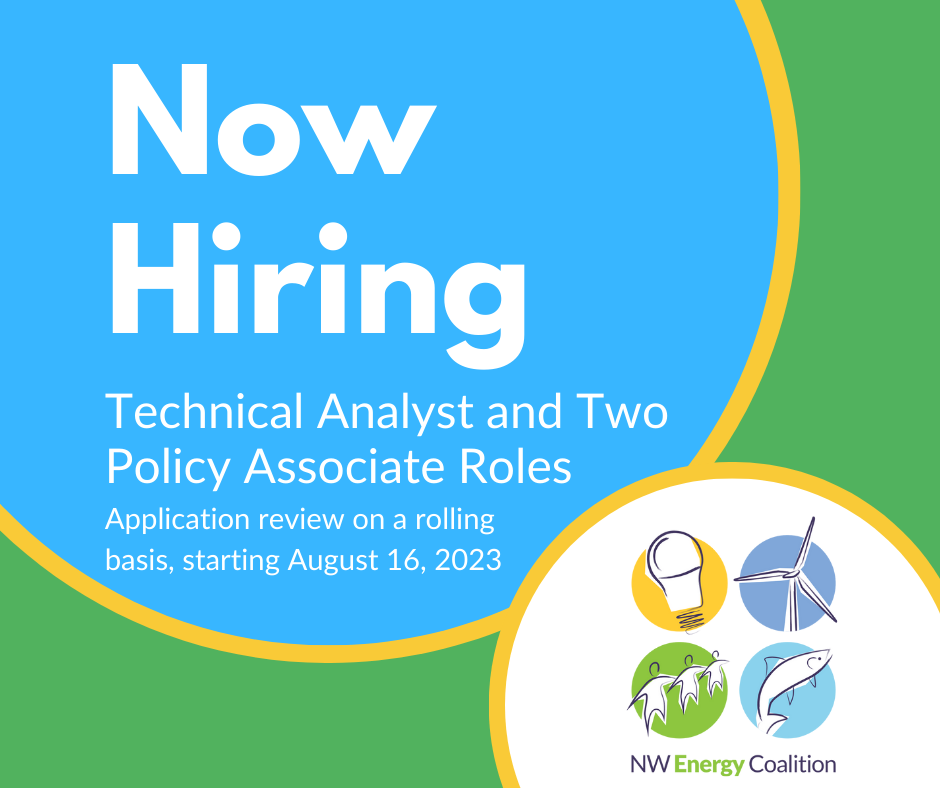 There are multiple NW Energy Coalition positions open for applications, including a Technical Analyst and two Policy Associate roles. See our website for more details about the roles and how to apply. Review starts on a rolling basis on August 16th.
New staff member: Matt Joyce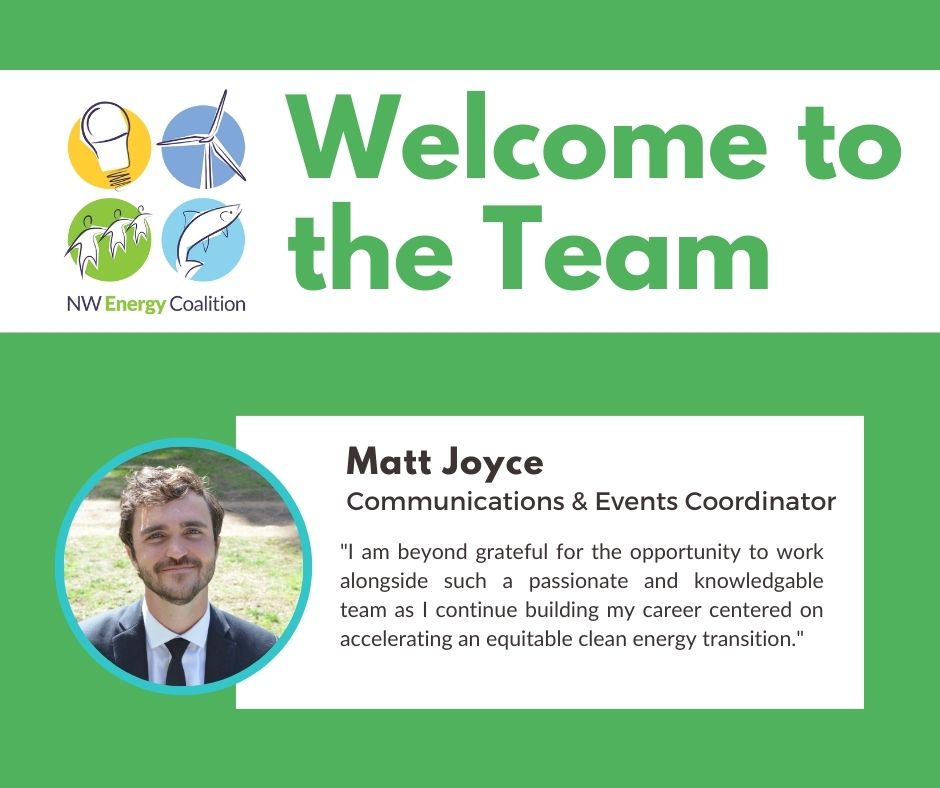 As mentioned in last month's newsletter, Matt Joyce started this month as our new Communications & Events Coordinator.
Featured
Clean Energy Awards Reception and Oregon CUB Conference
Clean Energy Awards Reception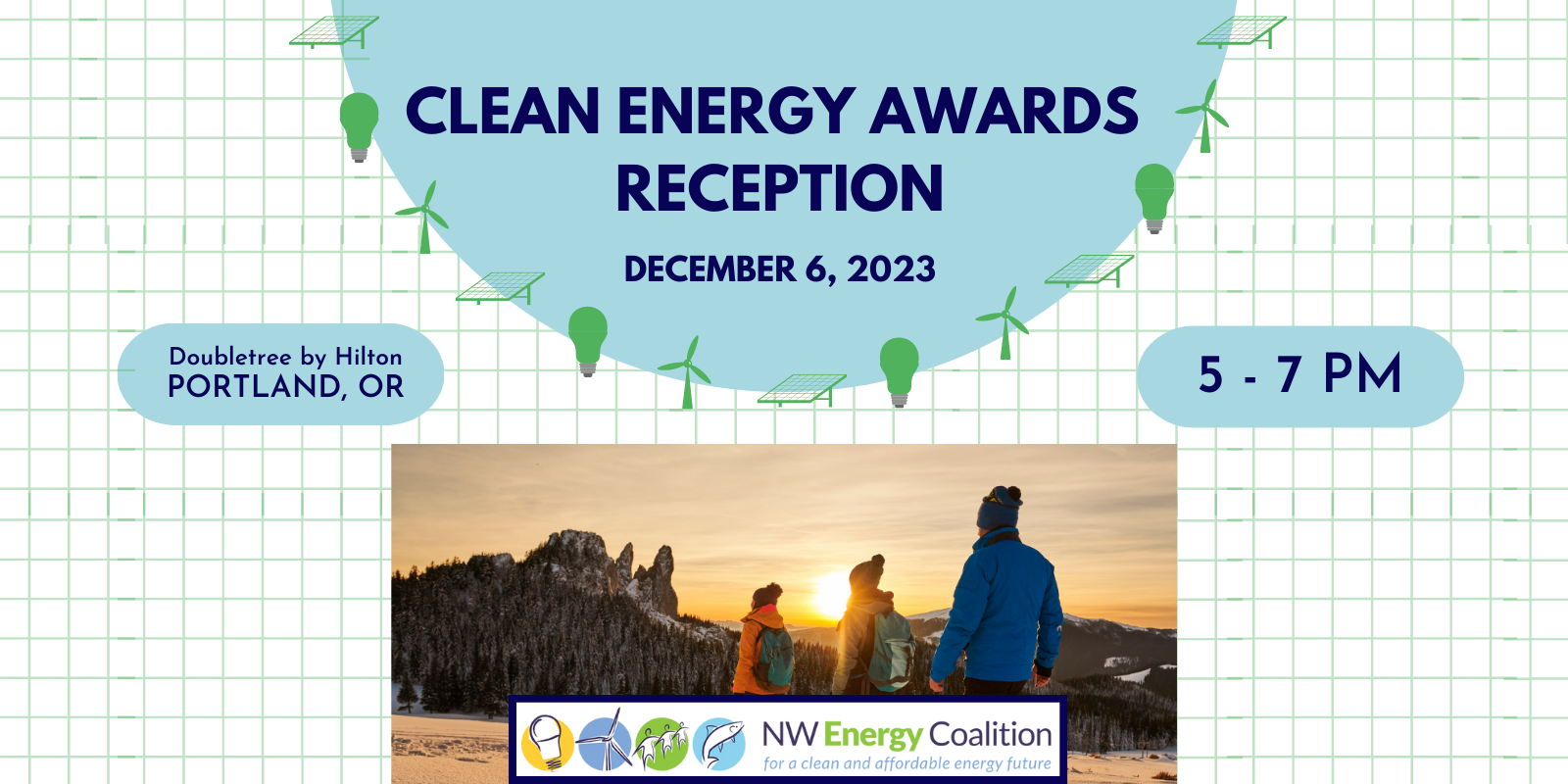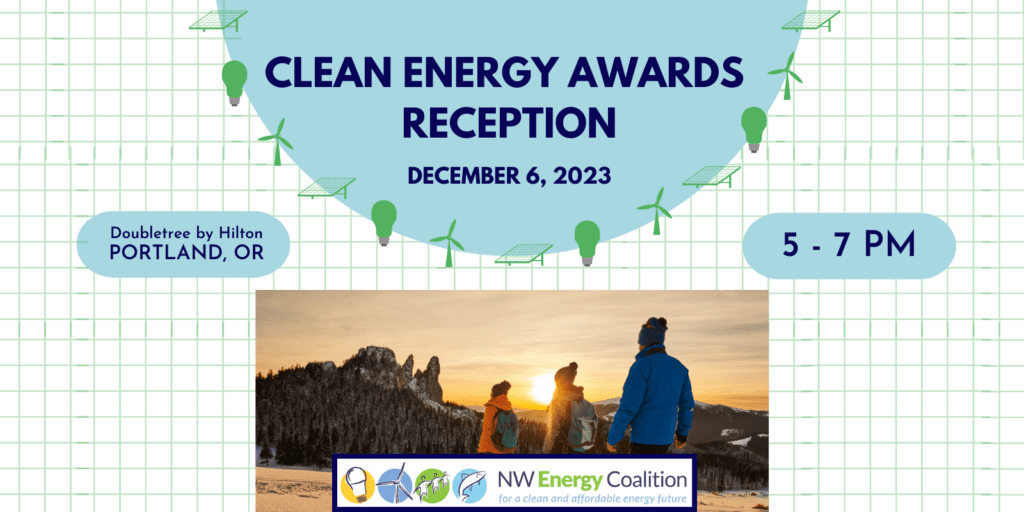 Following the NW Energy Coalition's Clean and Affordable Energy Conference on December 6th we will have our Clean Energy Awards reception where we will be giving out our four awards.
If you know someone who would be a good fit for an award, follow the links below to nominate them:
Oregon CUB Conference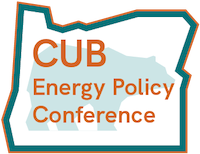 The Oregon Citizens' Utility Board is hosting their Building(s) for an Equitable Energy Future conference in Portland on October 6th at The Leftbank Annex. A range of panel topics will explore how construction, energy systems, and local climate policies overlap.
This is a great opportunity to build connections and learn alongside other people invested in the region's energy system. Take advantage of Early Bird registration that goes through 5pm, August 31st.
In the States, on the Ground
Washington
The Washington Utilities and Transportation Commission (UTC) recently approved Puget Sound Energy's (PSE) tariff to recover the costs of purchasing allowances for compliance with the Climate Commitment Act (CCA). The net impact of the new rate adjustment is a $16.8 million revenue increase for PSE, which translates to a $3.71 per month charge for the average gas customer. The new rates will be in effect starting October 1st. Importantly, gas customers currently identified by PSE as low-income customers will not experience an increase to their bill as it'll be offset by the State Carbon Reduction Credit.
NW Energy Coalition and our partners and allies' advocacy helped inform a number of conditions on PSE's rate increase. Notably, the Commission required PSE to develop a risk sharing mechanism that appropriately balances the compliance risk of the CCA between PSE and its gas customers. This mechanism is intended as motivation for all parties to reduce their emissions, which lowers the costs required for CCA compliance.
PSE is also required to work with its Low-Income Advisory Group over the coming months to identify and enroll up to 70,000 low-income customers (currently about 10,000 enrollees) in a bill discount or bill assistance program by January 1st, 2024.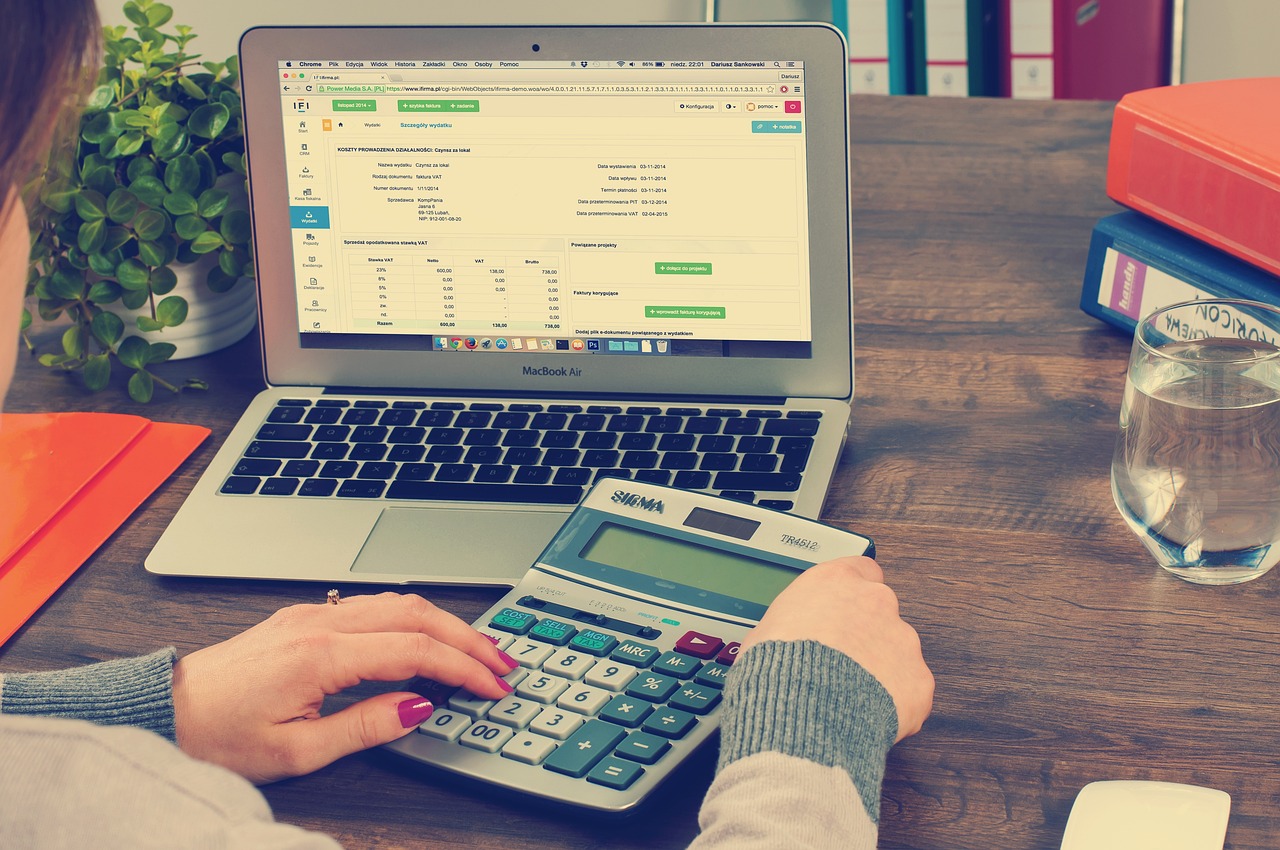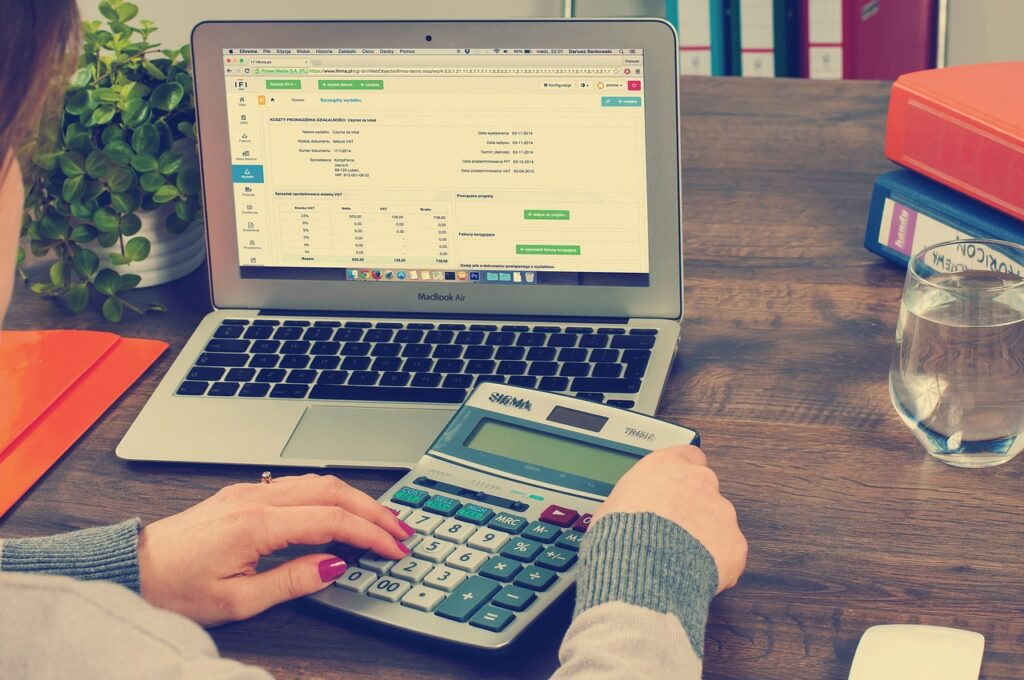 Oregon
The Energy Advocates, a group which includes NW Energy Coalition and many of our partners and allies, submitted joint testimony late in July on Portland General Electric's Clean Energy Plan (CEP) and Integrated Resource Plan (IRP) required by HB 2021. The goal is to ensure implementation of these impactful plans prioritizes energy justice, Tribal engagement, energy efficiency, demand response, and avenues for community engagement through technical workshops.
NW Energy Coalition and Renewable Northwest are joint intervenors in UM 2273, addressing concerns over implementation of HB 2021. Feedback directly from the Oregon Community Cohort, a group of community members from across the state co-facilitated by NWEC, was also included in separate joint-advocates' UM 2273 comments. The CEP and IRP provide a roadmap to 100% clean electricity by 2040, and the work now is to ensure their implementation leads to a clean and just energy transition.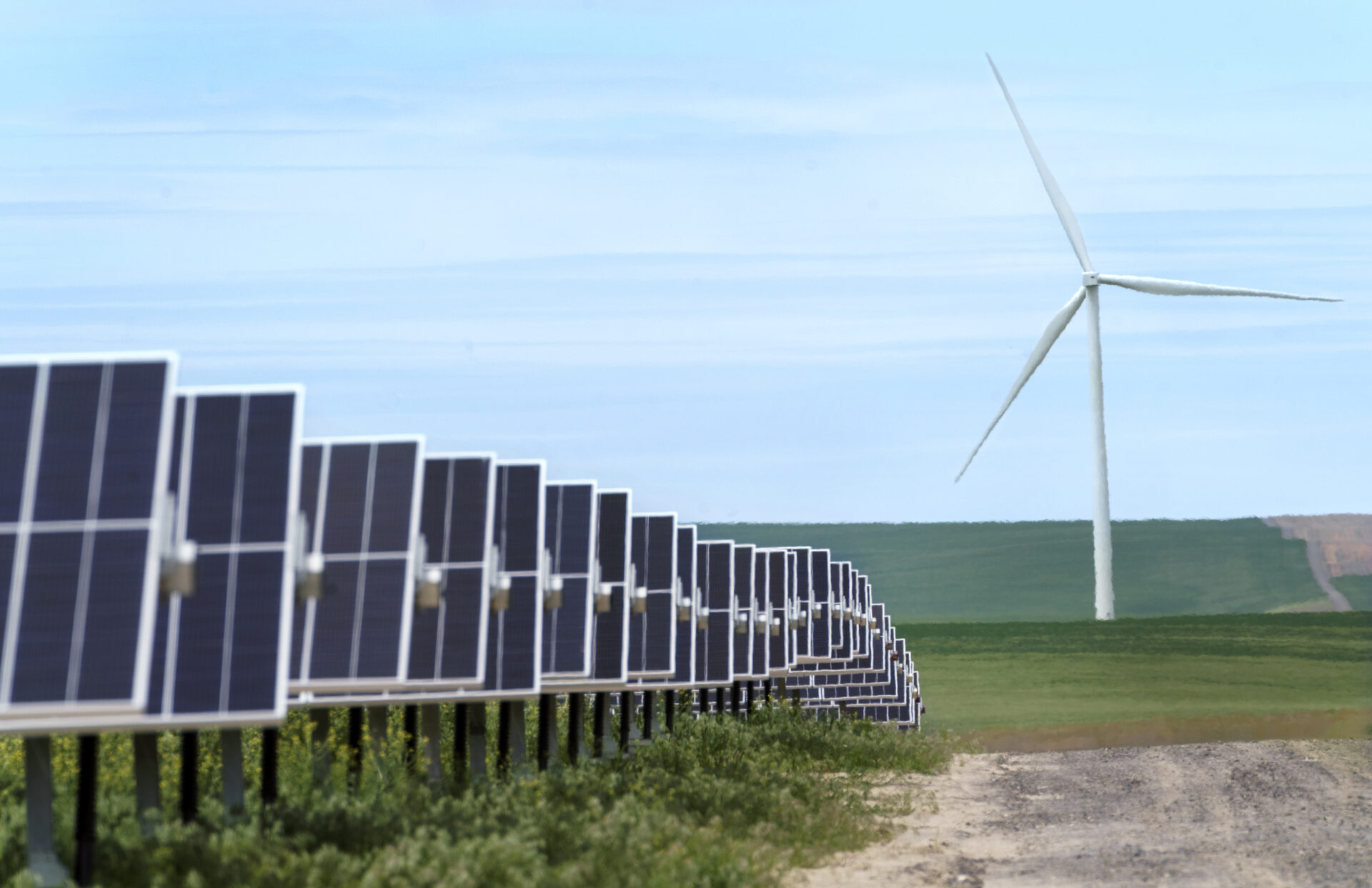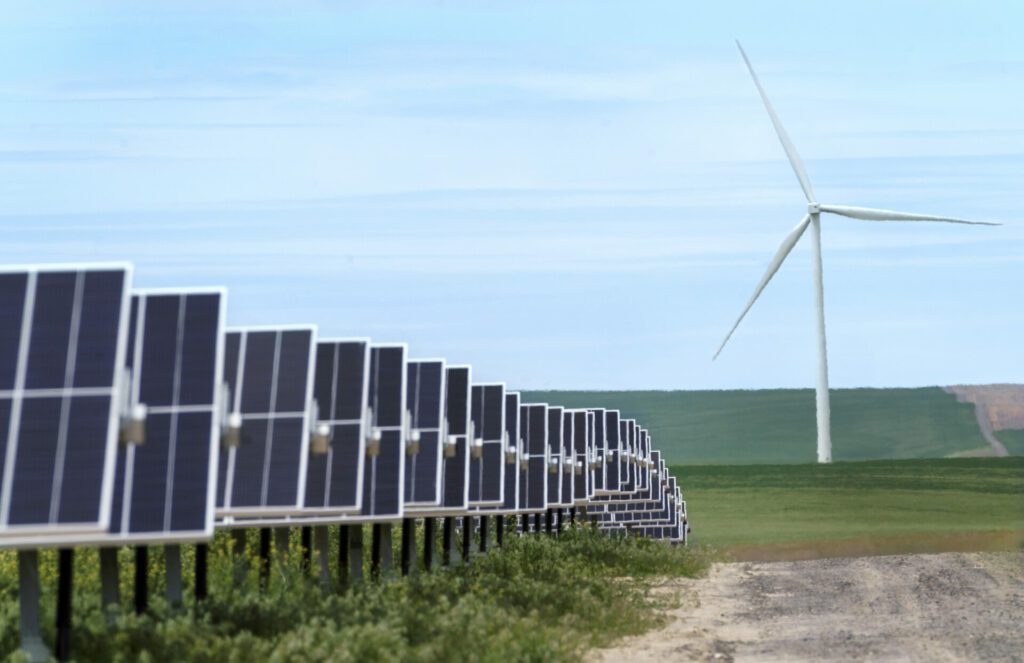 Idaho
Idaho Power is seeking approval before the Idaho PUC for hundreds of megawatts of new solar and batteries to meet growing demand for clean energy. Pending projects include the Franklin Solar project with 100MW solar and a 60MW company-owned battery bank, and 174MW of additional battery storage spread across two projects. These clean, flexible resources will help integrate existing solar and wind and meet Idaho's summer peak needs in 2024 and beyond.
This progress at Idaho's largest utility is a clear outcome of the Coalition's long-term engagement in utility planning processes. By encouraging utilities to improve analytical methods and data sources, we helped establish that clean resources are the least-cost path to maintain a reliable and affordable system.
Corporations in Idaho are also demanding clean energy progress, evident in two recently approved solar delivery contracts totaling 240MW with Idaho Power as part of the pending Clean Energy Your Way initiative. Both projects are located on out-of-use agricultural lands with minimal impacts to natural and community values. NWEC has encouraged utilities to provide customers with options to choose clean energy and we look forward to full implementation of the Clean Energy Your Way program.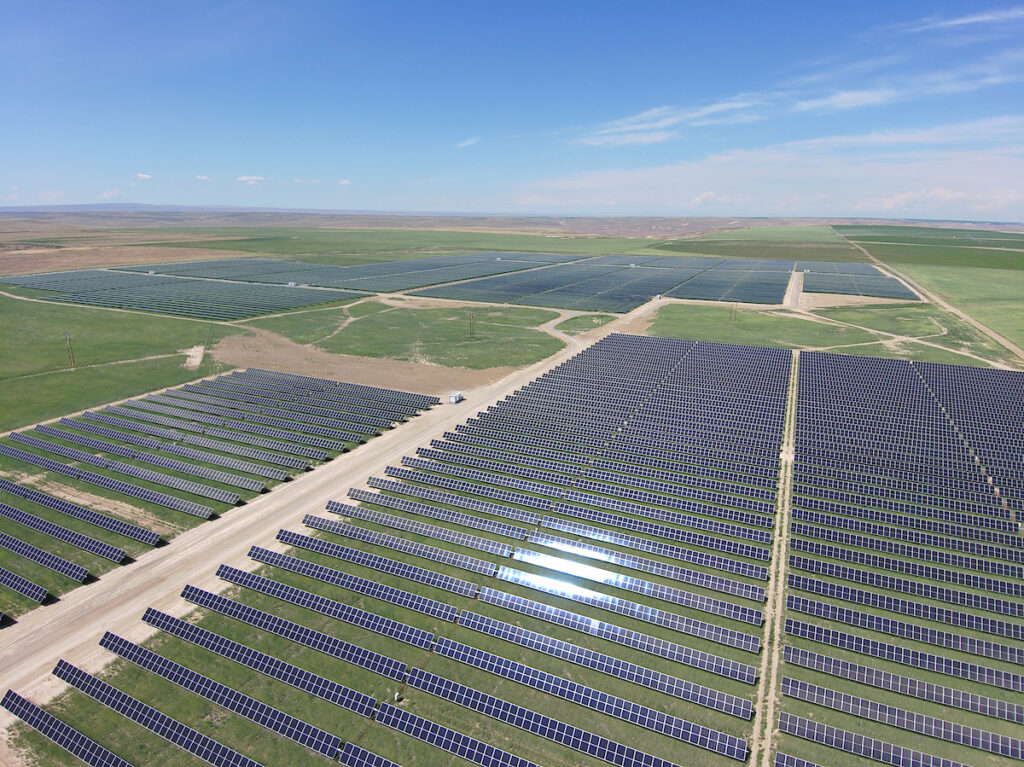 Montana
Public hearings are occurring across Montana this month to solicit feedback on NorthWestern Energy's Integrated Resource Plan (IRP), with a deadline for written comments on August 28th. The IRP serves as a roadmap for NorthWestern Energy's plans in the short and long-term, forecasting customer demand and how to meet that demand over the next 20 years. Unfortunately, the plan is more of the same from NorthWestern, with inadequate attention paid to demand-side management, a reliance on fossil generation – including more coal and new gas – and a continued wait-and-see approach to organized markets and beneficial electrification. For the first time, however, NorthWestern has publicly acknowledged that Colstrip will cease coal operations by 2030. The utility includes in modeling portfolios the use of small modular reactors (SMRs) at the same location.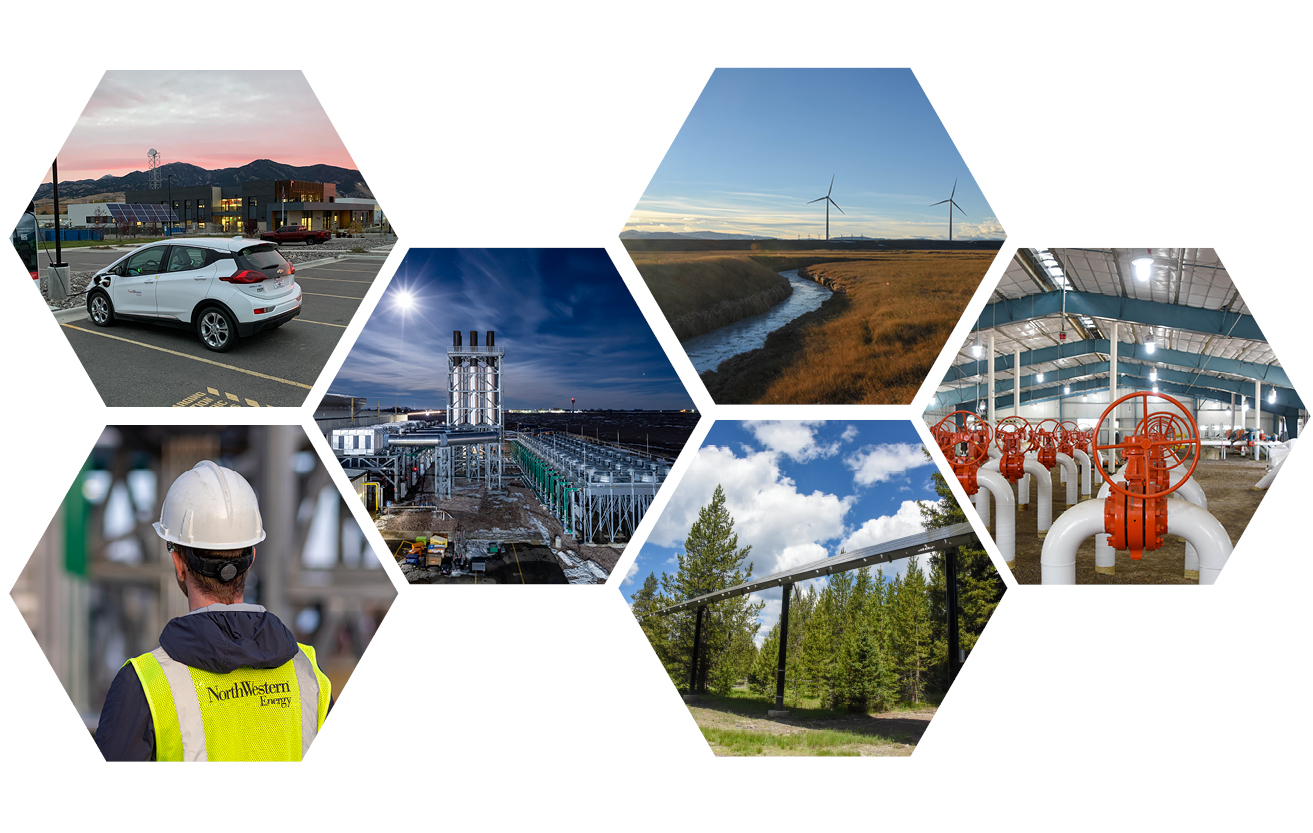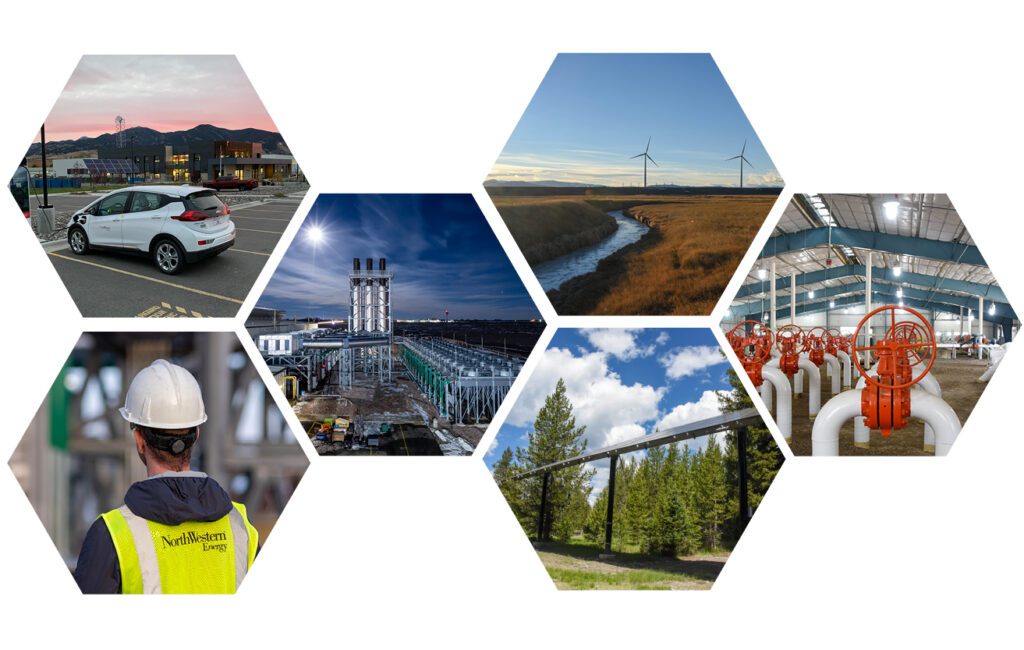 Northwest
The Bonneville Power Administration (BPA) released its Five Year Strategic Plan for 2024-2028 earlier this month, which provides a useful window into its plans, vision, and objectives in the coming years. The plan touches on many of NW Energy Coalition and our partner's priorities, particularly on transmission, energy efficiency, and decarbonization. However, a glaring omission is that salmon recovery and fish and wildlife protection are not included or mentioned as a strategic goal for the agency.
The next ten years are expected to be one of rapid changes as whole sectors, from transportation to buildings, begin to electrify. BPA projects its preference customer retail load to grow from 9,000 aMW in 2022 to almost 15,000 aMW by 2030. A key priority for BPA is clearing interconnection backlogs as BPA received 90,000 MW of generation interconnection requests in 2022, more than triple the amount in 2021.
NW Energy Coalition joined ten other labor and environmental leaders in a letter to BPA's Administrator calling for public hearings on the strategic plan, virtual participation to include even more voices, and a transparent public comment period. BPA did not conduct a public process. In a recent Newsdata writeup on BPA's strategic plan, our Policy Director, Lauren McCloy, called the agency's lack of public input, "..a missed opportunity to build a common understanding of what it will take to meet our shared goals.."
BPA's Generation interconnection requests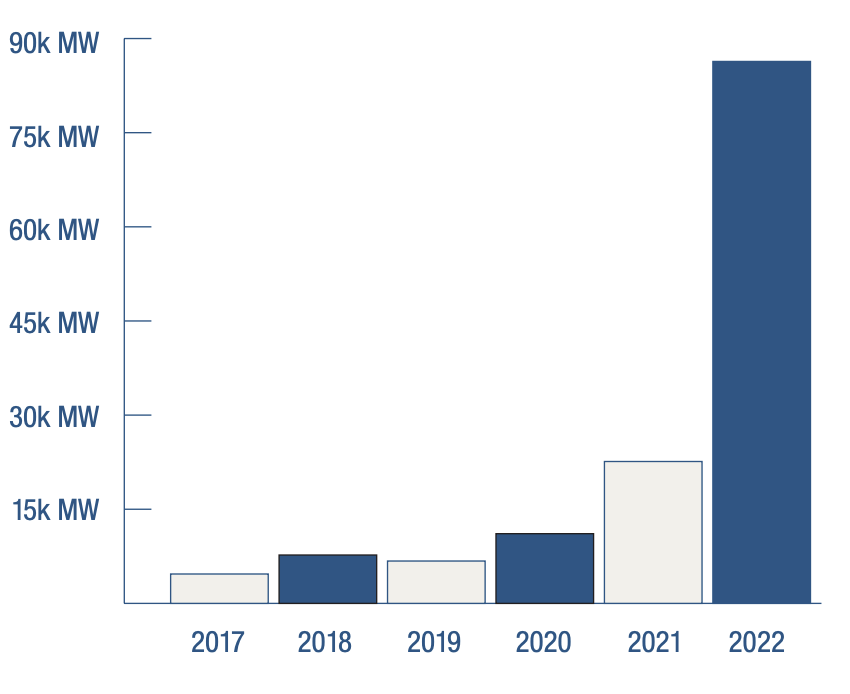 NW Energy Coalition – Member Spotlight
Byrd Barr Place
Seattle, WA
NW Energy Coalition member organization, Byrd Barr Place, provides energy assistance and other direct services to low-income households in the Seattle area. In addition, Byrd Barr Place has released multiple studies as part of their advocacy work for improving life for Black Washingtonians.
Byrd Barr Place was recently featured in King5 news: Byrd Barr Place celebrating newly renovated firehouse, new leadership and 60 years in the community | king5.com. The organization will also be recognized next month as the recipient of Historic Seattle's award for Outstanding Stewardship.
The NW Energy Coalition deeply values having Byrd Barr Place as one of our member organizations and we look forward to continuing our work together for a more equitable and affordable energy system in the region.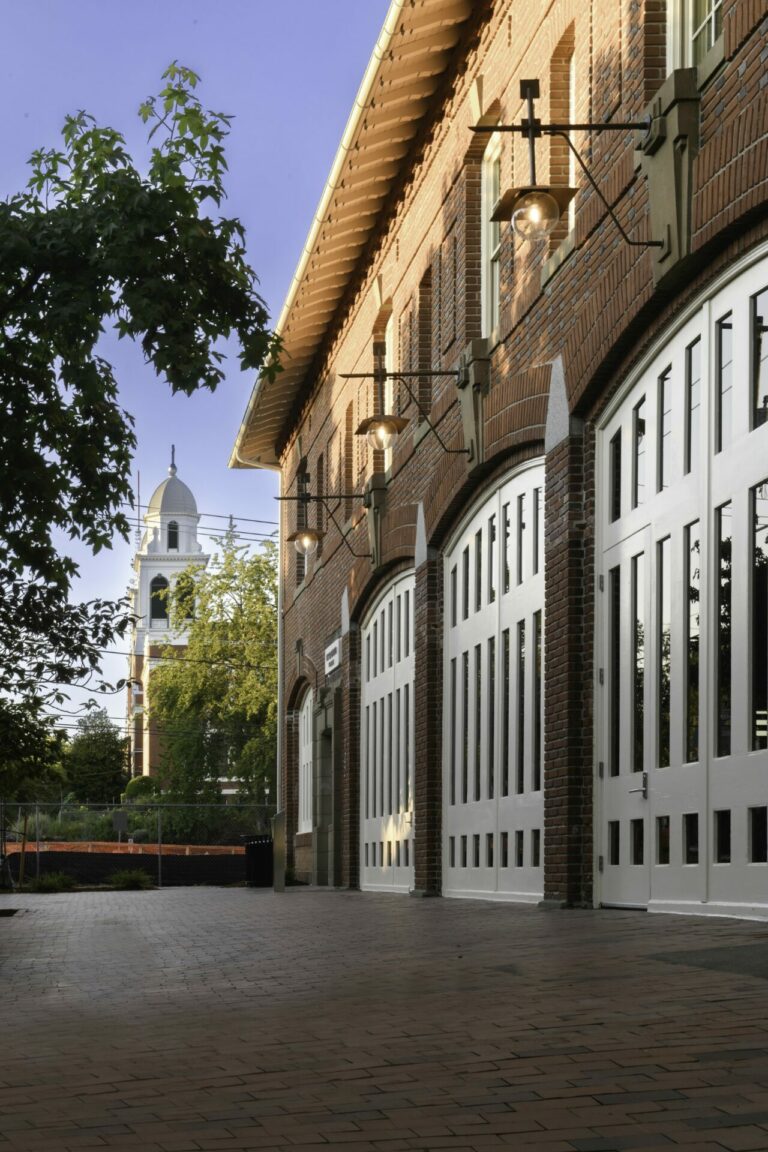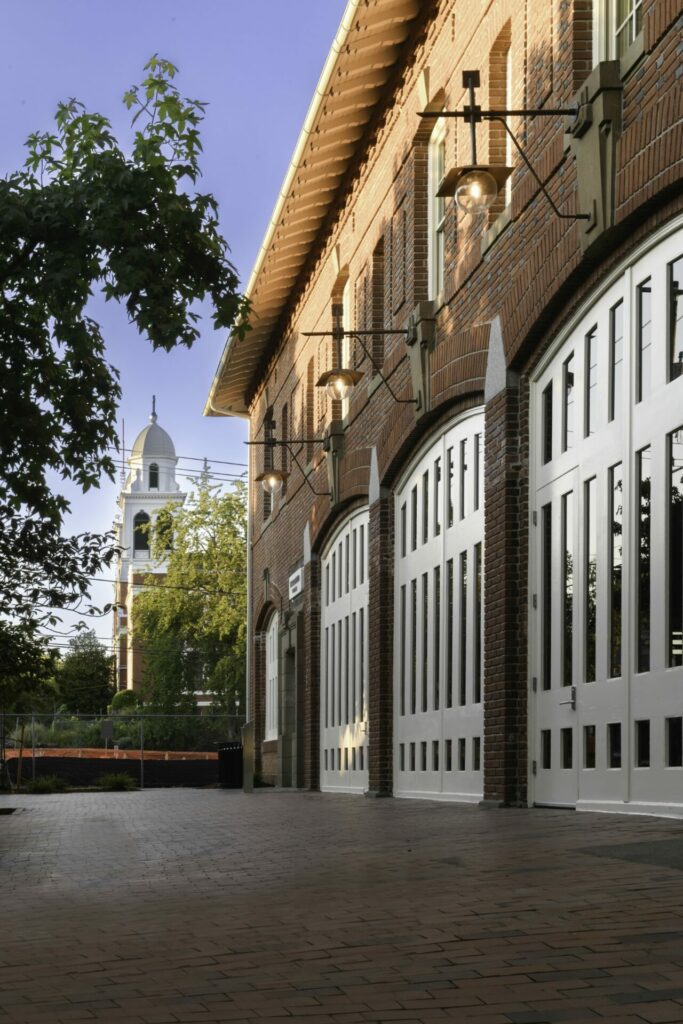 Summer Fun
As summer is in full swing, we asked staff to share what fun adventures they have had so far.
Annabel Drayton, Senior Policy Associate
I ran into Benedikt Springer with the Community Action Partnership of Oregon and his climbing partner Kayla Carlson while climbing a route called St. Vitus' Dance on the Apron in Squamish, BC.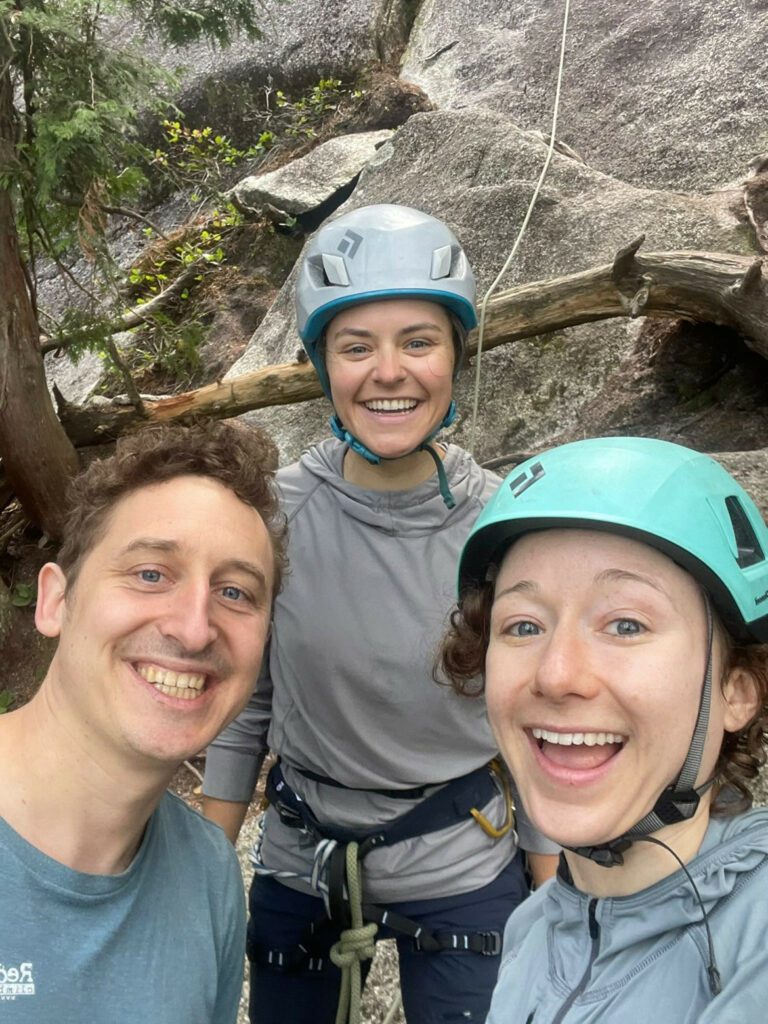 Chris Connolly, Policy Associate
A few friends and I recently backpacked just outside North Cascades National Park. We took the Pacific Crest Trail to Snowy Lakes and camped overnight. Although the mosquitoes were horrible, the amazing views, beautiful weather, and warm Snowy Lakes water made the trip well worth it.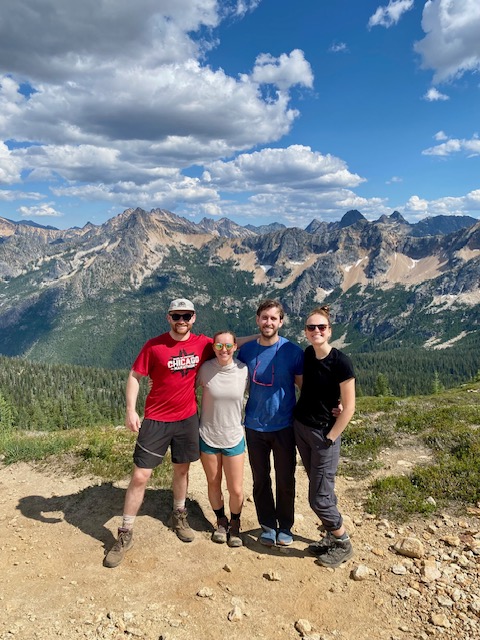 Charlee Thompson, Policy Associate
My favorite photo from my trip to visit O'ahu family. The energy of the ocean, love of family, and taste of the foods are cravings only satisfied in Hawai'i. (Crossed surfing off the bucket list, too!)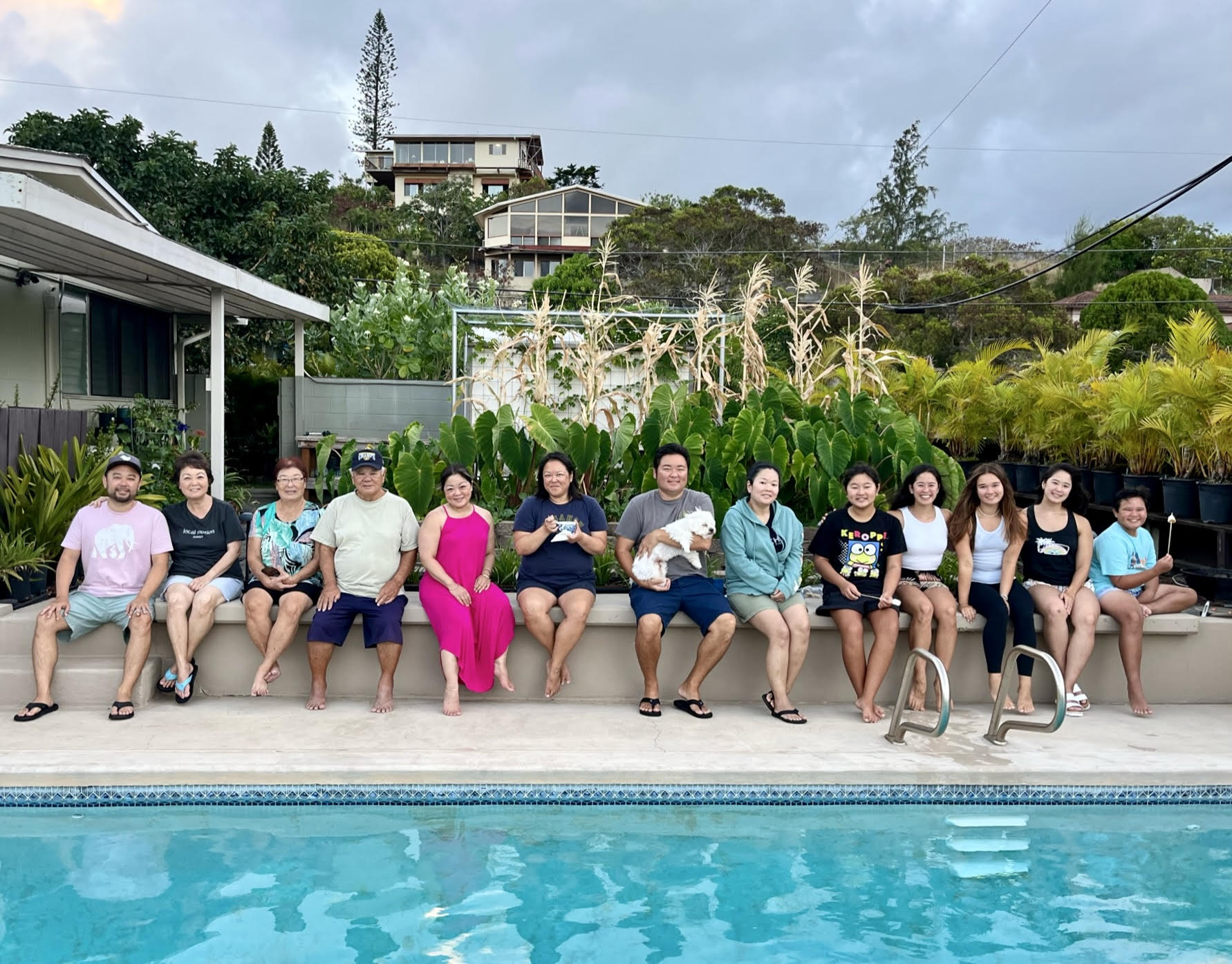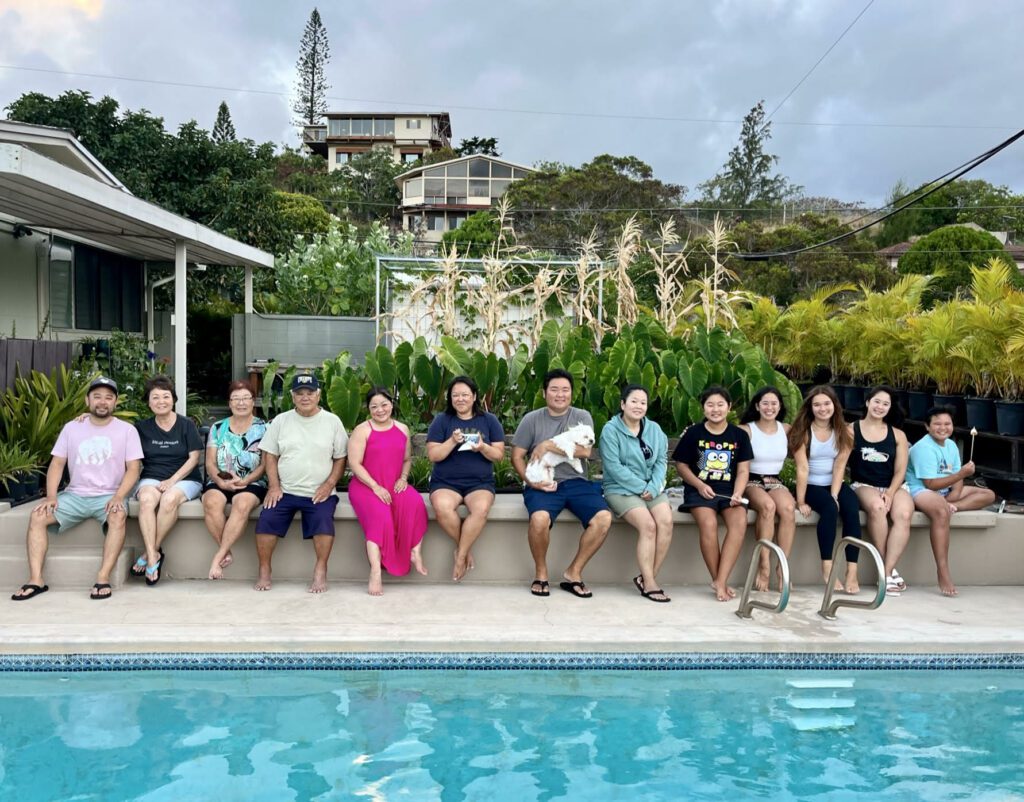 Diego Rivas, Regulatory Counsel
An amazing full rainbow while at the West Creek Ranch in the Paradise Valley, just north of Yellowstone National Park (wasn't vacation, per se, but as close to it as you can get while still working 🙂). Pictures don't do it justice – and the amazing Absaroka mountain range, including Emigrant Peak can't be seen across the valley due to the clouds and rain storm – but the colors of the big sky were in full display that day!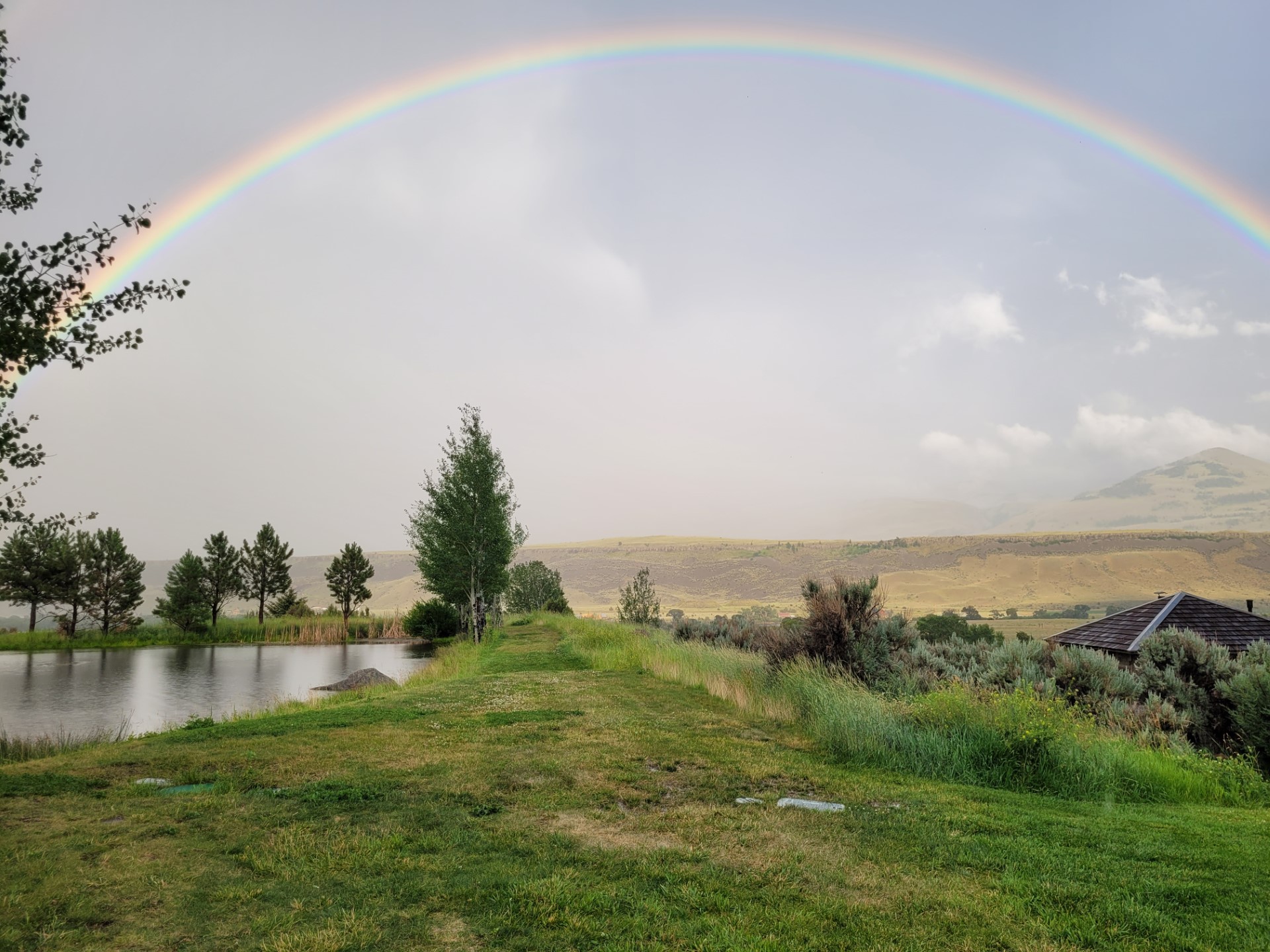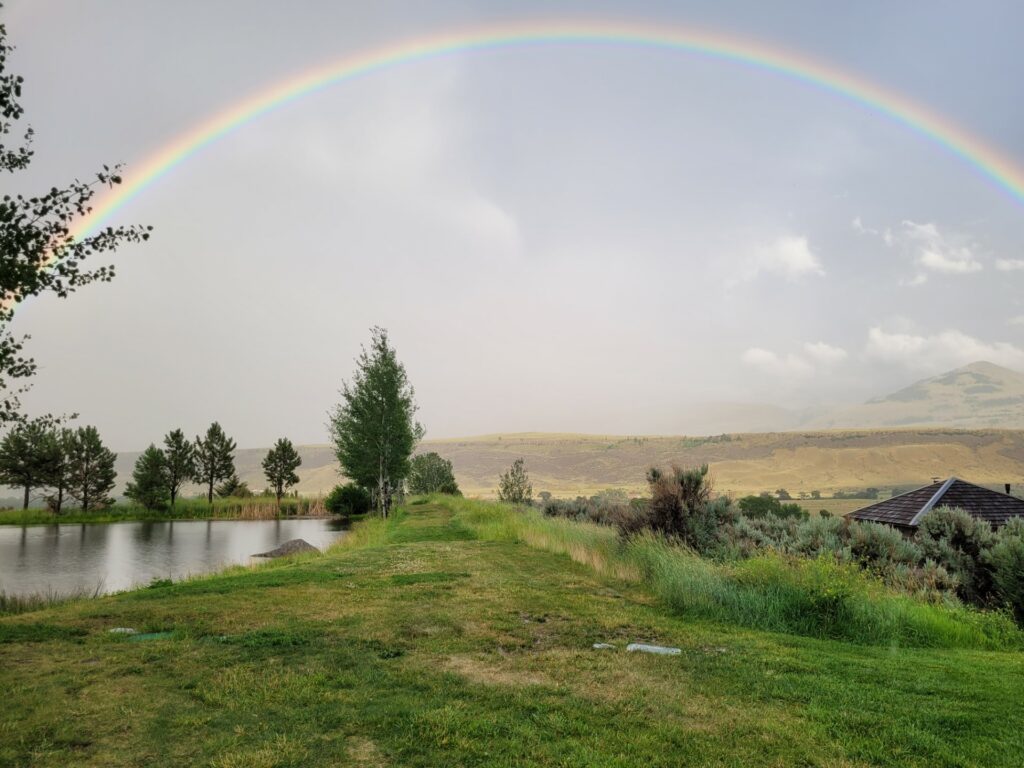 Picture in June from the top of the Beartooth Highway – the highest road pass in MT.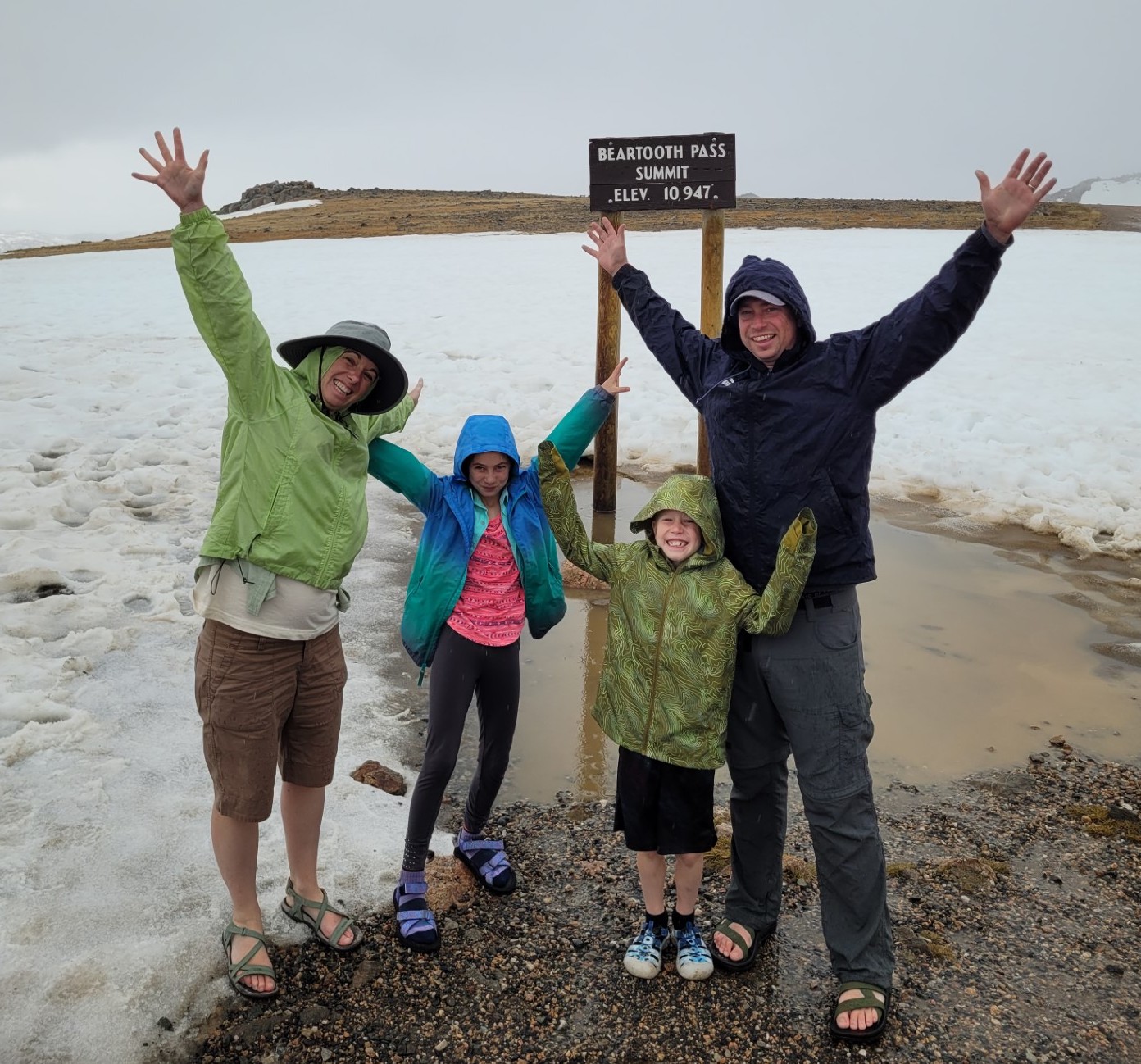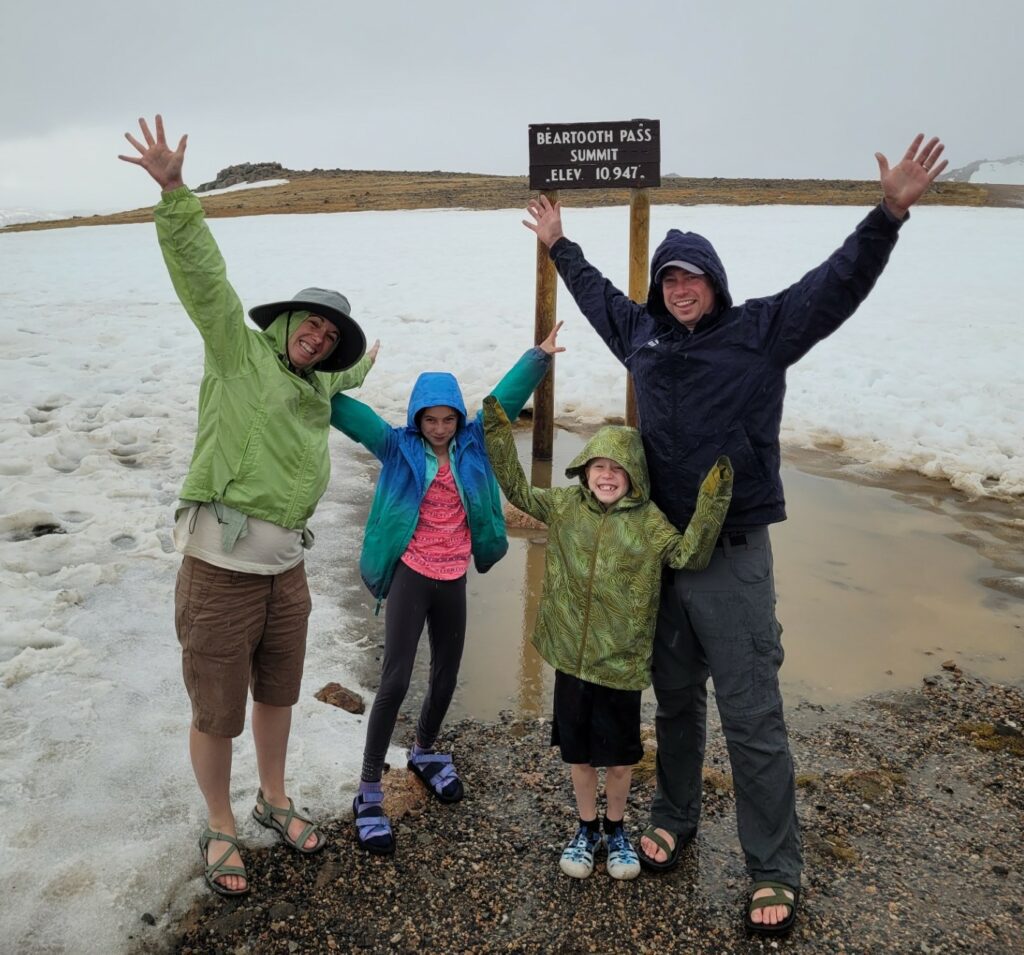 Kat Plimpton, Outreach & Operations Director
Hiked to the summit of Mount Katherine in the Cascades and the views were stunning!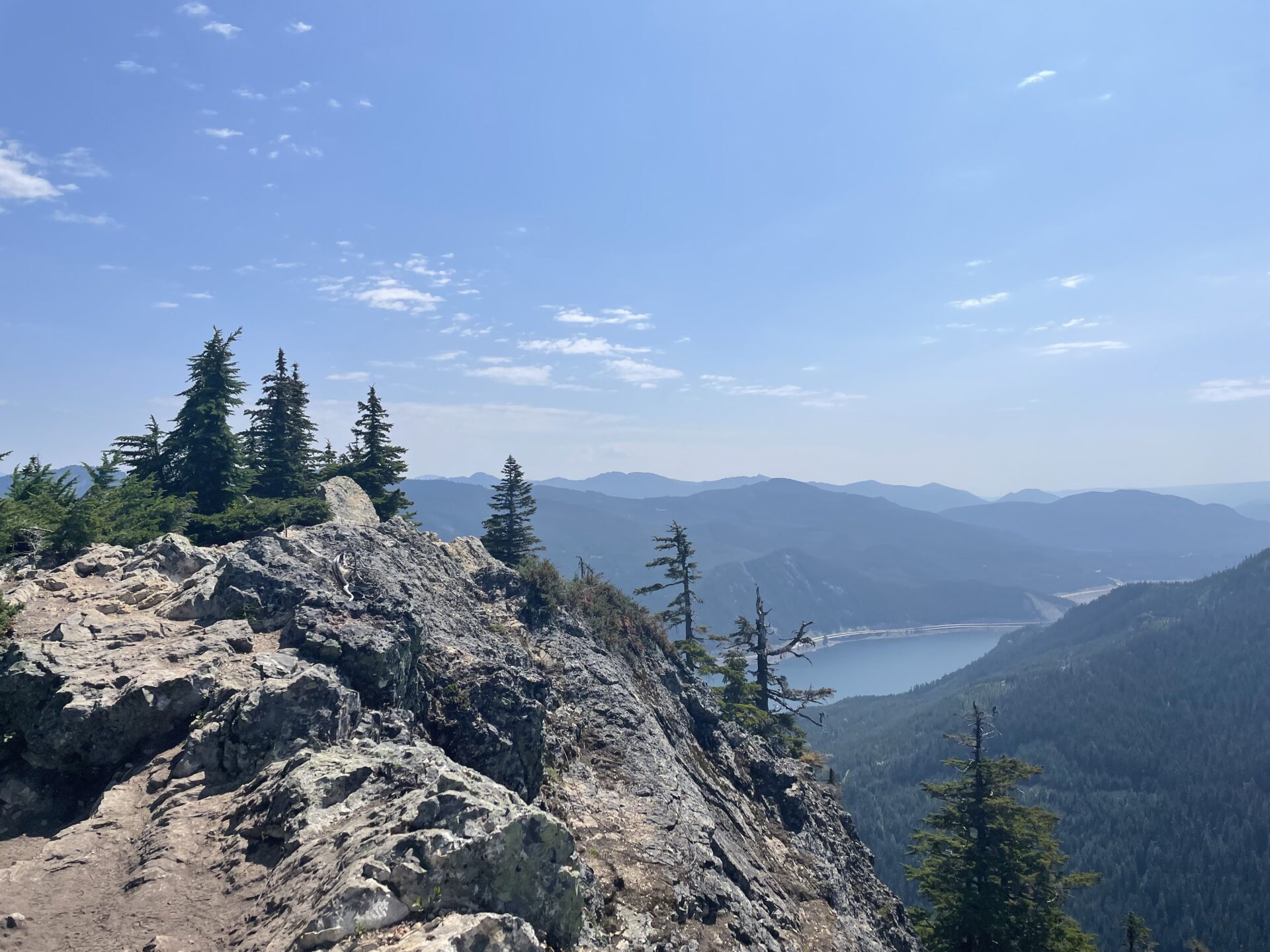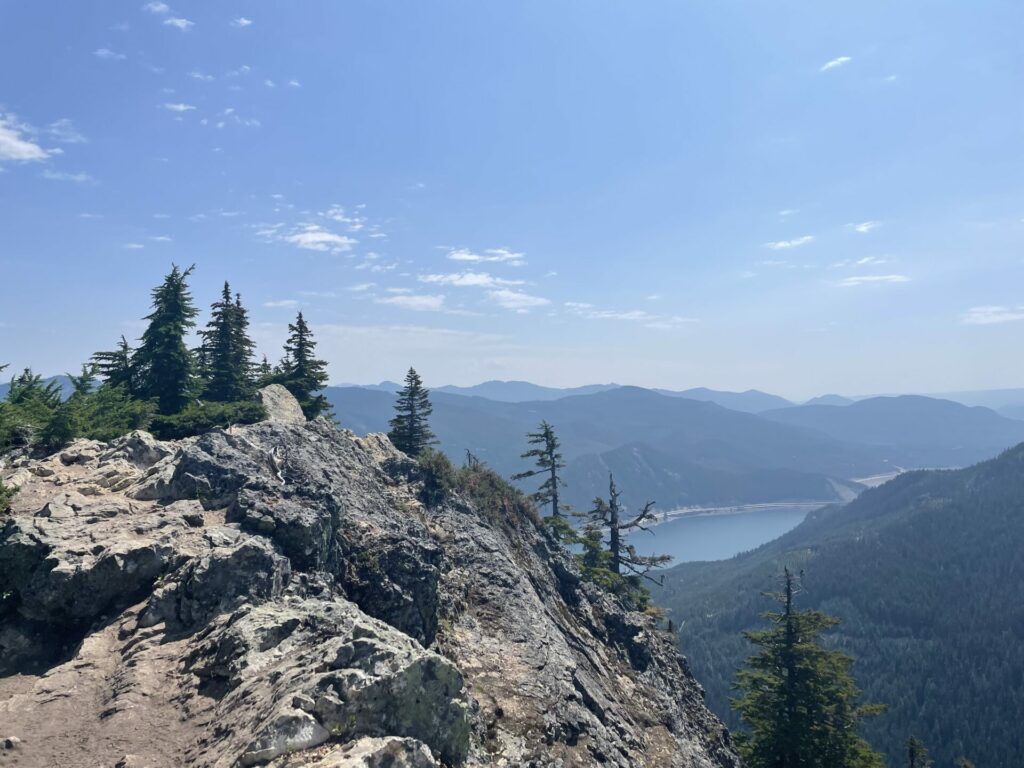 Support our work to accelerate the Northwest's transition to a clean, affordable, and equitable energy future.