Public Comment through 10/30 on Washington's Transportation Electrification Strategy!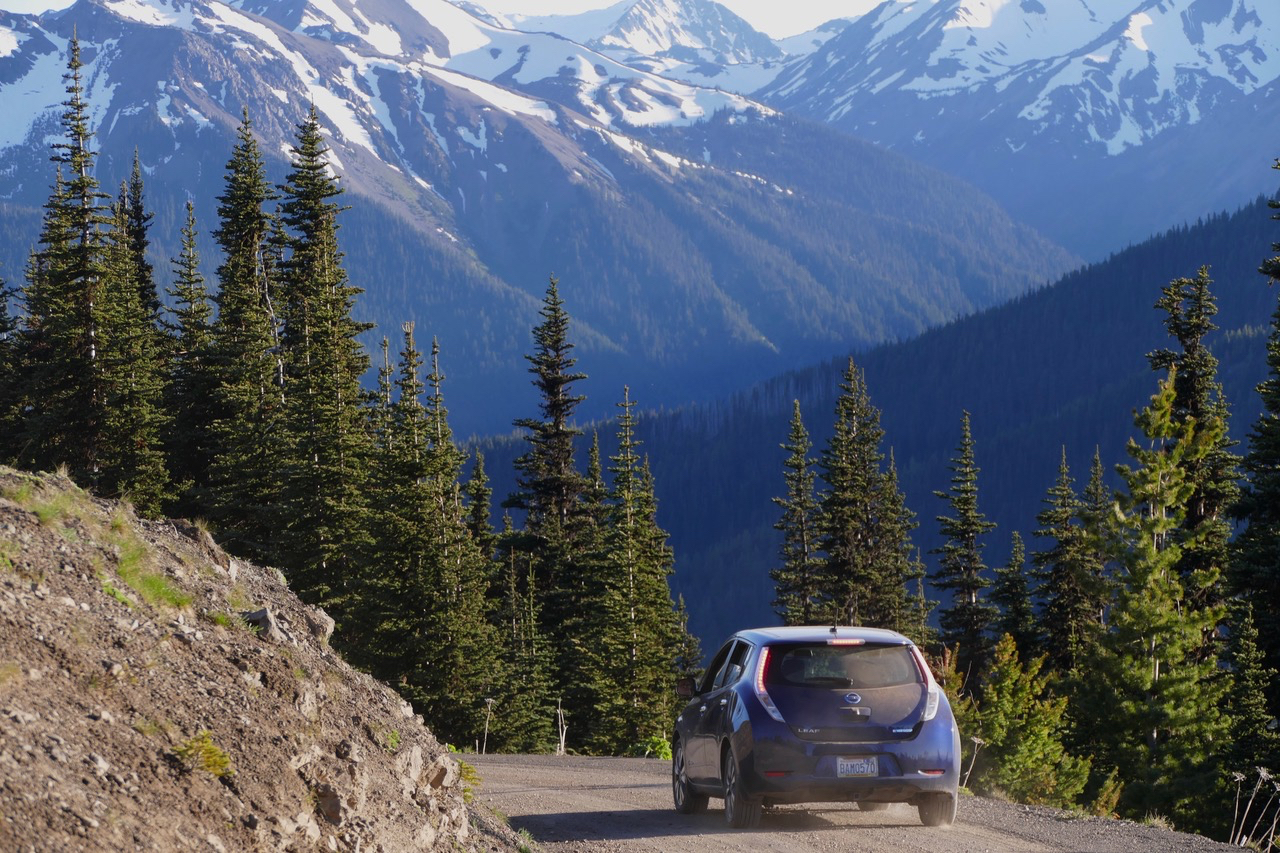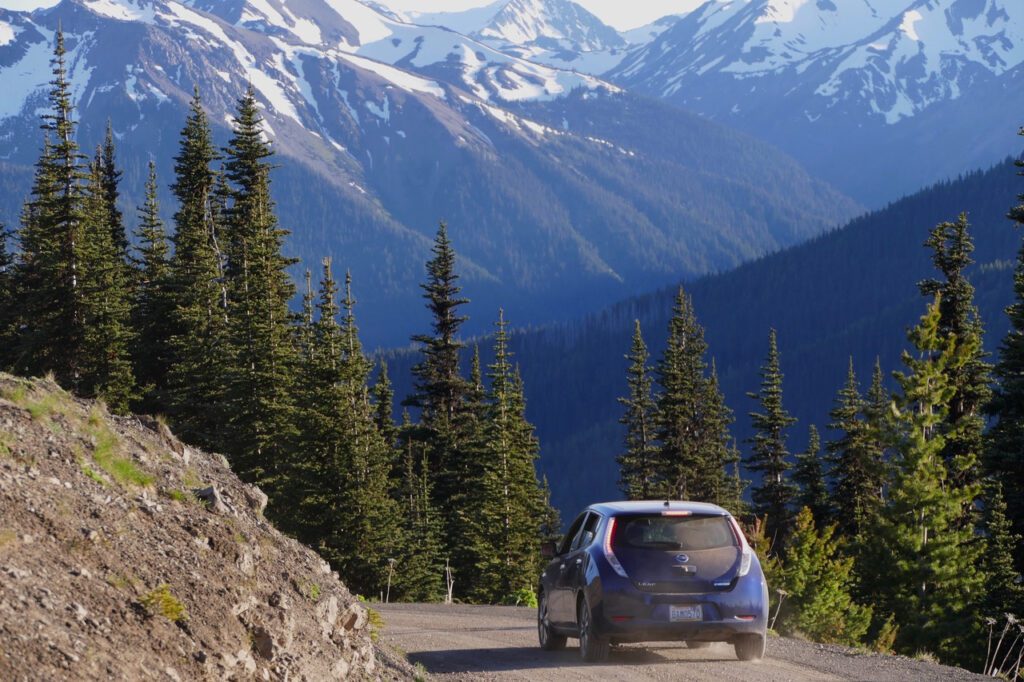 The public comment period opens today on the Washington EV Council's draft Transportation Electrification Strategy (TES). The TES will serve as a roadmap to support widespread adoption of electric vehicles across Washington. This is one of the largest transportation transitions ever implemented in Washington, so the TES includes strategies for infrastructure, community access and affordability, various modes or types of transportation, and equitable outcomes.
Your feedback is critical in shaping the final TES and there are multiple ways to participate in the process. You can review the draft TES here and:
The TES is the result of extensive data analysis, stakeholder engagement, and guidance from the Advisory Committee, a representative group of community members and industry experts. The Coalition, alongside our project partners RMI, Front & Centered, Strategic Research Associates, and Cascadia Consulting Group, have supported the development of the draft TES. Your feedback will help inform the final policy recommendations submitted as a part of the final TES to the Washington State Legislature by December 31st, 2023.