November 2022 Newsletter: DSP, WRAP, Giving Tuesday, & more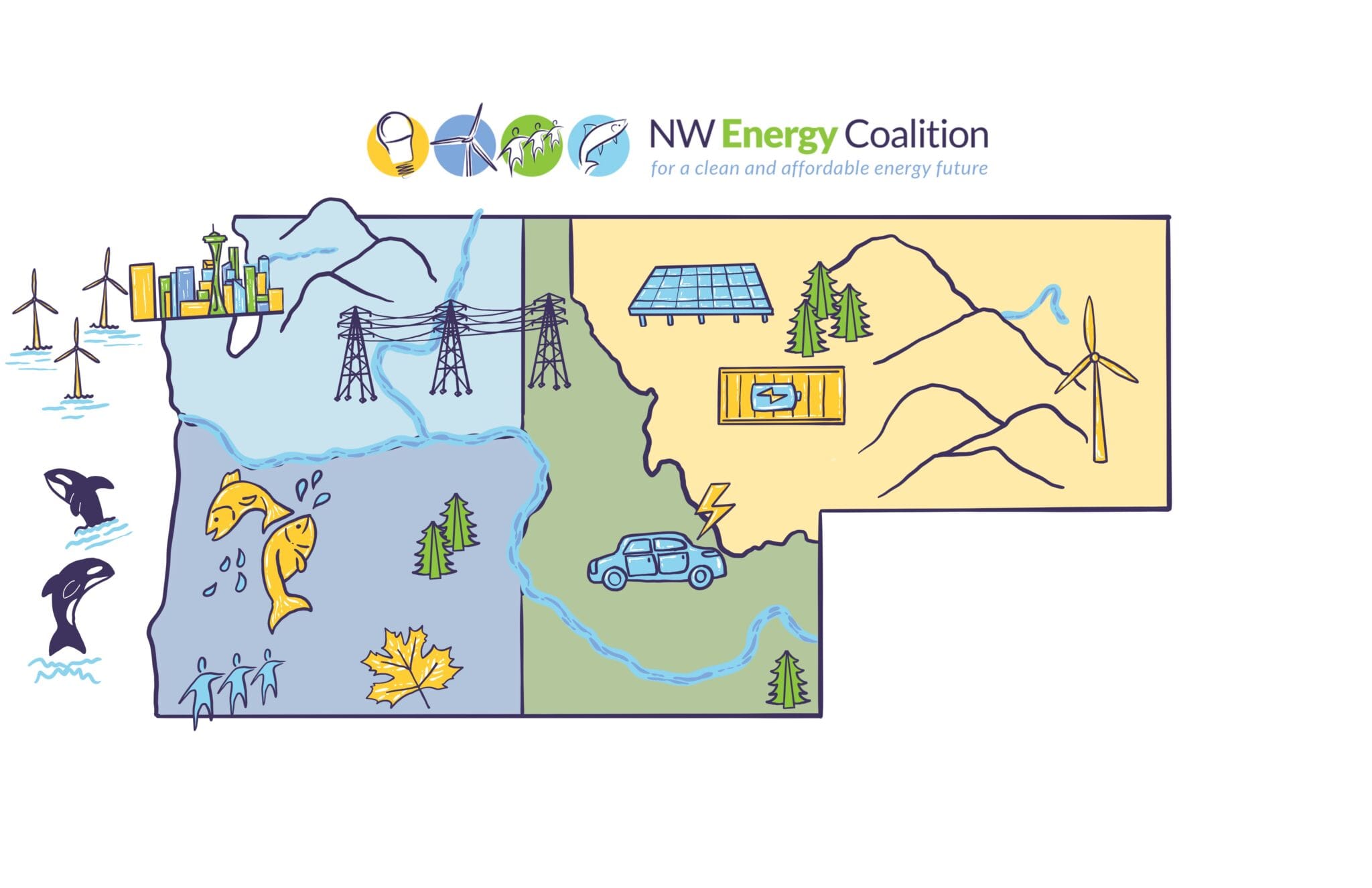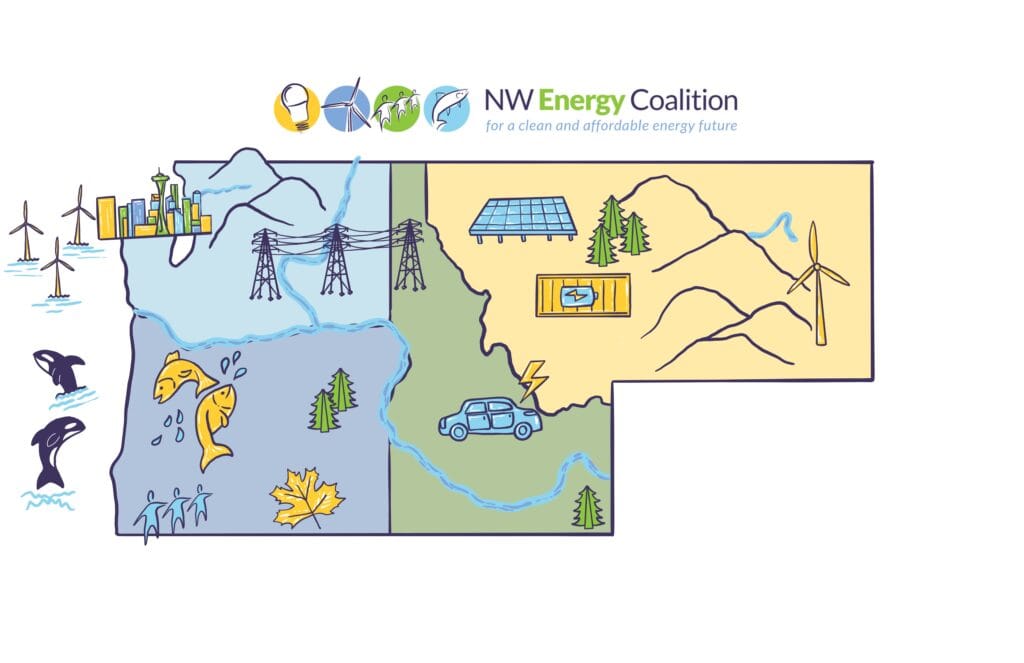 Featured
Giving Tuesday is November 29th!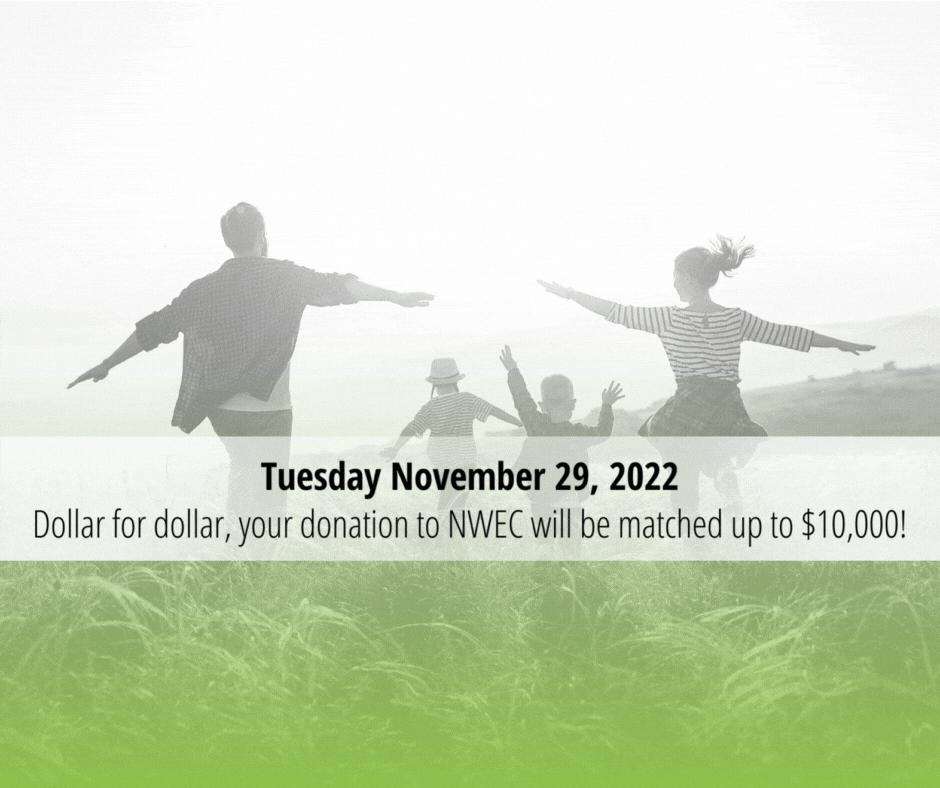 Next Tuesday, November 29 is Giving Tuesday, an international day of giving. It's the time of year when people step up to support causes and communities they care about.
Thanks to the generosity of members of NW Energy Coalition's board of directors and long-time donors, we are pleased to announce that every dollar raised will be matched up to $10,000 for gifts made now through December 31, 2022. Now your gift can go twice as far towards a clean, affordable and equitable energy system for the Northwest.
In the States, on the Ground
Washington
On November 4, the Washington State Building Code Council passed code updates that will require heat pumps for space and water heating in new home construction, in addition to other efficiency improvements. In response to recent studies showing harmful indoor pollution from gas ranges —especially in children with developing lungs — the updated building codes also require improved kitchen ventilation for new homes with gas ranges. Updated codes go into effect in July 2023.
More than a quarter of the state's emissions come from buildings, so it is essential that we build them right from the start. Together with updated state-wide commercial energy codes passed earlier this year, Washington is taking the needed action.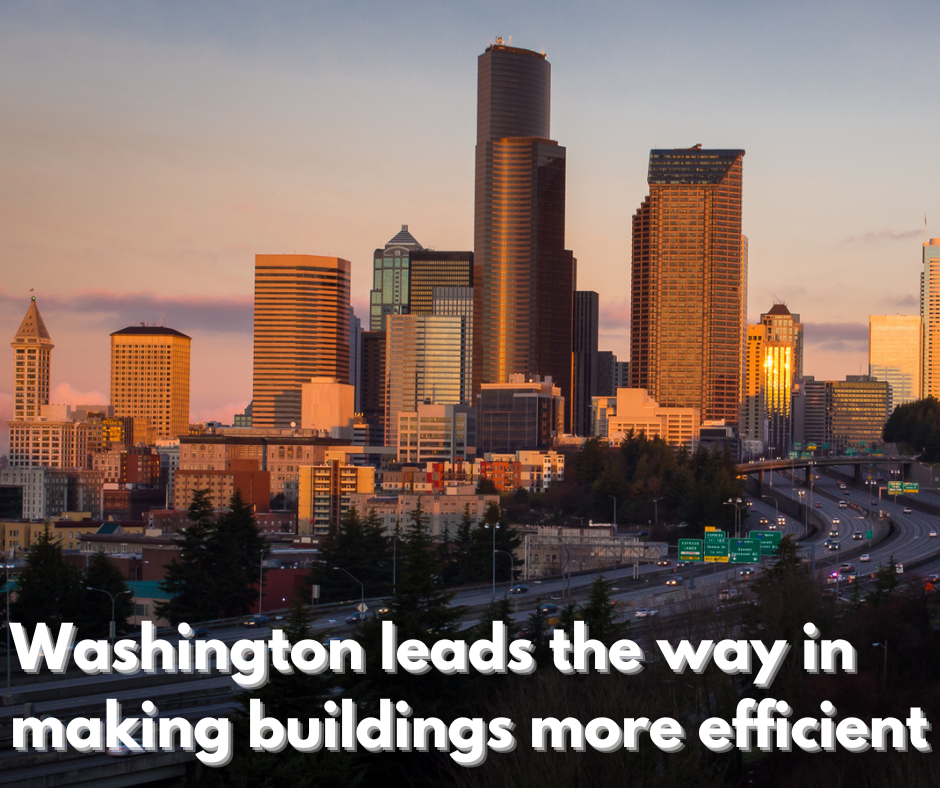 Oregon
The Coalition has been monitoring ongoing dockets around distribution system planning (DSP) for all electric utilities in Oregon. As we've studied the utilities' DSP reports, we've been highlighting several themes:
Need to Develop Equity Considerations in Project Scoring: We advocate for metrics to help determine how equitable an identified project is. This ensures that projects are built in, and endorsed by, communities that have historically seen underinvestment, and that projects deliver benefits such as community resilience, positive economic impact, and positive health and environmental benefits.
Need to Activate CBO Participation: Both Portland General Electric and Pacificorp have done well in their efforts to create spaces that are specifically intended for community-based organizations (CBOs), engaging in capacity-building efforts to help community-based organizations become more familiar with the technical aspects of DSP.
Need for a Community Input Group: Pacificorp is setting up a single community input group to assist the utility across the several planning processes. We believe that this relieves CBO resource constraints and allows for more streamlined community input.
The Coalition is aware that community engagement is fledgling work for utilities and can be challenging. Nonetheless, it is critical for this work to continue and succeed.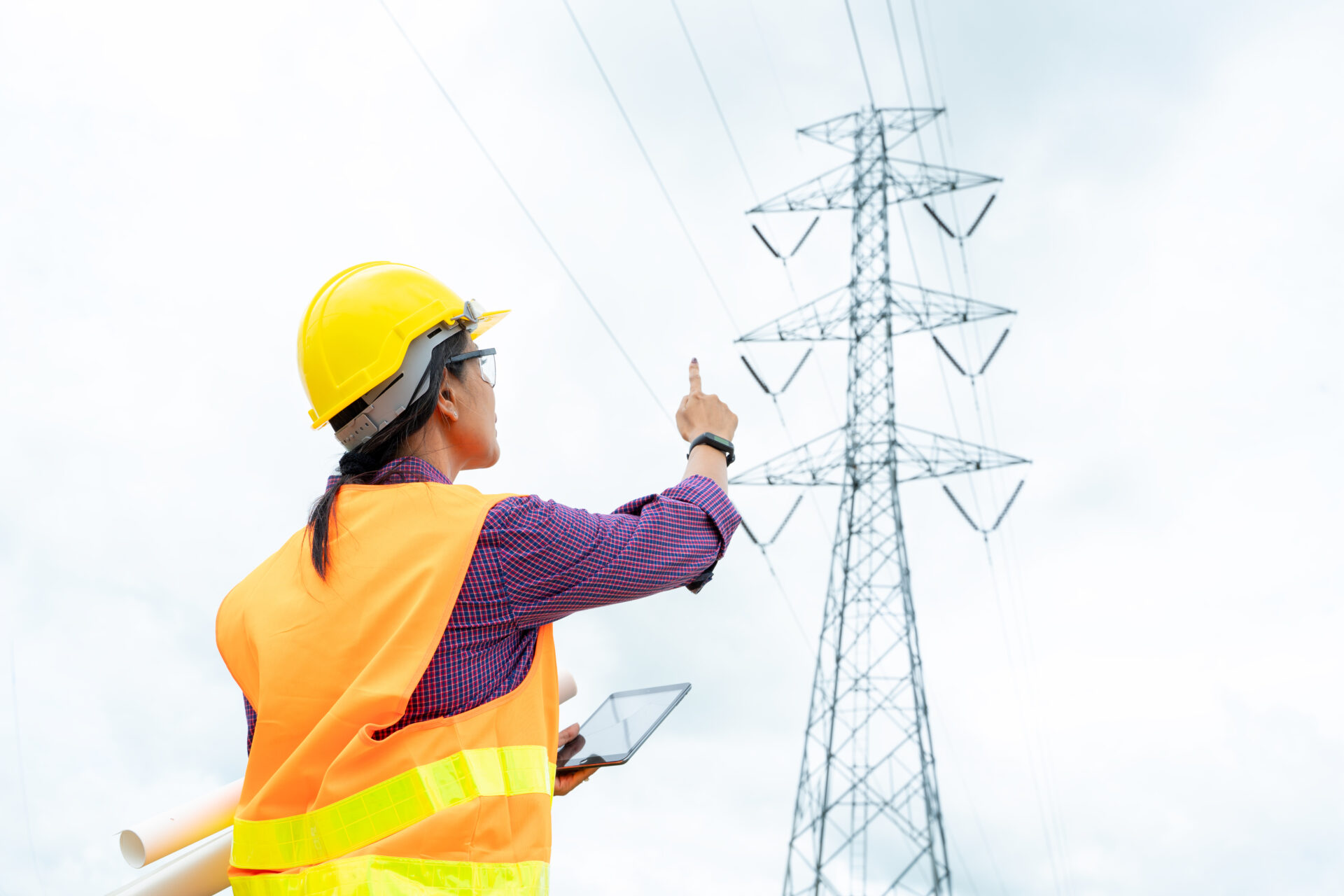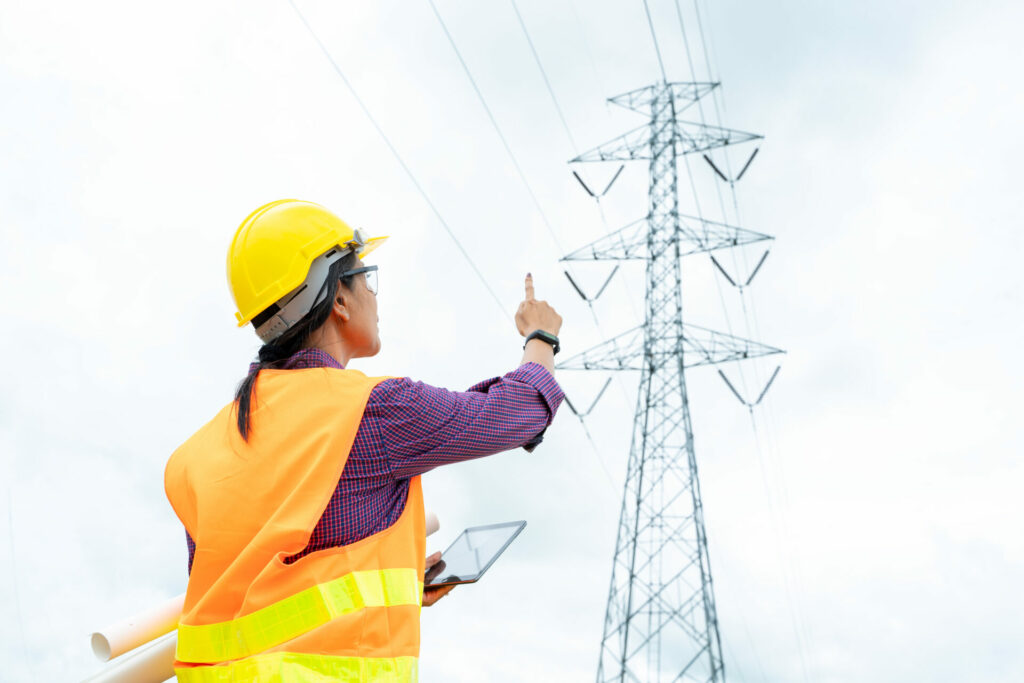 Idaho
Under the guise of "rate modernization," Rocky Mountain Power has proposed updated rates for residential customers to the Idaho Public Utilities Commission (PUC). The proposal increases the monthly customer service charge from the current $8 per month rate to $29.95 per month over five years, increasing the burden on low-income customers and reducing the incentive to invest in energy efficiency and conservation.
There will be an opportunity for public comment before the Idaho PUC makes a decision on the proposal.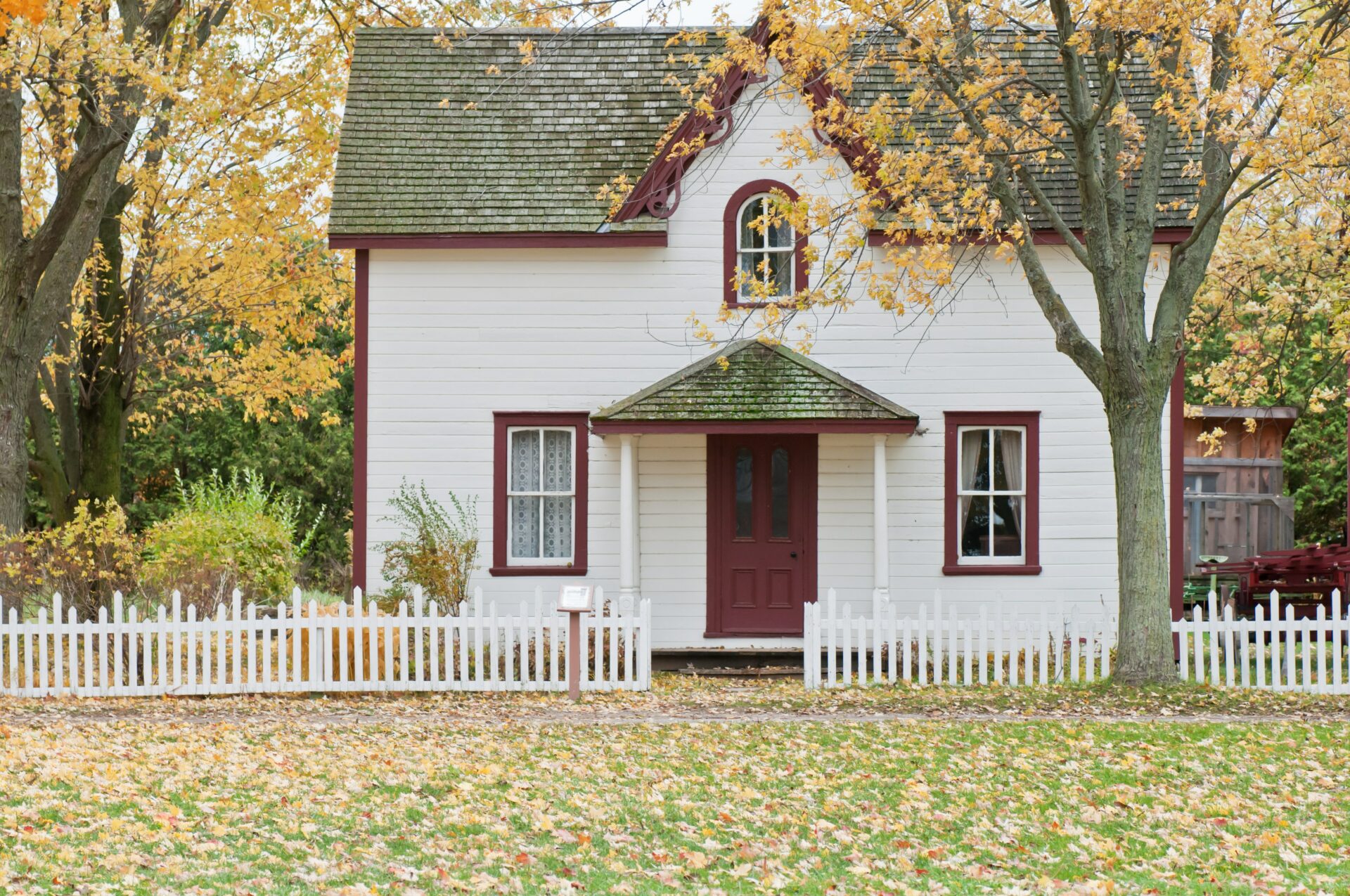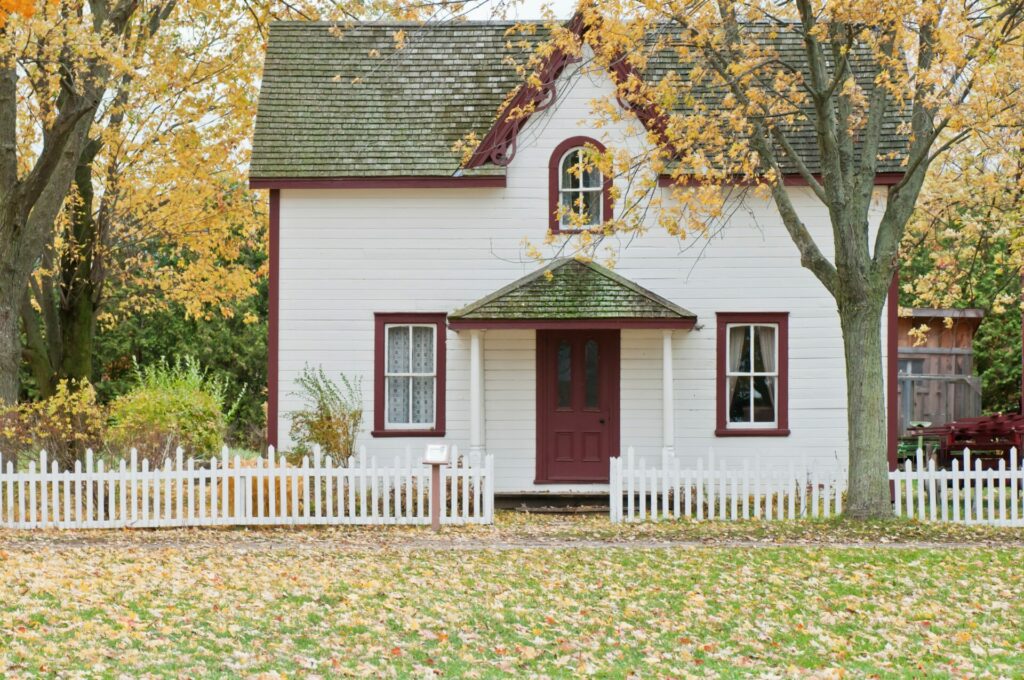 Montana
For the first time in over five years, Northwestern Energy is contracting for a third-party conservation potential assessment, to determine how much cost-effective energy efficiency exists on their system. The assessment will also include demand response – a first for Northwestern Energy – and is expected to be completed in the first half of 2023.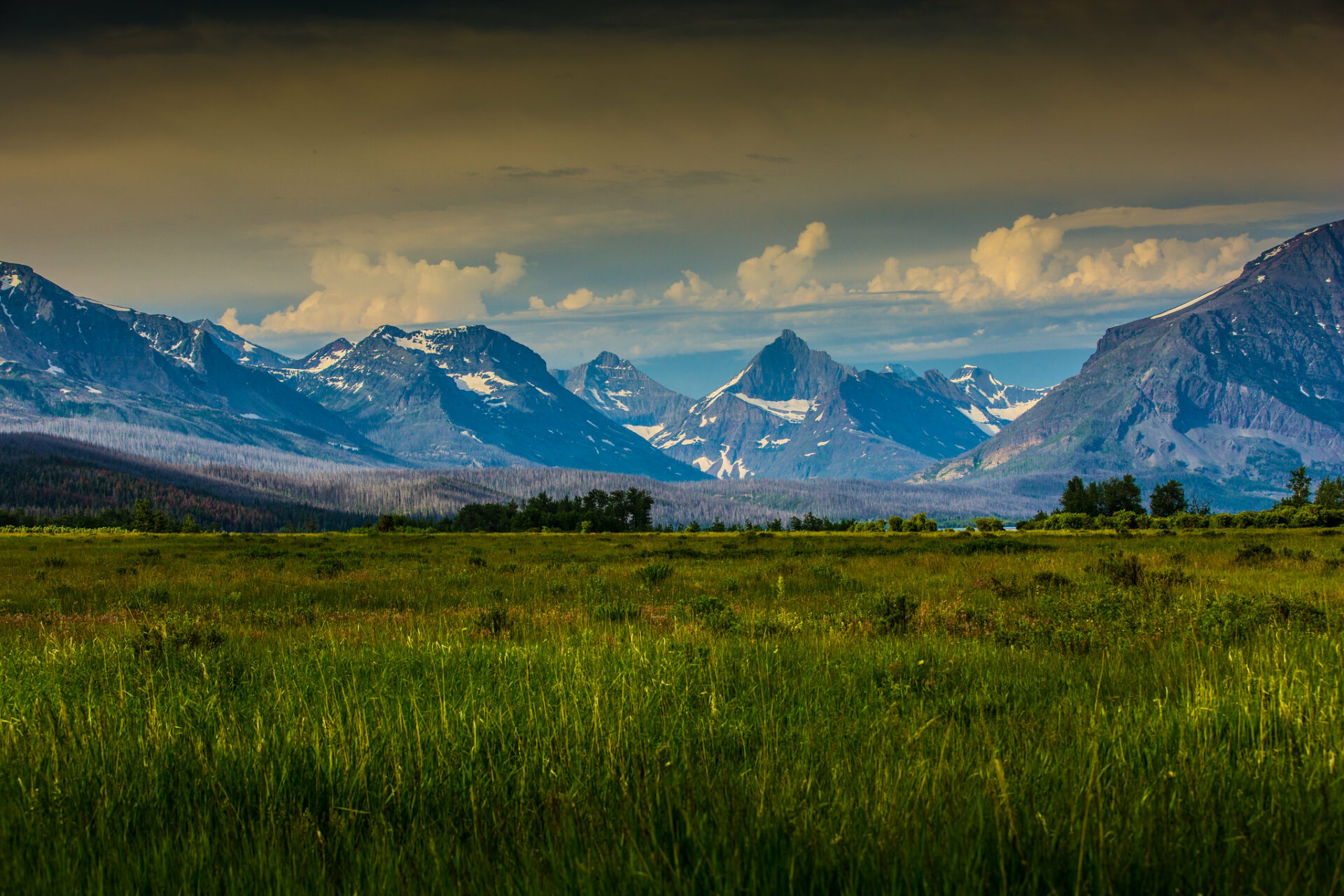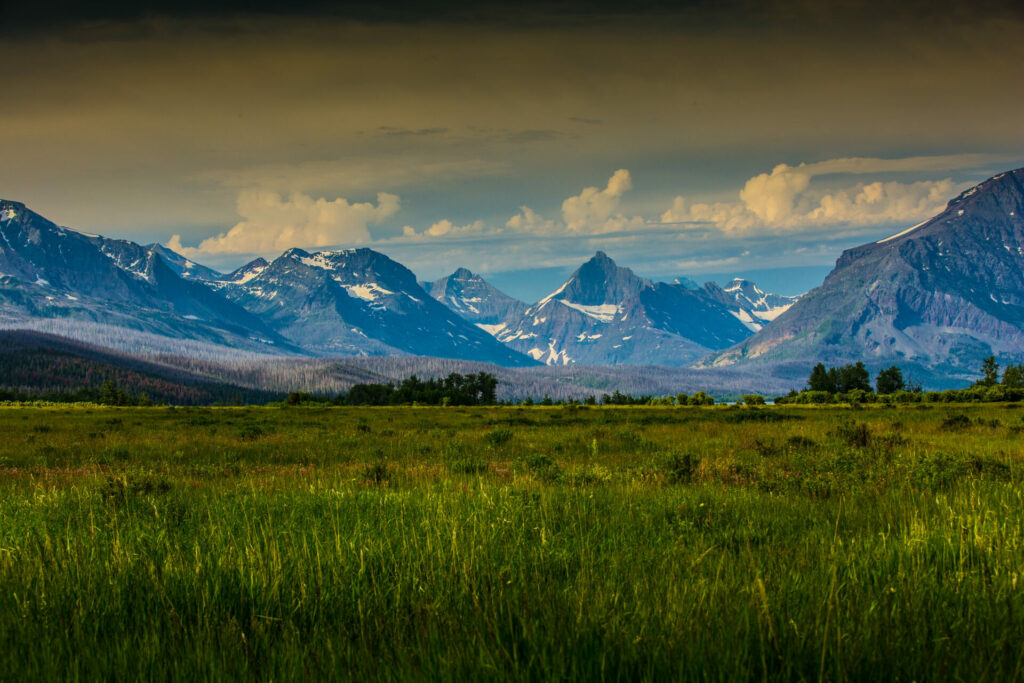 Northwest
In September 2021, the Bonneville Power Administration (BPA) agreed to participate in the non-binding phase of the Western Resource Adequacy Program (WRAP). By December 16, BPA will be making a final decision on whether and when to enter the binding phase (thereby being subject to penalties if capacity requirements aren't met) of the WRAP. They are leaning towards sometime between summer of 2027 and summer of 2028.
The WRAP's coordination across the West in combination with BPA's large footprint across the Northwest will increase resource diversity and be a resource adequacy boon for the region. We urge BPA to enter the binding phase sooner than 2027.
You can learn more about BPA's involvement in the WRAP here.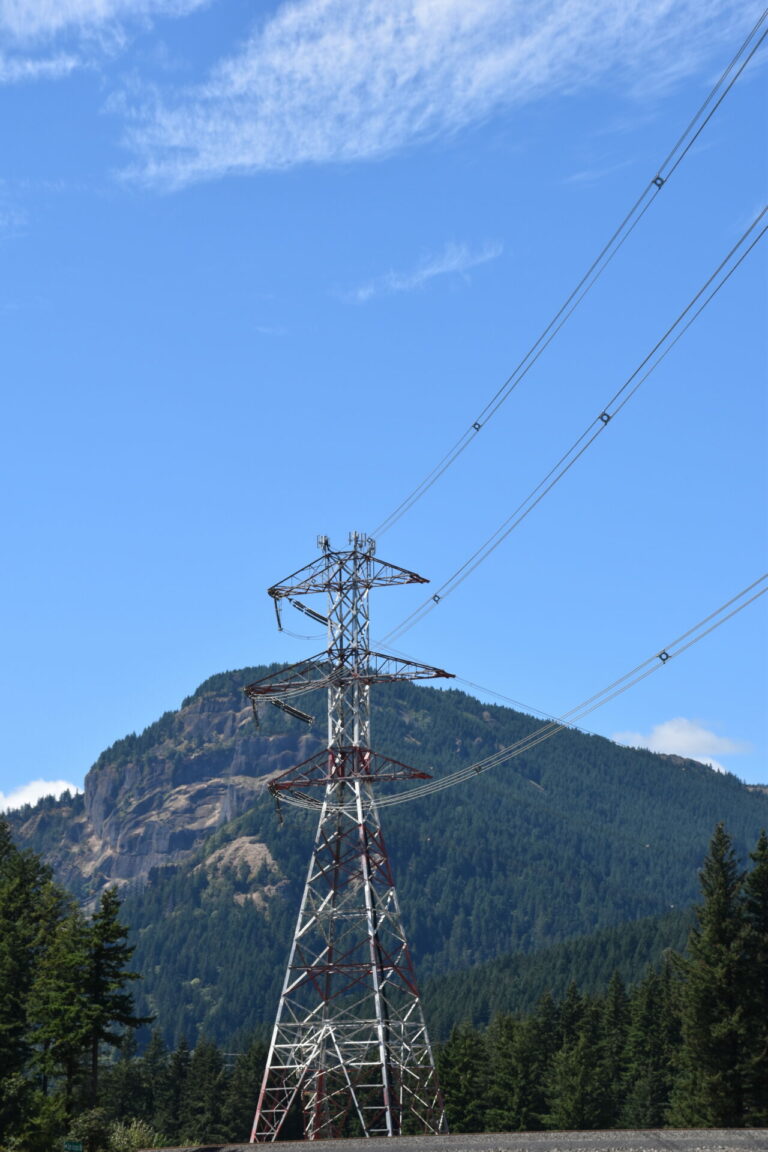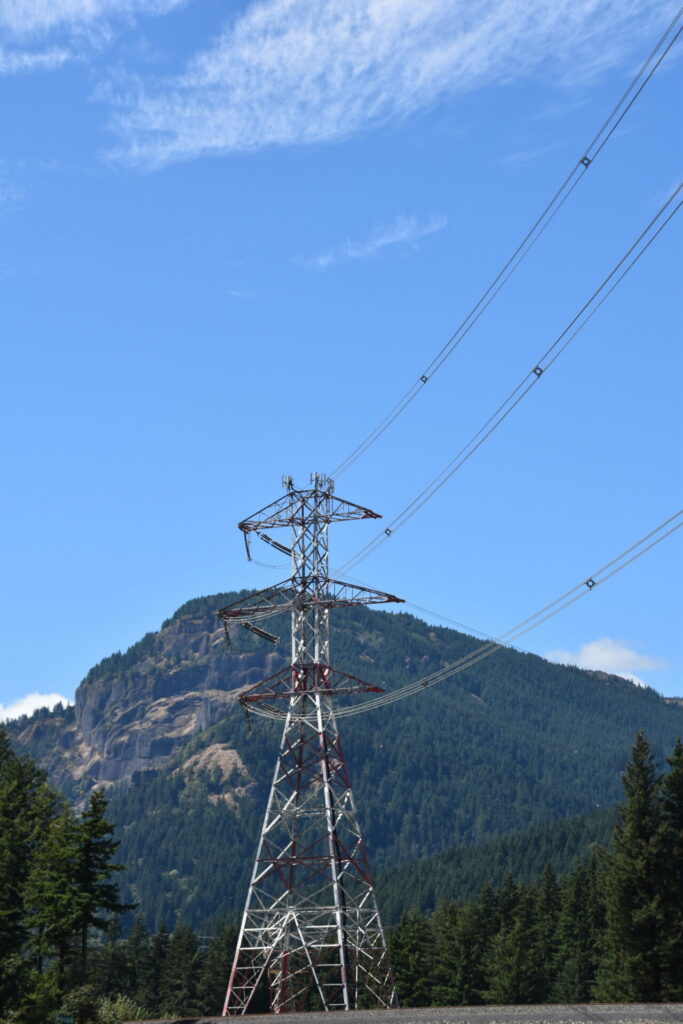 Thanksgiving Recipes
However you gather with family and friends, we hope you'll take some time this week to reflect on what you're grateful for during this holiday season.
As for us, we're grateful for some tasty (and some weird) recipes that we share with you below. Try one out and let us know how you like it!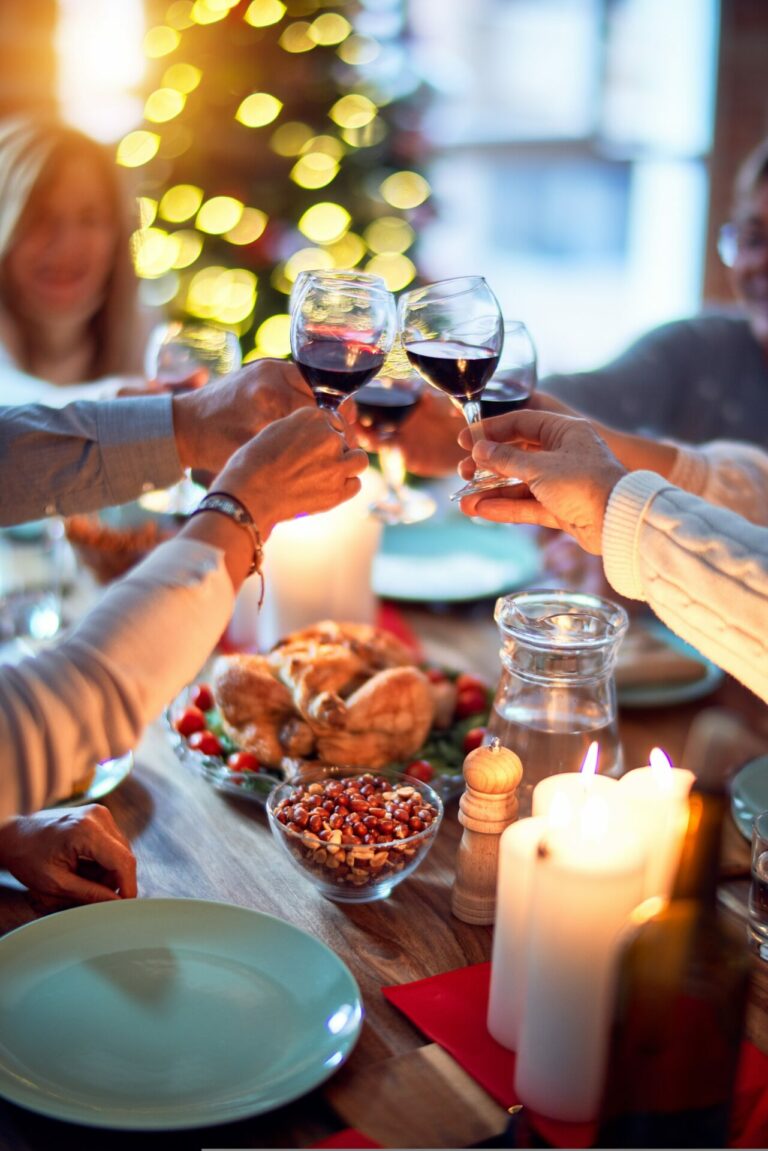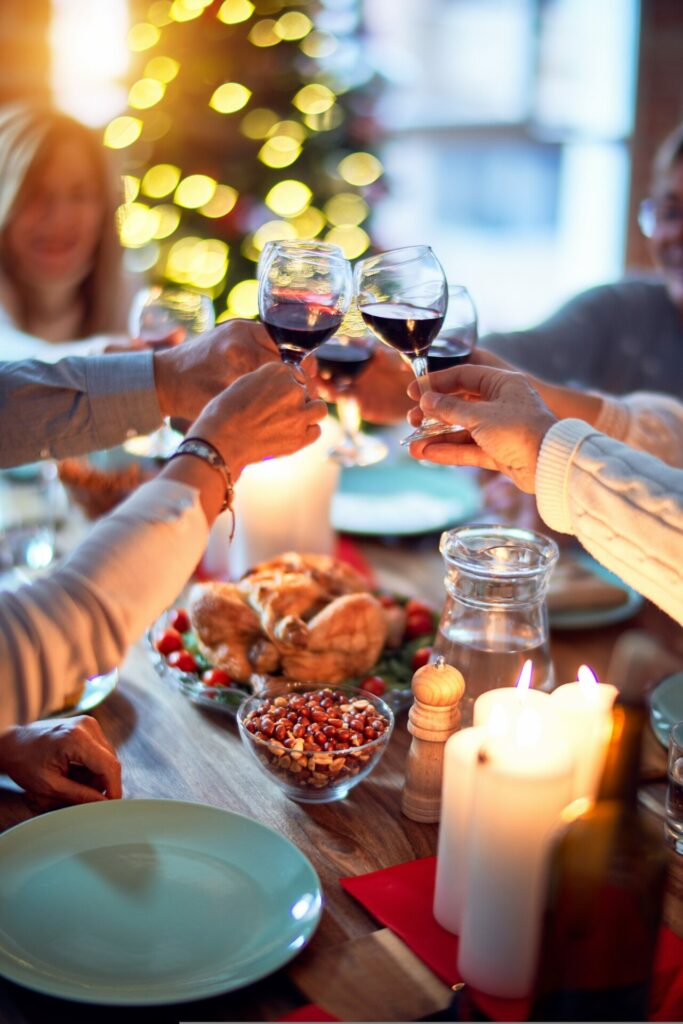 Hidden Treasure Strawberry Salad (Vegetarian!)
To be placed on the salad table at the start of dinner, but it can migrate to the dessert table after dinner.
9 oz powdered strawberry gelatin
2 cups boiling water
15 oz can crushed pineapple, drained
3 medium bananas, mashed
½ cup coarsely chopped pecans (nut free options: pretzels)
10 oz package frozen sliced strawberries, partially thawed (optional)
8 oz sour cream
Dissolve gelatin in boiling water. Stir in fruit and pecans. Pour half of gelatin mixture into greased glass dish (9 x 9 in or 12 x 8 in). Chill until firm. Store remaining mixture at room temperature.
Spread sour cream over congealed fruit mixture. Spoon remaining gelatin mixture of sour cream. Cover and chill until firm.
Adapted from the Southern Living Cookbook (1995 ed)
Staff: Amy Wheeless – Senior Policy Associate
---
Swiss Veggie Casserole (Vegetarian!)
1 can (10 3/4 ounces) Campbell's® Condensed Cream of Mushroom Soup (Regular or 98% Fat Free)
1/3 cup sour cream
1/4 teaspoon ground black pepper
1 bag (16 ounces) frozen vegetable combination (broccoli, cauliflower, carrots), thawed
1 can (2.8 ounces) French fried onions (1 1/3 cups)
1/2 cup shredded Swiss cheese (about 2 ounces)
Stir the soup, sour cream, black pepper, vegetables, 2/3 cup onions and 1/4 cup cheese in a 2-quart casserole. Cover the casserole.
Bake at 350 degrees F. for 40 minutes or until the vegetables are tender. Stir the vegetable mixture. Top with the remaining onions and cheese.
Bake for 5 minutes or until the cheese is melted.
To make it vegan, I just use vegan swiss cheese and replace the sour cream w/ one of these substitutes.
From the Food Network.
Staff: Charlee Thompson – Policy Associate
---
Roasted Brussels Sprouts with Garlic
1 pint brussels sprouts (about a pound)
4 to 6 tablespoons extra virgin olive oil, to coat bottom of pan
5 cloves garlic, peeled
Salt and pepper to taste
1 tablespoon balsamic vinegar
Heat oven to 400 degrees. Trim bottom of brussels sprouts, and slice each in half top to bottom. Heat oil in cast-iron pan over medium-high heat until it shimmers; put sprouts cut side down in one layer in pan. Put in garlic, and sprinkle with salt and pepper.
Cook, undisturbed, until sprouts begin to brown on bottom, and transfer to oven. Roast, shaking pan every 5 minutes, until sprouts are quite brown and tender, about 10 to 20 minutes.
Taste, and add more salt and pepper if necessary. Stir in balsamic vinegar, and serve hot or warm.
From NY Times Cooking.
Staff: Annabel Drayton – Policy Associate
---
Cranberry Relish (Vegan!)
12 oz of fresh cranberries
4 satsuma oranges (peel on and washed)
2″ piece of fresh ginger, peeled
3/4 cup pitted dates
Put ginger, oranges, and dates in a food processor and pulse until there's a good consistency.
Add cranberries and pulse until combined. Although the dates provide lots of sweetness, if you want a bit more, you can add a little maple syrup as the cranberries are added.
"Great side dish and also great on sandwiches."
Staff: Jeff Bissonnette – Consultant
---
Marli takes on COP27
Shoutout to Marli Klass, Energy and Environmental Justice Policy Associate with the Coalition, who spent the last two weeks in Egypt at COP27. Marli represented her nation of Palau for the first time at the global climate summit.