Washington State Clean Vehicle Rulemaking
Washington State Department of Ecology is adopting three regulations that will help address air pollution
NW Energy Coalition is working with partners to support the adoption of the following three regulations, which will address air pollution to improve public health, protect frontline communities, and increase access to electricity as an affordable transportation fuel:
Advanced Clean Cars II Rule (ACC II) – which requires, by model year 2035, every new light-duty vehicle sold in Washington to be a zero-emission vehicle, which includes battery electric, plug-in hybrid, and fuel cell electric vehicles.
Heavy-Duty Omnibus Low NOx Rule – which requires manufacturers to reduce harmful smog-forming pollution from new fossil fuel trucks.
Fleet Reporting Requirement – which allows Washington to collect essential information on truck fleet operations that will help reduce pollution faster.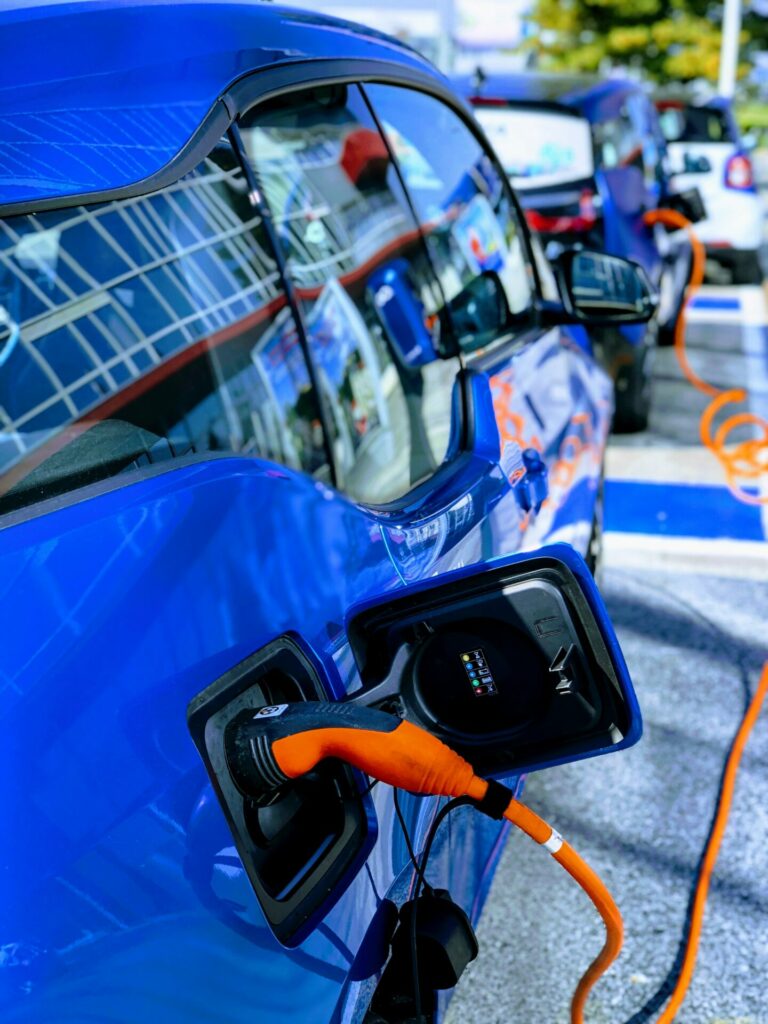 These regulations will:
help reduce greenhouse gas emissions from the highest polluting sector (the transportation sector is responsible for nearly 45% of the state's greenhouse gas emissions and on-road diesel emissions have more than doubled since 1990);
reduce harmful smog and diesel pollution, improving air quality for the 5 million people in Washington living and working near transportation corridors; and,
help identify and prioritize the electrification of trucking operations that would provide the greatest relief in air pollution exposure to overburdened communities.
Unfortunately, there has been a significant amount of misinformation, highlighted in the public comment period, regarding the scope and impact of the regulations. The NW Energy Coalition and our partners developed a backgrounder on the regulations and a fact sheet on what the regulations actually do. You can view and download both documents below.