October 2022 Newsletter: Community benefits, equity considerations, CRITFC Energy Vision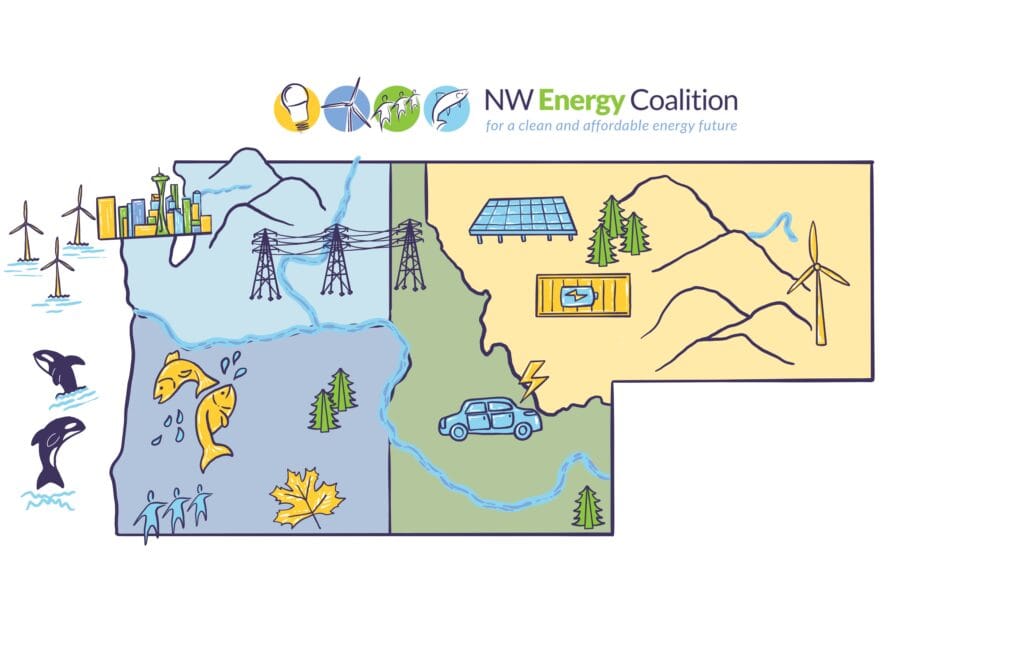 Featured
Op-ed: Lessons from California on preventing power failures during heat waves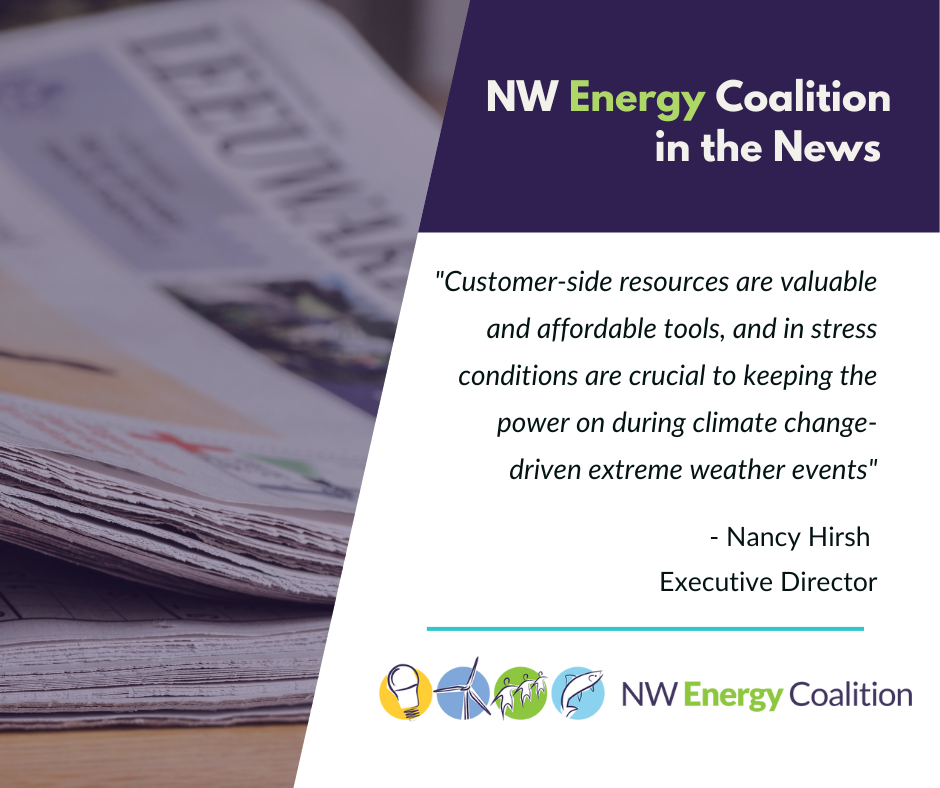 The Coalition wrote an op-ed that was published in the Seattle Times on October 10th, titled "Lessons from California on preventing power failures during heat waves."
The op-ed focuses on the role that customer-side resources, such as conservation, demand response, energy efficiency, and storage, played during the California grid stress event in early September. We make the case that the Northwest can apply some lessons learned to our energy system.
We hope you enjoy the piece and will share our post about it on Twitter!
In the States, on the Ground
Washington
Since the beginning of the COVID pandemic, NW Energy Coalition staff have worked closely with consumer advocates to push for customer protections to ensure residents stay safe and healthy. At the Washington Utilities & Transportation Commission, this work prompted a new rulemaking on whether there should be long-term changes for how investor-owned utilities treat customers who are behind on their energy bills. Recently, the Coalition helped prepare comments with the Public Counsel Unit of the Attorney General's office, The Energy Project, Front & Centered, and Sierra Club. These comments emphasized the need for equity to be at the forefront of this rulemaking and reiterated other changes and practices that are needed to ensure customers are connected to assistance and not disconnected for lack of payment.
Separately, the Washington Attorney General announced legislation to eliminate water and energy disconnections when the temperature is 95 degrees F or higher. This proposal will be considered during the upcoming 2023 legislative session.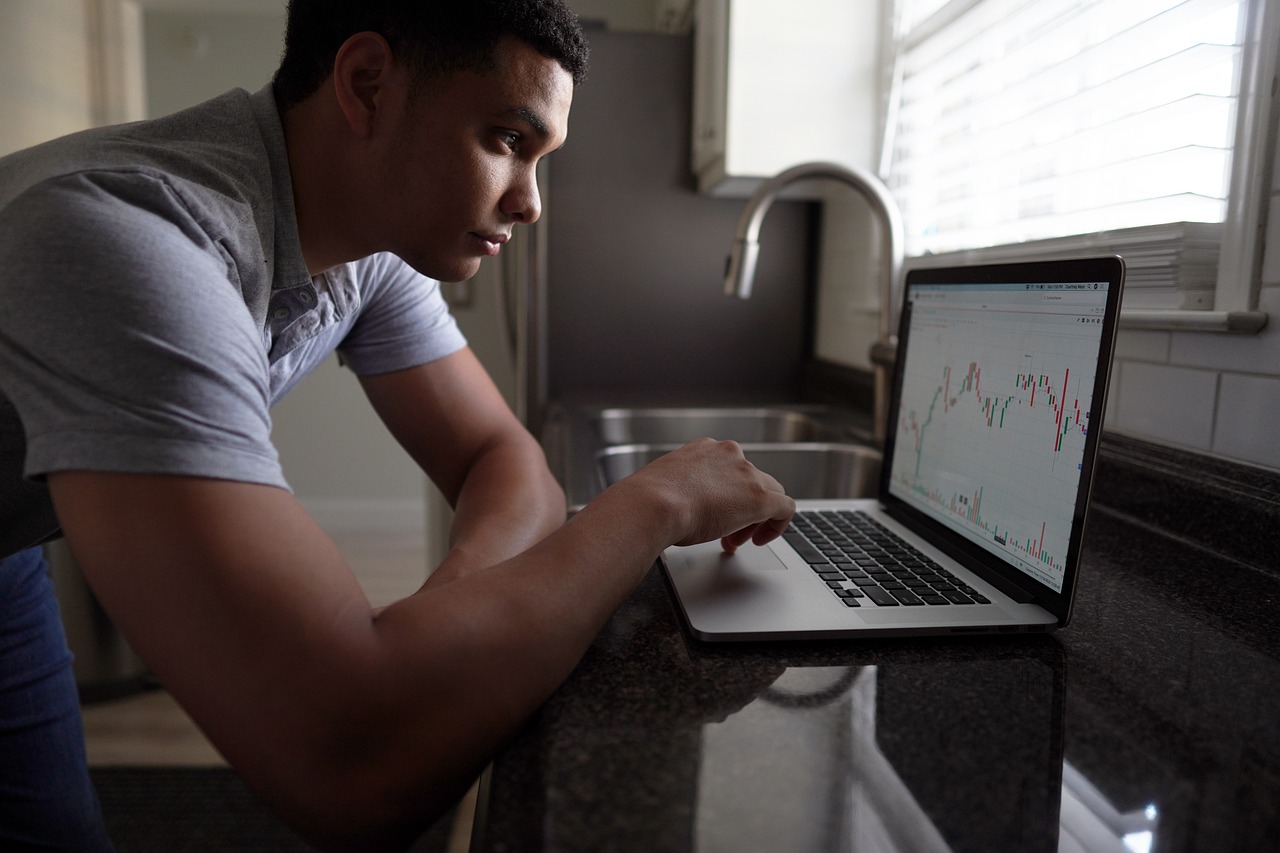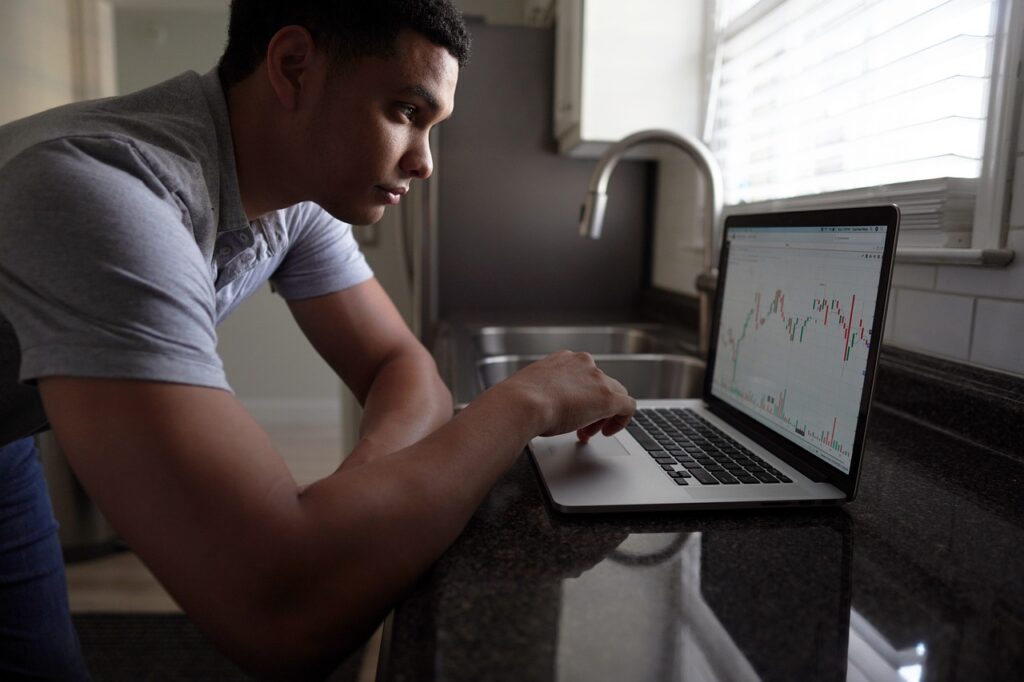 Oregon
The Oregon Public Utility Commission (PUC) recently adopted staff guidance for the first utility Clean Energy Plans to be filed in March of 2023. The guidance covered a wide range of topics, including community and equity considerations that require utilities to:
Begin to quantitatively identify acquisition targets for Community Based Renewable Energy (CBRE).
Begin to incorporate metrics for community benefits and impacts across five thematic areas:
Resilience – system and community
Health and community well-being
Environmental impacts
Energy Equity – distributional and intergenerational equity
Economic impacts.
The Coalition would like to applaud all Community Based Organizations that led this advocacy as well as the PUC for their unyielding support on community and equity considerations.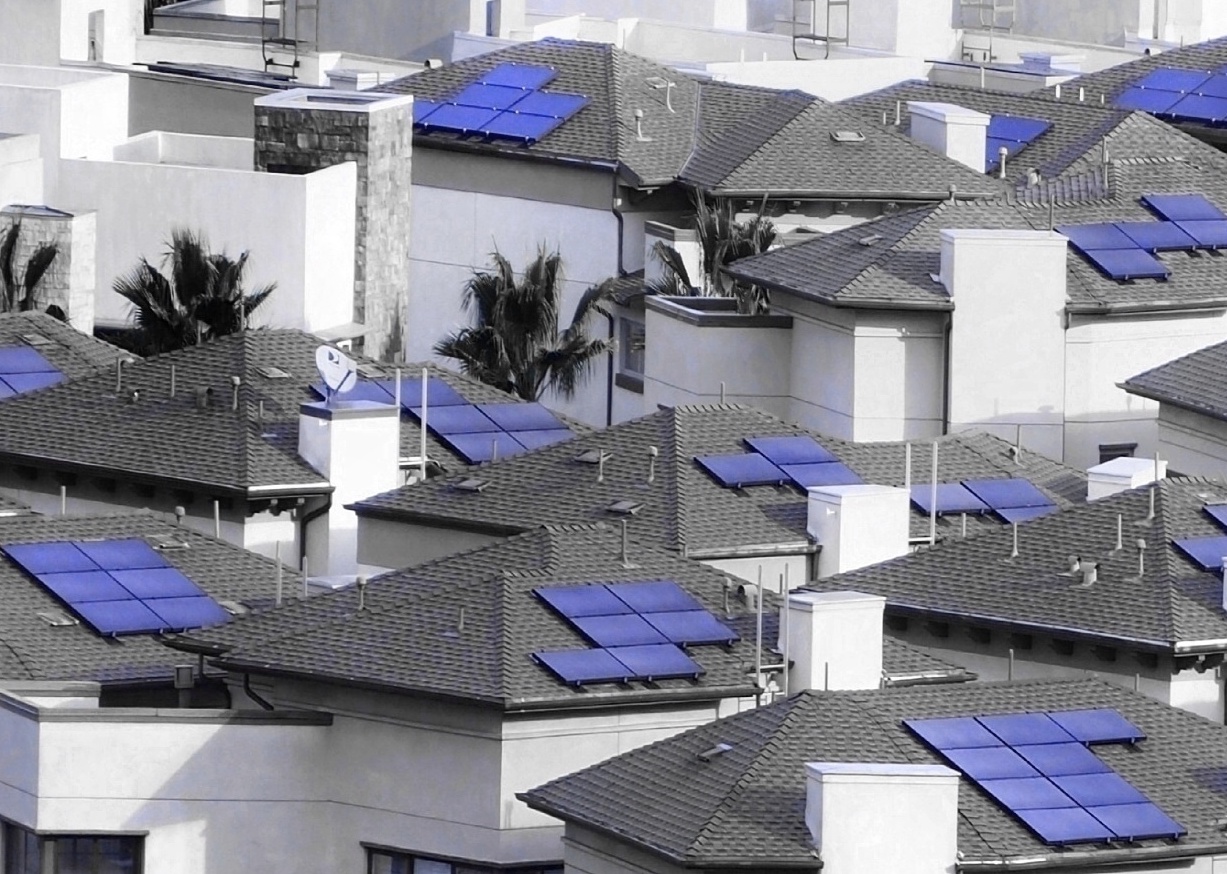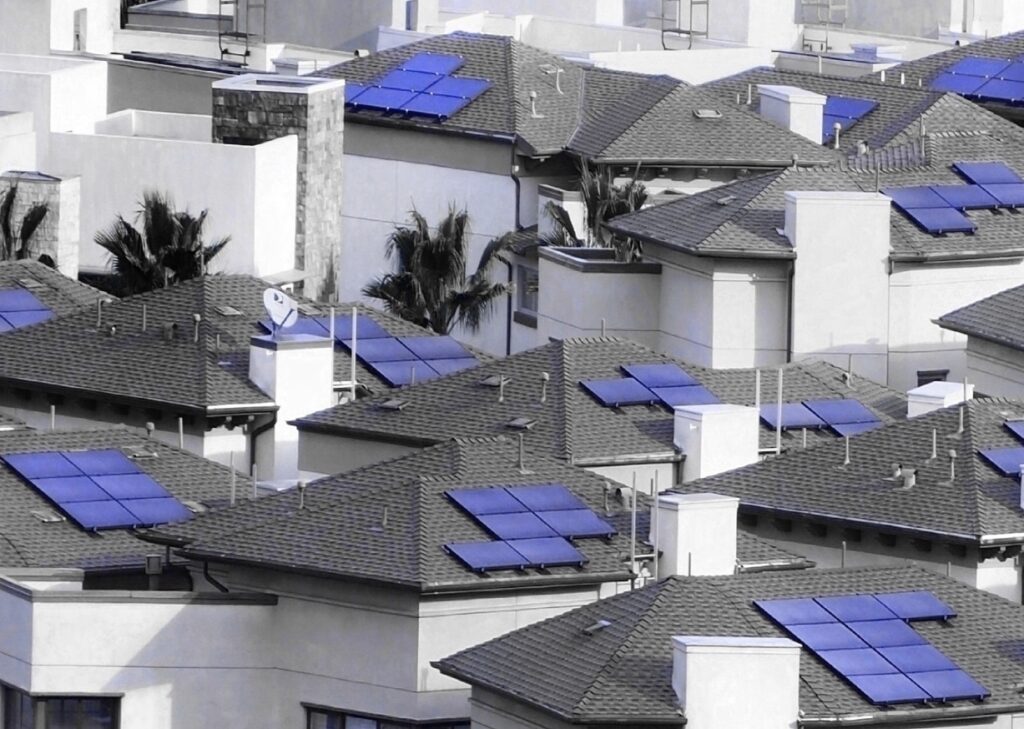 Idaho
Under the auspices of the Governor's zero-based regulation, the Idaho Building Code Board is considering eliminating the energy code during the current code adoption process. The board will take a final vote on the proposal at their Nov. 15th meeting, and is accepting public comment. Find out more here.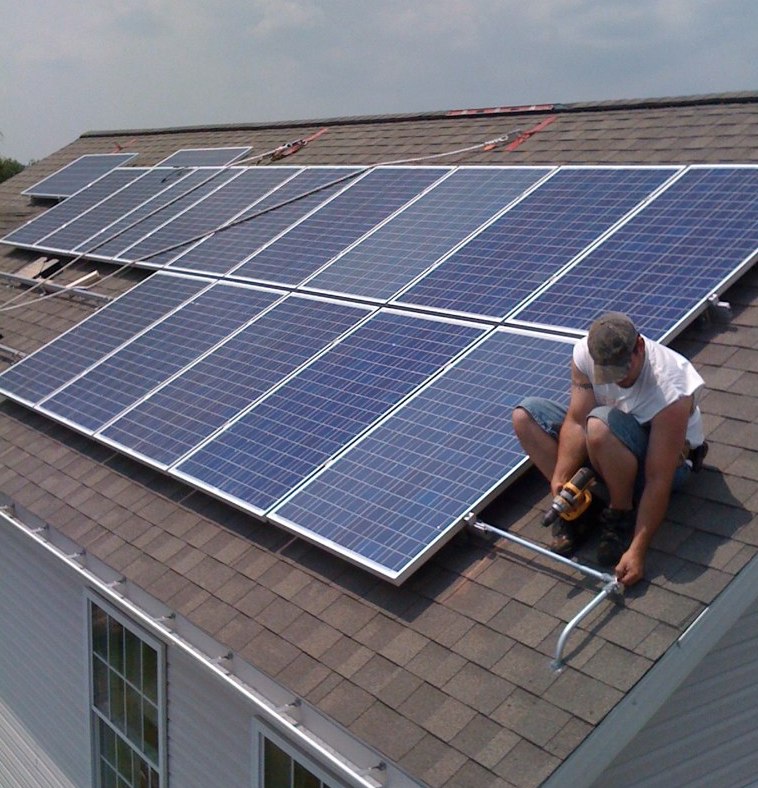 Montana
The Montana Public Service Commission (PSC) opened an investigation of resource adequacy in Montana and the wider region (Docket 2022.09.087) in September. The Coalition filed comments focusing on the role of demand side resources in helping provide reliability. The Commission is still considering next steps, including a mini-conference in the November/December timeframe. For more information, see the PSC's notice here.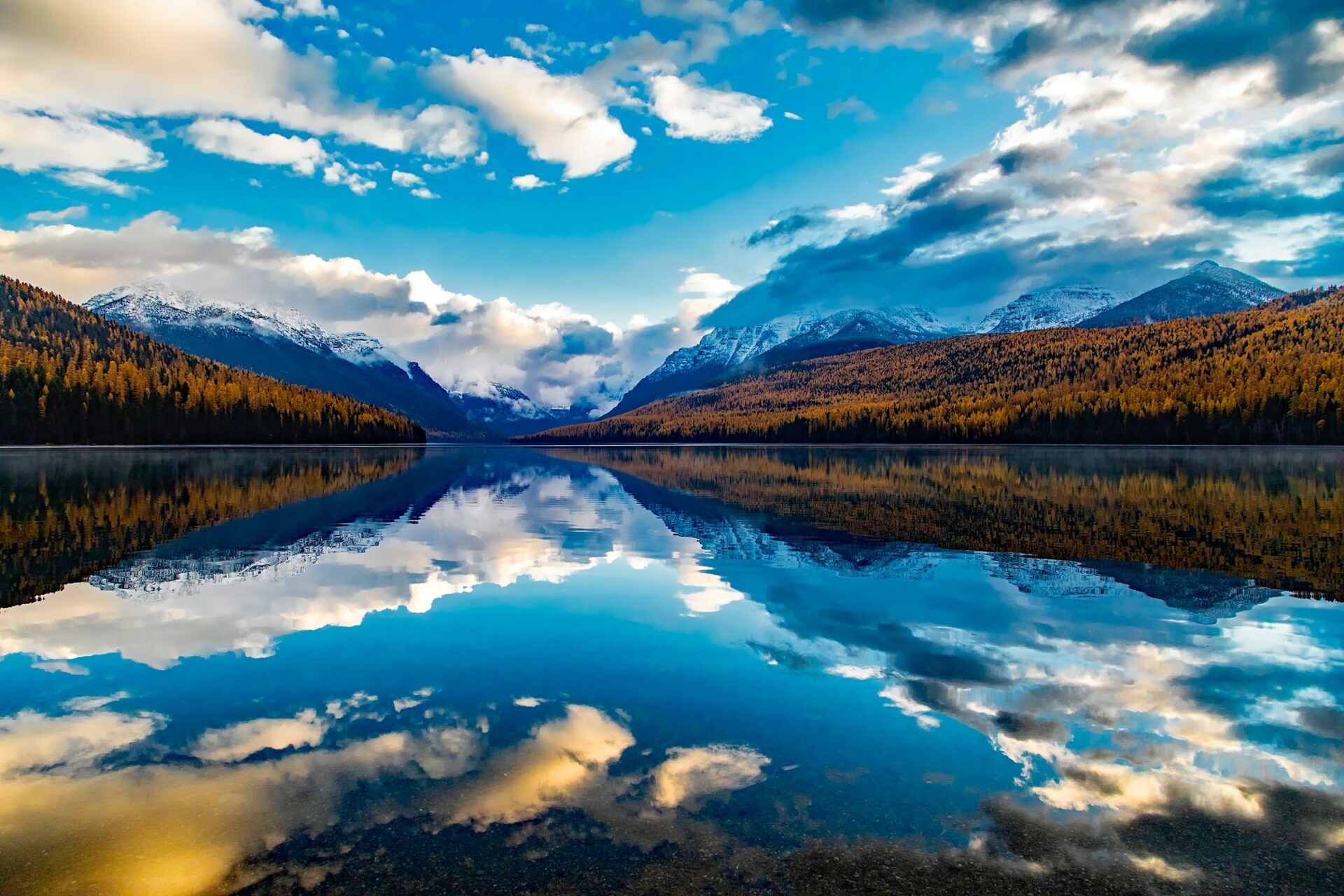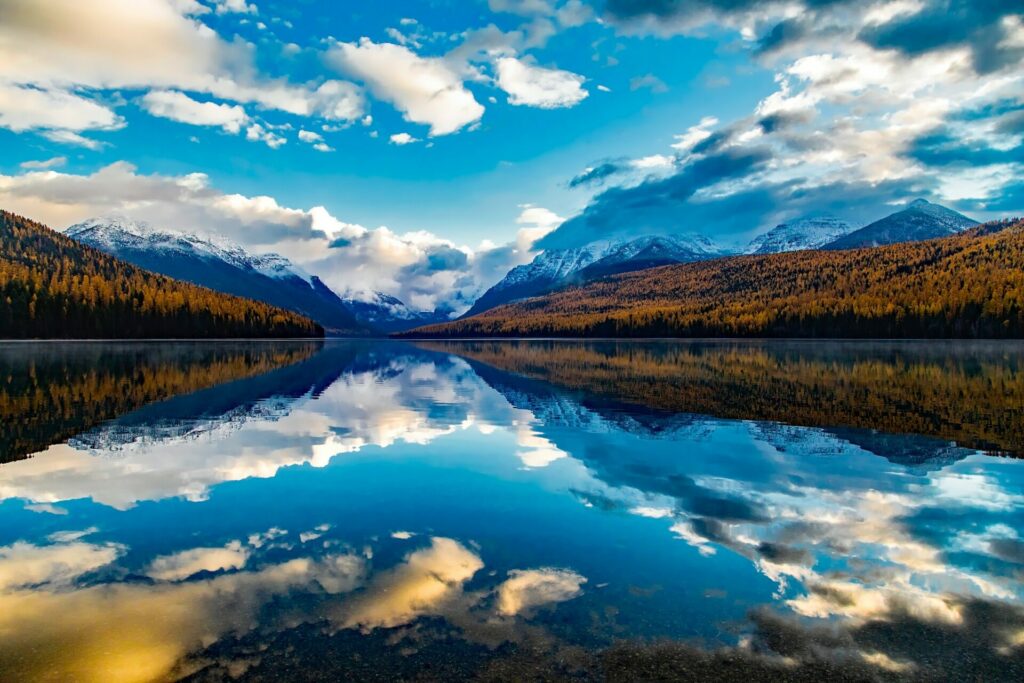 Northwest
The Columbia River Inter-Tribal Fish Commission (CRITFC) recently released its Energy Vision for the Columbia River Basin. The Energy Vision includes 43 recommendations spanning nine categories. It is intended to protect tribal access to fish, wildlife, cultural, and other resources. You can read more about the report, as well as read the full report, by clicking below.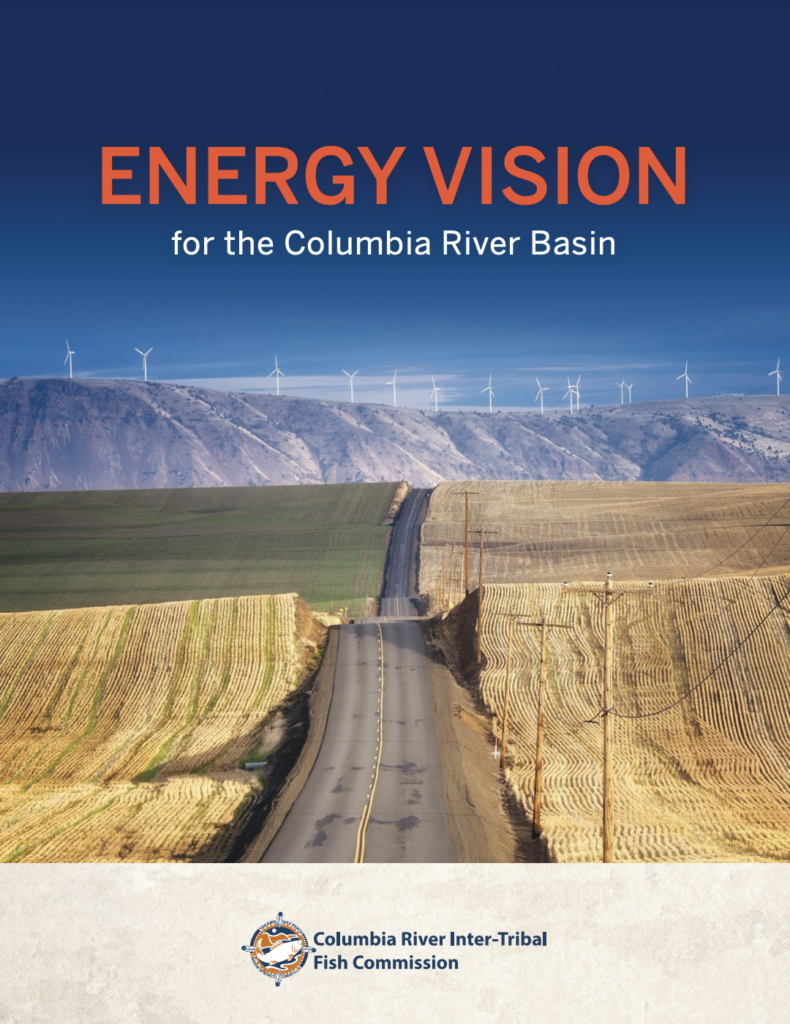 Best Books
During fall, there are few things better than grabbing a blanket and curling up on the couch with a good book.
Below are some favorite books of all types from staff at the NW Energy Coalition.
Let us know if you check one out!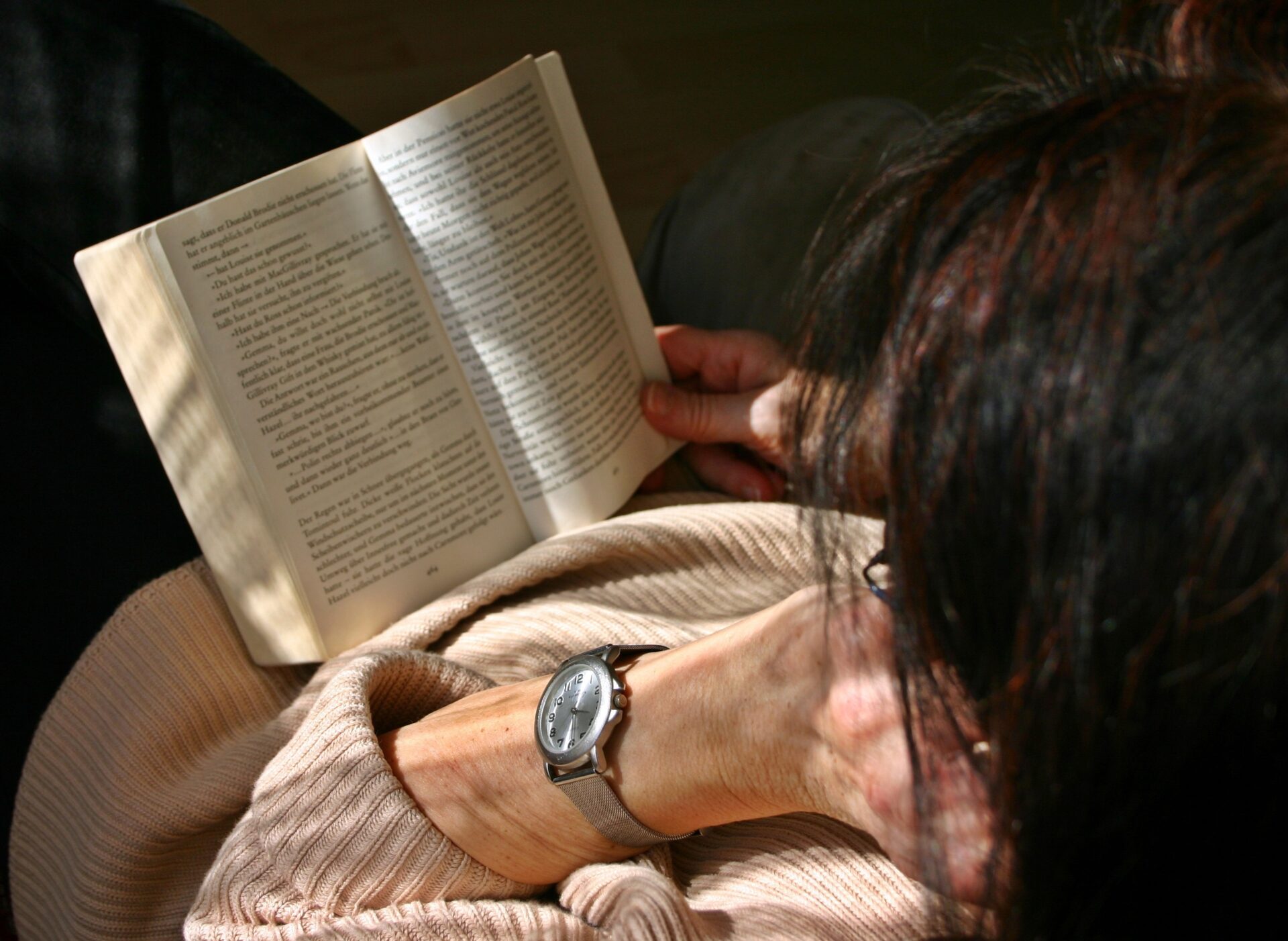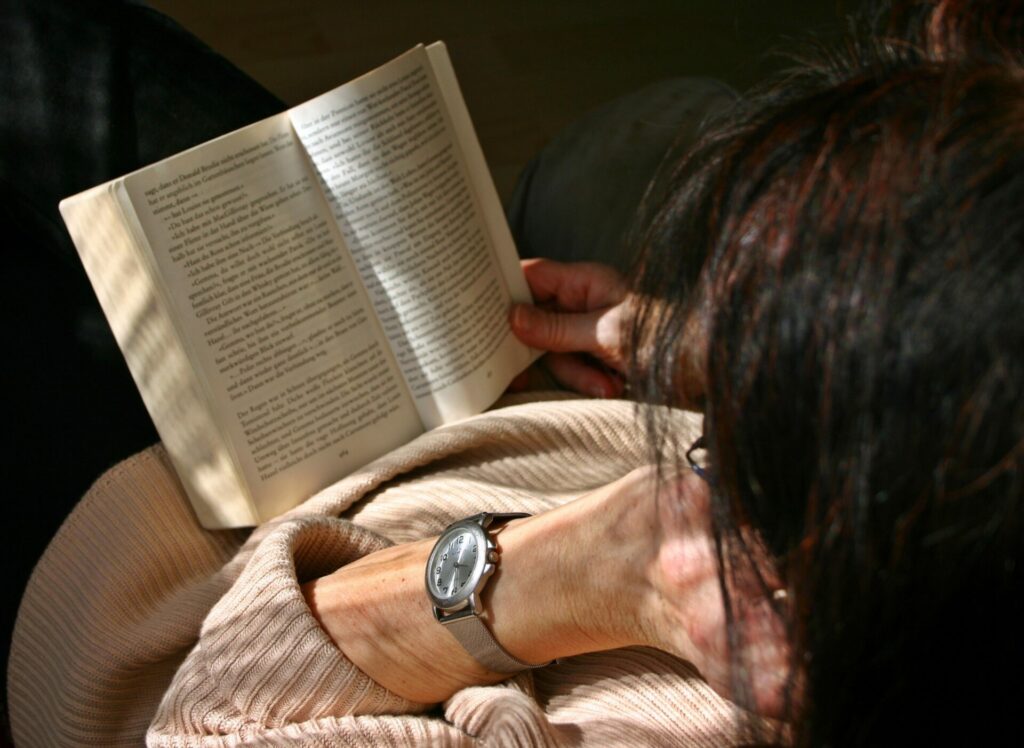 Walking with the Wind: A Memoir of the Movement
by John Lewis
About: An award-winning national bestseller, Walking with the Wind is one of our most important records of the American Civil Rights Movement. Told by John Lewis, who Cornel West calls a "national treasure," this is a gripping first-hand account of the fight for civil rights and the courage it takes to change a nation.
Staff: Diego Rivas – Regulatory Counsel
Vesper Flights
by Helen Macdonald
About: In Vesper Flights, Macdonald brings together a collection of her best loved essays, along with new pieces on topics ranging from nostalgia for a vanishing countryside to the tribulations of farming ostriches to her own private vespers while trying to fall asleep.
Staff: Beth Brooks – Director of Development
Leia: Princess of Alderaan
by Claudia Gray
About: Sixteen-year-old Princess Leia Organa faces the most challenging task of her life so far: proving herself in the areas of body, mind, and heart to be formally named heir to the throne of Alderaan. She's taking rigorous survival courses, practicing politics, and spearheading relief missions to worlds under Imperial control. But Leia has worries beyond her claim to the crown. Her parents, Breha and Bail, aren't acting like themselves lately; they are distant and preoccupied, seemingly more concerned with throwing dinner parties for their allies in the Senate than they are with their own daughter. Determined to uncover her parents' secrets, Leia starts down an increasingly dangerous path that puts her right under the watchful eye of the Empire. And when Leia discovers what her parents and their allies are planning behind closed doors, she finds herself facing what seems like an impossible choice; dedicate herself to the people of Alderaan—including the man she loves—or the galaxy at large, which is in desperate need of a rebel hero….
Staff: Charlee Thompson – Policy Associate
The Good Rain: Across Time & Terrain in the Pacific Northwest
by Tim Egan
About: Timothy Egan describes his journeys in the Pacific Northwest through visits to salmon fisheries, redwood forests and the manicured English gardens of Vancouver. Here is a blend of history, anthropology and politics.
Staff: Jeff Bissonnette – Consultant
Once a Runner
by John L. Parker Jr.
About: Once a Runner captures the essence of what it means to be a competitive runner; to devote your entire existence to a single-minded pursuit of excellence. It has become one of the most beloved sports novels ever written. Originally self-published in 1978 and sold at road races out of the trunk of the author's car, reading the book became a rite of passage for many runners, and tattered copies were handed down like sacred texts from generation to generation.
Staff: Chris Connolly – Communications & Events Coordinator
Support our work to accelerate the Northwest's transition to a clean, affordable, and equitable energy future.