October 5 is Energy Efficiency Day! Here's why it matters.
Why is there an Energy Efficiency Day?
Because all of us, especially policymakers, need to be reminded that, as we pursue economic growth and jobs, reductions in greenhouse gas emissions, a transition to a clean electric system, and affordable energy now and in the future, energy efficiency is doing the heavy lifting.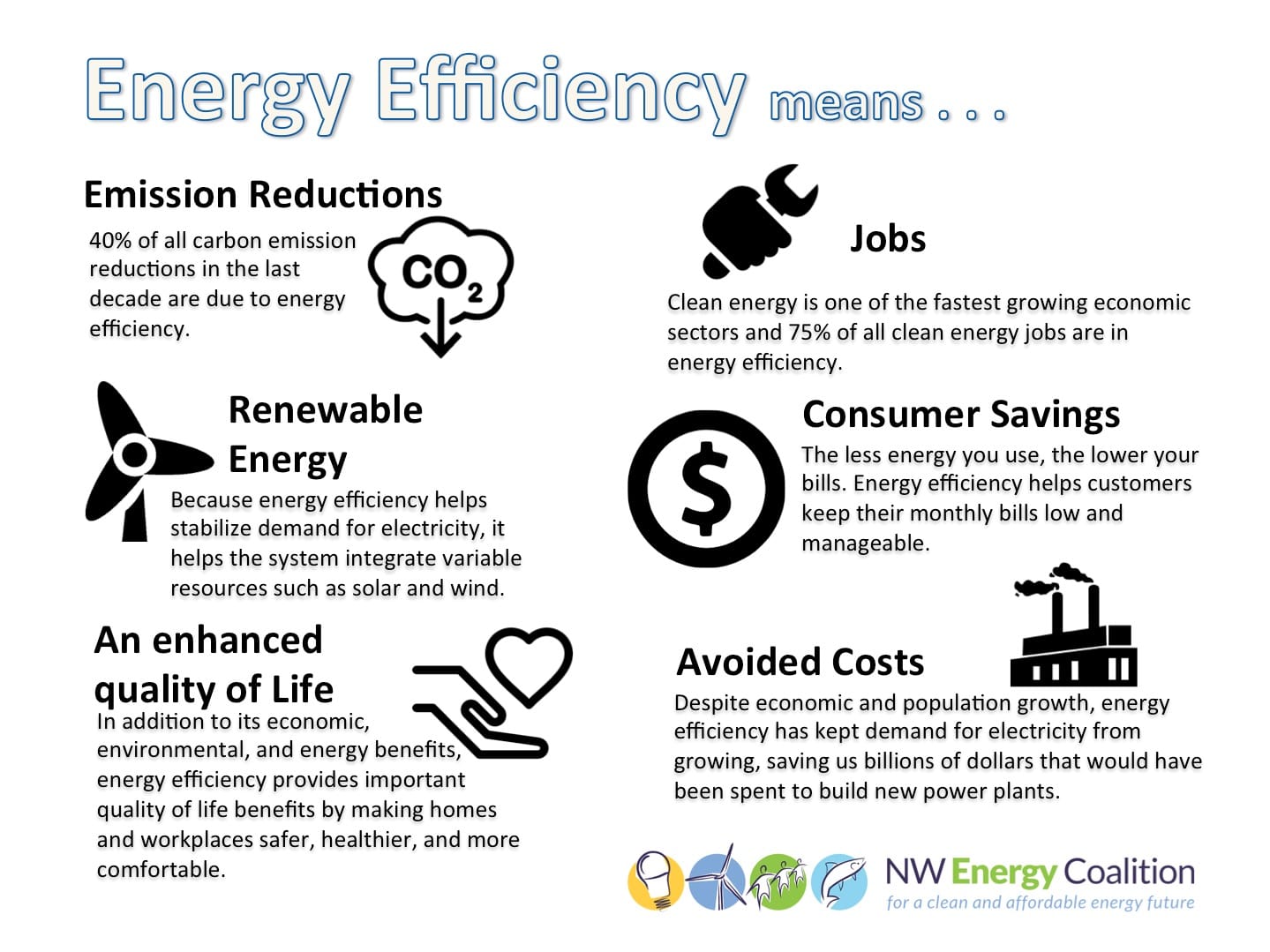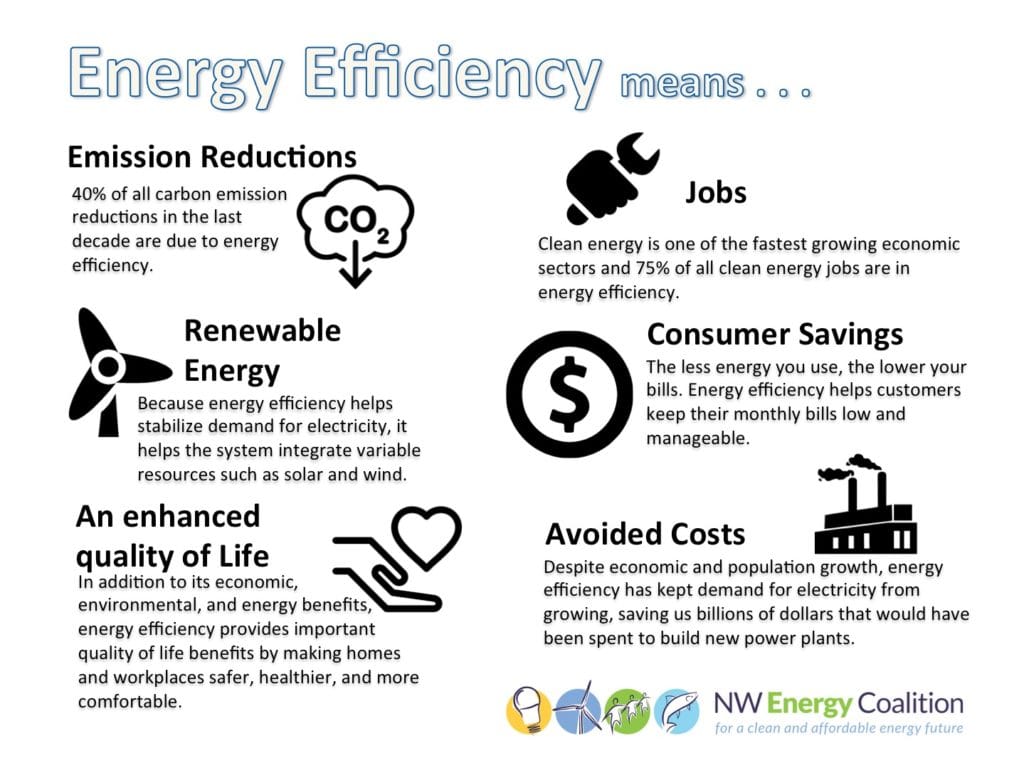 We hear about clean energy providing more jobs than the fossil fuel industry.  We hear about reductions in carbon emissions.  And we hear about more and more energy coming from renewable resources.
What we often don't hear is that energy efficiency is playing a major role in making these benefits possible.
And energy efficiency isn't just about electricity.  It's also critical to reducing greenhouse has emissions from natural gas, which is used to heat our homes and businesses and to fuel manufacturing processes.
The problem is that too few of us and too few policymakers are aware of these benefits. That's why we need to make sure the facts about energy efficiency are forefront in their minds as they decide how to make wise investments, how to reduce pollution, how to regulate utilities, and how to draft effective building codes and standards. And the stakes couldn't be higher.
Without an aggressive and unwavering commitment to energy efficiency, we won't be able to achieve our state-level carbon emission reduction goals. Nor will the world be able to meet its goals.
So, please celebrate Energy Efficiency Day by sharing widely the facts presented here. Be sure to make your home energy efficient or, if you rent, urge your building owner or landlord to do so. And reach out to your elected representatives at all levels of government because towns, cities, counties, states, and the federal government can all adopt policies to grasp all the benefits that energy efficiency has to offer.
Click on your state to see the number of jobs energy efficiency provides and the top ten ways in which individual households can become more energy efficient and the amount of money they can save.
Jobs data from the USEER Energy Employment By State report, May 2018.
Emissions data from Carbon Brief, "Analysis: Why US carbon emissions have fallen 14% since 2005", August 2017.