Pioneer energy efficiency data analyst Nancy Hersh to keynote Coalition conference Nov. 7 in Portland
The NW Energy Co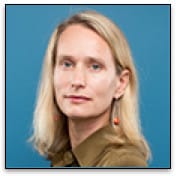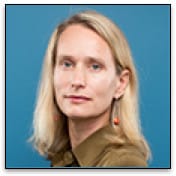 alition is very excited to announce that Nancy Hersh, head of Opower's analytics team, will keynote the Coalition's Fall NW Clean & Affordable Energy Conference in Portland Nov. 7. A Coalition member organization, Opower is the global leader in developing software and analyzing data to support energy efficiency efforts.
Hersh (not to be confused with Coalition policy director Nancy Hirsh) has been central to Opower's success in helping utilities reduce their customers' energy use and bills. To date, Opower customers have saved more than 6 billion kilowatt-hours of electricity, avoiding nearly 8 billion pounds of climate-changing pollution and reducing bills by $560 million.
Please join us to hear her address and to enjoy a day of important, intriguing discussions of critical Northwest energy issues. For a full agenda and registration information, visit www.nwenergy.org/conference
And join us that evening for our special Founding the Future Gala.  Honor NW Energy Coalition founders and help build our region's clean energy future. Get your tickets today!
 Special thanks to our sponsors!
Clean Energy Advocates:


Clean Energy Activists: