Solar Plus Northwest aims to triple region's solar energy resources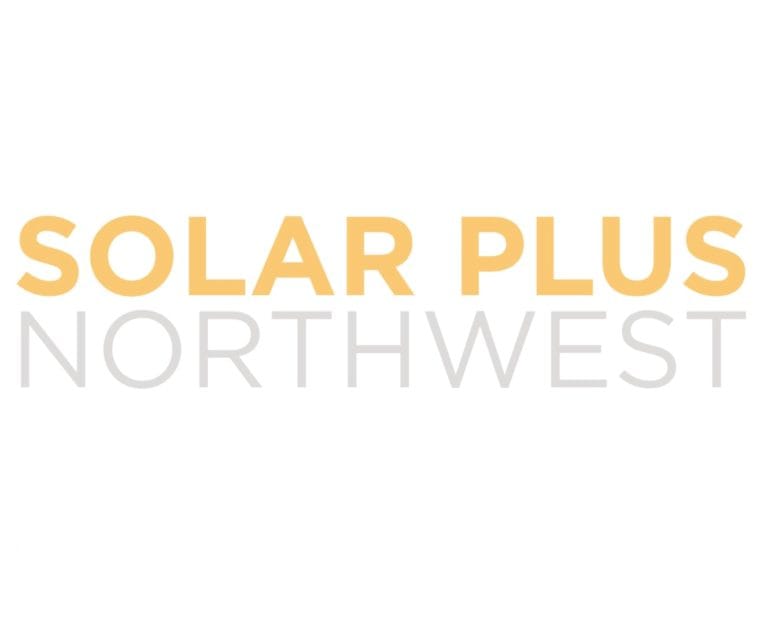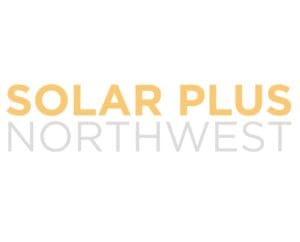 The NW Energy Coalition has joined a broad coalition of stakeholders in supporting Solar Plus, an in initiative that's working to triple the amount of solar energy installed in Washington and Oregon by 2019.
The Solar Plus project is funded by the U.S. Department of Energy Solar Energy Technologies Office (SETO) and brings together utilities, environmental justice organizations, renewable energy advocates, government, and the solar industry. Project members collaborate to develop and implement strategies that enhance solar adoption as well as to build energy equity and resiliency.
The new Solar Plus website offers details about the specific goals of the Washington and Oregon programs.  A number of those goals have to do with addressing structural inequities that have resulted in low-income communities, communities of color, and others not sharing fully in the benefits of the transition to solar energy.
The site also offers statistics describing the prevalence and capacity of current solar installations in the two states and it includes links to national and regional sources of information about solar generation.