May 2022 Newsletter: Clean Codes, TYFYS, and more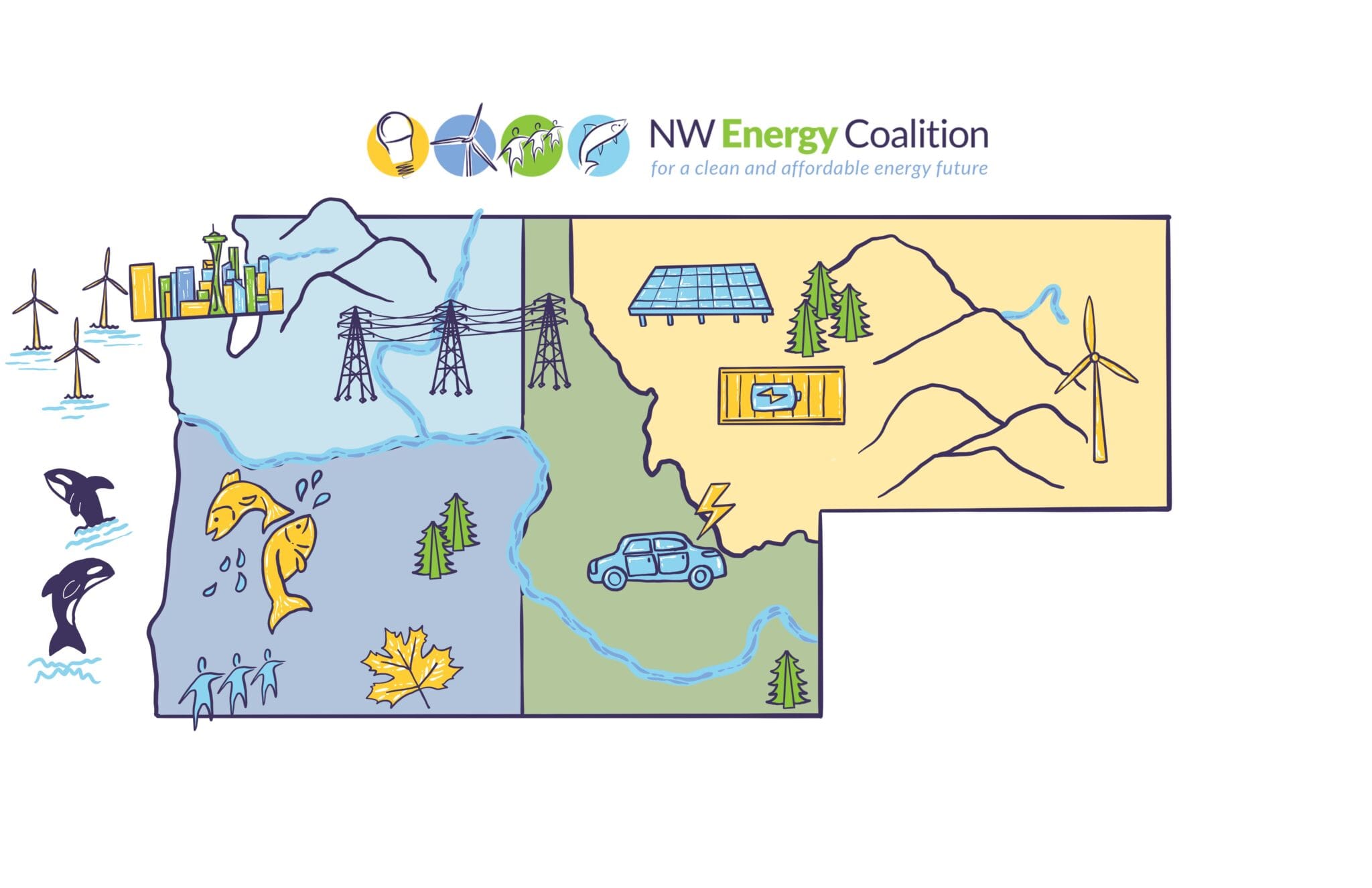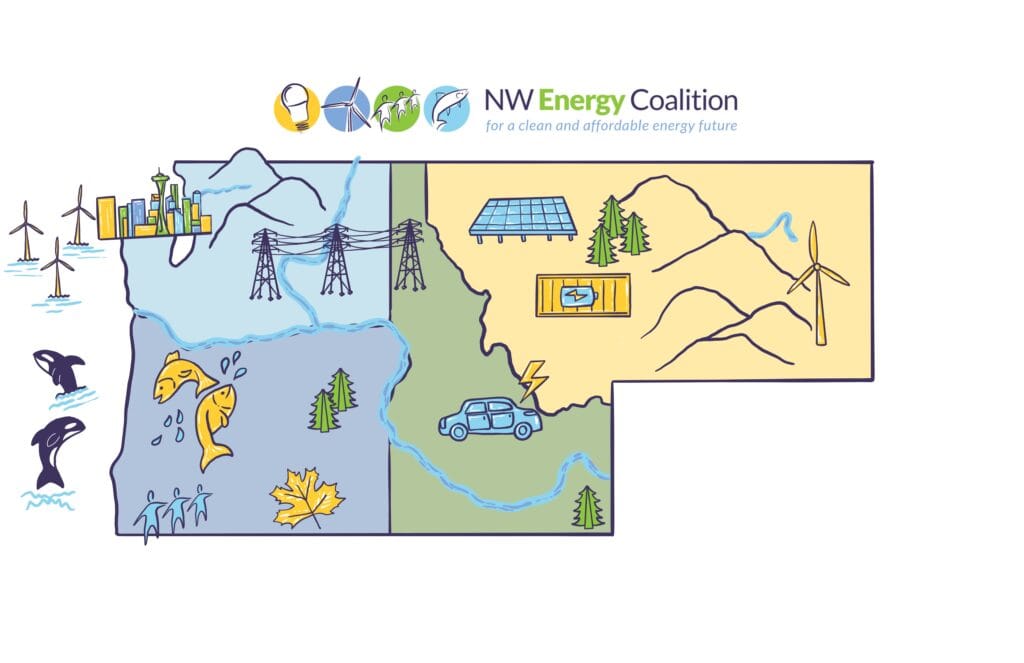 Featured
Clean codes for buildings pass in Washington!
On Earth Day, April 22, the Washington State Building Code Council passed several commercial energy code updates that will reduce carbon pollution from new commercial and large multifamily (four floors and higher) buildings throughout the state. The changes include improvements in building envelope energy efficiency, the addition of more renewable energy opportunities, and the use of heat pumps for space and water heating in most uses over gas or electric resistance options. Buildings account for over a quarter of Washington's emissions and updating the code only happens every three years, so this was a key opportunity to make progress.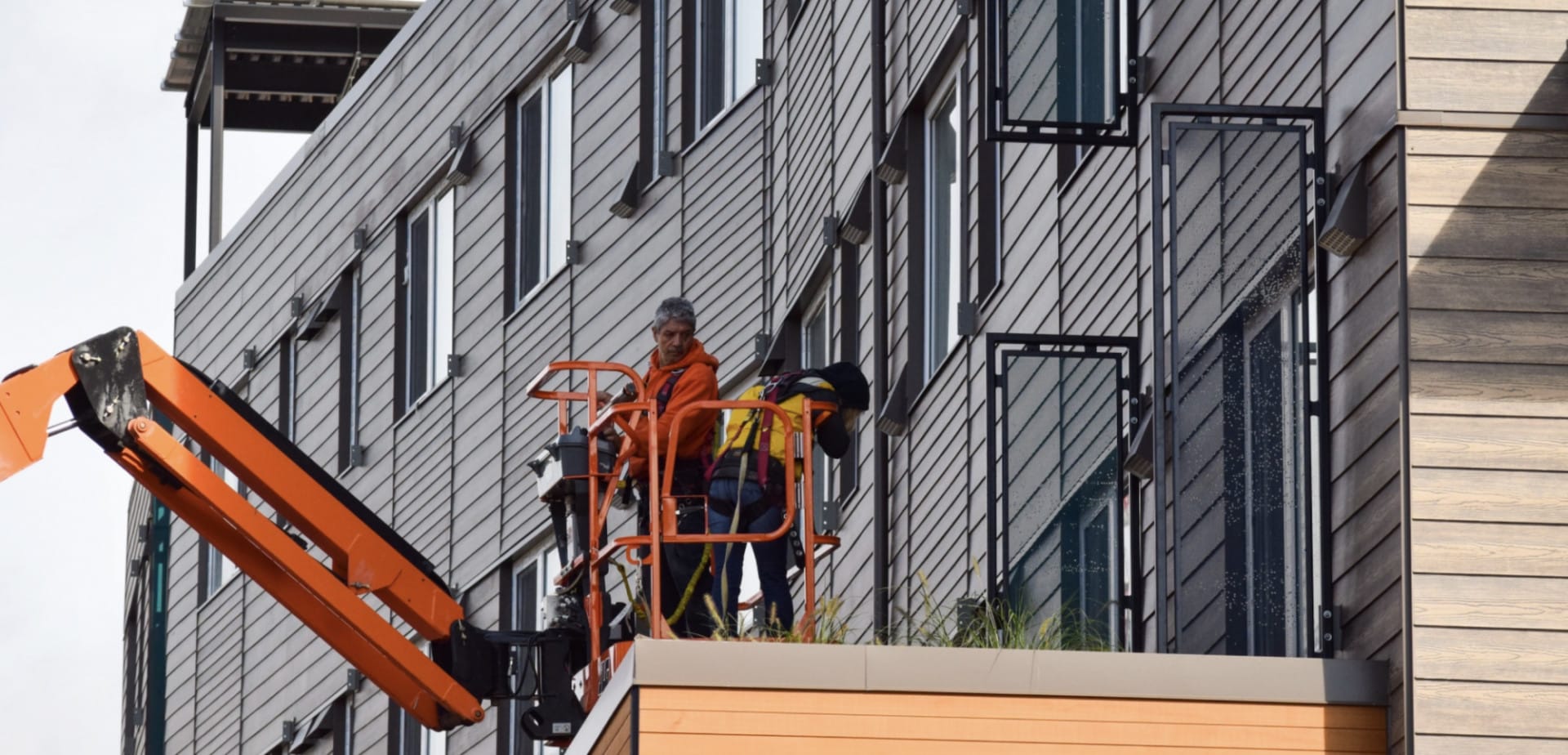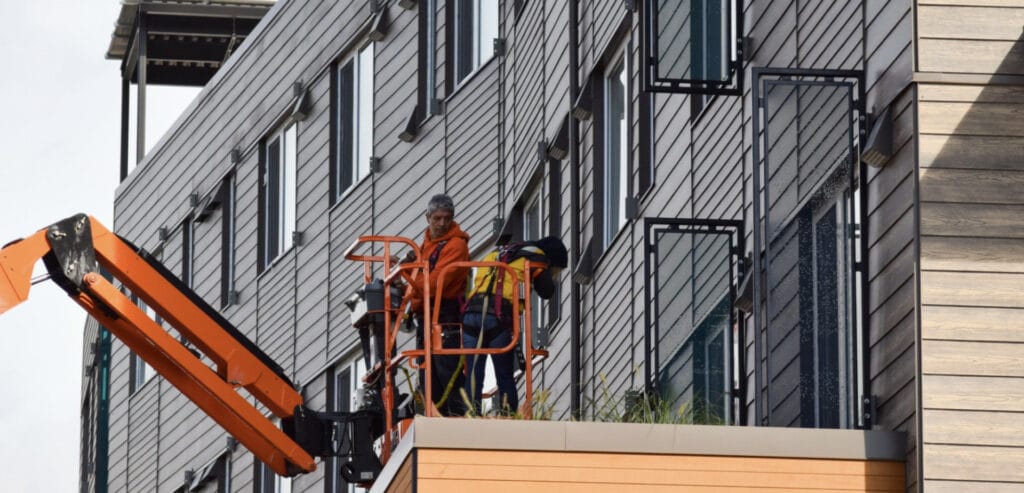 In the States, on the Ground
Washington

The Department of Commerce and the Washington Utilities and Transportation Commission (UTC) are completing a multi-phase public process to adopt rules implementing the Clean Energy Transformation Act (CETA). The agencies will adopt final rules by July 31, 2022.

Currently, the Department of Commerce is seeking comments on its compilation of consumer-owned utility Clean Energy Implementation Plans (CEIPs), which document how a utility intends to comply with CETA's clean energy and equity requirements by June 3. You may access the materials and webinar here. To comment, send an email to ceta@commerce.wa.gov.

More information about the rule-making can be found on the Department of Commerce website and the UTC website.
Oregon

The OPUC approved Oregon's first-ever income-qualified utility discount last month. PGE customers can benefit from monthly bill discounts if their total household income is at or below 60% of the state median income level. There are three discount tiers, ranging from a 15% to 25% discount, depending on total household income. Discount programs like this are made possible by the passage of HB 2475 by the Legislature in 2021. Other utilities are expected to file their own discount programs later this year. You can learn more about PGE's program and apply for a discount here.
Idaho

We'd like to recognize over a decade of clean energy advocacy with the Idaho Conservation League from Ben Otto. Ben is well known in the state for being a leader and a force on everything energy related, especially energy efficiency. He has served on the Coalition board since 2015, helped found the Idaho Clean Energy Association, and served on the boards of Renewable Northwest and the Northwest Energy Efficiency Alliance. Ben will be sorely missed and we wish him the best of luck in his next steps!
Montana

NorthWestern Energy submits an electric supply resource plan roughly every 2 years to the MT PSC. The utility is entering the modeling phase of the 2022 Resource Procurement Plan process and are considering resource options ranging from renewables plus storage to nuclear small modular reactors. Unfortunately, demand-side management, including energy efficiency and demand response, continues to play an undersized role in the utility's energy and capacity needs. You can learn more on their website here and submit feedback, including resource portfolios that should be modeled, here.
Northwest
Congratulations to the Bonneville Power Administration (BPA) for joining the Western Energy Imbalance Market (WEIM)! With 19 participants, the WEIM now serves 77% of the load in the Western U.S, making our electricity grid cleaner, more resilient, and affordable.

In fact, the WEIM recently announced that it reached the $2 billion milestone of benefits for participants since its inception in 2014. During that time period, the market has reduced carbon pollution by 700,000 metric tons, the equivalent of taking 150,000 cars off the road for a year. With the addition of BPA, these benefits will be quickly built upon.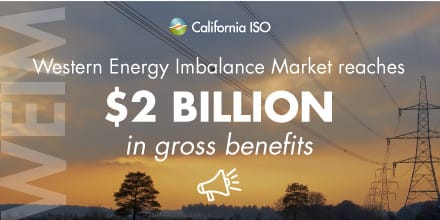 NWEC Staff Update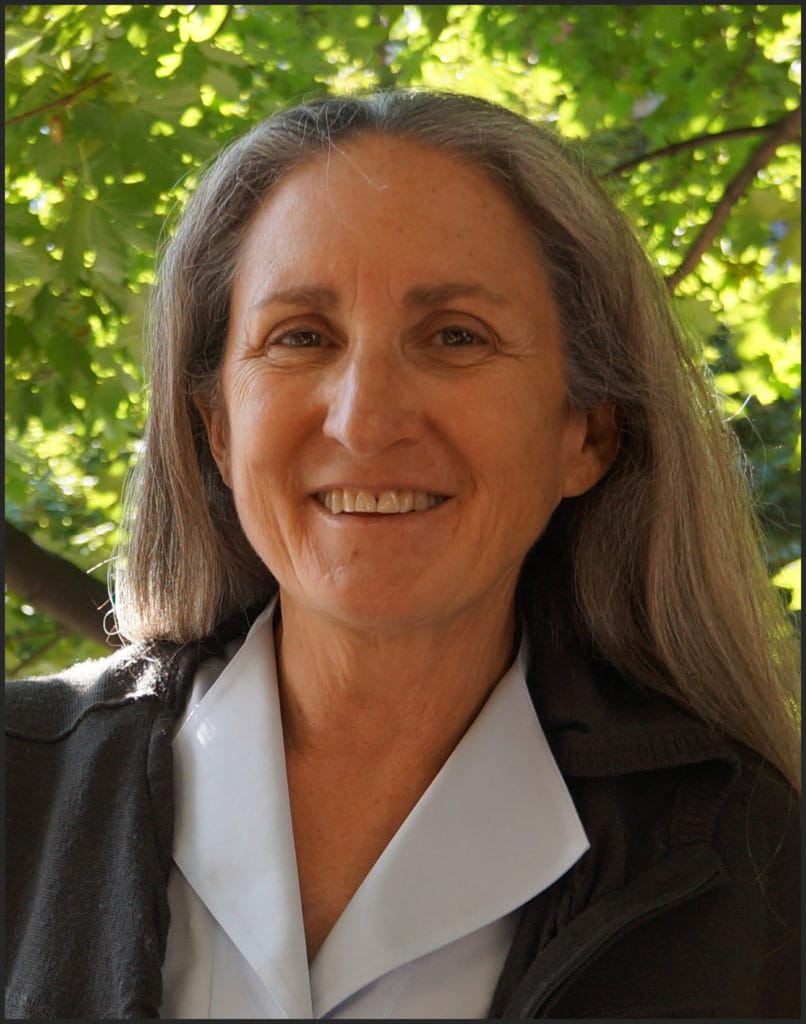 A huge and heartfelt thank you to Joni Bosh, who has retired, effective May 1. Joni advocated for clean, equitable, and affordable energy with the Coalition for more than 7 years. Her work was pivotal to the passage and ongoing implementation of the Clean Energy Transformation Act in WA, requiring 100% clean electricity. Her decades of advocacy extend beyond the Northwest into Arizona, where she worked in the solar industry and with local and national Sierra Club for over 20 years. Take care and enjoy your next chapter, Joni!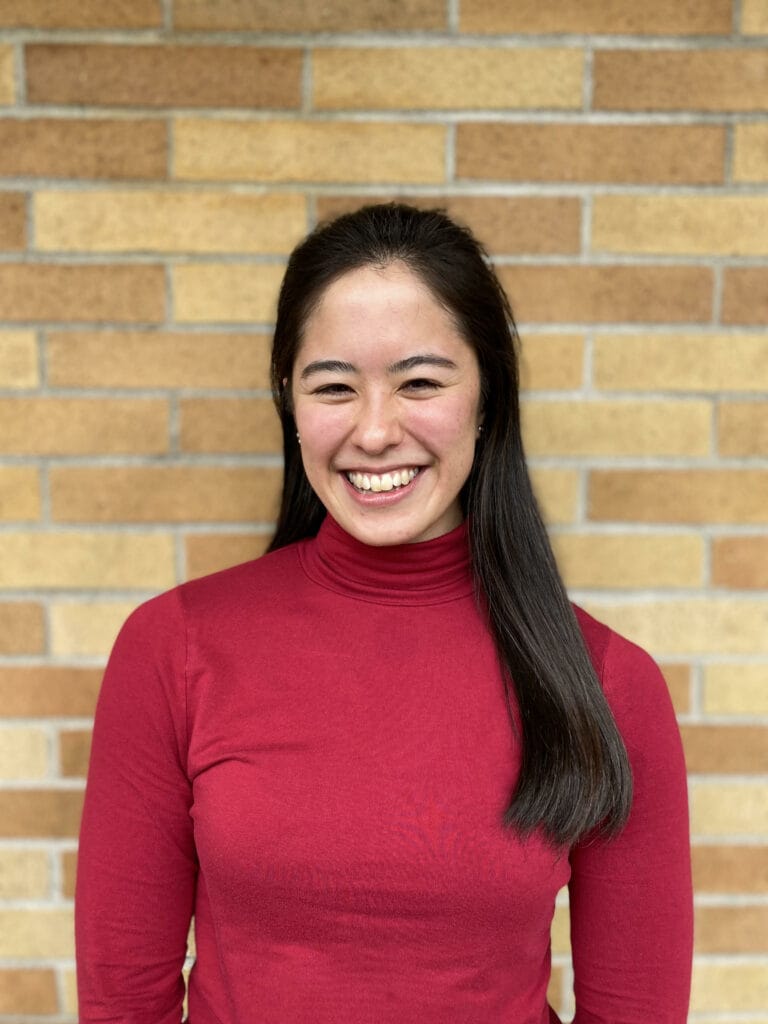 Welcome to Charlee Thompson! Charlee will be joining NWEC as a Policy Associate in June 2022. She is passionate about using science and policy to have a meaningful impact on the environment and underserved communities. She has worked for electric utilities and energy and clean mobility nonprofits performing data analysis, research, and advocacy. Charlee hopes to dedicate her career towards the clean energy transition and climate change mitigation in the Pacific Northwest. She has an M.P.A. in Environmental Policy & Management from the University of Washington and a B.S. in Civil Engineering from the University of Illinois. In her free time, she enjoys weightlifting, running, hiking, writing, and new experiences.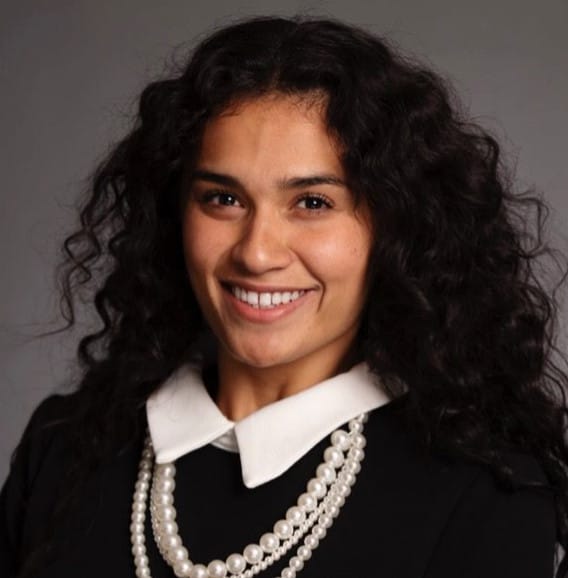 Congratulations to Marli Klass, NWEC's Energy and Environmental Justice Policy Associate, on passing the Oregon Bar!