February 2023 Newsletter – Save the date, legislative updates, and more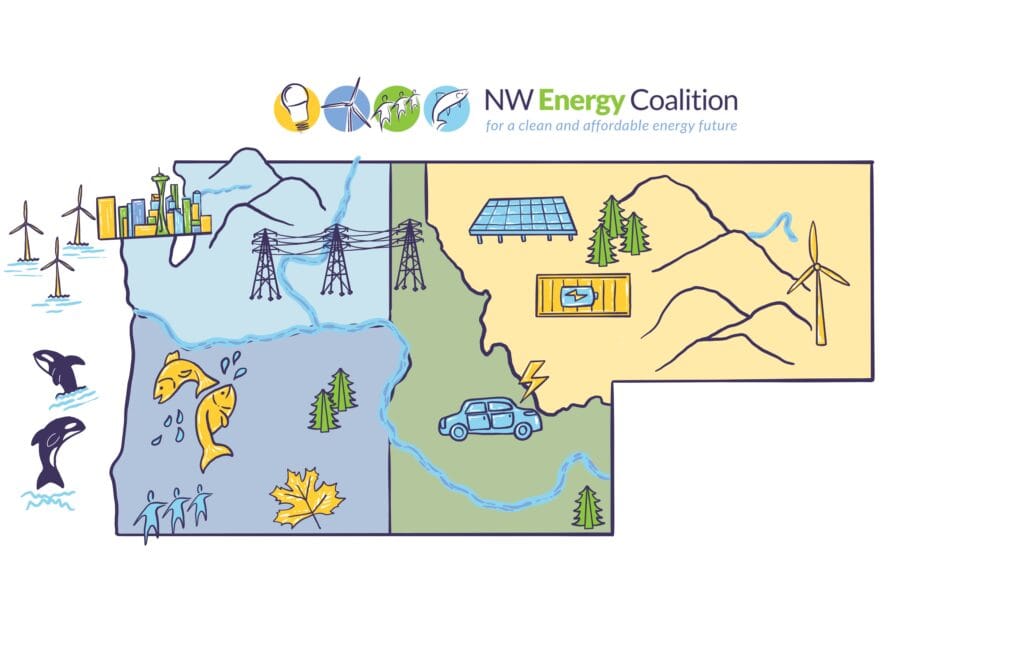 Featured
Markets 101 webinar TOMORROW!
Join NW Energy Coalition and Renewable Northwest for a virtual 101 discussion about the importance of regional electricity markets. At a high level, expert panelists will give an overview of why markets are important for:
Meeting clean energy goals
Ensuring energy system reliability
Creating new career opportunities
Keeping electricity rates affordable
With several market options on the table and negotiations ongoing, the Northwest has never been so close to creating a regional market. Now is the perfect time to learn why electricity markets are an important piece of a clean, equitable, and affordable energy system.
This is an introduction level 101 webinar accessible for all. During our 2023 Spring Conference, we will have a follow-up session to dive into the details a bit more.
Join us virtually tomorrow, February 15, from 12-2pm to learn more.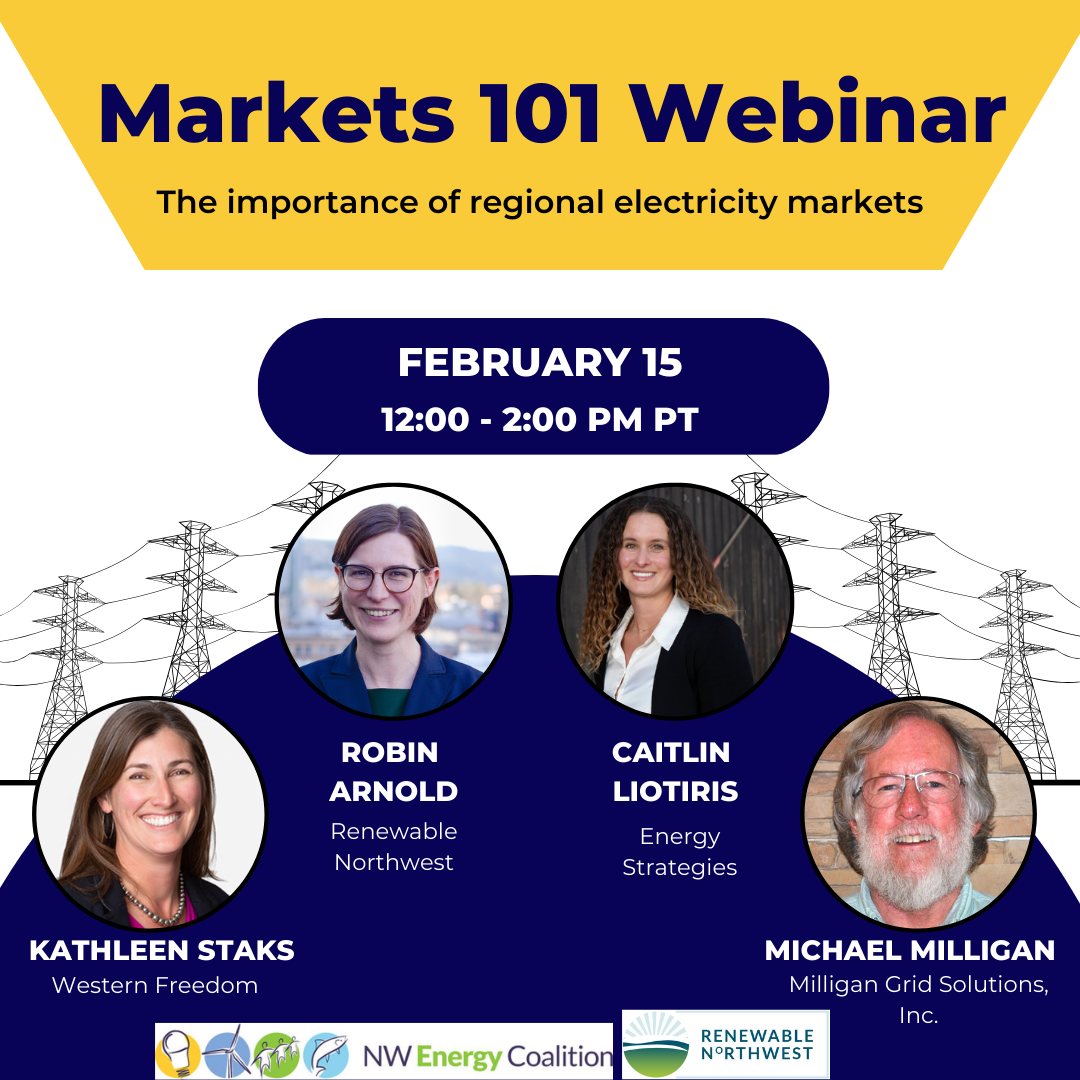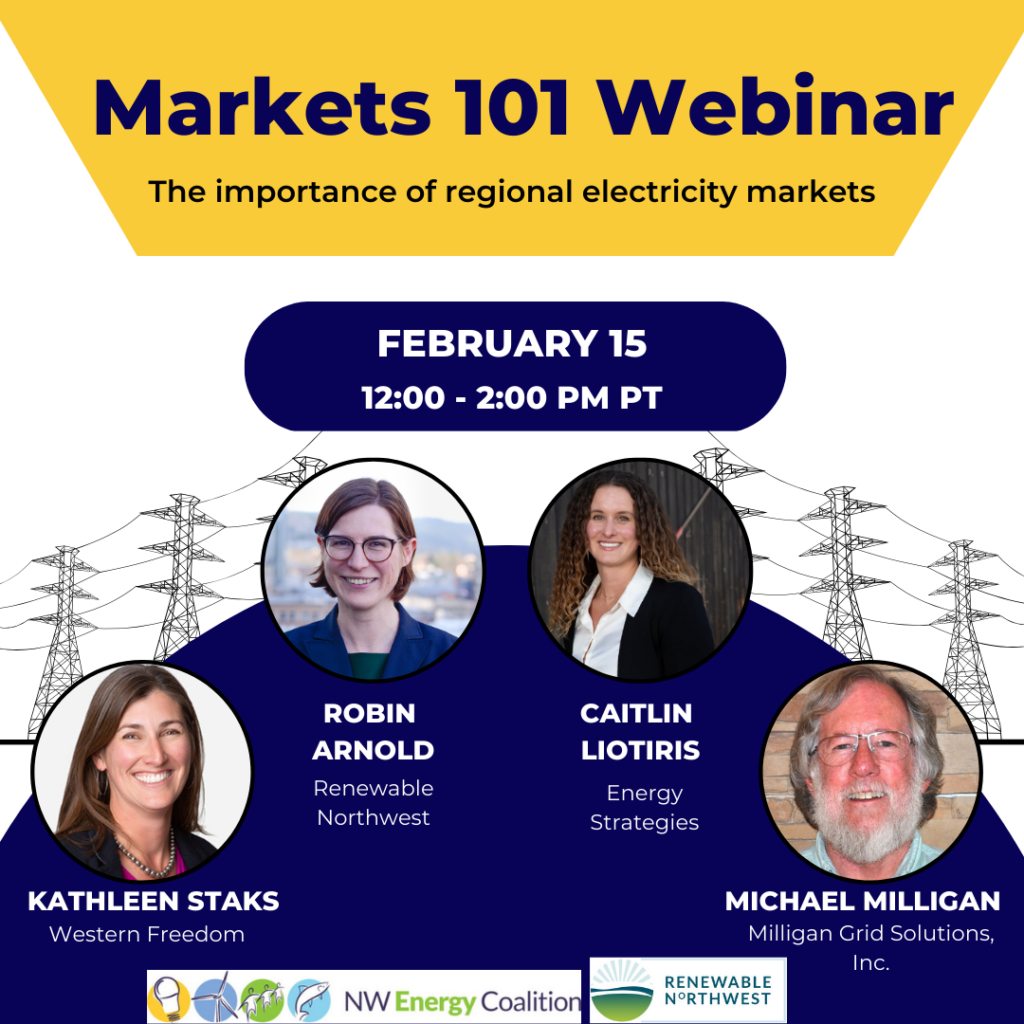 In the States, on the Ground
Washington
The Clean Energy Transformation Act requires Washington's investor-owned electric utilities to file a Clean Energy Implementation Plan (CEIP) with the Utilities and Transportation Commission (UTC) every four years. The public utilities file with the Department of Commerce. Puget Sound Energy (PSE) and PacifiCorp are currently in the midst of filing:
The evidentiary hearing for PSE's 2021 CEIP (UE-210795) was held on January 31st. NWEC, jointly intervened with Front and Centered and represented by EarthJustice, participated along with other consumer and environmental advocates. The final opportunity to request the UTC to order PSE to revise its CEIP is through final "briefs", due February 22. A final commission order is expected in March or April.
On February 10th, the UTC granted Commission Staff's motion to withdraw their Complaint (UE-220376) against PacifiCorp. The complaint was issued in June 2022 over allegations of five violations of Commission order, Commission rule, and statute for which the Commission could, if proven, assess penalties of up to $1,000 per day for each. Staff believes that filing the Complaint was the appropriate action under the circumstances, and now believes that resolving the Complaint in order to allow for the CEIP process to continue is in the best public interest. Settling Parties, including NWEC and the Sierra Club, believe there is sufficient supporting documentation in the record to approve the settlement. The CEIP docket (UE-210829) will resume. It is in all involved non-company parties' desire to pass the CEIP with conditions approved by the UTC.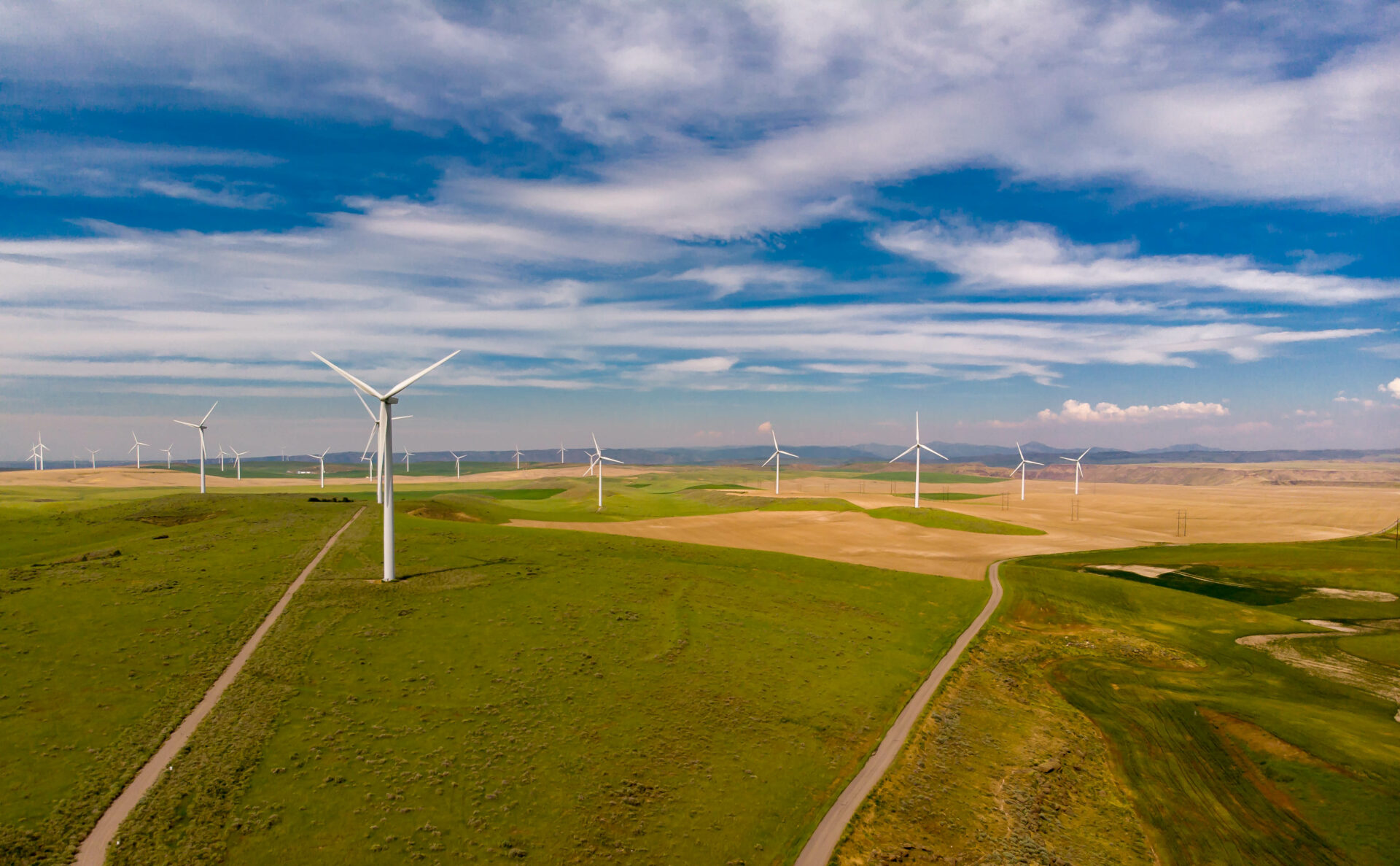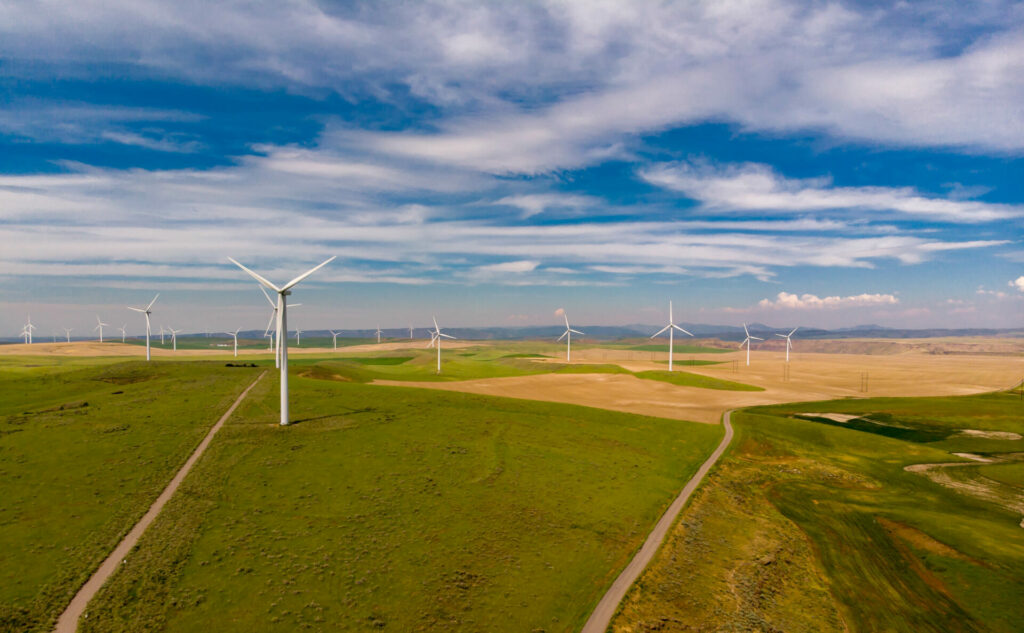 Oregon
Oregon's legislative session is in full swing. Here is an update on where some of NW Energy Coalition's priorities stand:
HB 2531 – The Clean Lighting bill, which would phase out the use of fluorescent lightbulbs that contain mercury, had a hearing on Jan. 25. There seems to be no opposition to the bill and we hope to see a work session soon to move the bill forward to a House vote.
HB 2534 – The Oregon Energy Strategy bill directs the Oregon Dept. of Energy (ODOE) to create an energy strategy to coordinate action on the various clean energy and climate policies adopted by the state. It was scheduled for a hearing yesterday, Monday, Feb. 13 in the House Climate, Energy & Environment Committee.
SB 868/SB 869/SB 870/SB 871 – Resilient + Efficient Buildings bills – these bills just dropped earlier this week. They are currently shell bills but will become the vehicles for the policy recommendations coming out of the RE-Building Task Force that examined how to reduce emissions in the built environment. Language that will go into each of these bills is expected by the end of February or beginning of March.
You can view our full legislative priorities here. Weekly updates on bills will be posted to the Oregon caucus list, the Coalition's email list for our members in Oregon. Reach out to kat@nwenergy.org to inquire about how to become an individual or organizational member of the Coalition.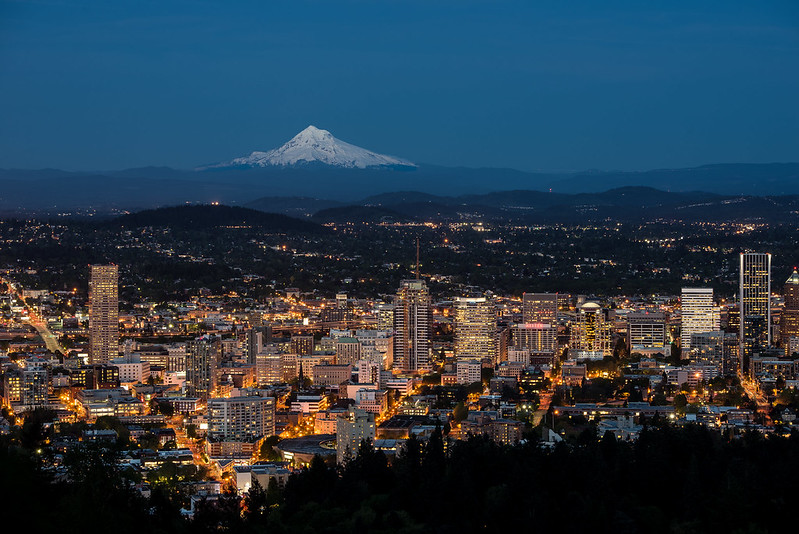 Idaho
Requesting a two-year rate plan, Avista has filed a combined electric and gas general rate case with the Idaho Public Utilities Commission. Avista has requested increases of 14.7% (15.3% for residential) to electricity rates and 2.7% for gas in year one and an additional 4.5% (4.7% residential) and 0.1% respectively in year two. Like Rocky Mountain Power, Avista is proposing to substantially increase its customer charge, from $7.00 to $20.00 over the two-year rate plan, with a goal of increasing the charge to $35/month in future rate cases. Similar to NorthWestern Energy's requests in their current rate case in Montana, Avista requests additional funds for wildfire management and cyber security, as well as for Colstrip capital additions.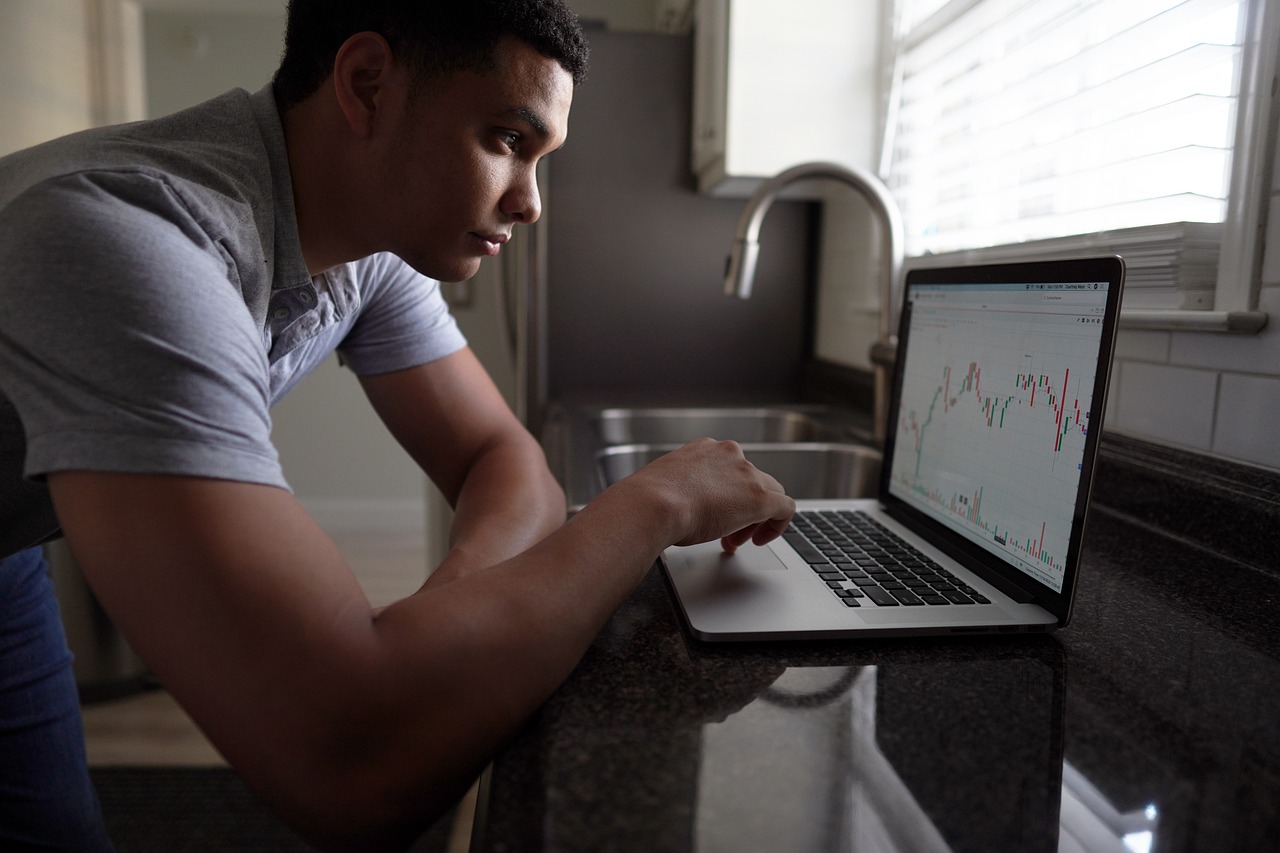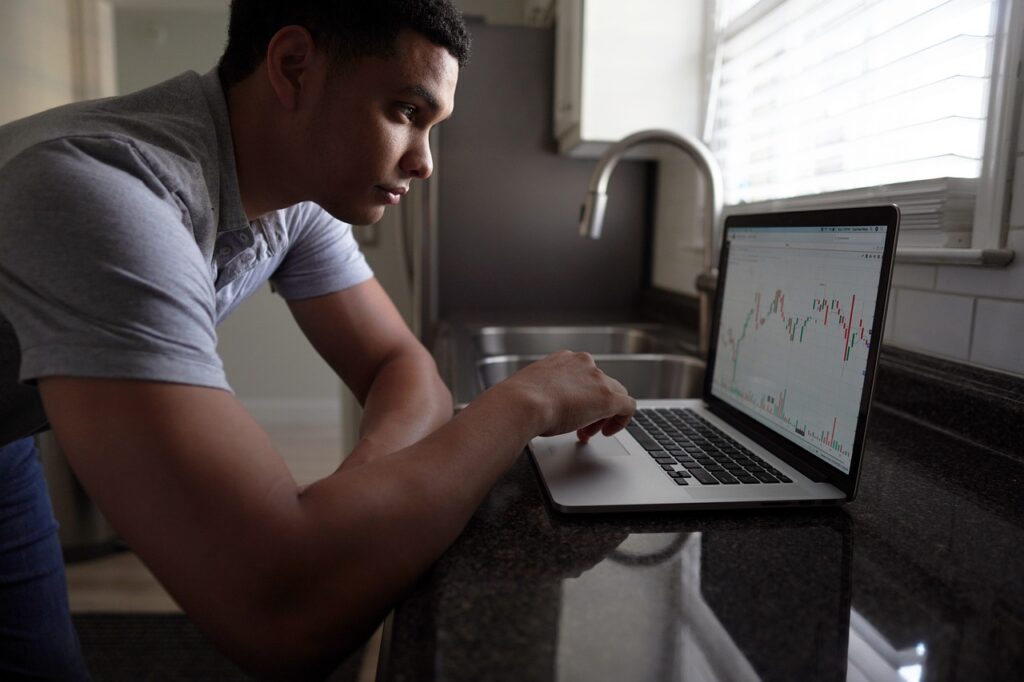 Montana
The 2023 legislative session appears to be moving into second gear. While Sen. Pope's energy conservation resource standard died in committee, legislation regarding electric vehicles (EVs) – HB 55 and SB 255 – have been introduced, both of which would remove restrictions for per kwh charging at EV charging stations. HB 60, which cleared the House on a 92-8 vote, would increase registration fees on EVs.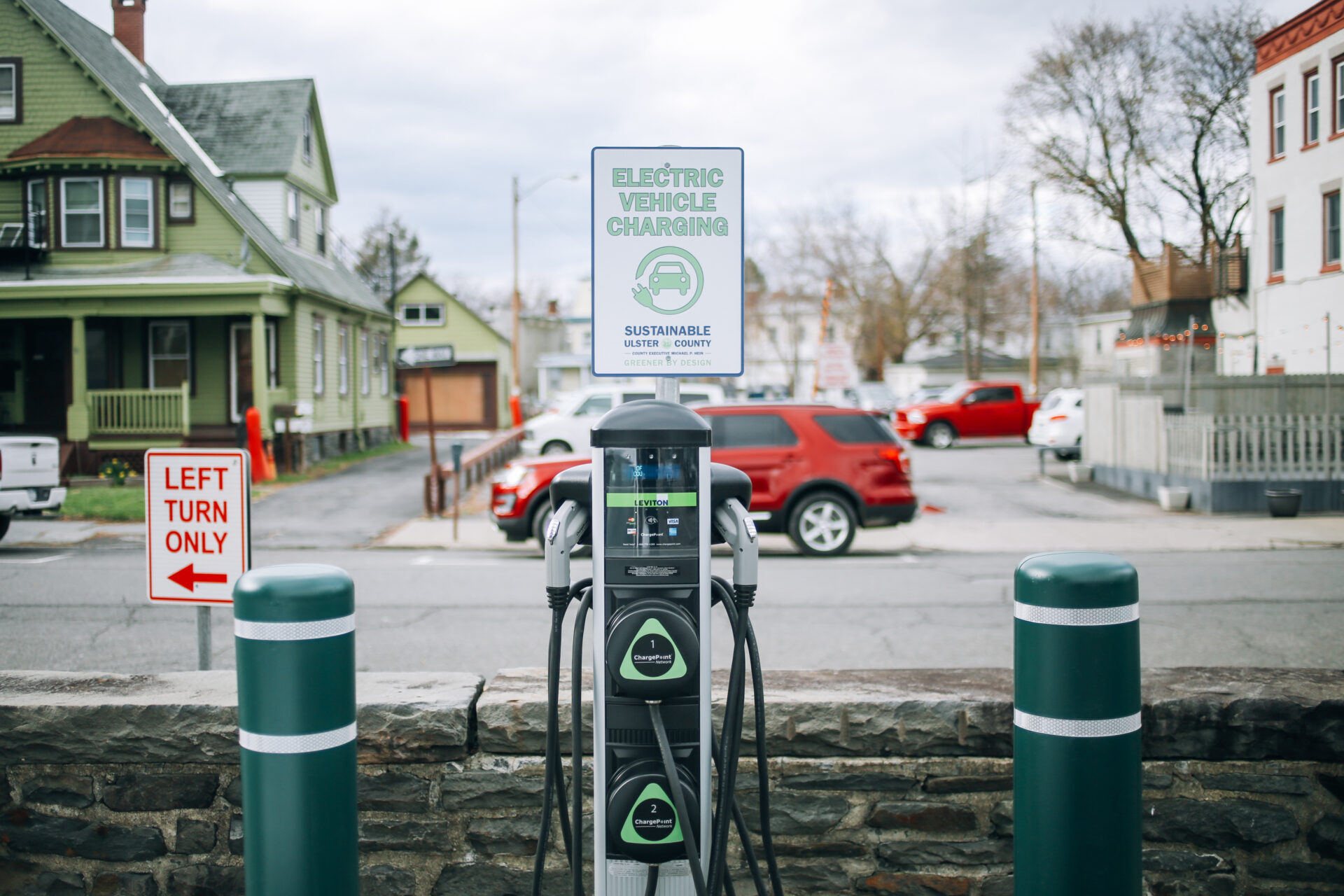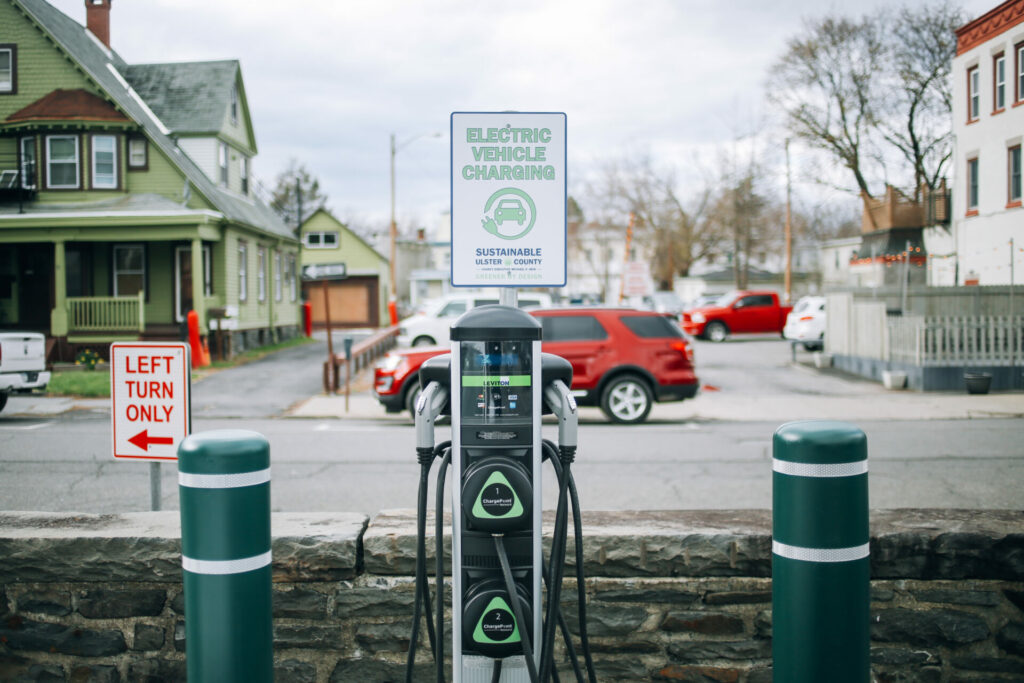 Northwest
Save the date!
2023 Clean & Affordable Energy Conference on May 4 & May 9
We're excited to announce that our 2023 Clean & Affordable Energy Conference will be held virtually this spring!
Thursday, May 4 and Tuesday, May 9
9:00am – 11:30am PT / 10:00am – 12:30pm MT.
We hope you'll be able to join us to hear from expert panelists from across the Northwest to discuss the following topics:
Local Energy Resources and Resiliency
The Value of Markets and Transmission Expansion to the West
Resource Adequacy & Reliability
Sponsorship and scholarship opportunities are available. Contact chris@nwenergy.org for more information!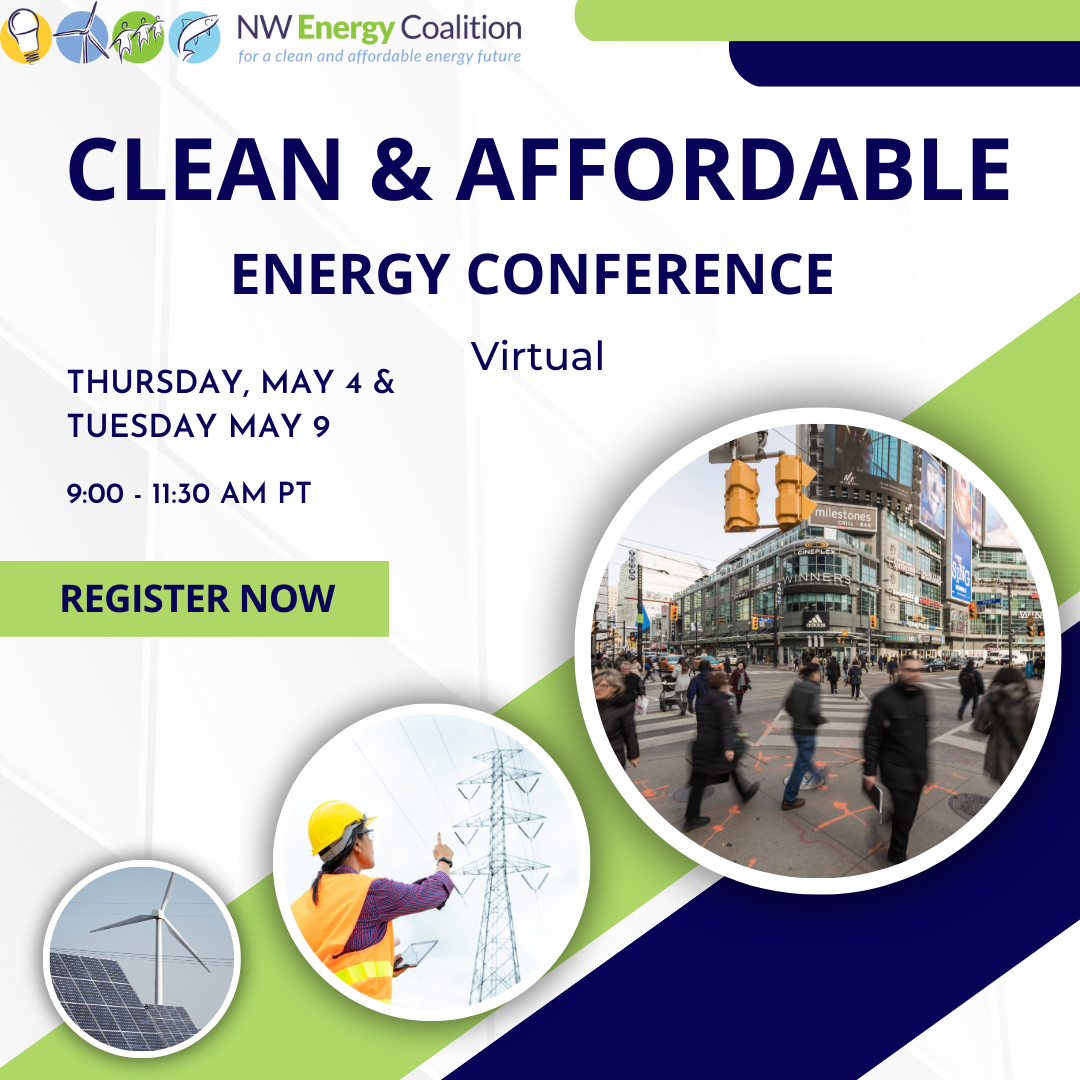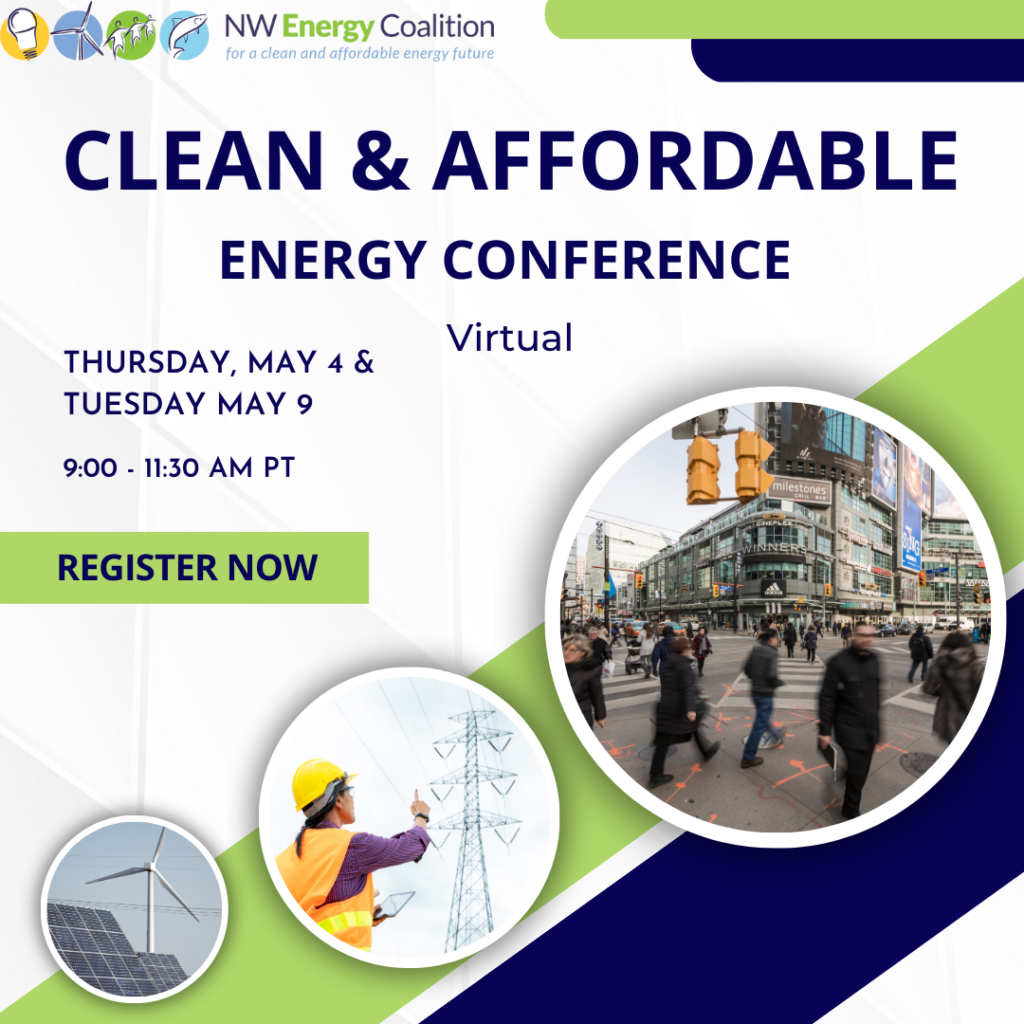 Things we love this Valentine's Day
This Valentine's Day, our team is grateful for so much. We'd like to share the things, people, places, and activities that we love with you!
Jeff Bissonnette, Consultant
While I love the entire Pacific Northwest, on Feb. 14, there's a special place in my heart for my one true love – the state of Oregon. While other things may be happening on February 14, that is the date that Oregon became a state back in 1859. From the Astoria column to the red rock of the Owyhee Canyonlands; from the snowy tip of Mt. Hood to the shores of the magnificent Oregon Coast, she surely "flies with her own wings!"
Annabel Drayton, Senior Policy Associate
Rhubarb is not my dog but she is my coworker and housemate. It's kind of the best situation really and I love her a lot.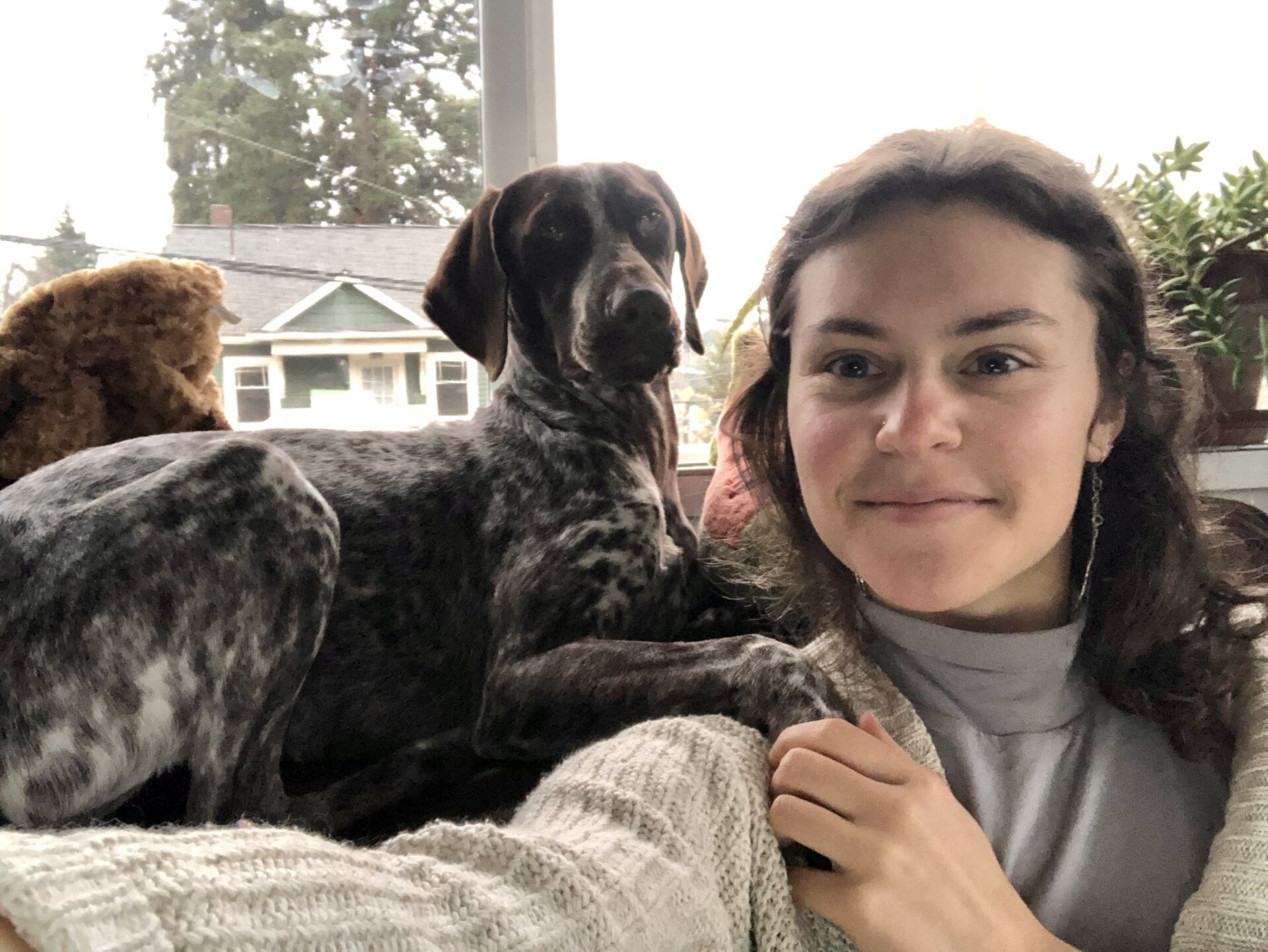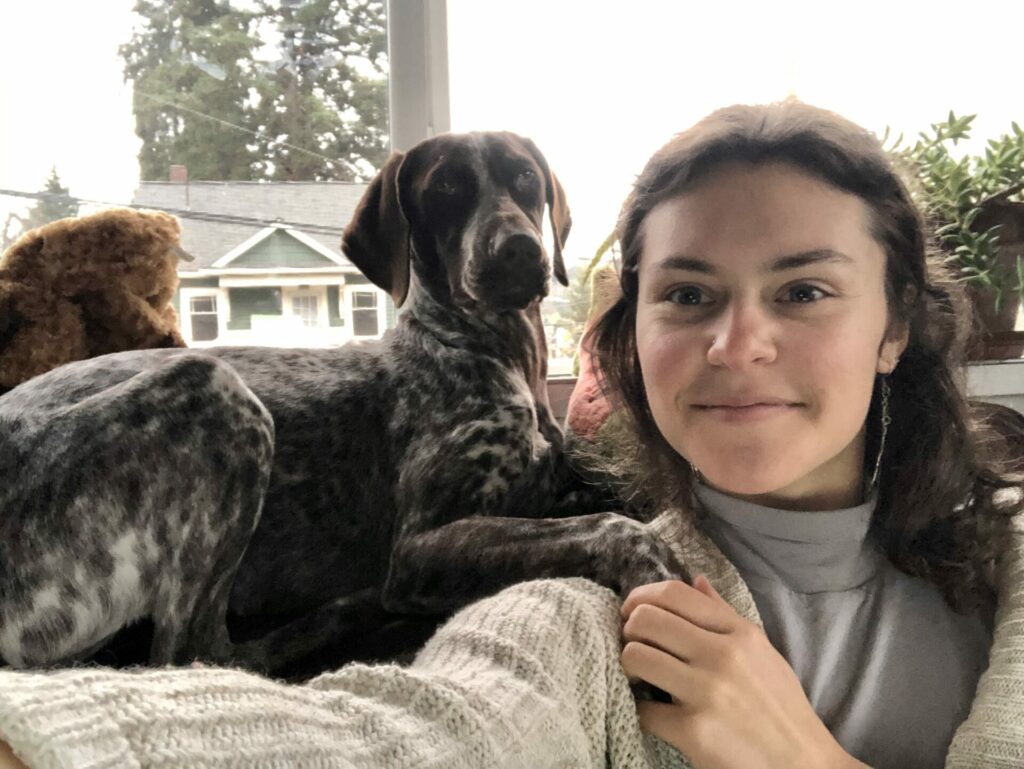 Lauren McCloy, Policy Director
I love my 16-month old daughter, Ruby. Here she is getting ready to go skiing (AKA, take a nap while her dad tows her in a pulk!)
Amy Wheeless, Senior Policy Associate
Blue skies!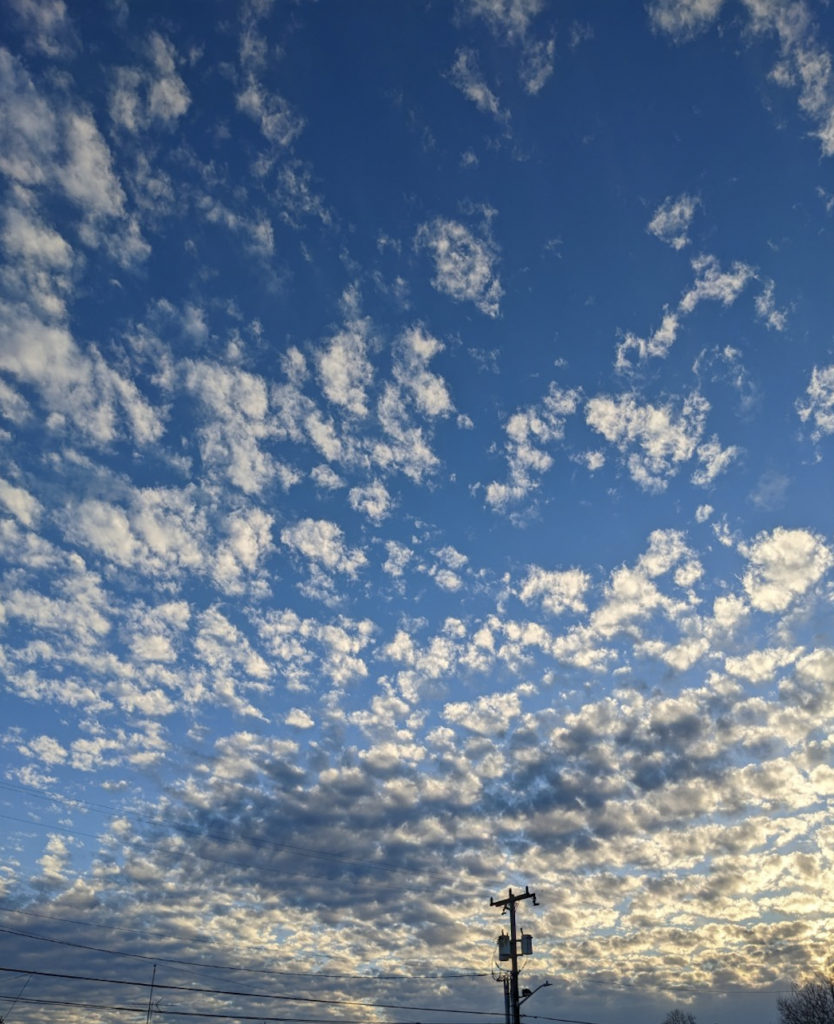 Fred on fossil gas prices
Congratulations to Fred Heutte, Senior Policy Associate with the Coalition, who presented to the California Public Utilities Commission and more than 2,500 attendees on the causes and impacts of recent high fossil gas prices that are impacting customers.
You can watch the full meeting on the CPUC website here or view Fred's slides here.
You can also read a recent blog we wrote outlining how customer-side resources can help protect customers and the energy system from volatile fossil fuel prices.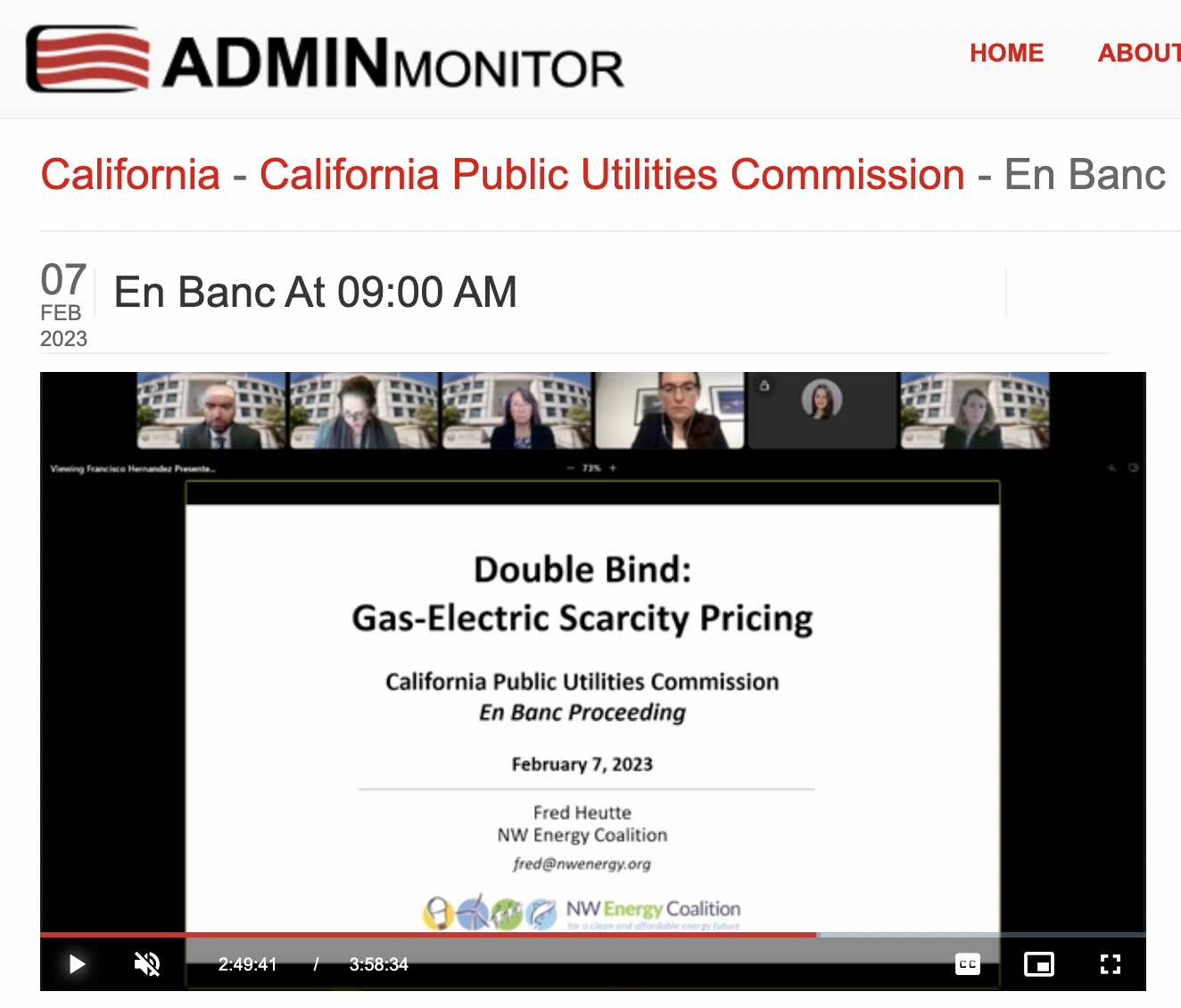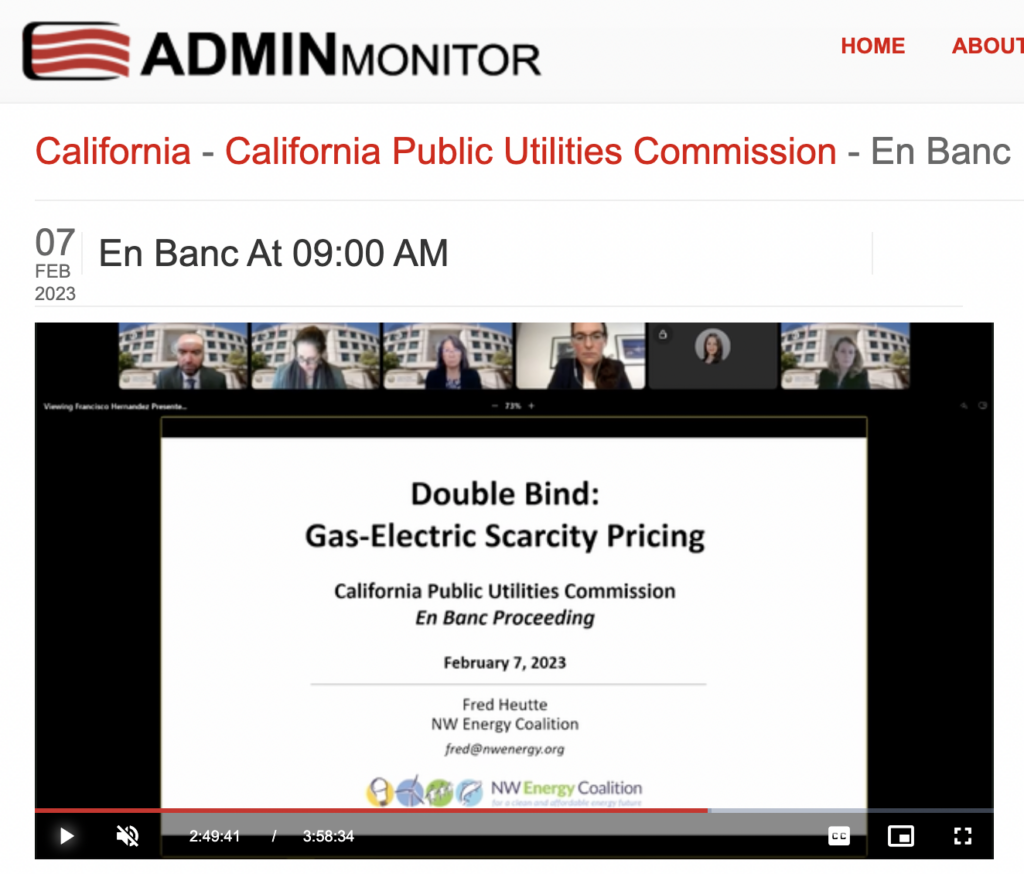 Support our work to accelerate the Northwest's transition to a clean, affordable, and equitable energy future.