Coalition members offer weatherization and bill assistance services
Community service and advocacy organizations make up a vital segment of the Coalition's membership.  At a time when many state and local policies to support renewable energy are criticized as being "welfare for the rich", these organizations help make sure that the benefits of clean energy and energy efficiency reach those who need it most.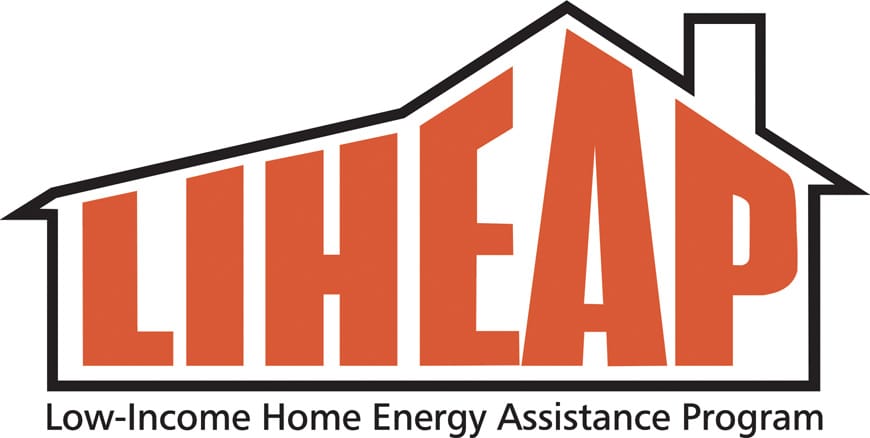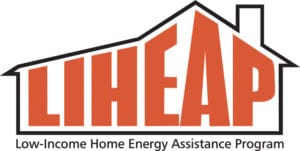 Their work in the areas of home weatherization and utility bill assistance is especially noteworthy at this time of year as temperatures drop and monthly electric and gas bills go from the tens of dollars to the hundreds of dollars, sometimes forcing people to choose between heat and food.
Please support these Coalition member organizations and others like them who help those in need.  And, if you are a person in need or know someone who is, please take advantage of these resources to find weatherization and bill assistance help.