Clean energy on a roll in Washington legislature
Buildings and Appliance bills pass WA Senate
Climate bills on a winning streak in Olympia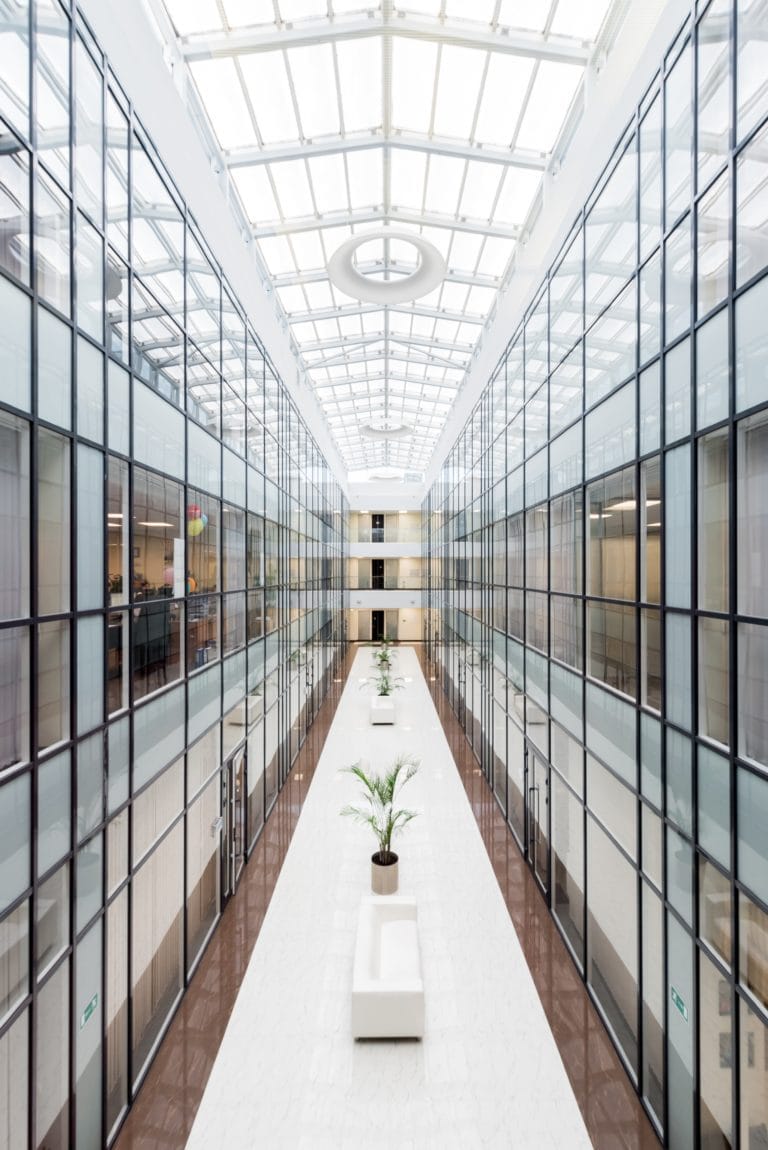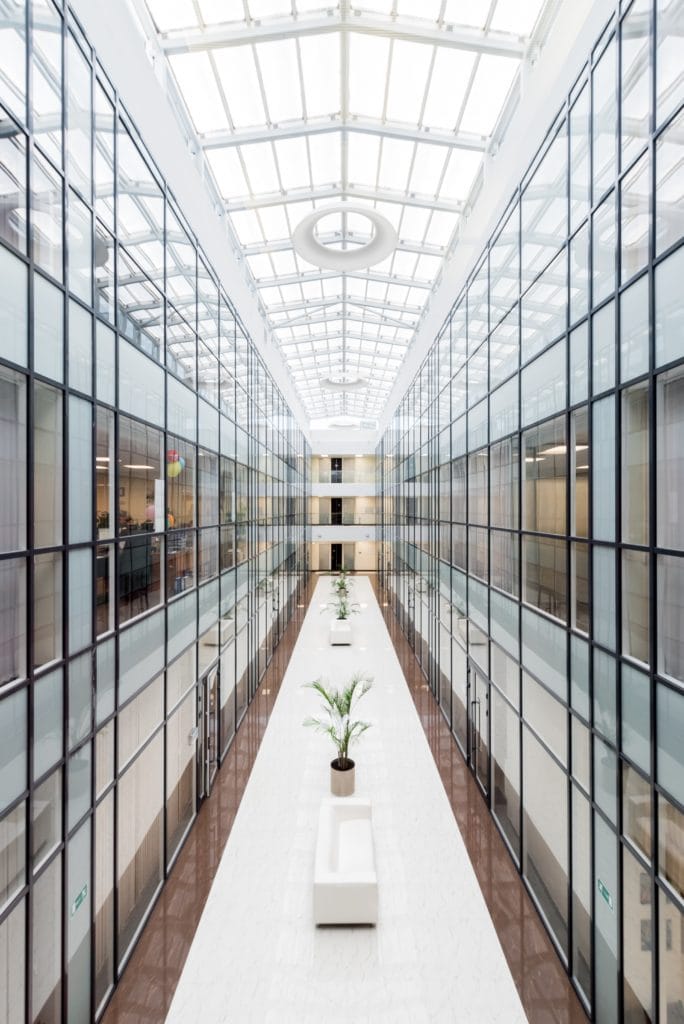 The Washington legislature is well on its way to passing an unprecedented body of climate legislation that will, when fully enacted, address nearly every major source of climate pollution, including the electric system, the transportation sector, buildings, and appliances.
At the forefront of the fleet of bills passing both houses of the legislature is the 100% Clean Electricity bill (SB 5116), which will eliminate coal from Washington's power system by 2025 and get rid of all power from fossil fuels by 2045.  The bill is also noteworthy because it contains  provisions to ensure that the transition to a clean energy system is equitable for low-income communities and others that may be negatively impacted.
Carbon emission reductions will also be accelerated by two newly-passed bills that will make Washington's built environment more energy efficient.  The Clean Buildings for Washington Act (HB 1257) establishes energy efficiency standards for large commercial buildings that are responsible for nearly 20% of emissions from that sector.  It will also require natural gas utilities to set efficiency targets, encourage the use of renewable natural gas made from organic matter, and require new large buildings to be designed and built to accommodate electric vehicles.
The buildings bill is complemented by the Appliance Standards bill (HB 1444), which updates existing electric and water efficiency standards for appliances such as washing machines and refrigerators and adds standards for 17 common household and commercial products, including computers, lawn spray sprinklers, shower heads, toilets, lighting, and commercial kitchen equipment.  The bill also requires new electric storage water heaters to be "grid-ready" so they can be integrated with utility programs to reduce electricity demand during peak periods.
Also passing both houses of the legislature is a transportation electrification bill (HB 1512) that authorizes both public and investor-owned utilities to create plans for developing infrastructure to serve electric vehicles.
Utility fuel mix reporting is standardized and made more transparent by HB 1428, which requires utilities to report to the state Commerce Department and to customers the portion of their energy that they derive from seven resources — coal, hydro, natural gas, nuclear, petroleum, solar, wind, other resources, and unspecified resources.  The use of Renewable Energy Credits (RECs) must also be reported.
Another bill passing both houses is HB 1126, which will empower utilities to study and incorporate in their Integrated Resource Planning process distributed energy resources — primarily residential and commercial sector solar power.