2023 Montana Legislative Session Wrap Up
The 2023 Montana State Legislature adjourned on May 2nd, 2023, the 87th legislative day. Republicans held a super majority and the ability to override a Governor veto. While much of the attention was placed on social issues, several anti-clean energy bills passed. A large focus was placed on eliminating the ability for localities to make progress on clean energy policy. Despite record number of total bills introduced, the Senate Energy Committee heard only 29 bills, compared to 44 bills in the 2021 legislative session.
This session, the NW Energy Coalition focused its proactive advocacy on establishing an energy efficiency resource standard, as well as driving forward momentum in transportation electrification. Below are a few important bills that NWEC was involved in supporting or opposing.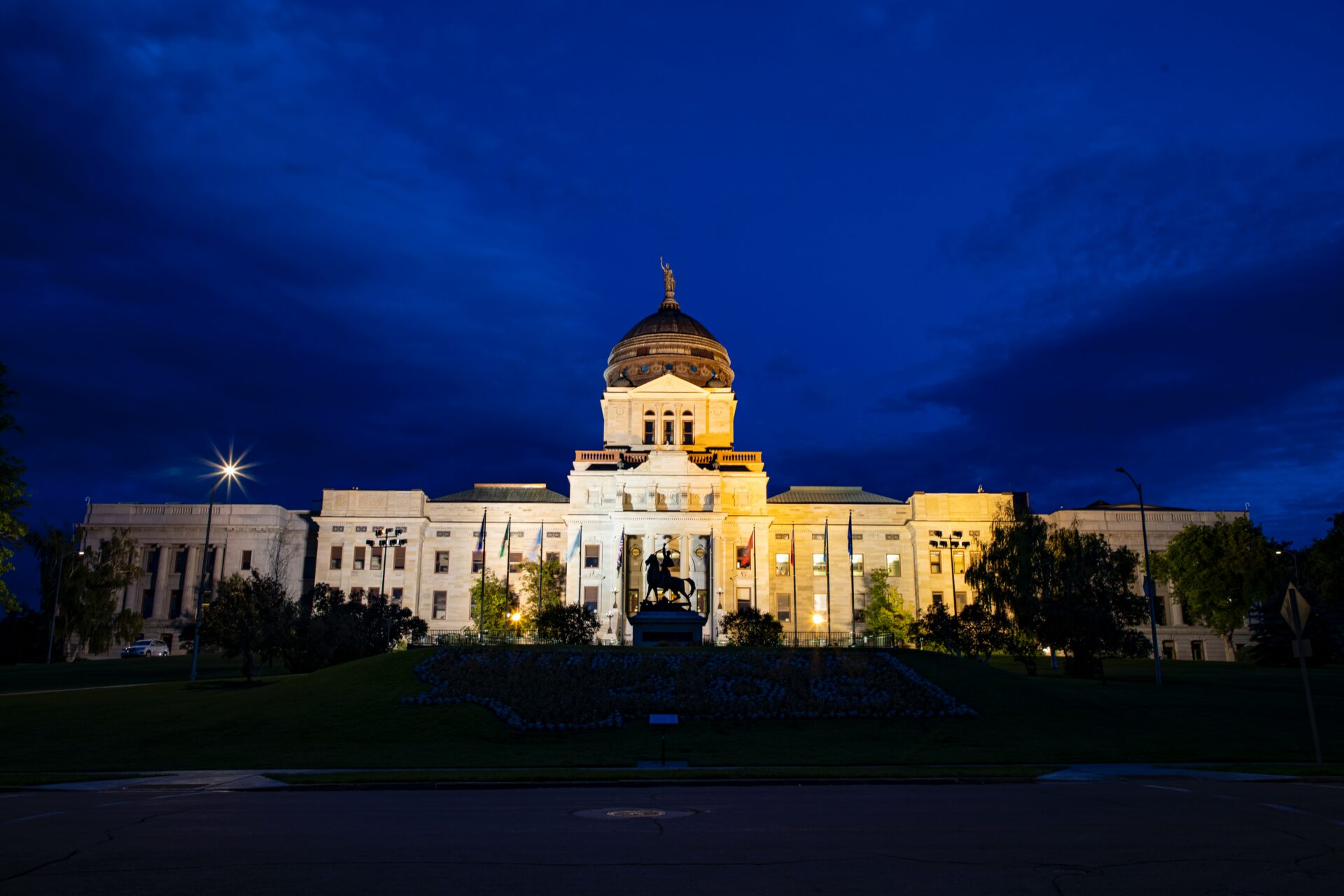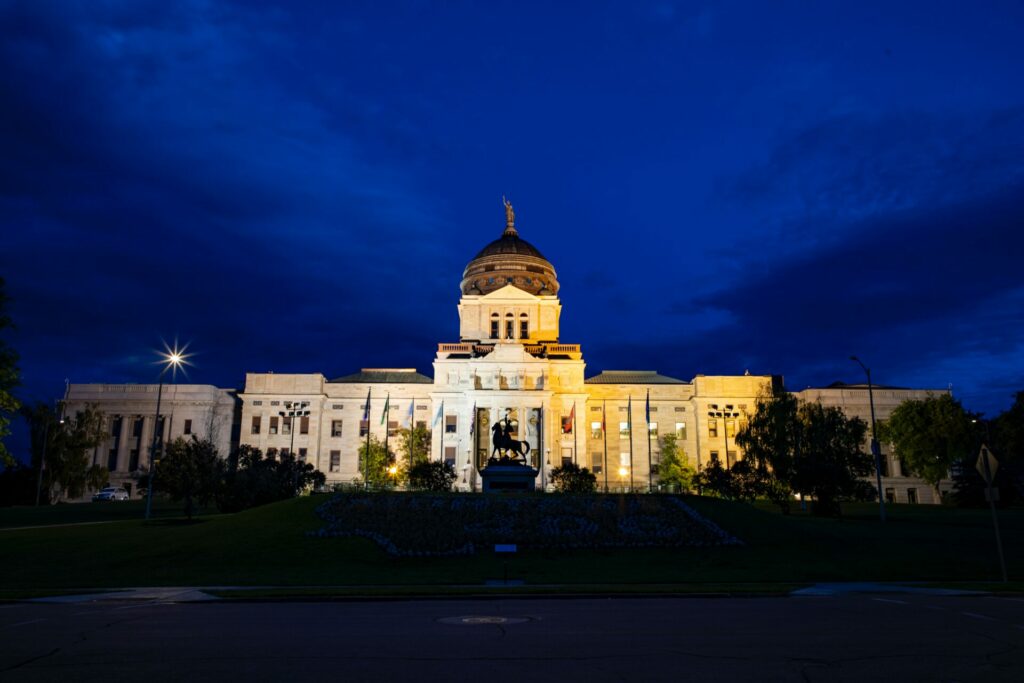 Energy Efficiency
SB 147, Create state energy conservation standards, Sen. Pope (Supported) – Failed
An attempt to continue the forward momentum from the 2021 legislative session, where the same bill passed Senate Committee but died with a tied vote on the Senate Floor, SB 147 would have established a floor for energy efficiency acquisition for the Montana's regulated utilities. The floor was to be set at 1% of the total annual average of normalized kilowatt-hour (kWh) sales or the results of the utility's conservation potential assessment, whichever is higher. The bill also provided incentives to the utility for exceeding the targets. The bill died in Senate Committee.
Transportation Electrification
SB 255, Revise electric vehicle charging station laws, Sen. Pope (Supported) – Failed
Prior to the 2023 legislative session, electric vehicle (EV) service providers could not charge customers by the kWh. SB 255 would have eliminated that prohibition, as well as changed definitions in code to better align with other states and federal standards. The bill passed the Senate 31-19 but died in the House 35-62. Though the bill died, language striking the prohibition of charging customers based on the cost of electricity was removed in HB 55 (below).
HB 55, Establishing a tax on electric vehicle charging stations, Rep. Loge (Opposed) – Passed
Coming out of the transportation interim committee, HB 55's original goal was to collect road taxes not paid for through gasoline purchases by out-of-state EV drivers. The bill also attempted to provide some time for additional consideration of the issue by extending the effective date out several years. In its final version, HB 55 establishes a 3% tax on EV charging effective July 1, 2023. Legacy chargers have until July 1, 2025 to install a meter. Utilities are to collect the tax, keeping 0.25 cents per kWh to cover costs associated with collecting the tax. In an attempt to reduce the amount of double taxation on in-state drivers, the bill reduces additional EV registration fees assessed by HB 60 by 30% beginning in 2028.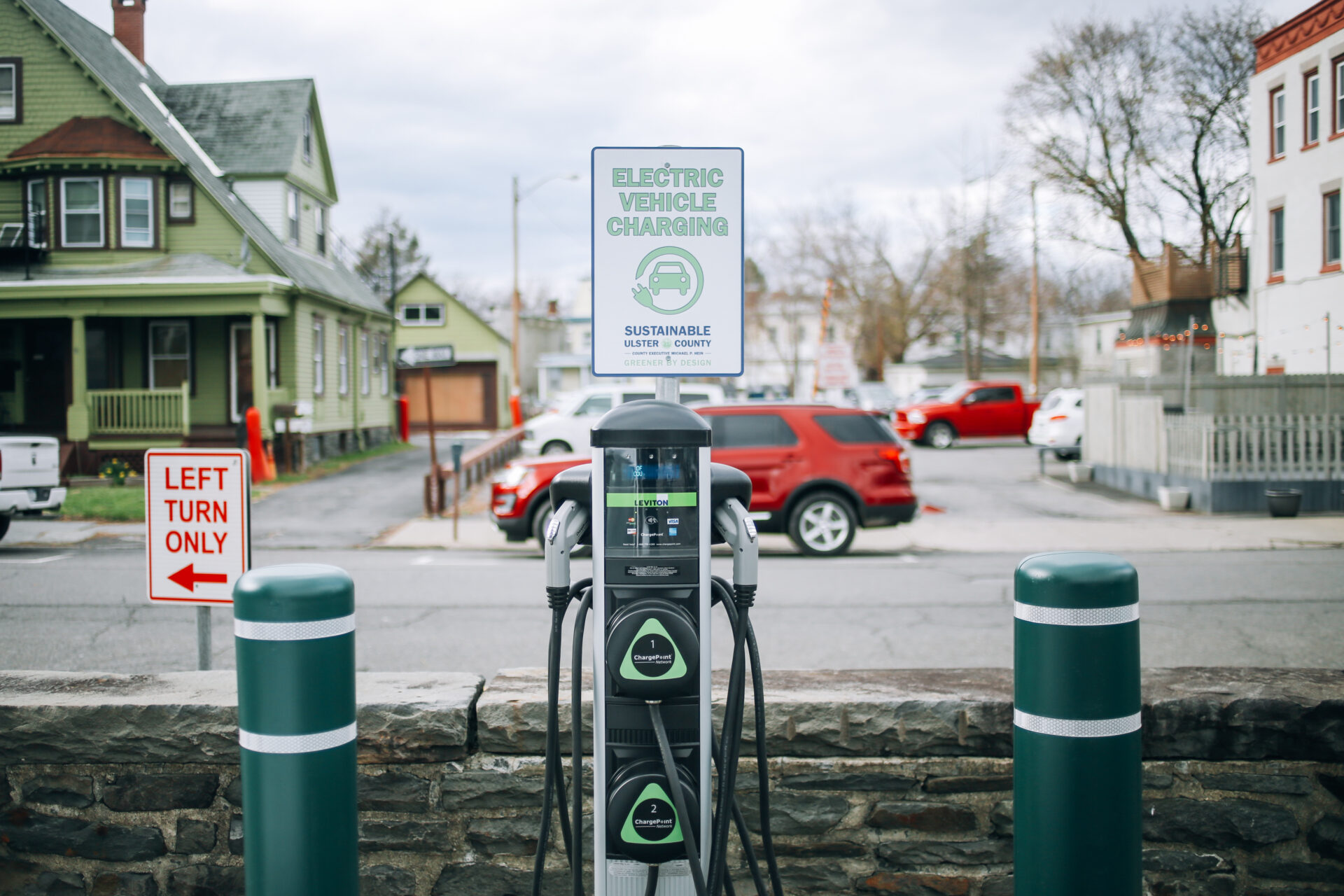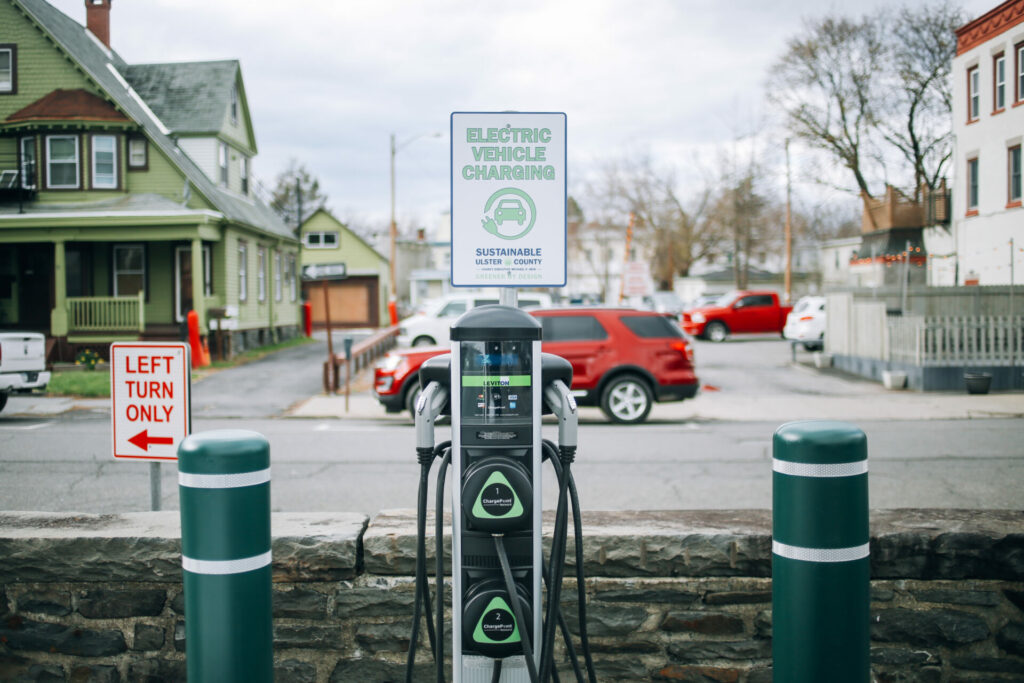 Energy Codes/Local Powers Denied
SB 208, Prohibit Local Governments from banning or limiting energy choices, Sen. Small (Opposed) – Passed
This bill adds to the powers denied section of local government authority the ability to "impede the connection or reconnection of an electric, natural gas, propane, or other energy or utility service provided by a public utility, municipal utility, cooperative utility, or other energy or fuel provider."  
SB 228, Prohibit Local Governments from banning petroleum fuels, Sen. Small (Opposed) – Passed 
The companion bill to SB 208, SB 228 adds to the power denied section of local government authority the ability to prohibit purchase or use of petroleum fuels.  
HB 241, Prohibit government from requiring buildings be constructed with solar panels, Rep. Kassmier (Opposed) – Passed
This bill adds to the powers denied section of local government authority the ability to require buildings be solar-, battery- or EV-ready.
Lower Snake River Dams
SJ 10, Resolution against removal of Snake River dams, Sen. Cuffe (Opposed) – Passed
This is a resolution brought forward by Montana's rural electric cooperatives stating the Montana Legislature opposes the breaching of any federally owned hydropower-producing dams, "especially those on the lower Snake River, in the Northwest, and in the State of Montana."
Net Energy Metering
HB 643, Revising net metering laws, Rep. Kassmier (Opposed) – Failed
After years of fighting over net metering policy, the Montana legislature directed NorthWestern Energy to conduct a cost-benefit study for distributed solar and to use that study for the creation of a separate rate class for net metered customers, if warranted. The Montana Public Service Commission subsequently established minimum requirements to be included in the study. NorthWestern submitted the study results in its 2018 general rate case, with a request to establish a new rate class. The Commission unanimously found the study failed to meet the minimum requirements and denied NorthWestern's request. HB 643 would have allowed required NorthWestern to create a separate rate class after filing a cost-of-service study with the Commission (note: utilities are already required to file a cost-of-service study when attempting to set new rates, and these studies do not provide any information regarding the benefits to the grid of distributed generation). Thankfully, this bill was defeated in Committee.