Gov. Brown signs Oregon's historic clean electricity, coal transition bill into law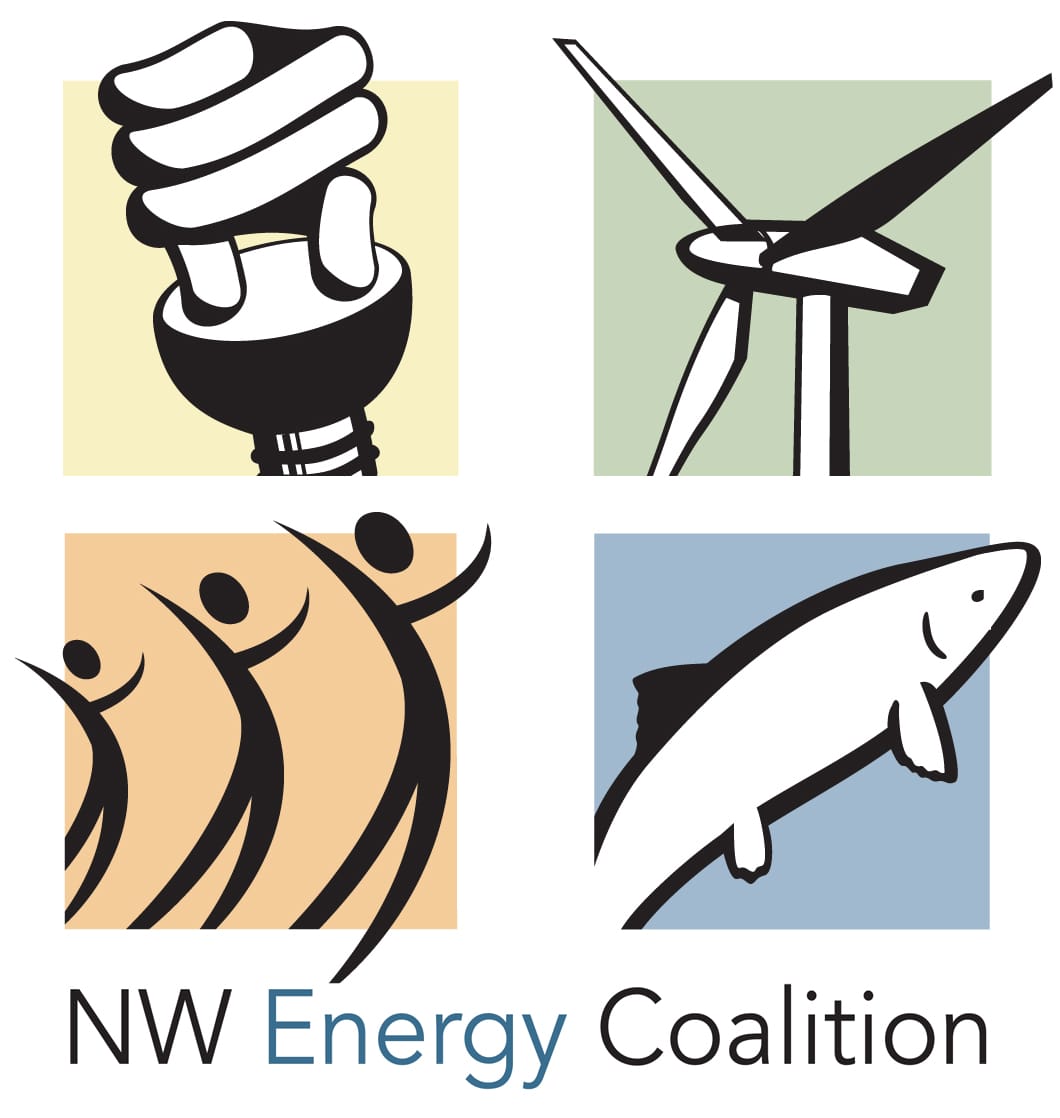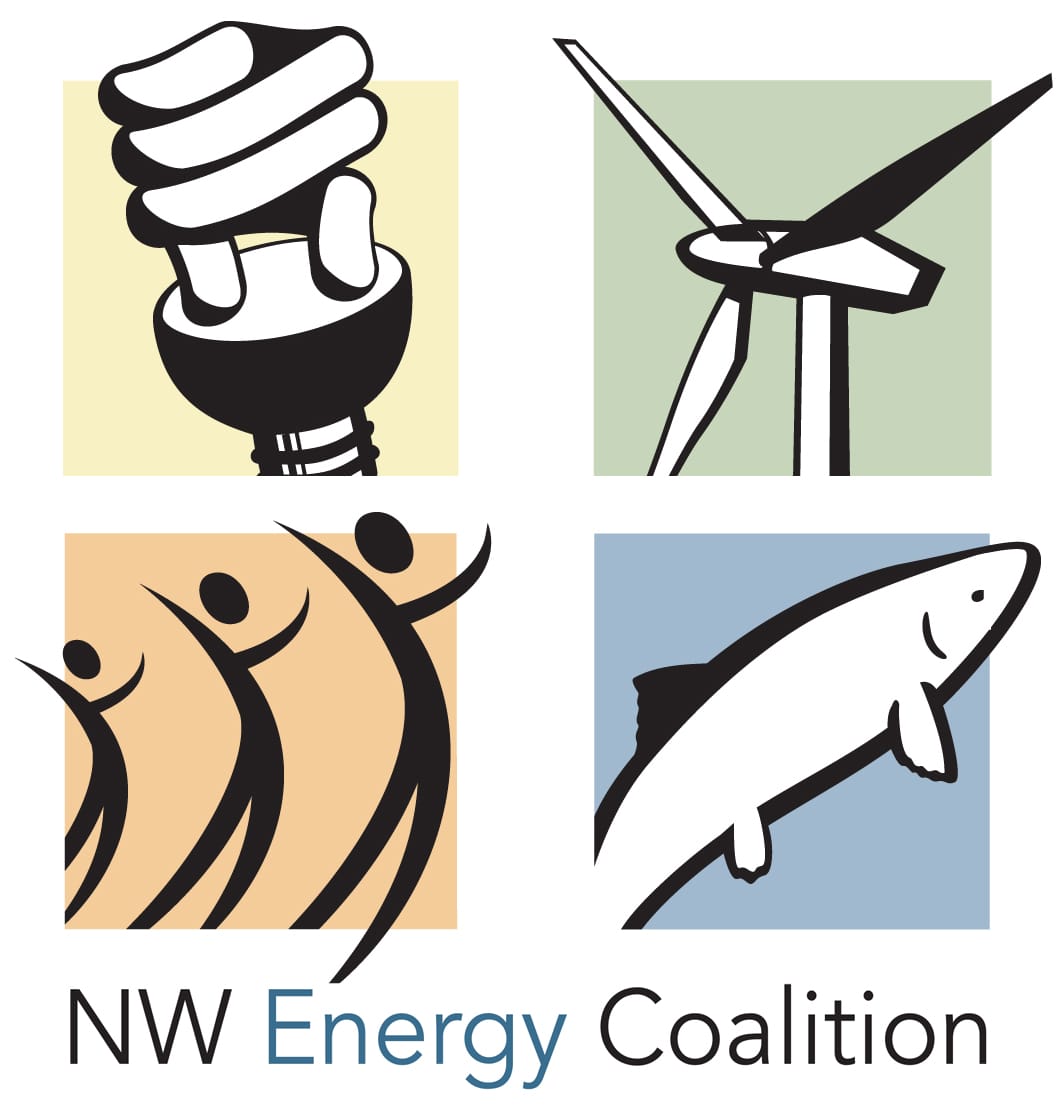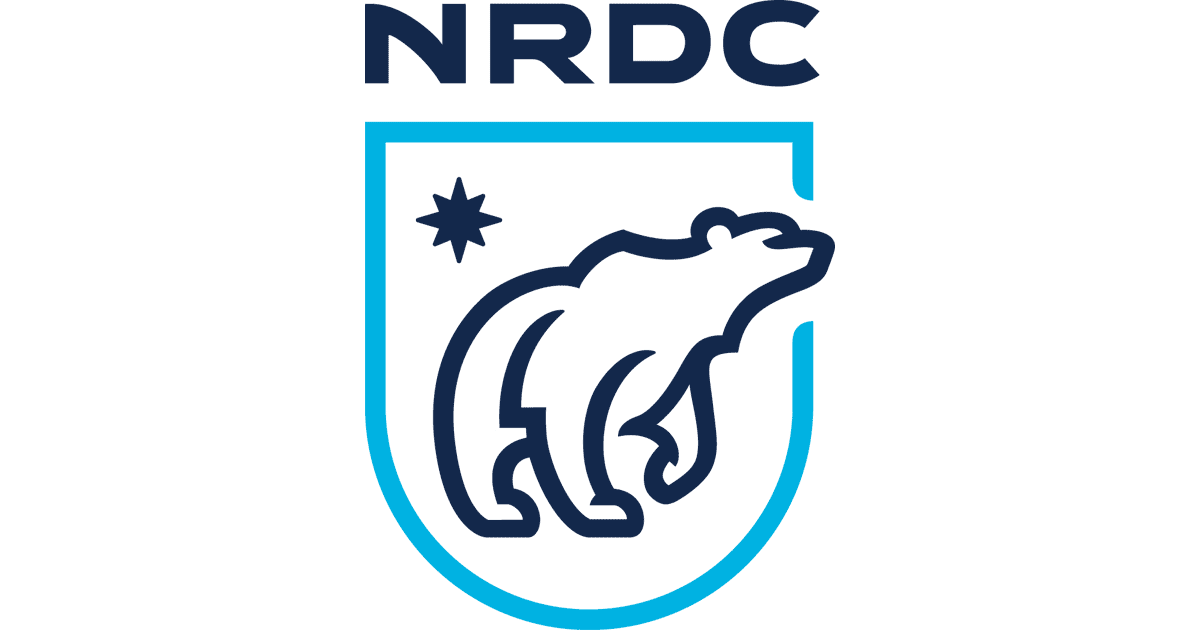 TO ALL MEDIA
For immediate release – March 11, 2016
CONTACT
Wendy Gerlitz, NW Energy Coalition, (503) 449-0009, wendy@nwenergy.org
Pat Remick, Natural Resources Defense Council, (202) 289-2411, premick@nrdc.org
---
PORTLAND, Ore. – James John Elementary School, with its recently installed rooftop solar panels, was the setting today as Gov. Kate Brown ceremonially signed historic legislation to double the state's renewable energy standard, move Oregon electric bill payers off coal-fired power, and expand vehicle electrification.
The Clean Electricity and Coal Transition Act was developed by a unique alliance including the NW Energy Coalition and many of its members and allies: the Citizens' Utility Board of Oregon, Climate Solutions, Oregon Environmental Council, Oregon League of Conservation Voters, Natural Resources Defense Council, Pacific Power, Portland General Electric, Renewable Northwest and Sierra Club.
Tested and improved through legislative review and input from the state's Public Utility Commission, the bill won Senate approval on March 2 on the heels of a bipartisan House vote the week before. SB 1547-B:
Doubles the renewable portfolio standard for the state's two largest investor-owned utilities, Portland General Electric and Pacific Power, to 50% by 2040.
Allows the two utilities' Oregon customers to stop paying for coal-fired electricity by 2035 at the latest.
Commits utilities to maximizing energy efficiency achievements.
Encourages development of transportation electrification where utility involvement makes sense.
"This groundbreaking law resulted from a collaboration of utility, consumer, and environmental interests that worked together to ensure cleaner air and reliable, affordable electricity for Oregonians," said Natural Resources Defense Council western energy director Noah Long.
"Approving the nation's first legislation to fully transition away from coal-powered electricity just weeks after the U.S. Supreme Court temporarily delayed the Obama administration's Clean Power Plan to limit power plant pollution shows Oregon's leadership in the fight against climate change."
According to a study by Oregon Global Warming Commission chair Angus Duncan, the Clean Electricity and Coal Transition Plan will cut Oregon's electric sector carbon emissions in half by 2030. Analyses by Pacific Power and Renewable Northwest find that achieving these dramatic reductions will raise rates by no more than 1% and could even reduce them by more than 2%.
"Today, Oregon takes a big step on our path to clean electricity," said NW Energy Coalition policy director Wendy Gerlitz. "We look forward to continuing the collaboration that forged the Clean Electricity and Coal Transition Plan so the law is implemented in a way that maximizes jobs and economic benefits for Oregon, while ensuring affordable electricity for all consumers."
Go here to see statements from other partners in this historic endeavor.
---
The NW Energy Coalition is a 34-year-old alliance of more than 100 environmental, labor, civic, faith and human service organizations, progressive utilities and businesses in Idaho, Montana, Oregon Washington and British Columbia.
The Natural Resources Defense Council (NRDC) is an international nonprofit environmental organization with more than 2 million members and online activists. Since 1970, our lawyers, scientists, and other environmental specialists have worked to protect the world's natural resources, public health, and the environment. NRDC has offices in New York City, Washington, D.C., Los Angeles, San Francisco, Chicago, Bozeman, MT, and Beijing. Visit us at www.nrdc.org and follow us on Twitter @NRDC.