GiveBIG and help the clean energy transition happen


Please help.
The GiveBIG campaign is now accepting donations for the NW Energy Coalition.  It's the best way you can help the Coalition because your contribution will be compounded by additional gifts from Coalition board members and possibly from the Seattle Foundation, which sponsors GiveBIG.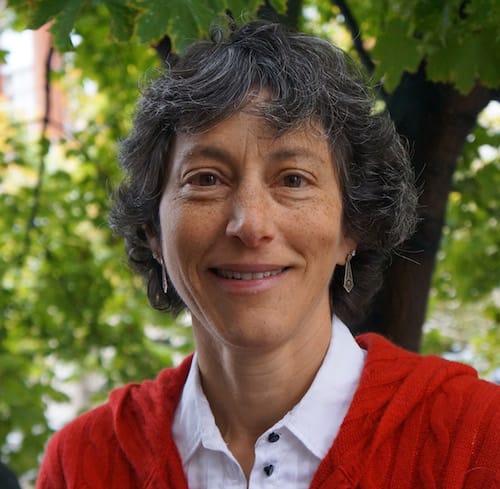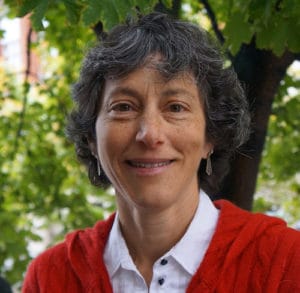 Since last year's GiveBIG campaign, we've been able to add two policy staff members and pursue new initiatives in the areas of:
Cleaning up our electric system.
Transportation electrification.
Energy efficiency and the promotion of net-zero buildings.
Engagement with low-income and other communities that are especially vulnerable to pollution, utility rate increases, and consequences from climate change.
Meanwhile, we've had big wins:
Completion of the agreement between Microsoft and Puget Sound Energy that will increase use of clean, renewable energy and reduce greenhouse gas emissions.
The announced closure of coal-fired power units in Colstrip, MT and a commitment by Puget Sound Energy to provide transition funding for the community of Colstrip.
The Lower Snake River Dams Power Replacement Study is changing the terms of a decades-old debate by showing that removing four dams to save salmon from extinction can be done affordably, without reducing electric system reliability, and with little or no increase in carbon dioxide emissions.
And, looking forward to this fall's election, we're helping lead efforts in Washington and the Northwest to enact prices on carbon, which will reduce pollution and greenhouse gases and generate funds to support new renewable resources and to protect water and forest resources.
It's critical work. We need your help. Please click here today to schedule your gift as part of the 2018 GiveBIG campaign.
Thanks,


Executive Director