Energy Activist Archives 1997-2005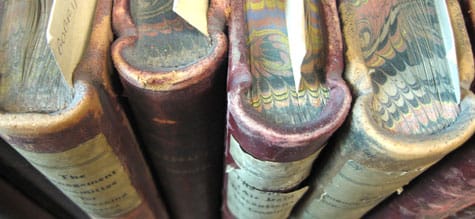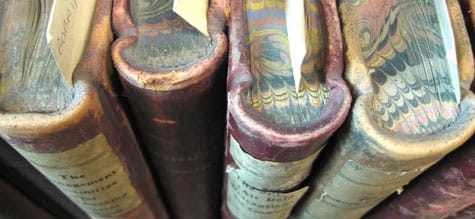 Archival editions of the Energy Activist. All issues are in PDF format.
Global Warming: Scientists and Industry Specialists Agree That the Effects Can No Longer Be Ignored
Energy Conservation: "There's no cheaper, cleaner power than power you don't have to produce."
Final Review Report Lands in Governors Hands
Energy and Salmon : Home to fish, Northwest rivers produce 2/3 of region's power
Energy Deregulation: At Risk: our air, our water, our salmon and our pocketbooks
Winter 1999
Special 1999 – Dams, Energy and Salmon
We can afford to save salmon by replacing the four Lower Snake River dams with clean energy
Earth Day 2000 : The Northwest Can Have Clean Energy Now!
Power Shortage: Clean energy ready to meet the challenge
Energy Conservation: Doing more with less, not doing without
NW Energy Coalition Turns 20
Salmon & Energy: The Northwest doesn't have to choose
Gas Plants Draw Fire: Activists mobilize for clean energy alternatives
Bonneville in Crisis: Fix the present, safeguard the future
Stop Smoking! Take the clean energy cure
Energy Matters! …Across the region
Global Warming … our fractured climate and how to
put it back together.
The Promise of Tribal Energy