Three from Montana honored for clean energy commitment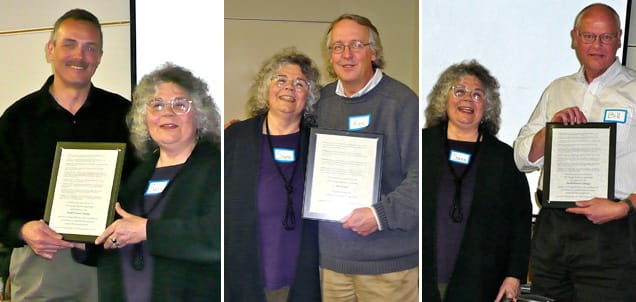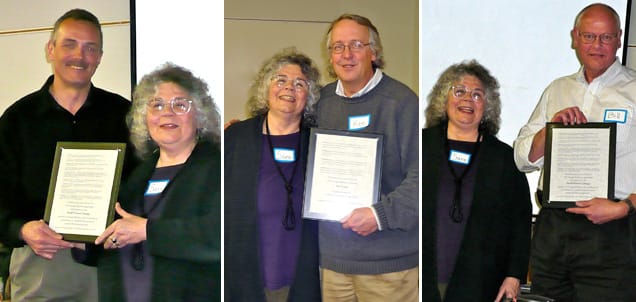 Toole was honored for promoting energy efficiency and new clean renewable energy as state legislator, a Montana Public Service Commissioner, a Montana Environmental Information Center board member and currently as president of The Policy Institute.
Jergeson helped to stimulate rural economic development, create jobs and reduce energy bills by supporting energy efficiency and renewable energy development while chair of the Montana Public Serve Commission chair and during his 22 years in the Montana State Senate.
Rowe accepted the resolution honoring NorthWestern Energy's increasing commitment to acquiring energy efficiency and its support and defense of decoupling and inverted block rate proposals before Montana's PSC.
The NW Energy Coalition Board of Directors unanimously bestowed the honors during its Fall 2010 board meeting and conference.