Puget Sound Energy makes move to transition off of coal power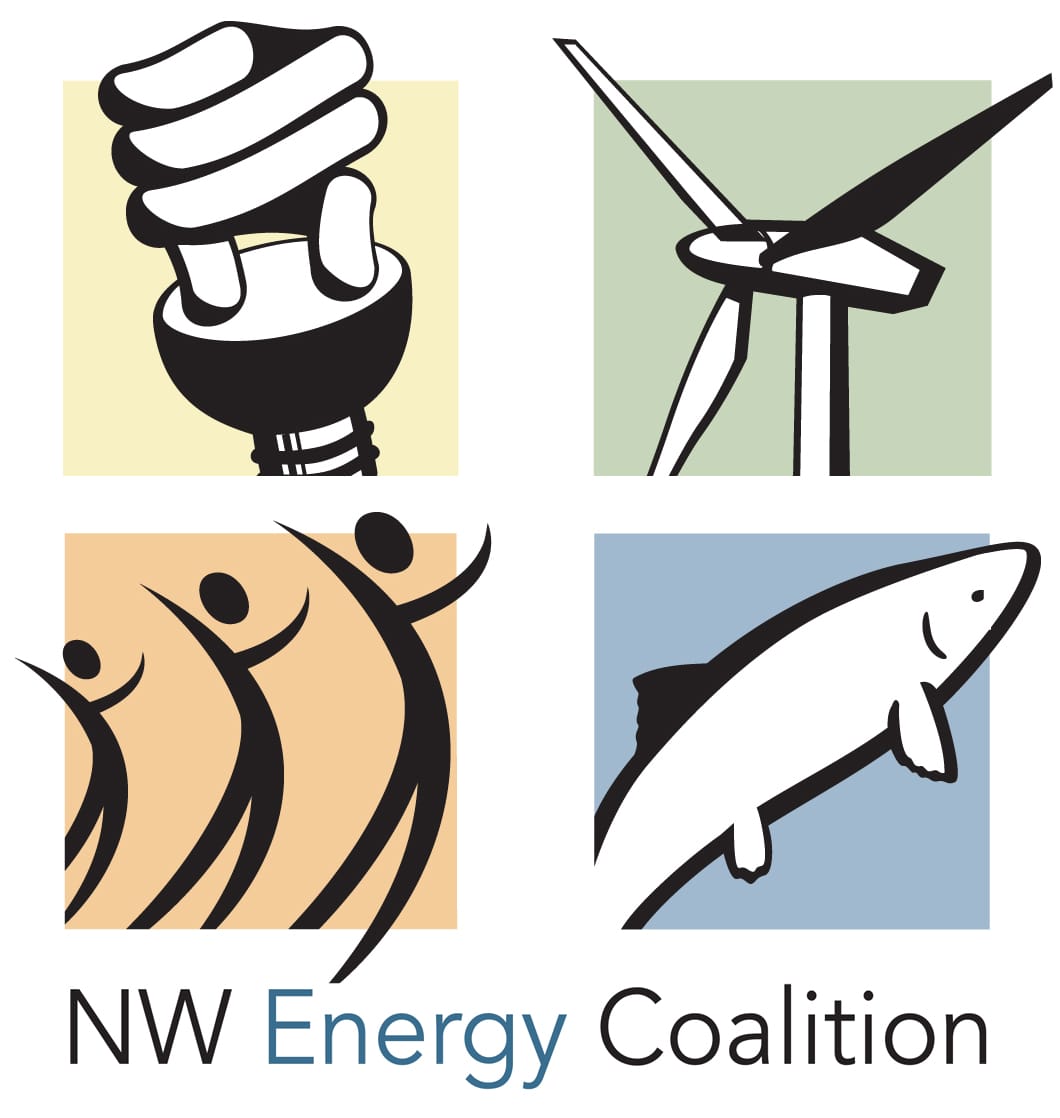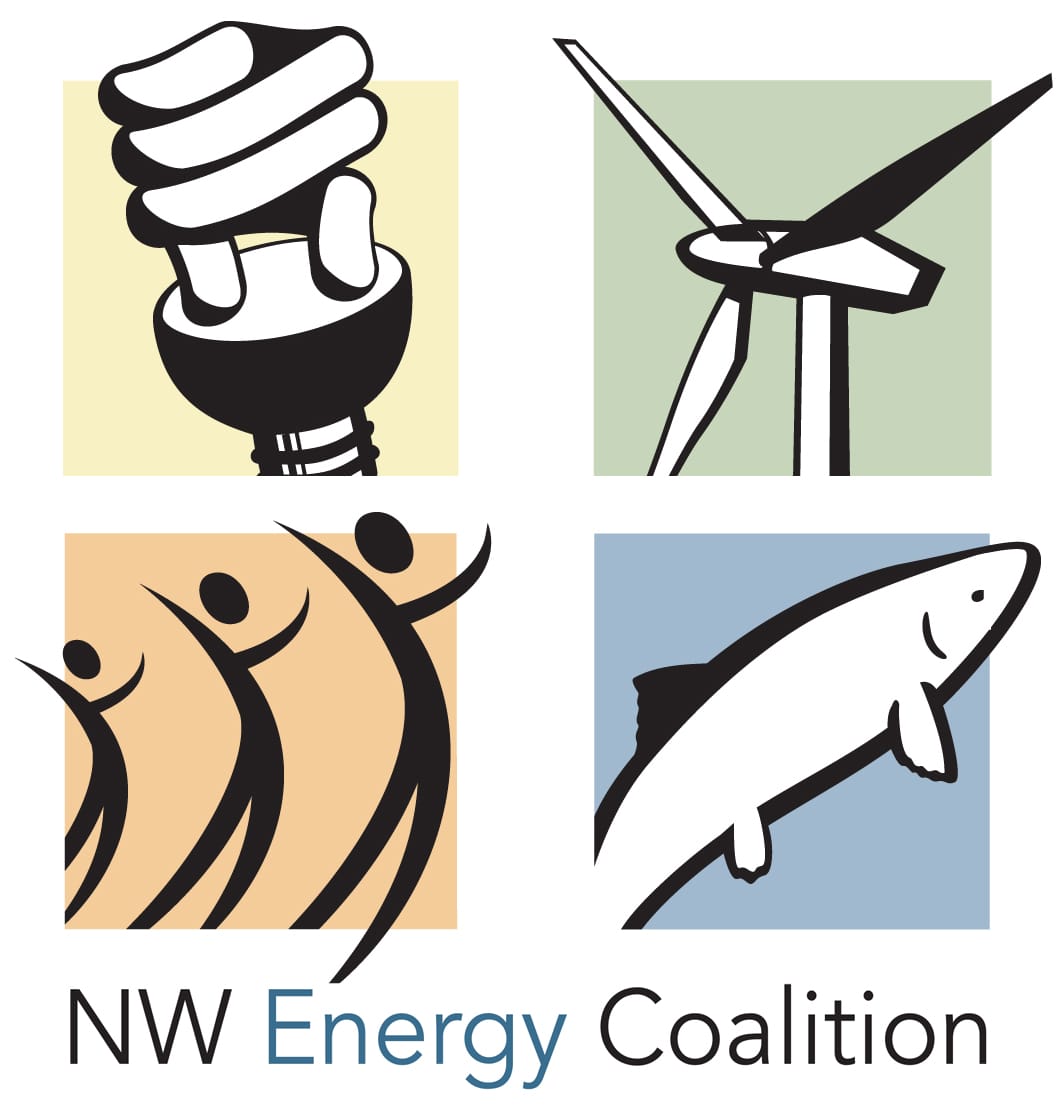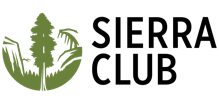 FOR IMMEDIATE RELEASE
March 17, 2016
CONTACT:
Ricky Junquera, Ricky.Junquera@sierraclub.org, (617) 599-7048
Marc Krasnowsky, marc@nwenergy.org, (425) 281-0668
---
Puget Sound Energy makes move to transition off of coal power
Binding order secures pathway to retirement for Colstrip units I and 2 in Montana
SEATTLE — Today, the Washington Utilities and Transportation Commission approved a petition filed by Puget Sound Energy, Sierra Club and the NW Energy Coalition asking to delay the pending April 1, 2016, rate case with the commitment that PSE include a retirement and cleanup plan for the older coal-fired units Colstrip units 1 and 2. The new rate case must be filed no later than January 17, 2017.
"It's taken many people, working in partnership and good faith, to get us to this point," said Washington Environmental Council president Becky Kelley. "As a state, Washington is continuing the necessary work to transition us from coal toward a clean energy future. Today's news is a significant and exciting step forward."
The economics for Colstrip units 1 and 2 continue to be very bleak, driving earlier retirement than was previously expected. The perfect storm of aging infrastructure, low market prices, increasing fuel price and meeting modern environmental pollution standards have made these units no longer economically competitive.
"We are pleased to see there is now a clear process that will ensure protection for Washington consumers and eliminate the carbon pollution from these coal units," said Bill Arthur, deputy western campaign director for the Sierra Club's Beyond Coal Campaign. "We need a planned process to ensure an orderly transition for consumers, Colstrip workers and the community."
The petition does not establish a specific date for retirement but does commit PSE to "include a comprehensive plan for addressing the future of Colstrip units 1 and 2," including "a narrow window of dates for the planned retirement of Units 1 and 2."
"This delay in the rate case provides a great opportunity to address the future of the Colstrip coal plant and what it means for PSE and its customers, while maintaining investments in low-income energy services and keeping the company focused on energy efficiency," said NW Energy Coalition executive director Nancy Hirsh. "We fully support the UTC's decision and look forward to working with the Commission and PSE on this issue."
Renewable Northwest executive director Rachel Shimshak said, "We applaud this reasonable next step in moving Washington electric consumers toward the clean energy resources they clearly desire."
Vlad Gutman, Washington director of Climate Solutions, said, "On the heels of Oregon moving off of coal last week, today's action shows the Northwest continues to lead on moving towards a clean energy future."
On March 4, the UTC heard public comment on PSE's long-range electricity plan, called the integrated resource plan. At that hearing, the UTC received a record number of attendees and public comment that overwhelmingly called for the transition from dirty and polluting fossil fuels to cleaner renewable energy.
The same day, the Washington legislature passed SB 6248 that sets up a fund for PSE dedicated to retirement and cleanup for the aging Colstrip units 1 and 2.
"The Washington Legislature ensured that the funding is approved and available for remediation and cleanup when units 1 and 2 are retired," Arthur said. "We also know that the deteriorating economics will continue to drive the actual retirement date."
Arthur went on to say, "However, our work is far from over. We still need to ensure a solid plan is delivered by January and we need to ensure we get the cleanest mix of replacement energy."
###
About the Sierra Club:
The Sierra Club is America's largest and most influential grassroots environmental organization, with more than 2.4 million members and supporters. In addition to helping people from all backgrounds explore nature and our outdoor heritage, the Sierra Club works to promote clean energy, safeguard the health of our communities, protect wildlife, and preserve our remaining wild places through grassroots activism, public education, lobbying, and legal action. For more information, visit www.sierraclub.org.
About the NW Energy Coalition:
The NW Energy Coalition is a 35-year-old alliance of 100 environmental, labor, civic, faith and human service organizations, progressive utilities and businesses in Idaho, Montana, Oregon Washington and British Columbia committed to a clean and affordable energy future.