Fall Lunch & Learn Series: October – November 2021 (virtual)
Thank you to our Sponsor!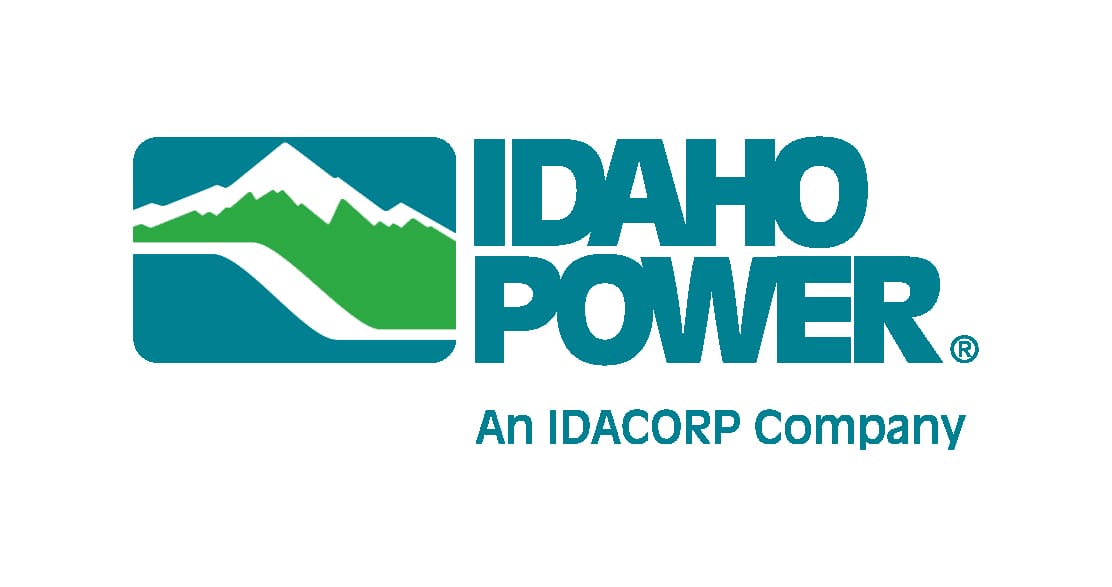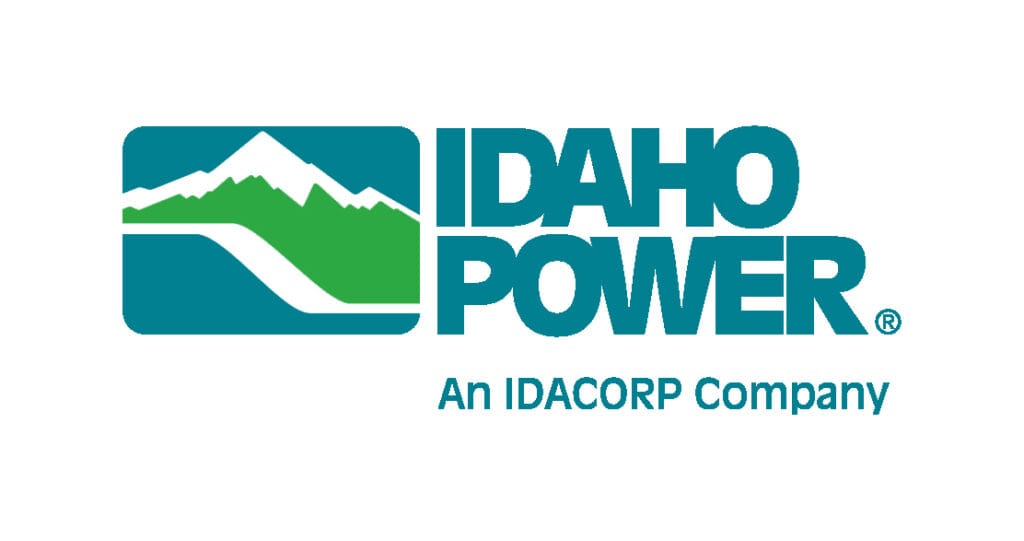 ---
Session 1: Introduction to Utility Integrated System Planning
October 20, 12:00pm – 1:30pm (PST)/ 1:00PM – 2:30pm (MT)
Most utilities in the Northwest develop integrated resource plans (IRPs) to evaluate their energy needs to ensure that they plan ahead to meet future energy demand.
How does the IRP process work? What are the goals?
How can customer side resources be incorporated into an IRP? (Customer-side resources, sometimes called demand-side resources, include: energy efficiency measures, demand response, electric vehicles, storage, and distributed generation such as rooftop solar)
How can a diverse set of stakeholders feel welcome in these planning processes?
Moderator: Annabel Drayton, Policy Associate at the NW Energy Coalition
Speakers:
Elaine Prause, Senior Associate at The Regulatory Assistance Project
James Gall, IRP Manager at Avista
---
Session 2: Planning for the Future and the Changing Clean Energy Policy Landscape in the Northwest
October 27, 12:00pm – 1:30pm (PST) / 1:00pm – 2:30pm (MT)
Now more than ever, state policies that advance clean energy are the driving force in resource selection for utilities.
What is the potential impact of various state clean energy and climate policies and utility commitments on the way utilities plan for the future?
How do we ensure there are no conflicts between resource planning requirements and clean energy and climate regulations?
How can utilities and regulators think more about system planning (resources, distribution, and transmission planning) and evolve their approaches to meeting customer needs?
Moderator: Joni Bosh, Senior Policy Associate at the NW Energy Coalition
Speakers:
Elaine Hart, Founding Principal at Moment Energy Insights LLC
Letha Tawney, Commissioner at the Oregon Public Utility Commission
---
Session 3: Getting the Most Value out of Customer-Side Resources and Distribution System Planning
November 3, 12:00pm – 1:30pm (PST) / 1:00pm – 2:30pm (MT)
Customer-side resources can enable utilities to optimize their system, manage electricity demand, and reduce the need for additional utility-scale generation, leading to a cleaner, more efficient, resilient, and affordable energy system. Fully deploying these resources (including energy efficiency, storage, distributed generation, flexible demand) highlights the importance of distribution system planning – something that has traditionally been done without stakeholder input. Distribution system planning (DSP) is critical for the planning and development of the electric grid. It is a way to forecast and maintain the electric system's reliability and efficiency while providing affordable services to customers.
How can distribution system planning be done with greater stakeholder involvement?
How can this lead to the development of more customer-side resources?
How can customer interests and benefits be fully considered in distribution system planning?
Moderator: Jeff Bissonette, Senior Advisor at the NW Energy Coalition
Speakers:
Samir Succar, Senior Director for Distributed Grid Strategy at ICF
Bradley Williams, Vice President, Industry Strategy & Innovation Engineering at Oracle
Angela Long, Manager of Planning & Strategy at Portland General Electric
---
Session 4: Electricity Reliability and the Clean Energy Future
November 10, 12:00pm – 1:30pm (PST) / 1:00pm – 2:30pm (MT)
A reliable electric system is crucial for the wellbeing of Northwest communities.
What are the measurements for resource reliability that are key for grid operators and how do we ensure the benefits of clean and distributed resources are properly valued?
What are the tools available for grid operators so that they can incorporate clean energy resources more effectively?
How do we ensure that clean energy resources are incorporated in a way that ensures system reliability?
Moderator: Fred Heutte, Senior Policy Associate at the NW Energy Coalition
Speakers:
Debbie Lew, Associate Director of Energy Systems Integration Group
Nicole Hughes, Executive Director at Renewable Northwest
---
These events are free and open to all.
The Coalition encourages you to make a donation of an amount that is meaningful to you.
Thank you for supporting these learning sessions!