Smart Buildings Exchange – August 15-17, 2023
Presented by:
Smart Buildings Center
Virtual & in-person
August 15-17, 2023, 9am PT
Find out more and register here.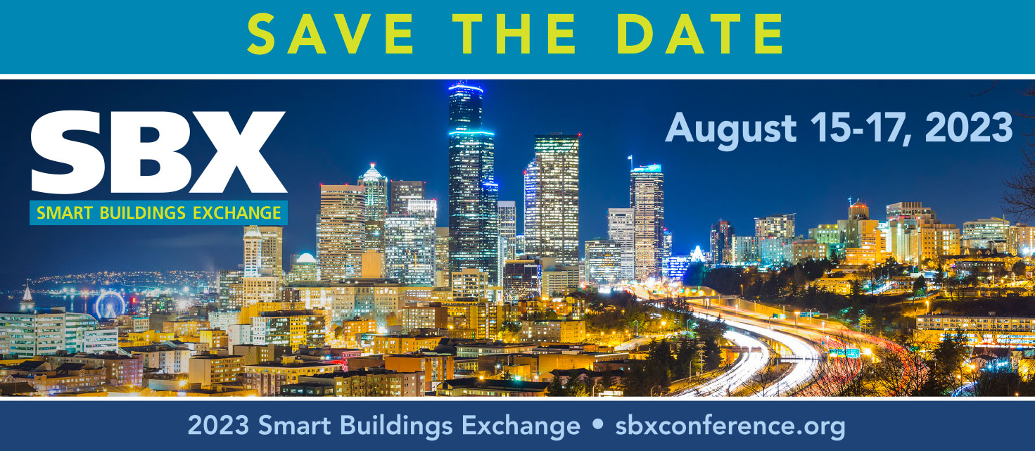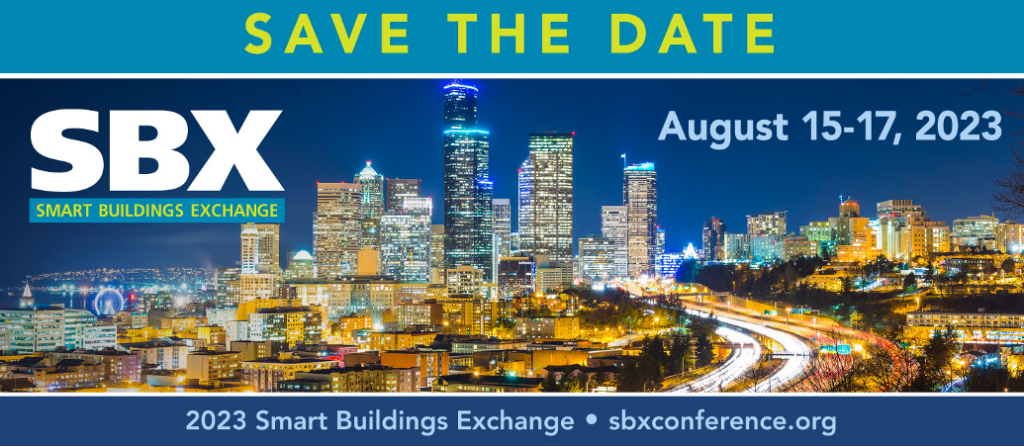 Join the Seattle-based Smart Buildings Center for the free 2023 Smart Buildings Exchange (SBX) to be held virtually & in-person August 15-17, 2023. Interactive conference sessions featuring a mix of panel discussions and case study presentations will explore smart approaches for building electrification & carbon reduction, grid-interactive efficient buildings, variable building occupancy, indoor environmental quality, on-site renewables & EV charging, building rating systems & certifications, smart & efficient upgrades and more.
Register at: https://sbxconference.org/