GridFWD 2023 – October 16 – 18, 2023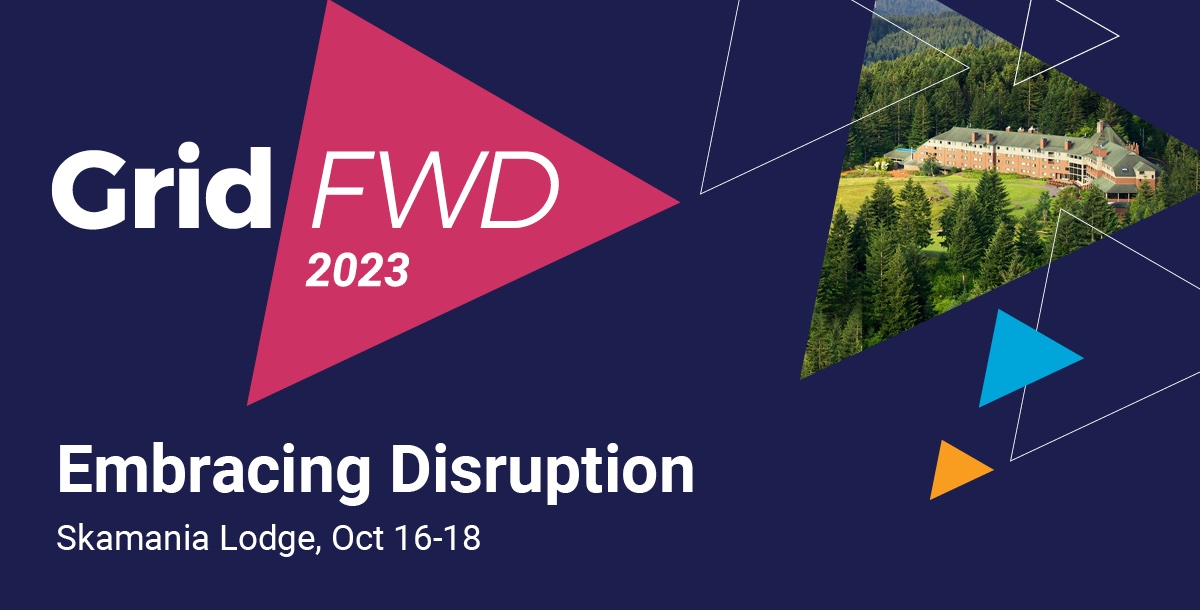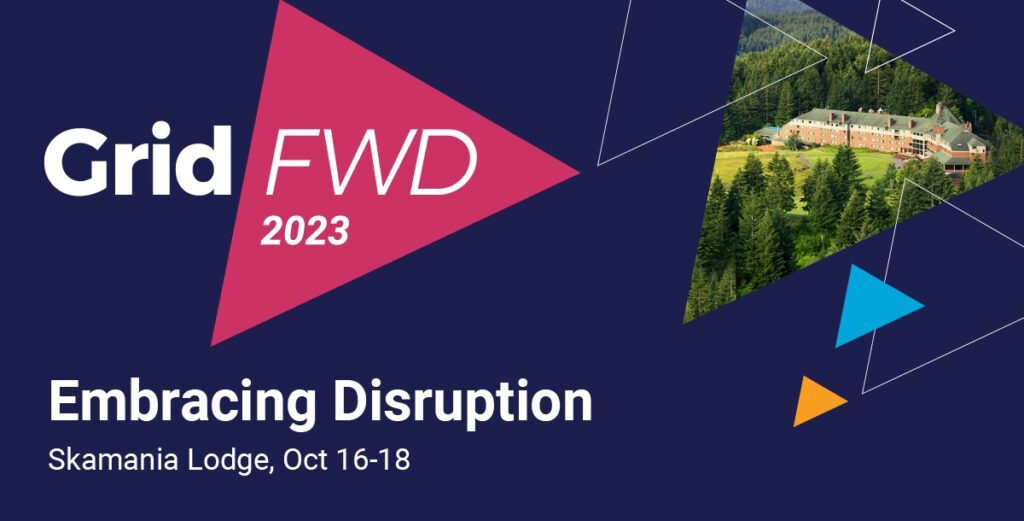 Join GridForward for a unique grid modernization event, GridFWD 2023, October 16-18 at Skamania Lodge in Stevenson, WA. The venue – in a forested area so familiar across the U.S. West – will provide attendees with unique ways to explore new ideas, forge new connections, and become invigorated to tackle the challenges and opportunities of this unusual time in our industry.
The theme this year, Embracing Disruption, covers a wide range of topics and formats in the rapid evolution of the energy environment. As always, the event will include featured speakers, huddle discussion sessions, a grid innovation pitch competition and plenty of networking. New this year: case studies in our Disruptive Tech Jam, and hosted social events around Skamania Lodge's many attractions.
The Coalition is helping to get the word out about this important conference.
We hope to see you there! Learn more and find registration links at https://gridforward.org/conference/gridfwd-2023/