Clean Energy Choice Act builds on I-937 success
____________________________________________________________________________________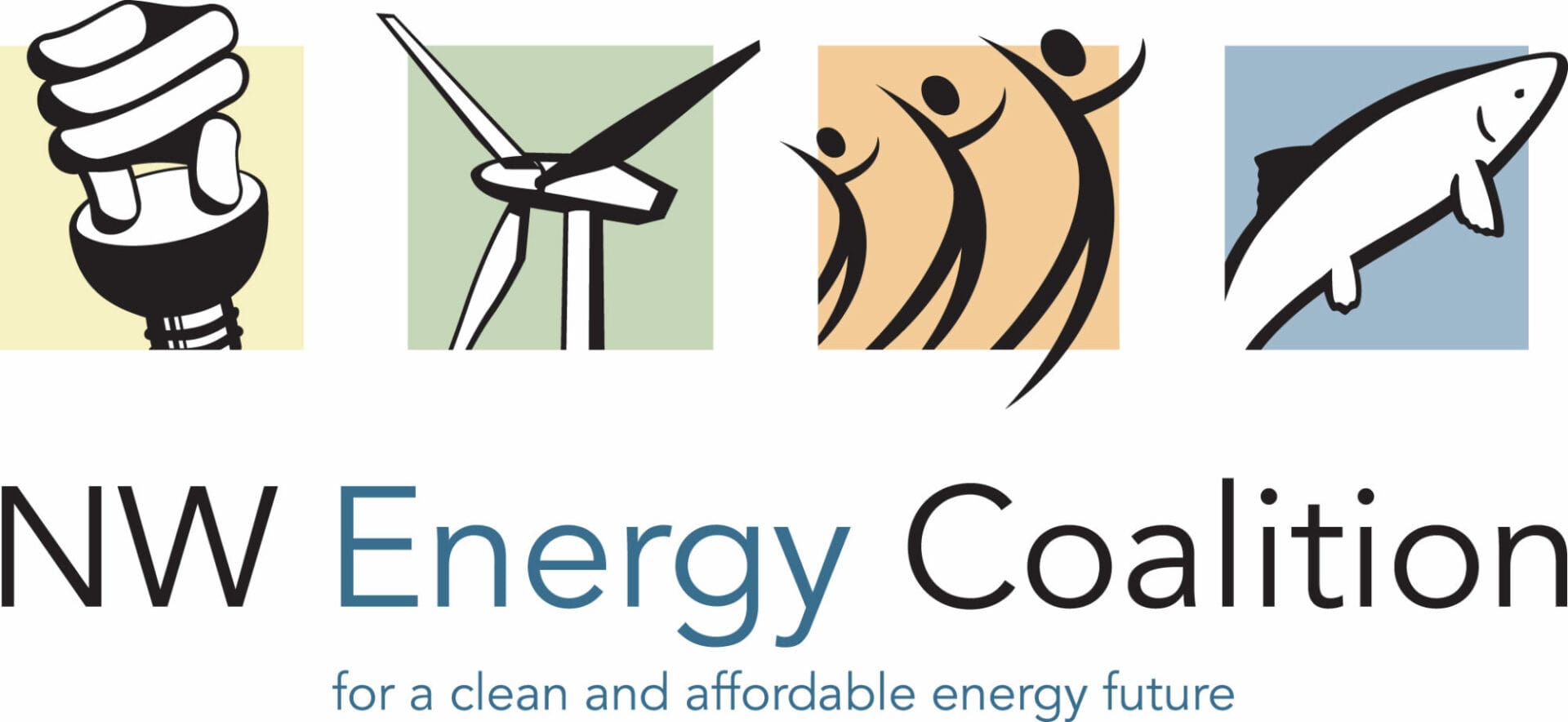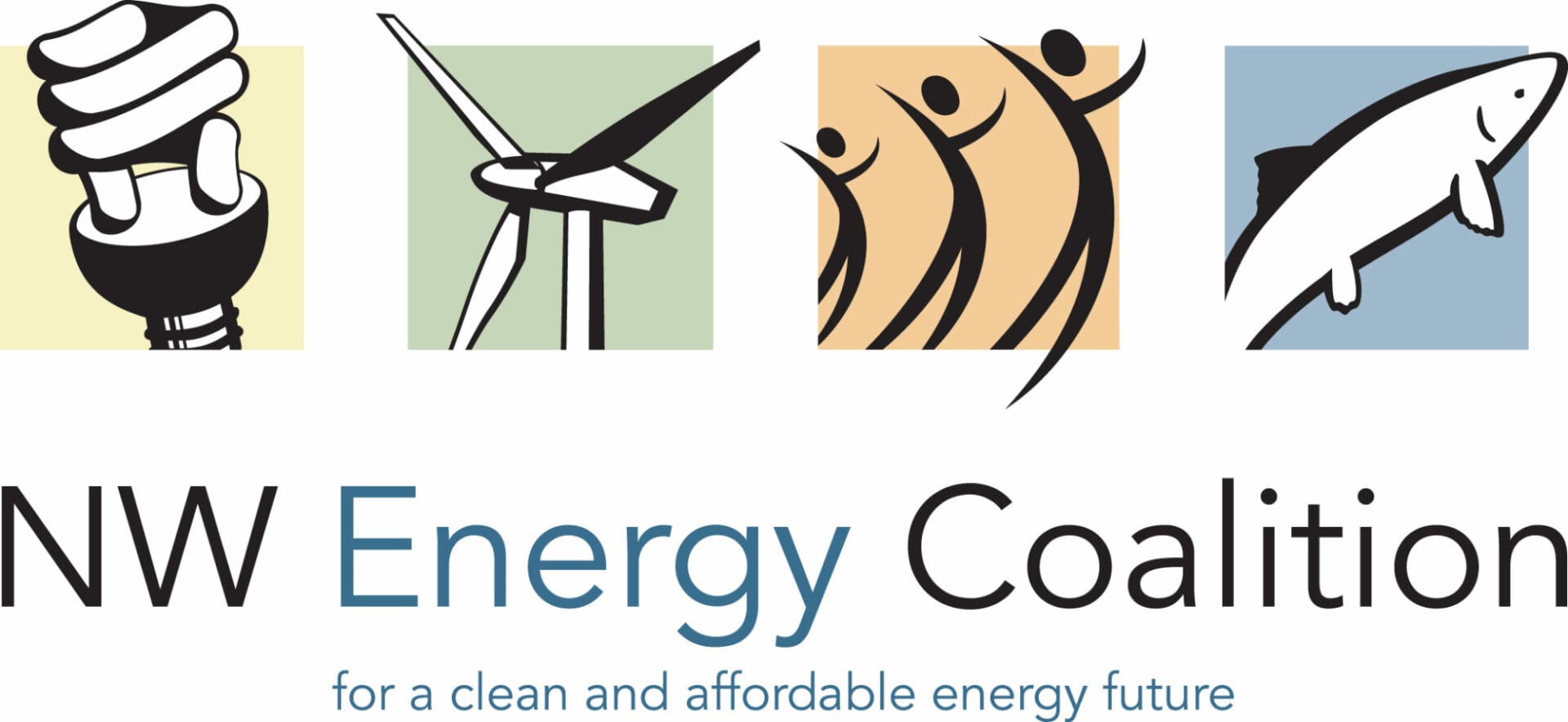 ____________________________________________________________________________________
For immediate release, Feb. 13, 2015
Contact:
Joni Bosh, NW Energy Coalition, (206) 852-7990, joni@nwenergy.org
Amy Baird, Renewable Northwest, (503) 223-4544, amy@renewablenw.org
Clean Energy Choice Act builds on I-937 success
HB 2073 provides post-2020 framework for Washington utilities
OLYMPIA, Wash. — State Rep. Jake Fey (D-Tacoma) has introduced House Bill 2073 to enhance the consumer and health benefits of Washington's new renewables and energy efficiency law, Initiative 937 (the Energy Independence Act).
Fey's Clean Energy Choice Act provides a framework for discussion of new resource development after 2020, when I-937's new renewables standard plateaus at 15 percent, by allowing utilities to meet future need for power with any combination of energy efficiency savings and qualified new renewables they choose. Post 2020, all affected utilities would continue their efforts at saving their customers money through energy efficiency, but those with no need for new resources would not be required to purchase additional power or certificates.
"I-937 builds Washington's clean energy economy up to 2020," said NW Energy Coalition senior policy associate Joni Bosh. "The Clean Energy Choice Act takes the next step to ensure Washington utilities and their customers continue these advances in renewable resources and energy savings."
Utilities have been beating I-937's energy efficiency standards, met its 2012 renewables standards and are on-track to meeting 2016 targets with little effect on consumers' bills (less than $1 per month for investor-owned utility customers). Concerns have been raised about how efficiency upgrades at federal hydro facilities count toward compliance and about required renewables investments when utilities need no new resources. HB 2073 addresses these near-term concerns while moving Washington's clean energy policy forward post 2020.
"This bill seeks to give utilities the certainty and especially the flexibility they desire while simultaneously protecting and building upon the clean energy gains I-937 has provided families, businesses and local communities since it was passed into law by Washington voters, " said Renewable Northwest Washington policy associate Kelly Hall.
Since its passage in 2006, I-937 has helped spur investment in renewable and efficiency measures across Washington. Investment in renewables has brought more than $8 billion of capital investment to primarily rural areas of Washington, creating thousands of jobs and more than $145 million in public tax revenue that funds critical services such as schools and infrastructure. Covered utilities have far surpassed the separate requirement to secure energy efficiencies that will save money for their customers: 229 average megawatts in 2010-11 and 248 aMW in 2012-13 achieved compared to respective goals of 172 aMW and less than 192 aMW.
"I-937 has brought millions of dollars in investment to Washington, while reducing pollution and cleaning up our electricity," said Climate Solutions Washington director Jessica Finn Coven. "The Clean Energy Choice Act ensures that we build on this impressive legacy and see even more benefits in the state beyond 2020."
I-937 is Washington's most effective measure for meeting its carbon emissions reduction goals, according to the Climate Legislative Executive Workgroup report issued late last year.
###
The NW Energy Coalition is a 34-year-old alliance of more than 100 environmental, labor, civic, consumer, faith and human service groups as well as progressive utilities and businesses in Oregon, Montana, Idaho, Washington state and British Columbia committed to meeting new power needs with energy efficiency and new, clean renewable energy.
Renewable Northwest is a regional nonprofit advocacy organization promoting the expansion of environmentally responsible renewable energy resources in the Northwest. For more information, visit http://www.renewablenw.org