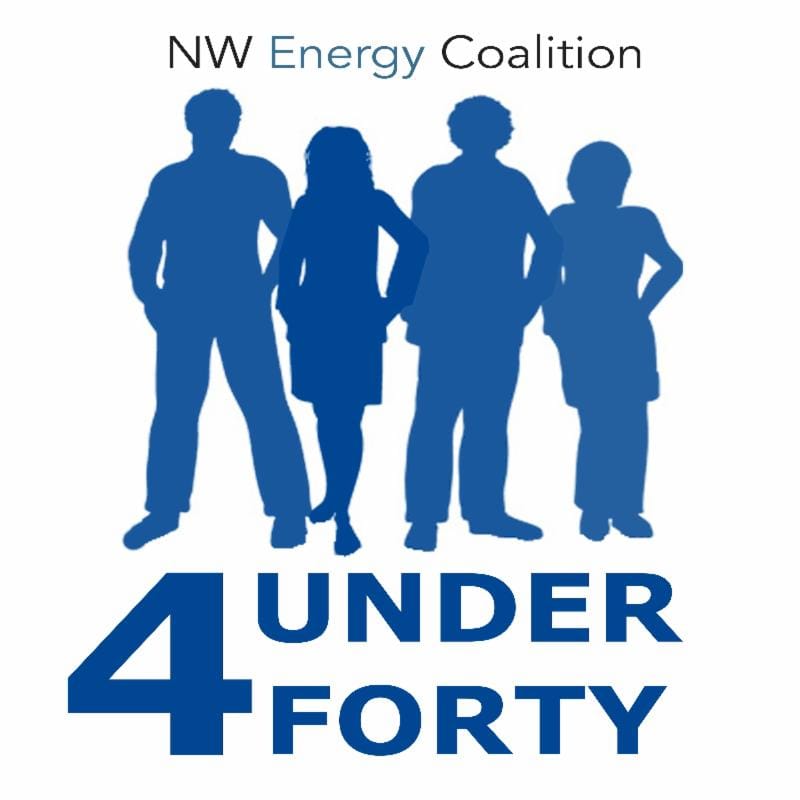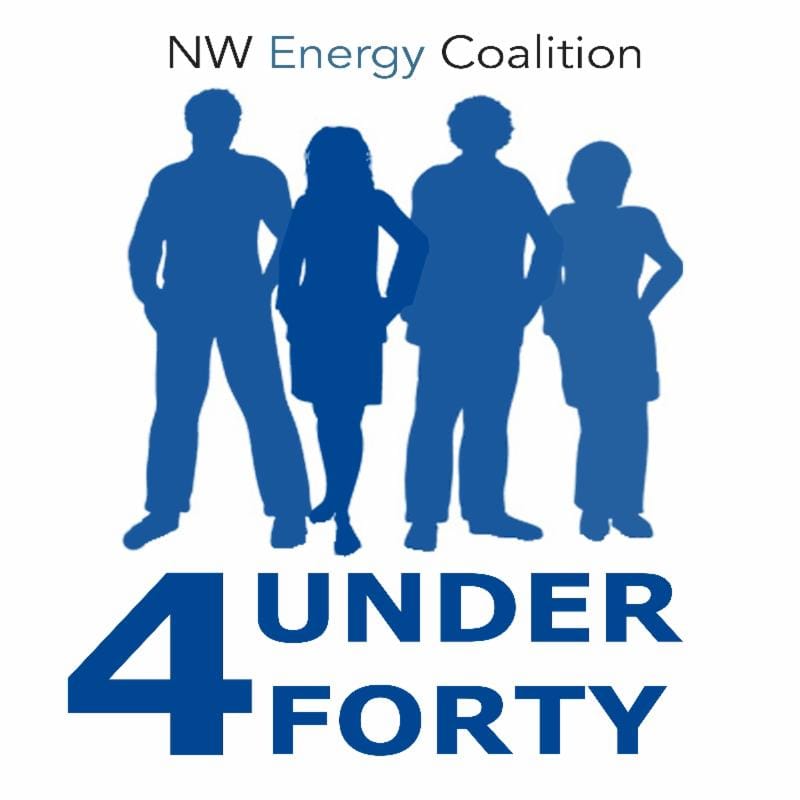 An event to honor young clean energy leaders
Thursday, June 12, 2014
The Bullitt Center
1501 East Madison St.
Seattle
5:30 – 7 p.m.
Appetizers and drinks will be served.
Ticket price: $50
Proceeds from this fundraising event will help advance the NW Energy Coalition's work for clean and affordable energy solutions in our region.
Come celebrate the young clean energy leaders in our community with the founder of Earth Day, Denis Hayes, and many clean energy change-makers.
The NW Energy Coalition team invites you to join us to help build clean and affordable energy solutions. On June 12, we will recognize many leaders in our community and build support for even more solutions at our 2nd annual 4 Under Forty event in Seattle. We received a multitude of nominations from across the region for a diverse and talented group of young leaders and we look forward to recognizing all of them at the event.
Your support at the event will make even more solutions possible. We look forward to seeing you and other leaders there! R.S.V.P. today to honor leaders and build solutions!
Come enjoy drinks, food and great conversation with the honorees. We are very pleased to announce the four honorees, each representing the sustained leadership on clean and affordable energy solutions our region needs:
Tara Anderson, managing director of SustainableWorks
Jessica Finn Coven, Washington state director of Climate Solutions
Benjamin Otto, energy associate for the Idaho Conservation League
Gus Takala, senior energy management engineer for Puget Sound Energy
Please click here to read more about each of the honorees. At the celebration we will present two additional awards to honor clean and affordable energy change-makers:
The 2014 Headwaters Award Winner:
The Bullitt Foundation
Denis Hayes, President and CEO
The Inaugural Doug Still Memorial Organizing Award Winner
Kathleen Ridihalgh
Senior Regional Representative, Sierra Club
Mark your calendar and join us to support clean and affordable energy solutions in our region and to celebrate great leaders.
You can become Four Under Forty co-host by bringing 5-10 of your friends and colleagues. Please let Lilah Behrend know if you are interested in co-hosting or with any other inquiries about the event. Lilah can be reached at (206) 621-0094 or lilah@nwenergy.org.
Four Under 40 press releases:
NW Energy Coalition to honor young clean energy leaders
NW Energy Coalition to give first organizing award
Thank you to our sponsors!
Clean energy leaders: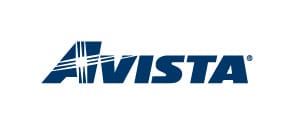 Clean energy activists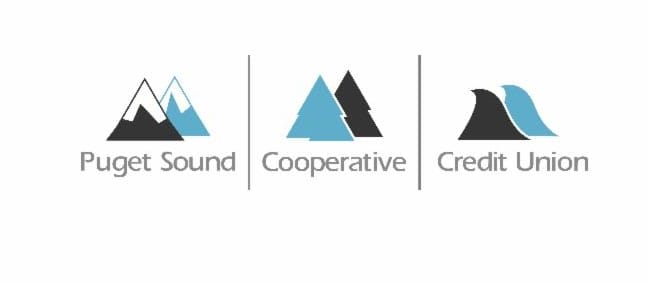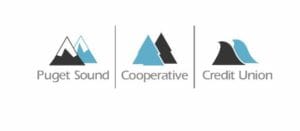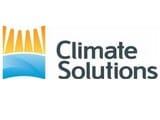 In-kind sponsors: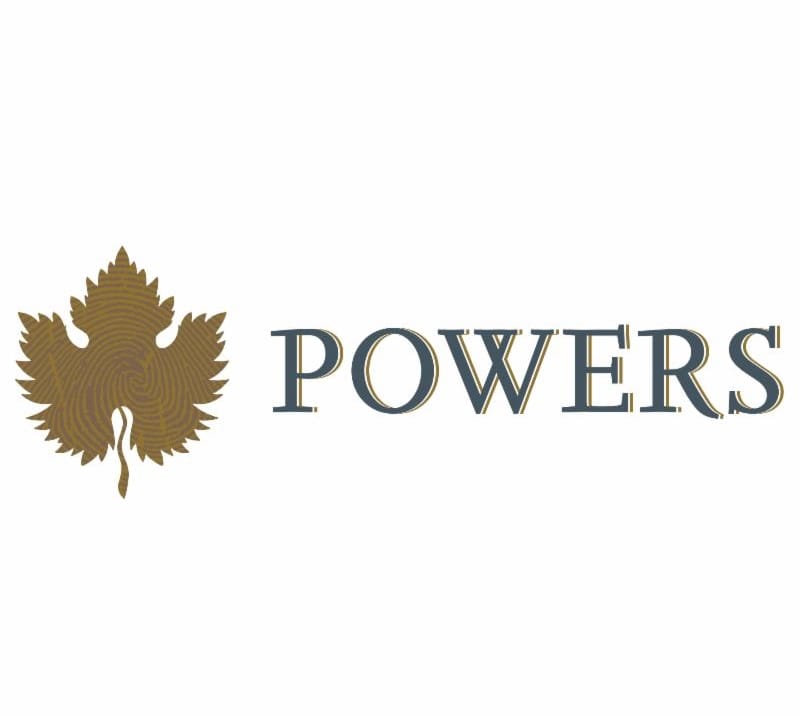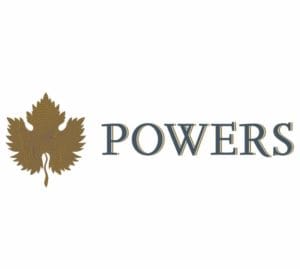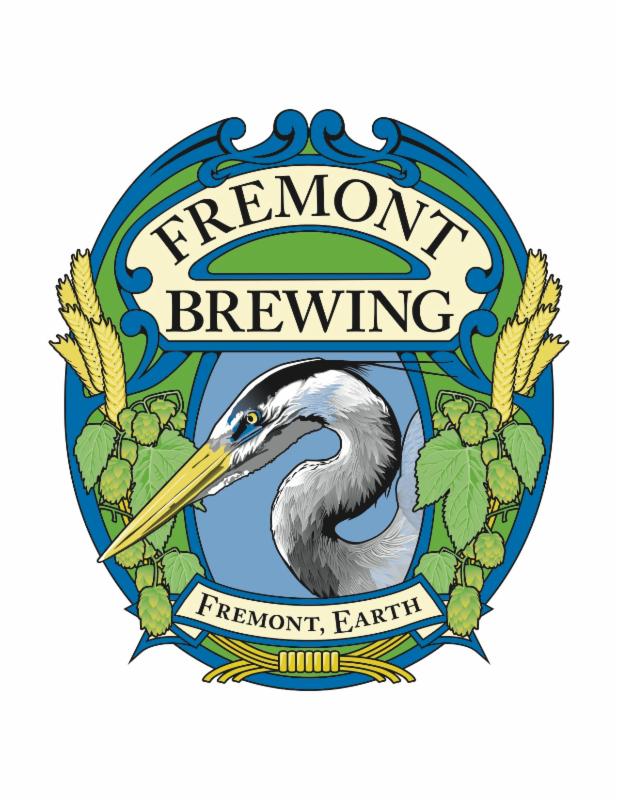 Co-host: Sierra Club