Washington Adopts New Clean Vehicles Program Standards
Yesterday, the Department of Ecology (Ecology) took the next step towards a cleaner and more equitable transportation system for Washington. After several opportunities to provide input on the new standards being added to the Clean Vehicles Program, Ecology has adopted three new standards: Advanced Clean Cars II, the Heavy-Duty Omnibus Low NOx Rule, and the Fleet Reporting Requirement. We know this news can come with a lot of questions, so let's dive deep into each of these new standards and how they'll benefit you, your community, and the entire state of Washington.
Before we dive into the new standards, first some perspective. The cars and trucks that make up the transportation sector contribute to about 22% of total air pollution and 45% of greenhouse gas emissions in the state. This pollution impacts nearly 5 million people living along transportation corridors in Washington, particularly communities of color and low-income communities.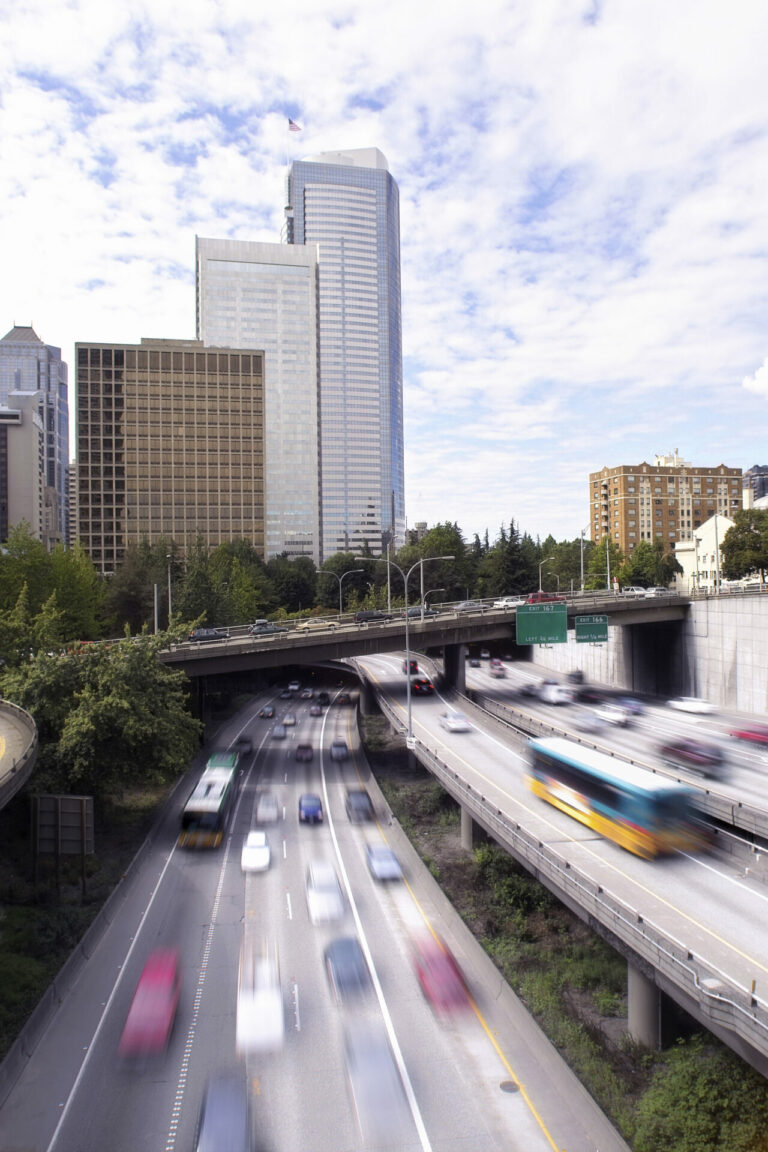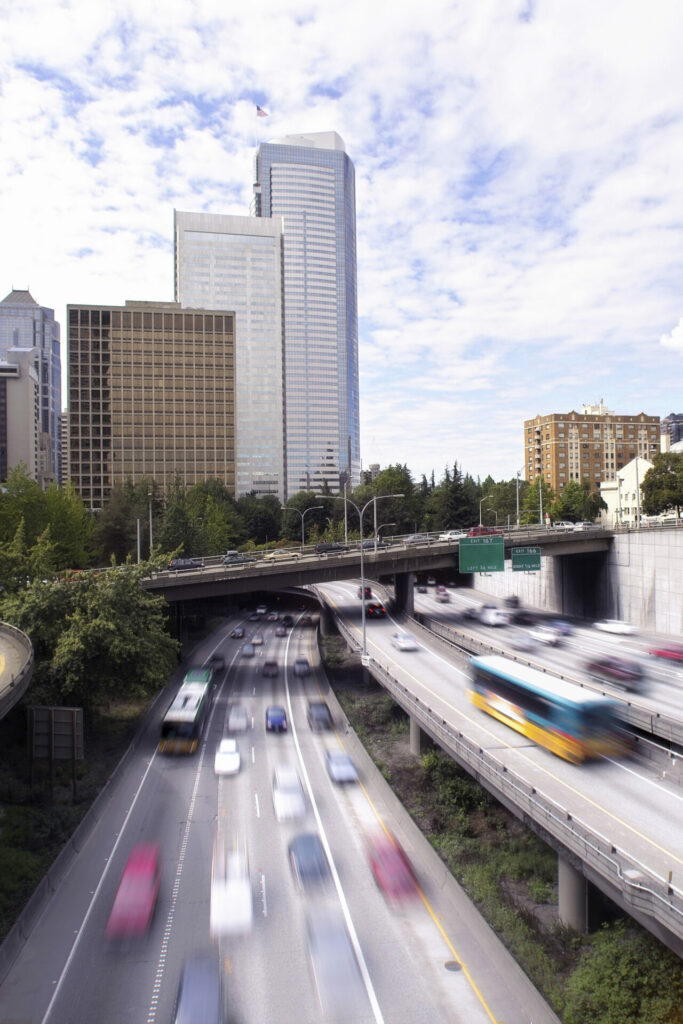 On top of being the most polluting sector, transportation is the second highest household expense, second only to housing. With recent high gas prices, these concerns are heightened. Relying on stable, low-cost electricity as a transportation fuel stands in stark contrast to volatile gasoline and diesel prices. Electricity as a transportation fuel can provide more certainty and cost savings for households and businesses.
However, zero-emission vehicles (ZEVs) can still be hard to find despite high demand. Complementary policies are still needed to support a just transition to this new technology. Ecology's new standards aim to address this by increasing consumer access, combating climate change, and improving public health.
What new standards has Ecology adopted?
Advanced Clean Cars II (ACCII) requires, by model year 2035, every new light-duty vehicle sold in Washington to be a ZEV, which includes battery electric, plug-in hybrid, and fuel cell electric vehicles. Owners of gas cars will not be forced to give them up, but far more ZEVs will be available by phasing in the sale of new ZEVs.
The Heavy-Duty Omnibus Low NOx rule requires manufacturers to reduce harmful smog-forming pollution from new fossil fuel trucks. Beginning in 2025, these stricter air pollution standards will cut approximately 75% of NOx, a toxic tailpipe pollutant, emissions from trucks and 90% by 2027. Additionally, new warranty and testing procedures will ensure new trucks stay cleaner throughout their useful life.
The Fleet Reporting Requirement allows Washington to collect essential information on truck fleet operations. This new data could help utilities with distribution system planning, more clearly identify disproportionate environmental health impacts and prioritize investments to address them, and ensure that the burden of complying with clean truck regulations does not fall on drivers who often do not have the resources to comply.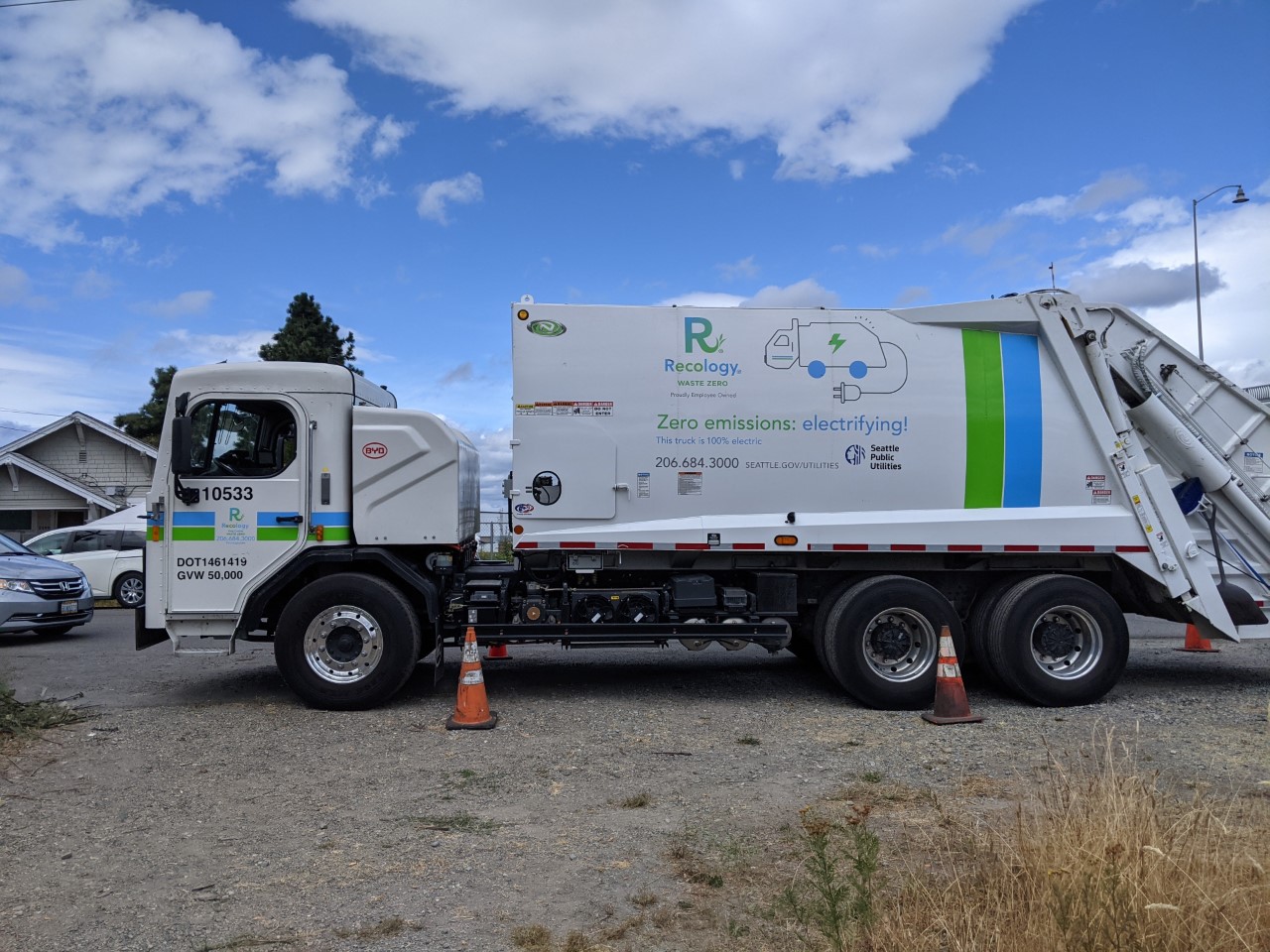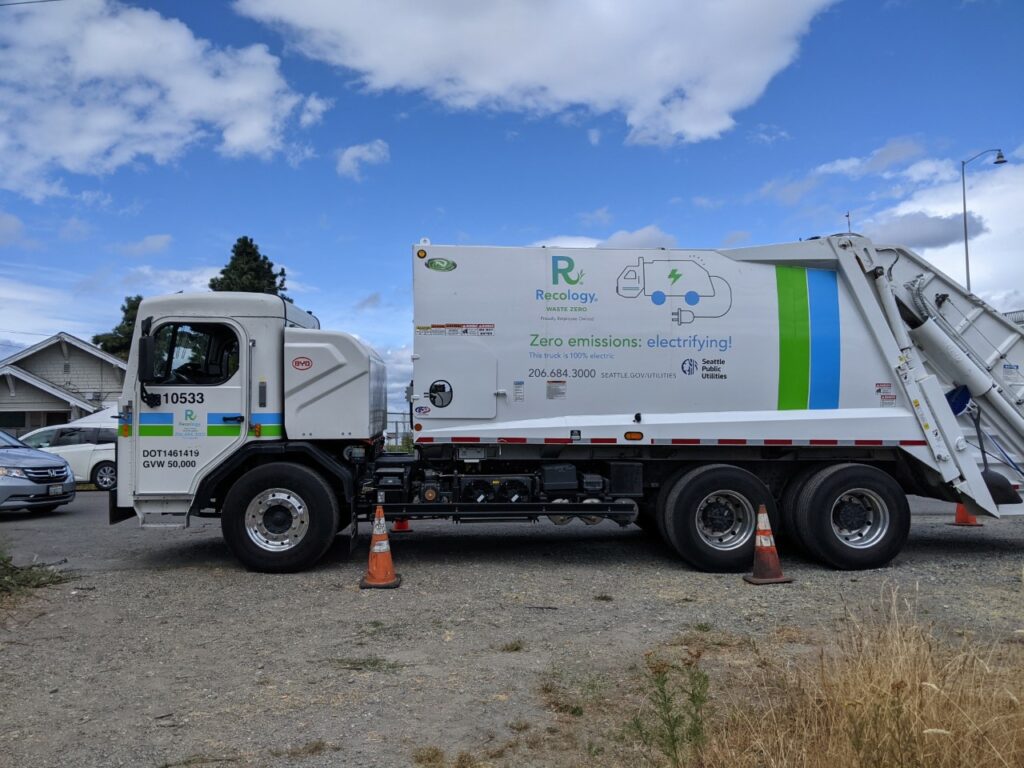 How is Washington preparing for this transition?
When it comes to energy and the electric grid, utilities are required to consistently assess their resource and infrastructure needs and take a variety of actions to continue serving customers. Washington utilities are anticipating new load from ZEVs and there are already comprehensive requirements in place to ensure that utilities actively plan for new load, both in resource planning and distribution system planning processes. Maintaining affordable and reliable energy services is essential as Washington transitions to a clean energy economy. ACC II is a critical part of this transition, providing utilities with more certainty and allowing utilities to account for new ZEVs and respond accordingly.
In fact, ZEVs will have a role to play in grid stability and resiliency through managed charging and vehicle-to-grid capabilities. There is more that can be done to leverage these opportunities.
In addition, there are new policies and significant investments designed to increase access to convenient and affordable EV charging. First, Washington adopted new standards to streamline the public charging experience. The standards include improved price transparency, standardized payment methods, multiple language options, and elimination of membership and subscription requirements. Simultaneously, these new standards to increase accessibility are matched with increased state and federal investments.
With all of these policies coming down the pipeline, it's an exciting time for the clean transportation sector in Washington. Whether you're in it for the cost-savings or the environmental and health benefits, access to an EV is about to get a whole lot easier. So keep your eyes on the road and get ready for a better, cleaner, and more just transportation future for Washington.