September 2022 Newsletter: Region falls short on energy efficiency, autumn recipes, fall conference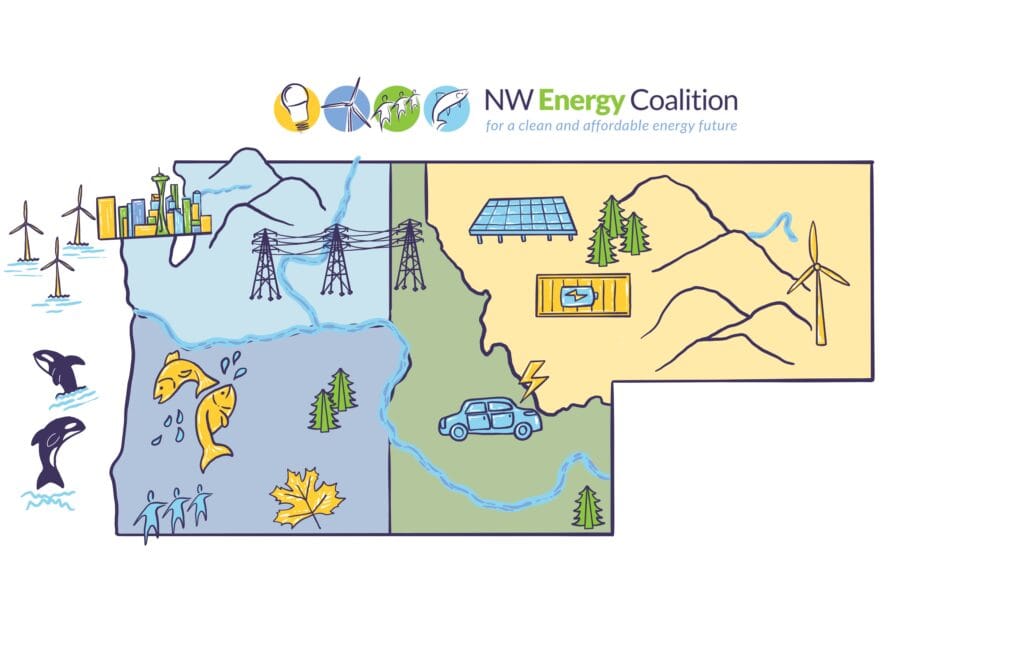 Featured
NW Energy Coalition's Fall Conference: Delivering Community Clean Energy
Just announced! Register today for the NW Energy Coalition's annual Fall Conference, "Delivering Community Clean Energy."
The two half-day virtual conference will take place on:
Monday, November 14 and
Thursday, November 17
from 12:30 – 3:15pm PT / 1:30 – 4:15pm MT.
The conference is $40 for members and $50 for non-members, and open to all. More information can be found on our website.
Sponsorship and scholarships opportunities are available. Please email chris@nwenergy.org for more information.
Thank you for supporting these learning events!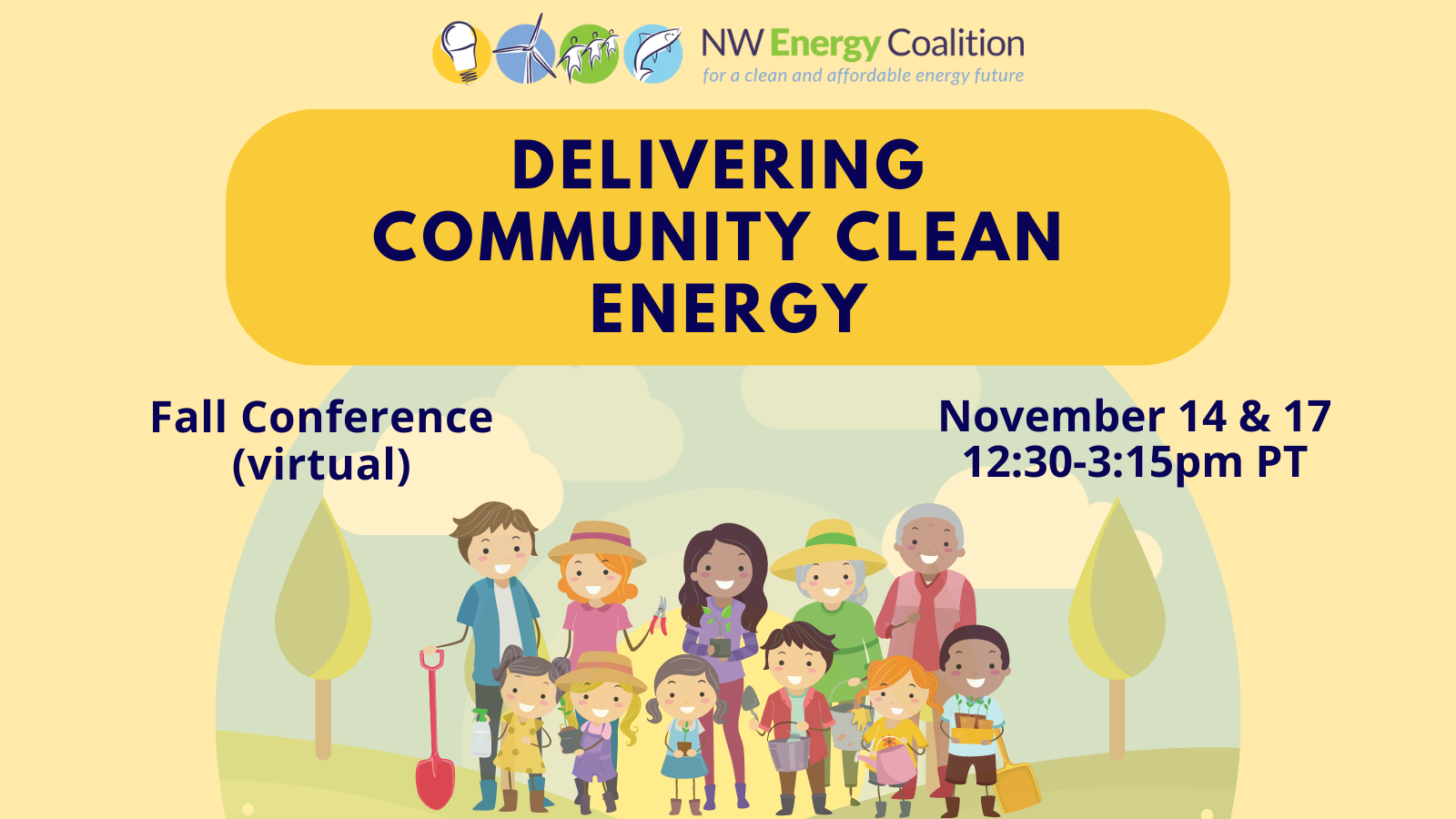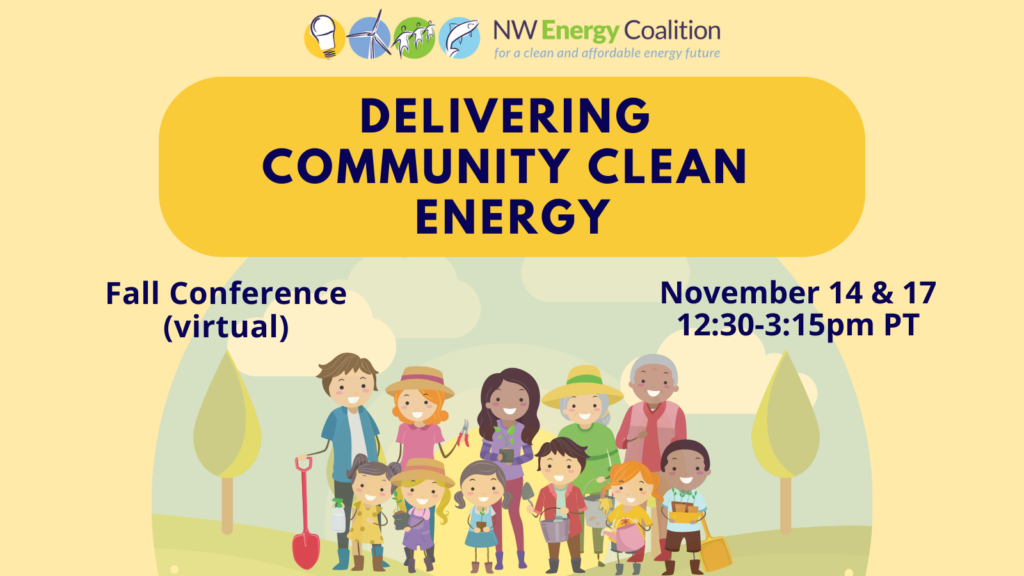 In the States, on the Ground
Washington
The Washington State Building Code Council (SBCC) is holding public hearings to update residential energy codes. Buildings represent about a quarter of Washington's greenhouse gas emissions and the State has ambitious targets to reduce this source of pollution. Residential energy codes is one way to do so.
Here are some ways you can get involved:
Join a webinar on October 4 at 10am PT to learn more about the codes. RSVP here.
Give public testimony on September 29 virtually or in Yakima. More info can be found here.
Give public testimony on October 14 virtually or in Olympia. More info can be found here.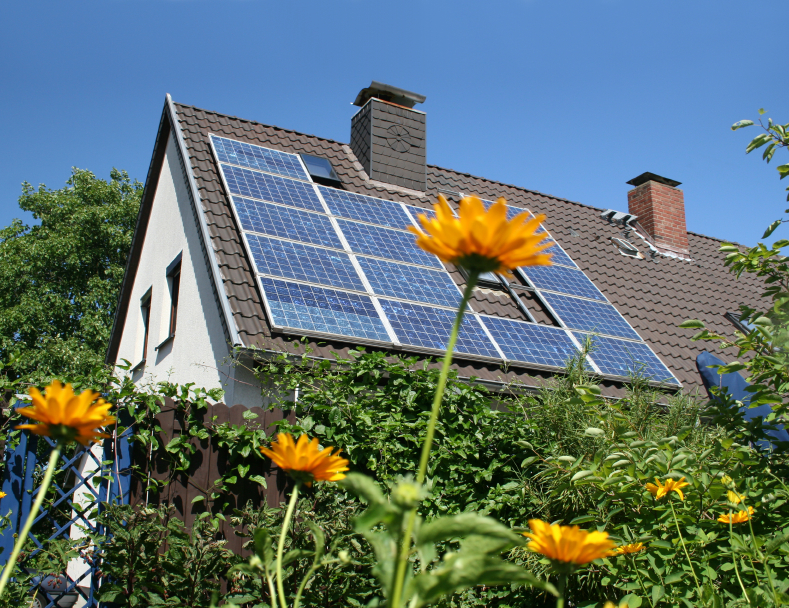 Oregon
The Oregon Public Utility Commission moved to adopt Commission Staff's revised rules in the Alternatives to Disconnection docket, AR 653. These rules stem from the temporary customer protections that were put in place as a result of the impacts that COVID19 had on utility customers. Some of the rules that were adopted include:
Creation of a "low-income customer" category that would have some reprieve from fees like late fees and disconnection fees.
Reduced barriers and ease of qualifying as a low-income customer.
Additional five days between disconnection notice and disconnection.
Stronger protections in place for severe weather, including wildfires and cold weather.
An official order with the Commission's decision will be out by Oct 1st.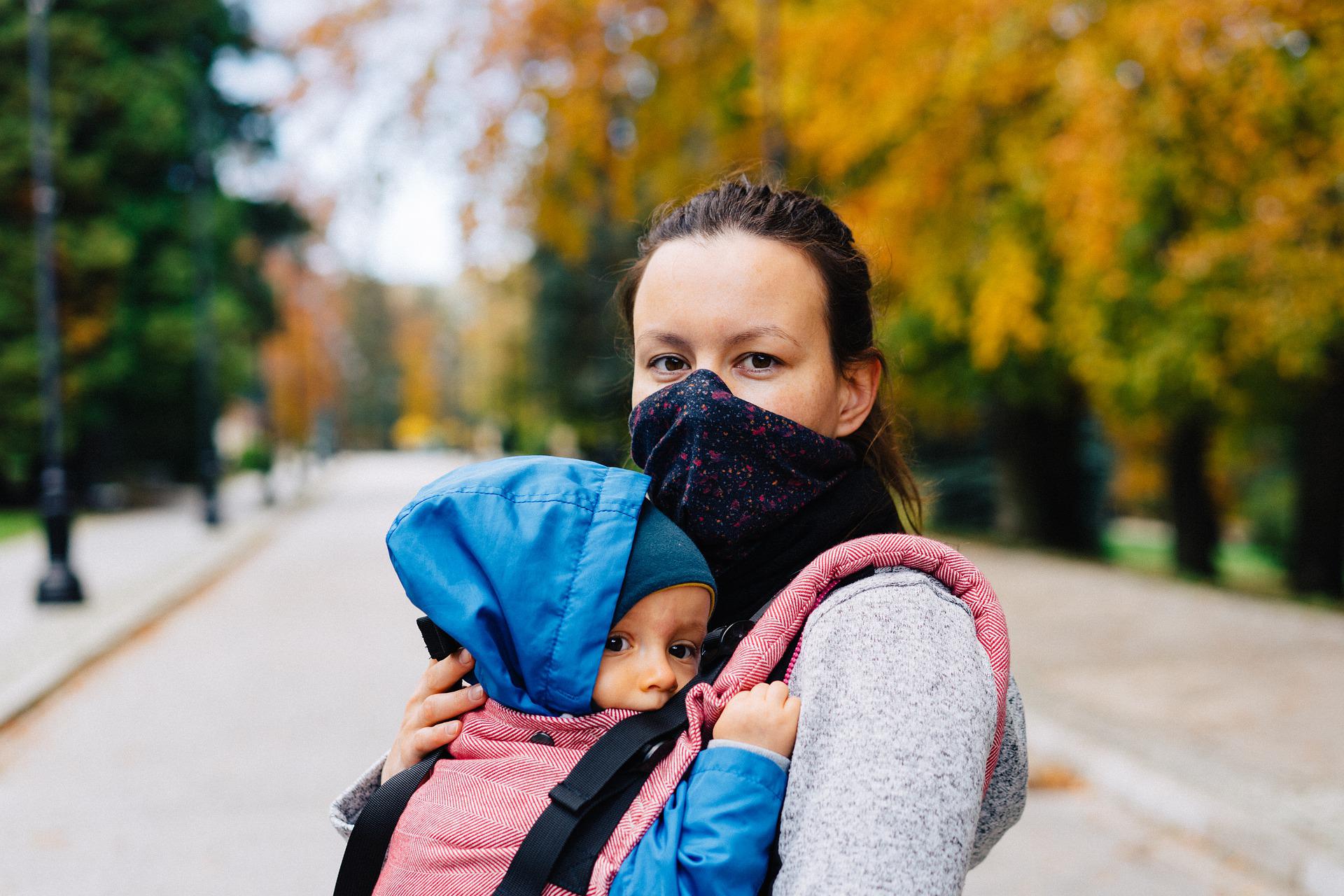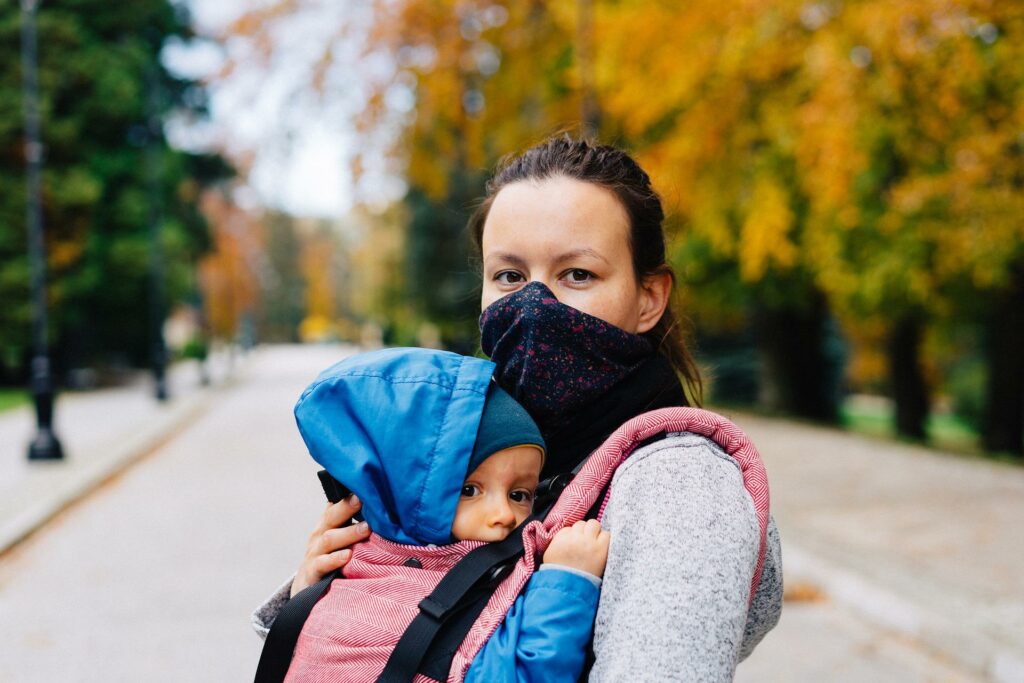 Idaho
Earlier this year and with input obtained from the Energy Efficiency Advisory Group, Idaho Power filed for authorization to use unspent funds from its low-income weatherization program to redouble its efforts to weatherize homes. With unspent dollars rising due to the pandemic and their inability to get into homes, Idaho Power plans to fund up to 100% of HVAC upgrades (including heat pumps) for homes that were previously weatherized but did not receive HVAC upgrades. For more information, see the filing here.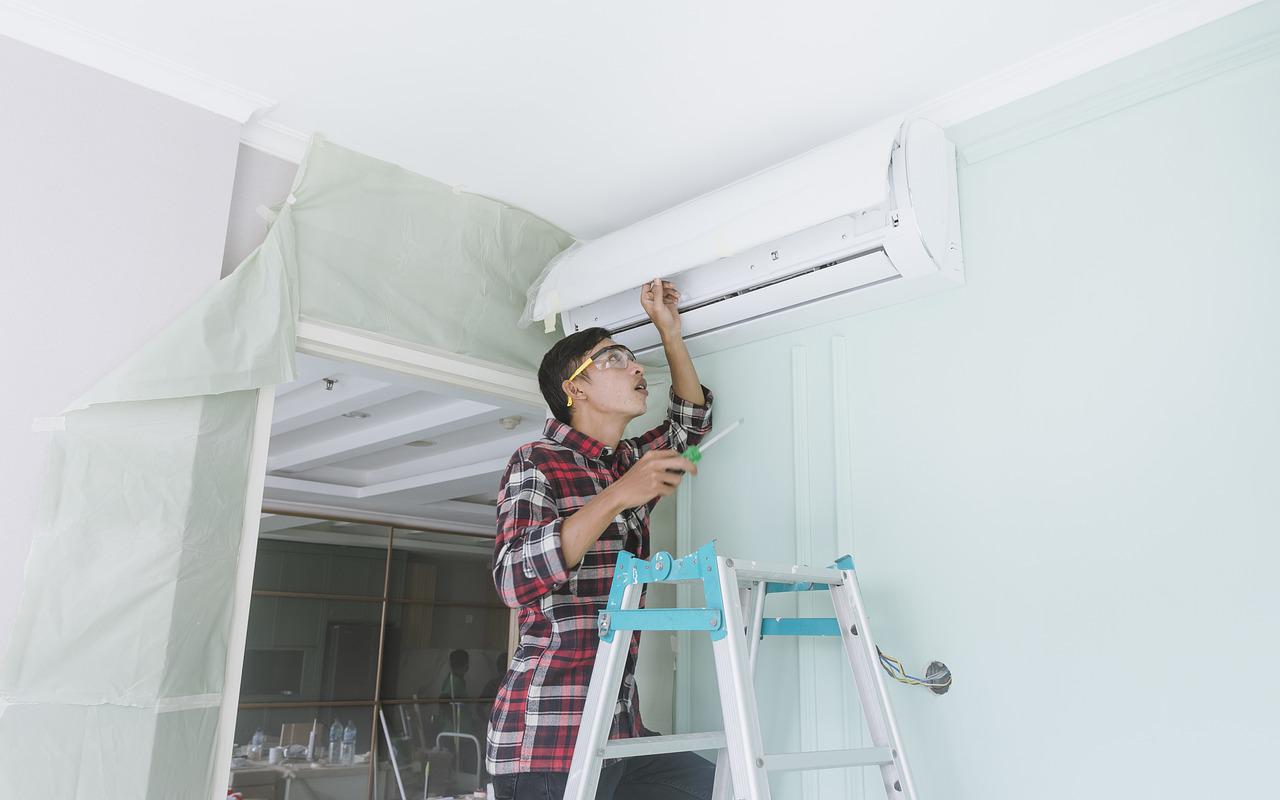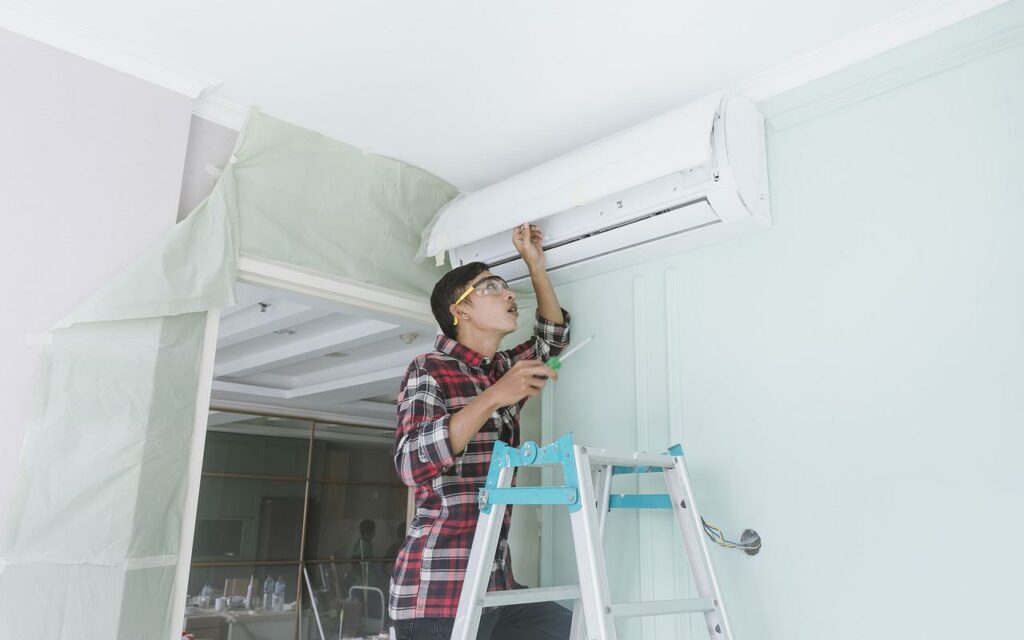 Montana
The 2019 Montana Legislature passed HB 597 to enact changes to the utility long-term planning process. The Montana Public Service Commission is in charge of developing and implementing rules related to HB 597. The Coalition has been active in Commission proceedings to make the rules as strong as possible. Recently, the Commission decided to delay implementation of the rules until at least January of 2023.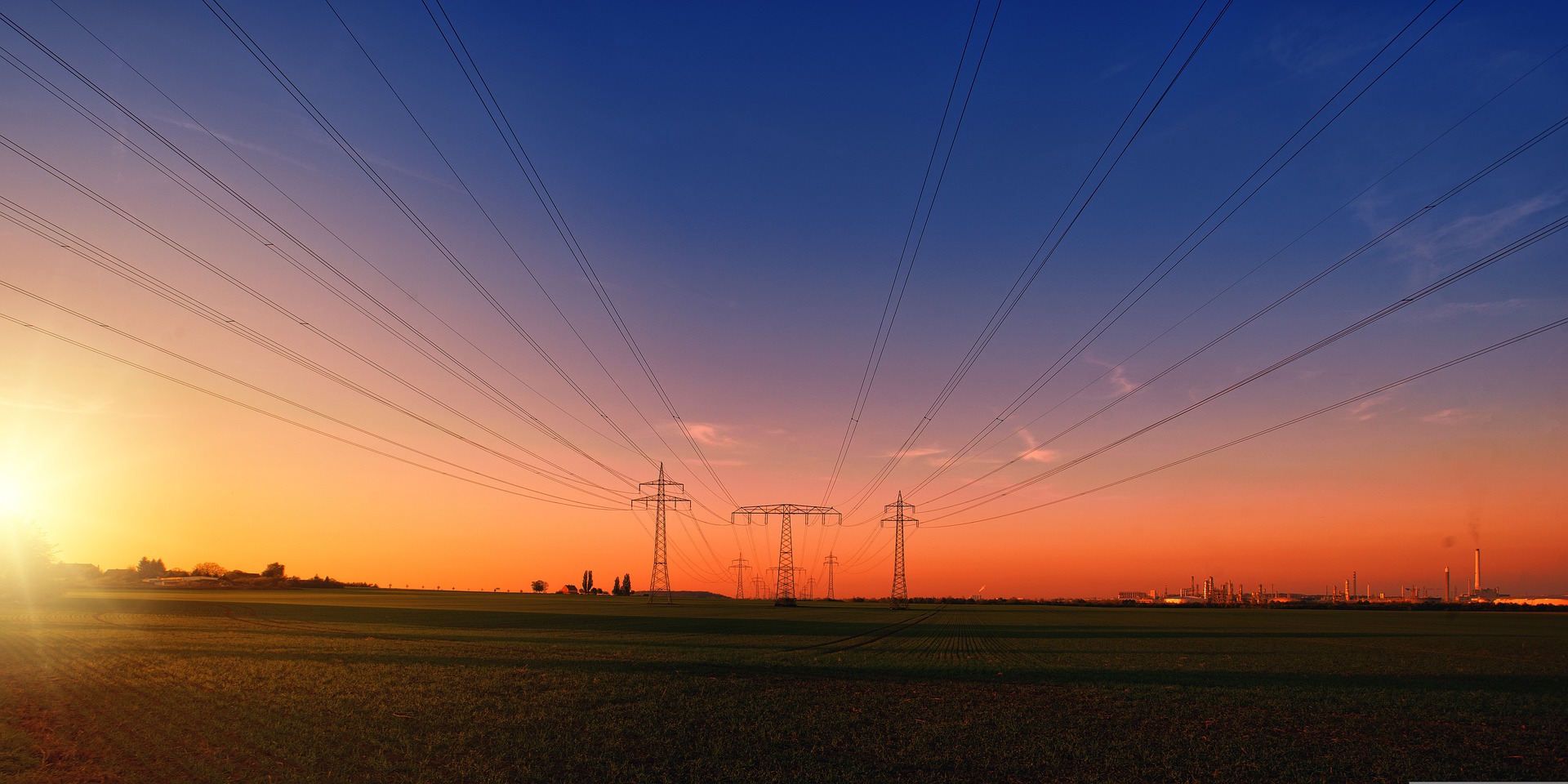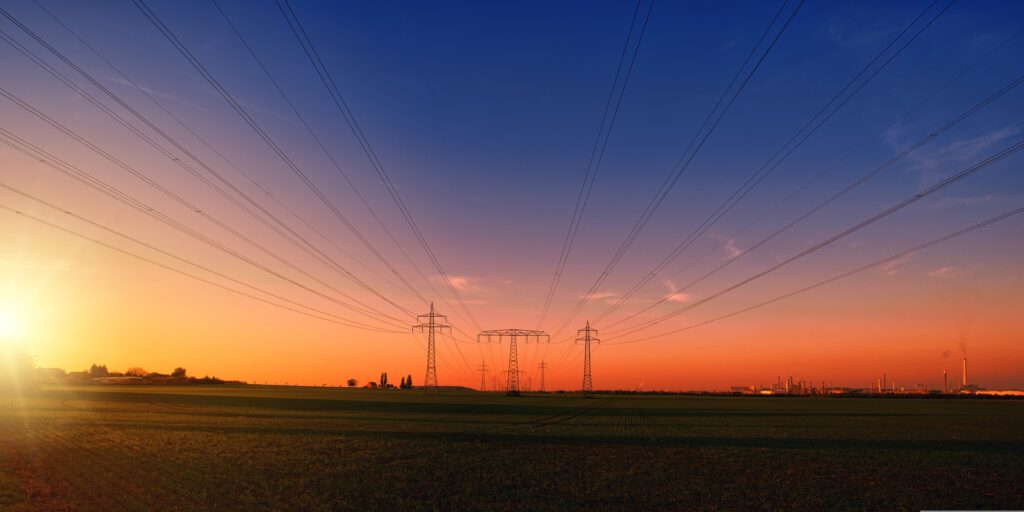 Northwest
The Northwest fell short of the Northwest Power and Conservation Council's (NWPCC) goals for energy efficiency under the Council's 7th Northwest Power Plan. In particular, the Bonneville Power Administration (BPA) fell dramatically short – 30% below its target. BPA's investments in energy efficiency are flat and lagging behind other spending categories.
Energy efficiency has many benefits, including:
Reducing consumer costs
Providing local economic, employment and community benefits
Reducing the need for new resources
Reducing grid congestion during peak periods
Providing more hydrosystem flexibility
Reducing market price risk
Supporting the development of other clean energy resources
The Coalition submitted comments to the NWPCC requesting that they chart a new course to get BPA's energy efficiency ambitions back on track. The pandemic slowed down efficiency efforts, and while some utilities doubled down and achieved their goals, as a whole, the region has missed opportunities on energy efficiency.
To learn more about the importance of energy efficiency and the Northwest's legacy of strong investment, read "Energy Efficiency 101," our newest blog in our Energy 101 series.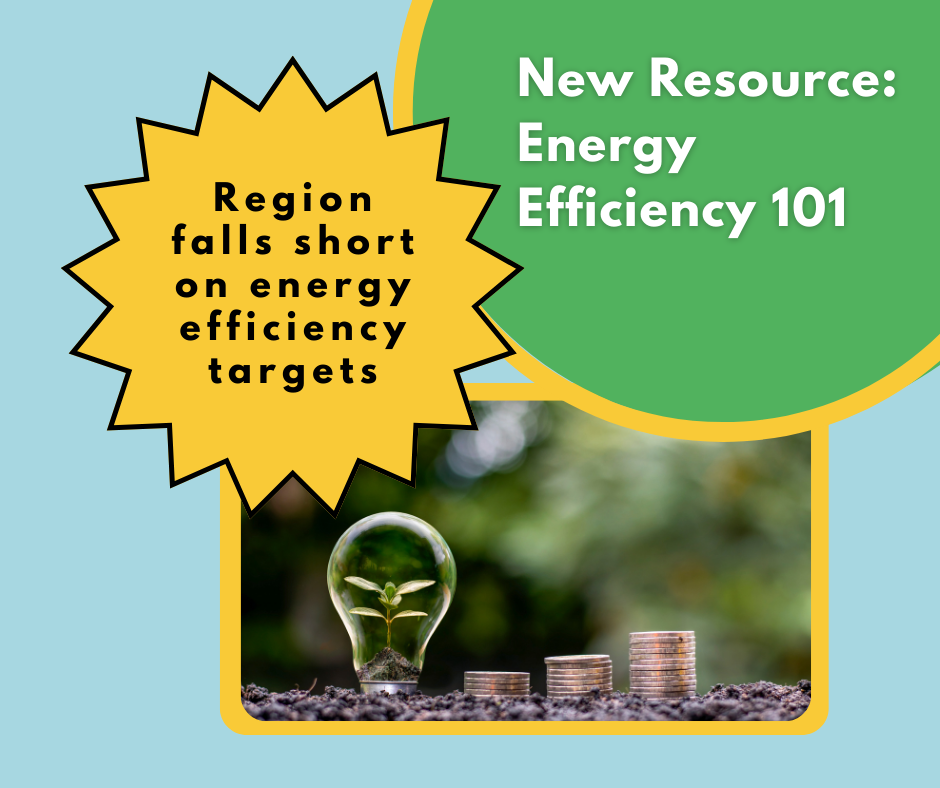 Our Favorite Fall Recipes
Friday was the first day of fall!
Are you as excited as we are about pumpkins, chai, chili, and football?
Here are some of our favorite fall recipes. If you try one out, let us know how you like it!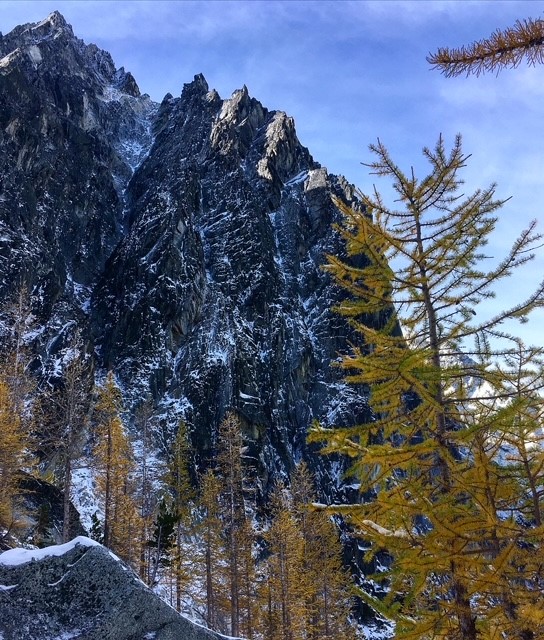 Charlee Thompson – Policy Associate
Hobakjuk (pumpkin porridge)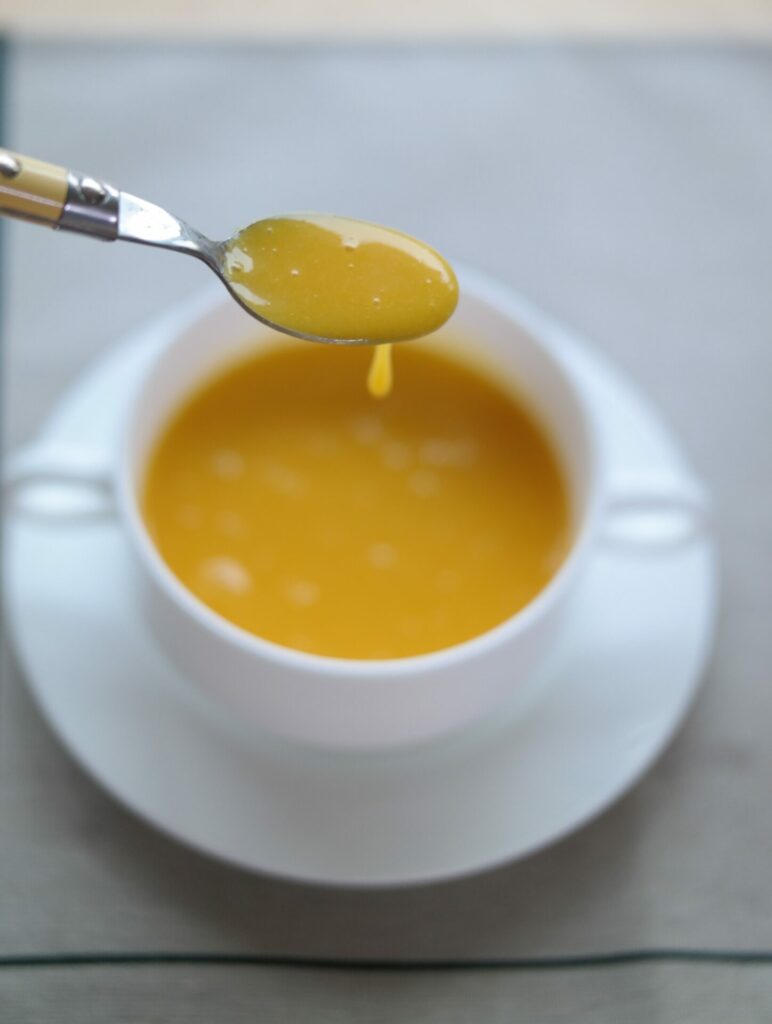 Find the recipe here.
Charlee suggests serving it with pumpkin seeds, craisins, azuki beans, and/or mochi. Vegan and gluten free!
Amy Wheeless – Policy Associate
Olive Oil Granola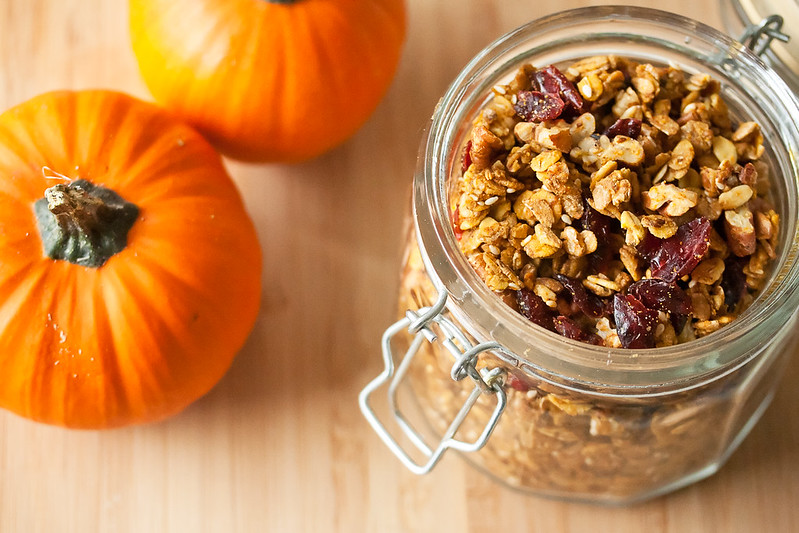 Adapted from NY Times
3 cups old-fashioned rolled oats
1½ cups raw pistachios or walnuts
1 cup raw pumpkin seeds, hulled
1 cup coconut chips
½ cup extra virgin olive oil
½ cup packed light brown sugar or ½ cup maple syrup (the latter will make it stickier granola)
1 teaspoon kosher salt (not fine salt or table salt)
½ teaspoon ground cinnamon
½ teaspoon ground cardamom
¾ cup chopped dried apricots or dried cranberries
Note: you can reduce the oats and up the amount of nuts/seeds
Step 1
Preheat oven to 300 degrees. In a large bowl, combine oats, nuts, seeds, coconut chips, olive oil, brown sugar or maple syrup, salt, cinnamon and cardamom. Spread mixture on a rimmed baking sheet in an even layer and bake for 45 minutes, stirring every 15 minutes, until golden brown and well toasted.
Step 2
Transfer granola to a large bowl and add apricots or cranberries, tossing to combine.
Chris Connolly – Communications & Events Coordinator
Pumpkin Pancakes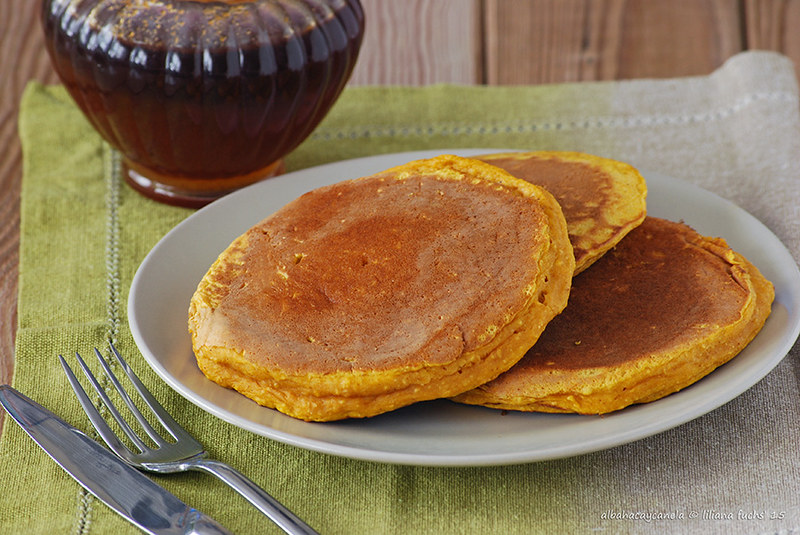 Find the recipe here.
A Sunday morning favorite. Try them with cream cheese frosting!
Support our work to accelerate the Northwest's transition to a clean, affordable, and equitable energy future.