March 2023 Newsletter – Electric vehicles, energy efficiency, and keynote speaker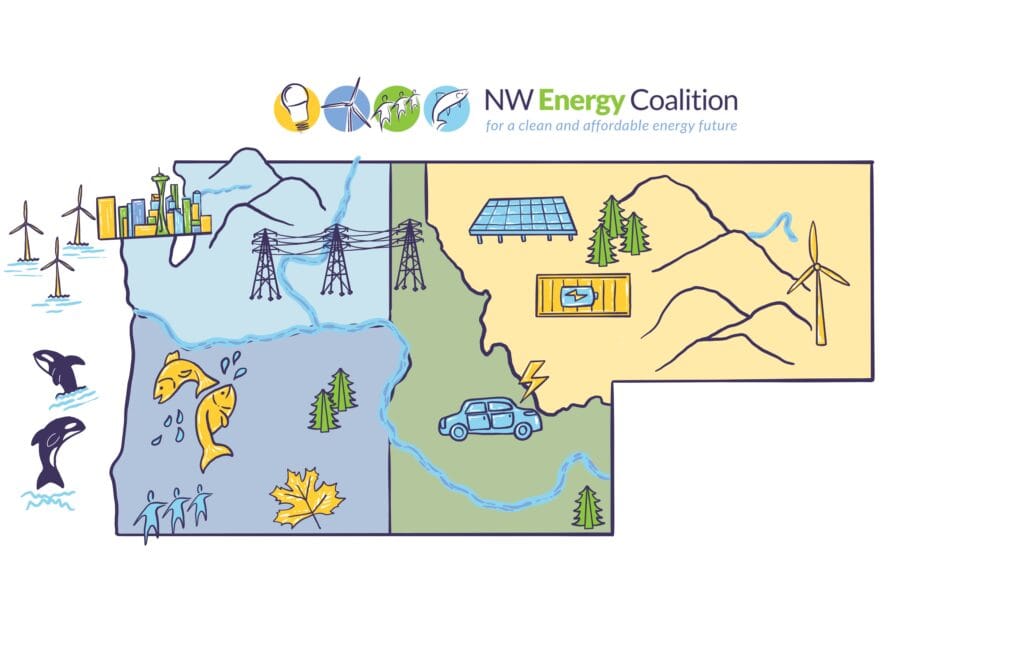 Featured
Keynote Speaker for the Clean & Affordable Energy Conference
We're excited to announce our keynote speaker for our Spring 2023 Clean & Affordable Energy Conference!
Sonia Aggarwal is the CEO of Energy Innovation, a nonpartisan energy and climate policy firm delivering research and analysis to help policymakers make informed choices. Previously, Sonia served as Special Assistant to President Biden for Climate Policy, Innovation, and Deployment, joining on Day 1 of the Administration and serving through the development, passage, and initial implementation of the Bipartisan Infrastructure Law and the Inflation Reduction Act.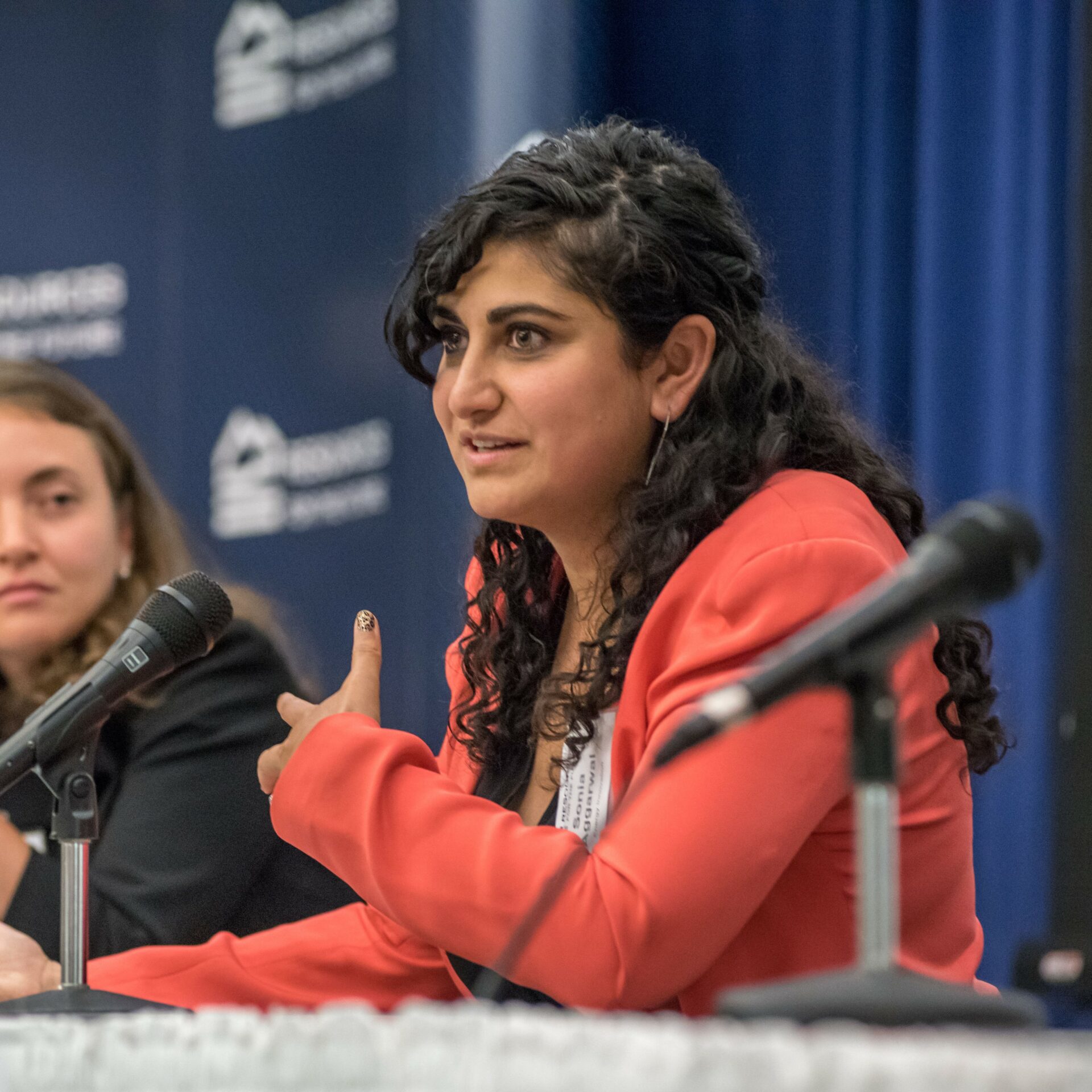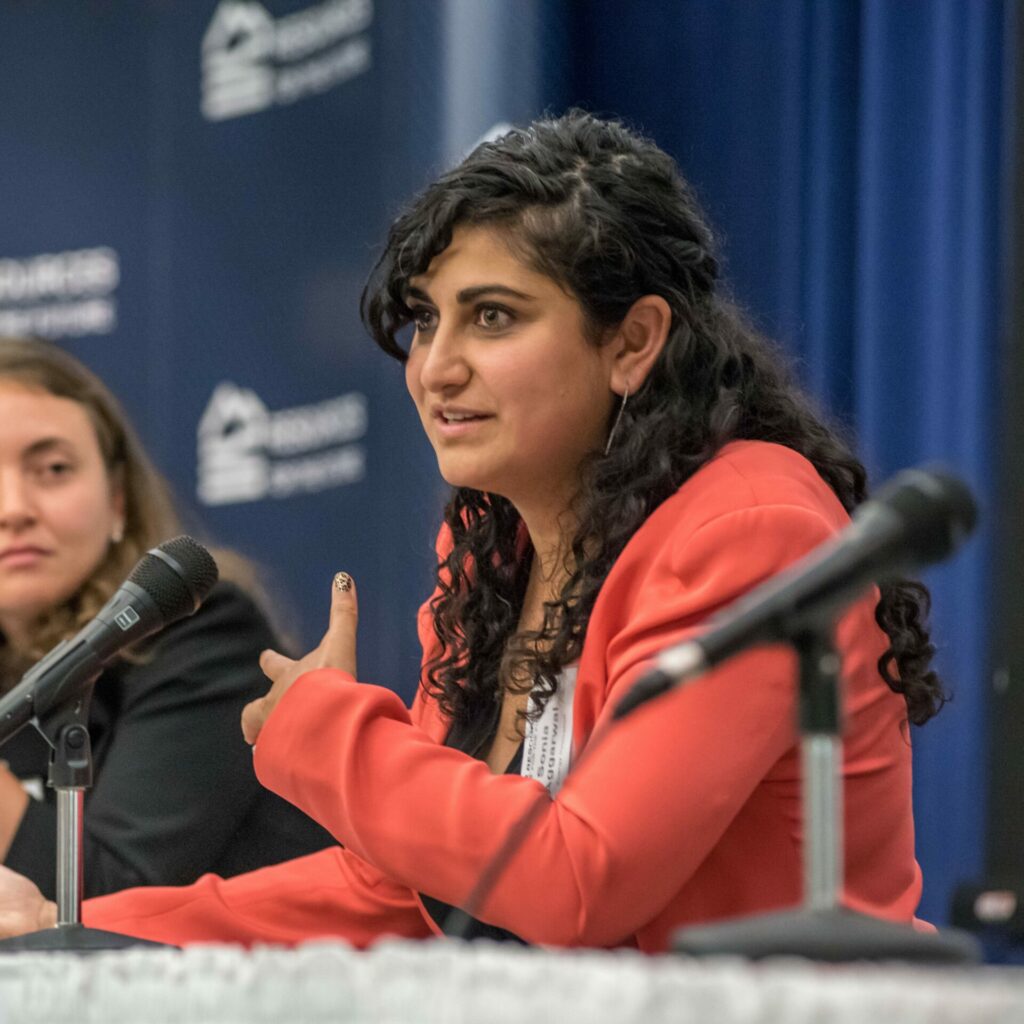 Before Sonia addresses attendees, the Clean & Affordable Energy Conference will cover topics such as:
Local Energy Resources and Resiliency
The Value of Markets and Transmission Expansion to the West
Resource Adequacy & Reliability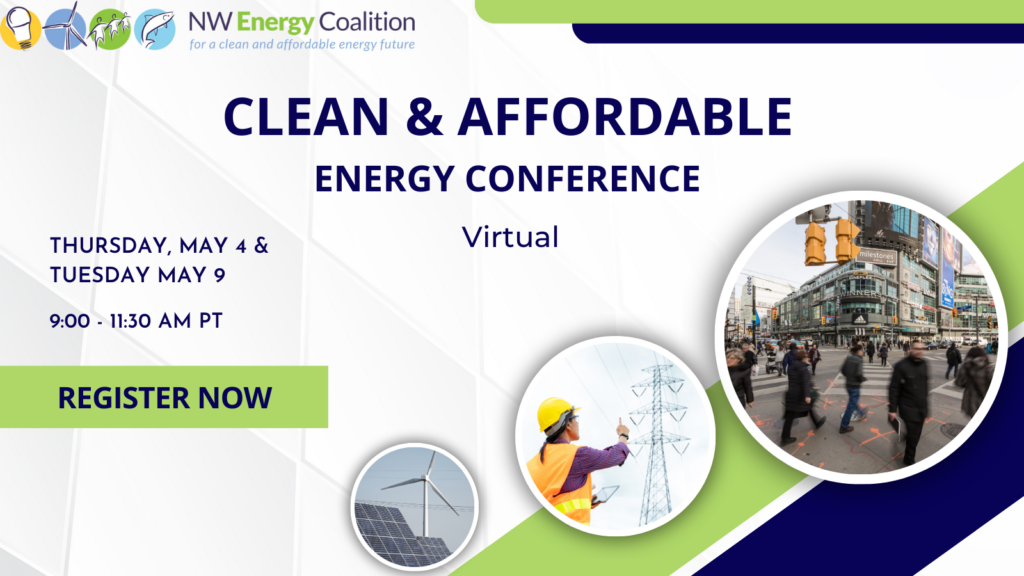 In the States, on the Ground
Washington
The Washington EV Council has been tasked with creating a statewide Transportation Electrification Strategy (TES). The TES will create a roadmap to support widespread adoption of transportation electrification, such as electric vehicles, across Washington. The TES will help ensure that electric vehicles are accessible and available to all via equitable incentives and infrastructure.
The NW Energy Coalition is excited to be working together with RMI, Front & Centered, Cascadia Consulting Group, Strategic Research Associates, and the Washington EV Council to develop the TES. Over the next several months, we will be supporting efforts to gather input from a wide range of stakeholders and Washington residents to achieve these goals and support a just transition from fossil-fuel powered vehicles to electric vehicles.
More information about the TES can be found on the TES website. This website will be updated with information, resources, and opportunities for engagement as TES development continues. You can also subscribe to the EV council listserv on the TES website to receive regular updates about the TES.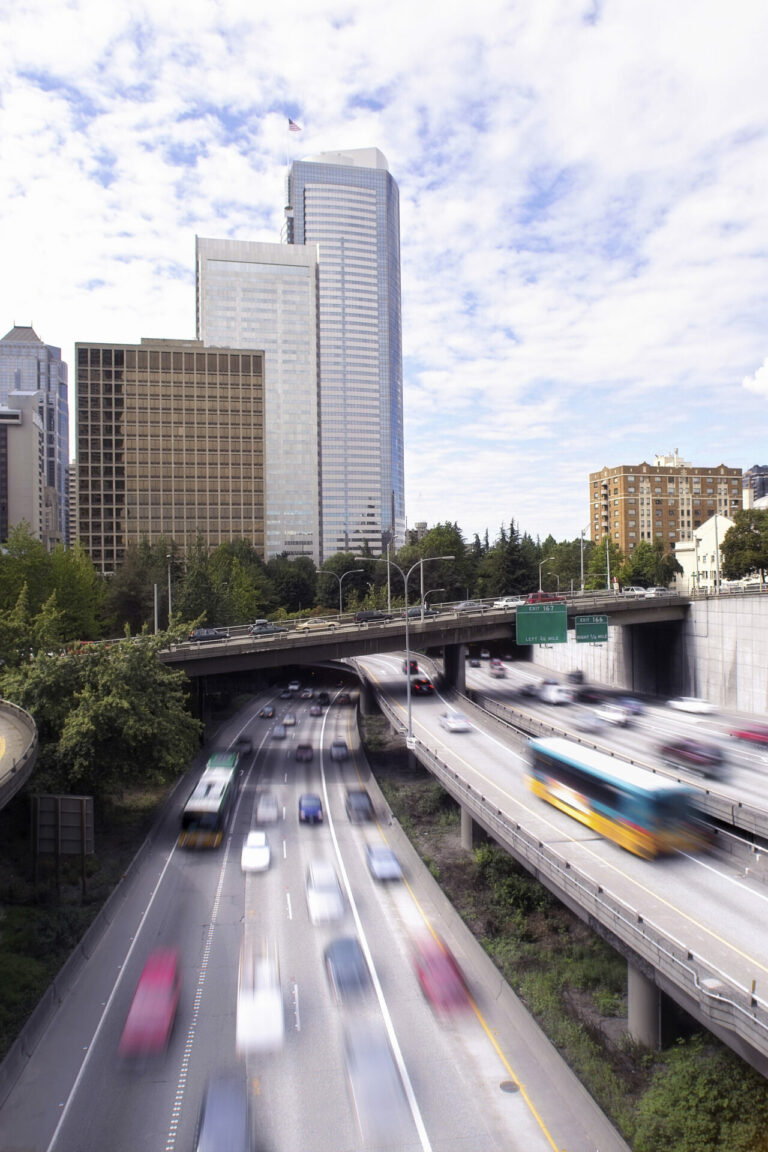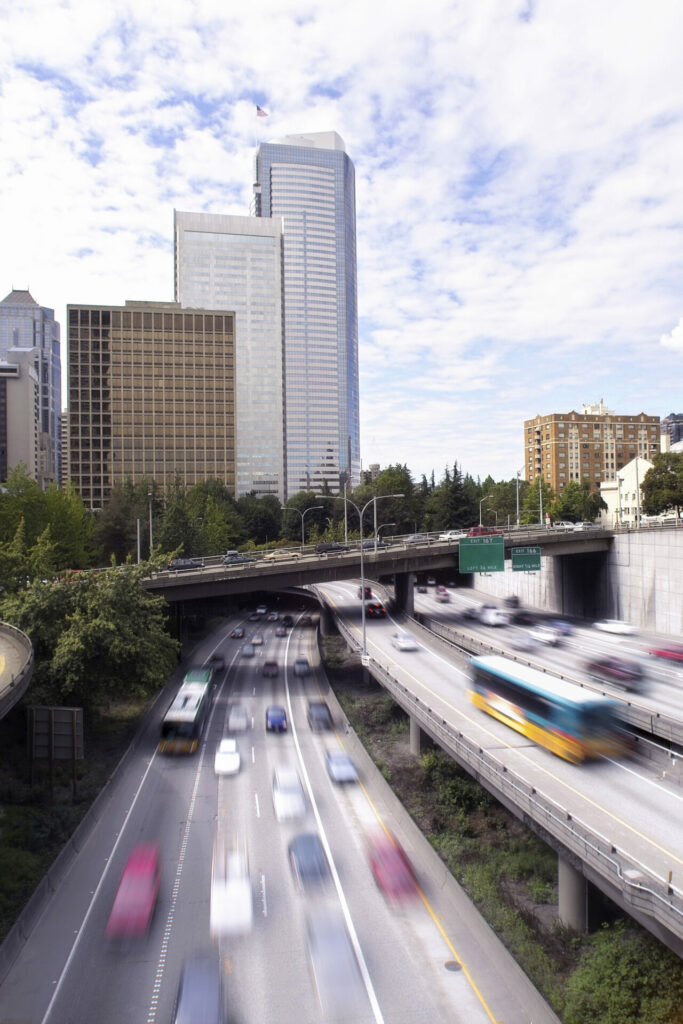 Oregon
NW Energy Coalition is proud to be a Community Partner for the 2023 Forth Roadmap Conference, a leading electric vehicle conference. Join Forth on May 15-17, 2023 in Portland, Oregon for the nation's premier electric transportation conference. Leaders from across the world will convene to transform how people and goods move.
Register today with code "CPNWEC" to receive $75 off registration!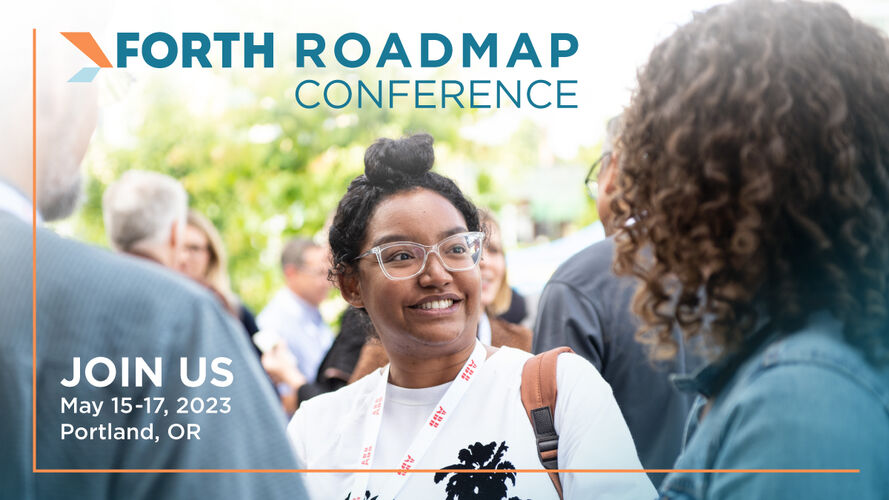 Idaho
Following a failed attempt to remove the energy portion of building codes at the agency level last year, the Idaho Legislature has begun its attempt to roll back energy conservation codes. House Bill 287, which was heard in Committee on March 13, would prohibit localities from enacting stronger codes than the state code (currently set as the 2018 International Energy Conservation Code), and would apply retroactively to July of 2022. Folks on the ground in Idaho suspect this is just the beginning of bills related to the energy code.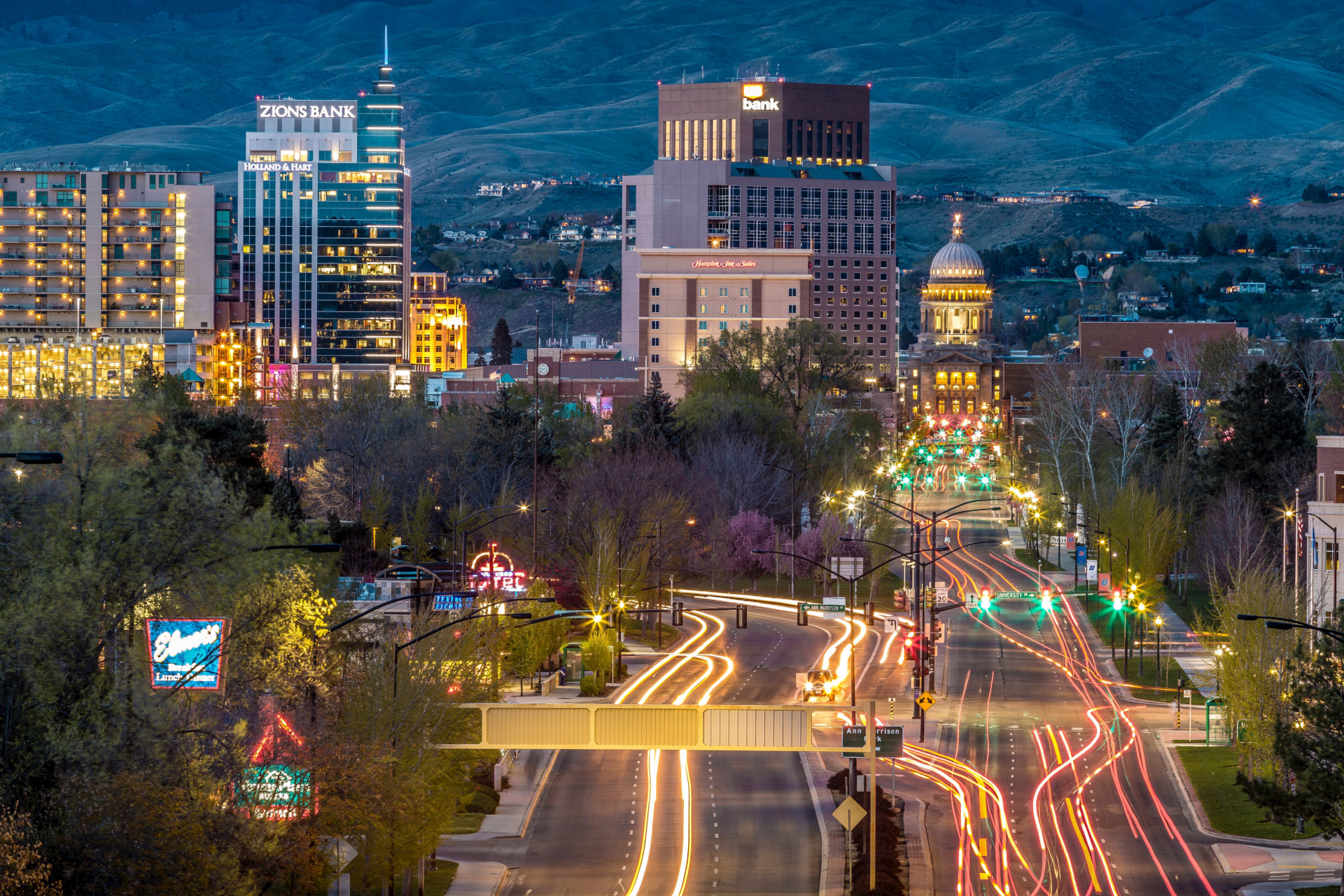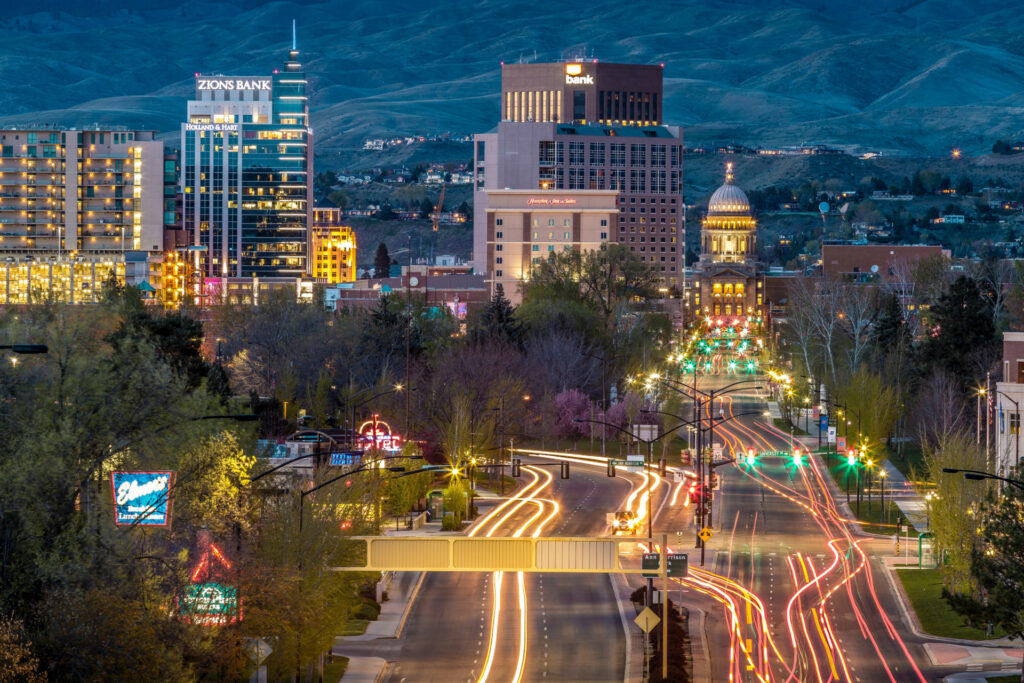 Montana
The 2023 legislative session is halfway through! Among many other issues, Montana is attempting to position itself for the arrival of electric vehicles, which have yet to see large penetration in the state. With one good, one bad, and one really ugly, this post is a vehicle to learning more about electric vehicle (EV) legislation in Montana:
SB 255, which the NW Energy Coalition generally supports, removes a ban on EV charging per kilowatt-hour and ensures that EV supply equipment is served by utilities at a fair rate. It passed the Senate 33-19 and now moves on to the House. We are working to make changes to incorrectly written amendment language as it moves forward.
HB 60, which cleared the House on a 92-8 vote, would increase registration fees on EVs.
HB 55, which the NW Energy Coalition opposes, taxes electricity at EV charging stations at a rate of 3%. The initial structure of the bill rebated Montanans who pay the tax, but it has undergone major transformations. The bill has yet to be heard on the House floor. As it currently stands, combined with HB 60, EV vehicle owners are set to pay double what they would have paid in gas taxes, which fund road and highway improvements.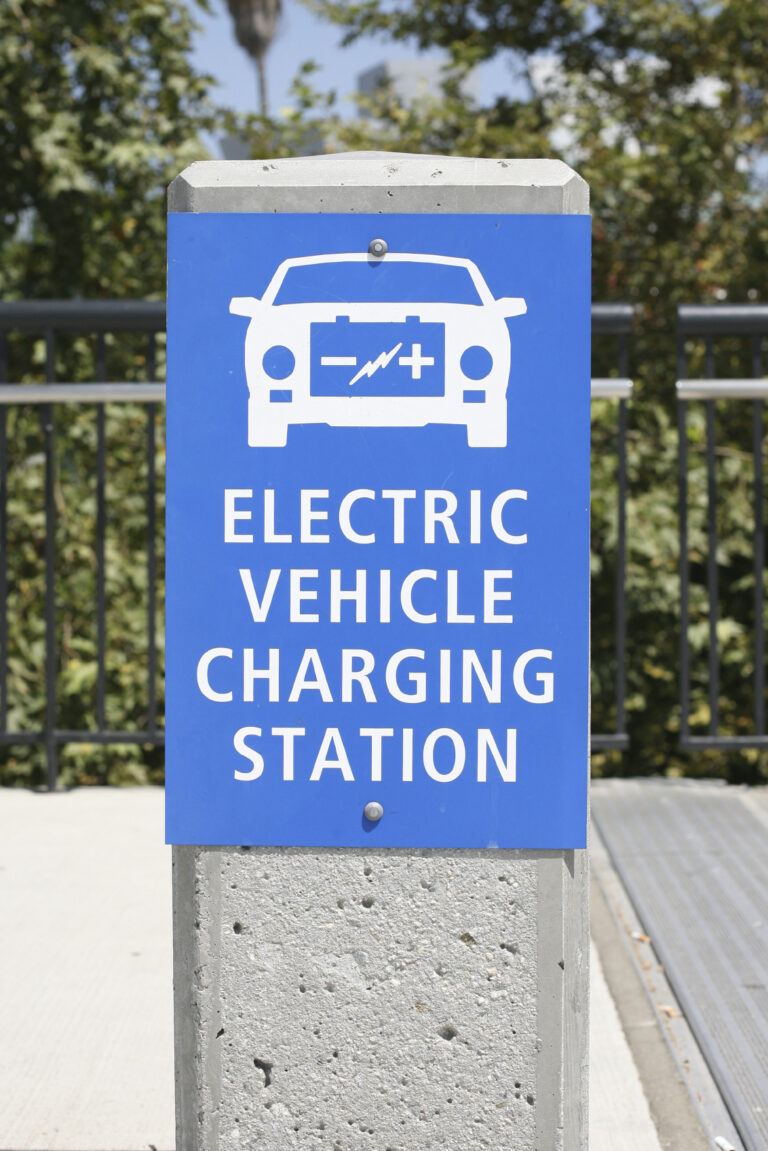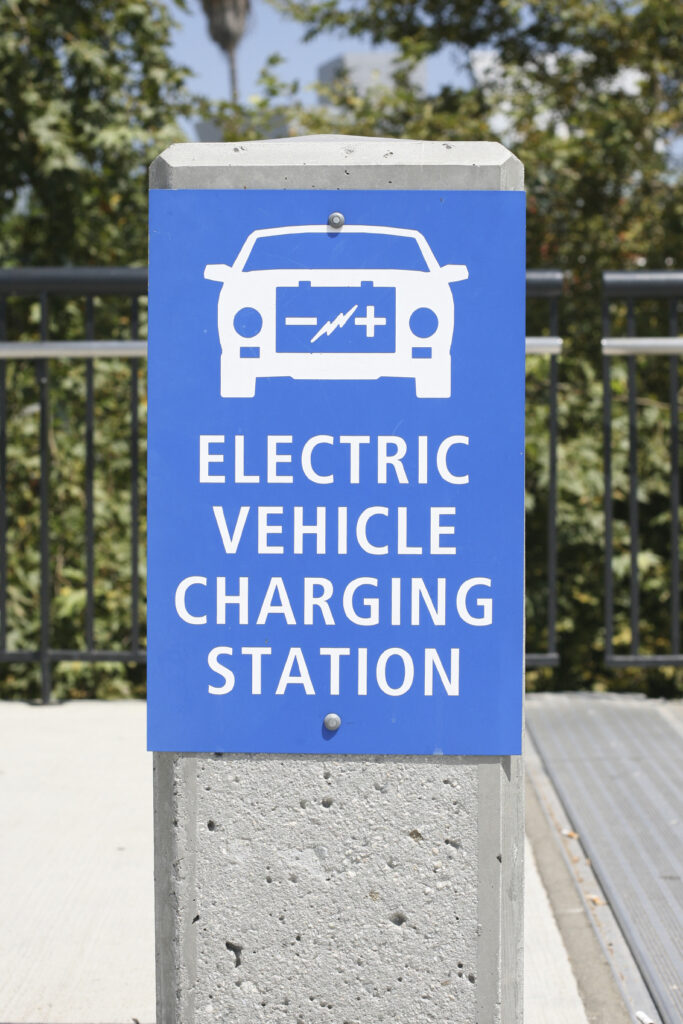 Northwest
The Bonneville Power Administration (BPA) has released their draft 2022-2027 Energy Efficiency Action Plan and is gathering input from customers and stakeholders.
This is a six-year plan that outlines the amount and process by which the federal agency will acquire energy efficiency and demand response, the cheapest and cleanest energy resources we have. It is important that BPA get this plan right, and hearing from the public helps create the best plan possible. We encourage our members, allies, and the public to comment on the draft plan and urge BPA to be bold and ambitious in its acquisition of energy efficiency and to truly develop a demand response action plan, rather than hold off for more planning.
BPA has extended the deadline for comments to March 17, 2023. If you have specific questions on the action plan or want to see sample comments, please contact amy@nwenergy.org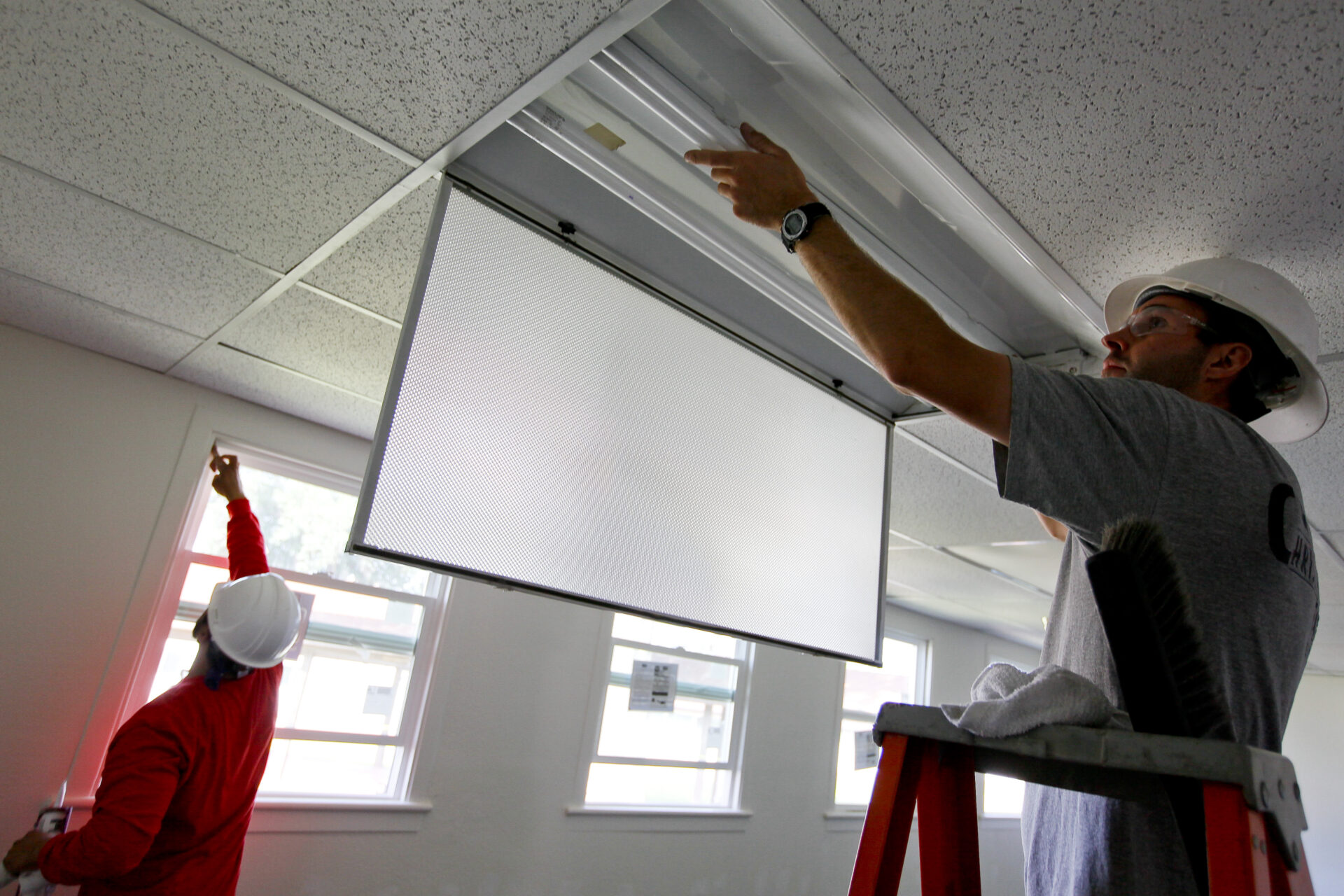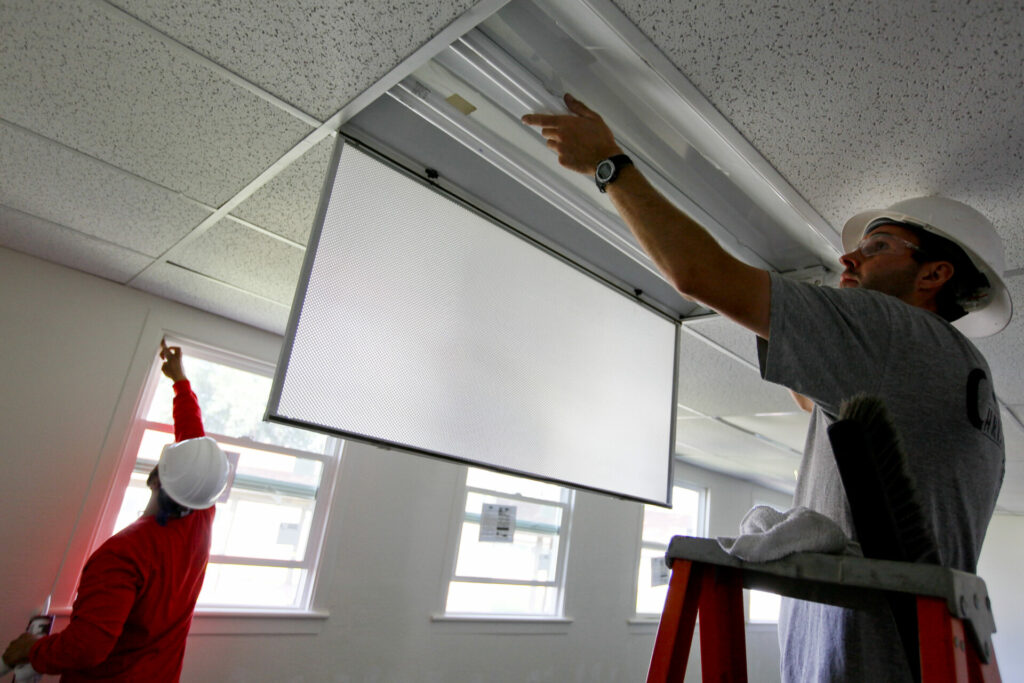 Songs on Repeat
Beth Brooks, Director of Development
Song: There There
Artist: Radiohead
Song: Stardust
Artist: Samara Joy
Diego Rivas, Regulatory Counsel
Song: Victory Dance
Artist: Ezra Collective
Fred Heutte, Senior Policy Associate
Song: What Would You Do?
Artist: Dames Brown (feat. Andrés & Amp Fiddler)
Charlee Thompson, Policy Associate
Song: A.M. Radio
Artist: The Lumineers
Amy Wheeless, Senior Policy Associate
Song: Dos Oruguitas
Artist: Sebastián Yatra
Jeff Bissonnette, Consultant
Song: Party in the CIA
Artist: "Weird Al" Yankovic
Song: I'm Gonna Live Until I Die
Artist: Frank Sinatra
Support our work to accelerate the Northwest's transition to a clean, affordable, and equitable energy future.