Heat Wave: Renewables pass a test, but greater challenges await
As the nation and parts of the Northwest swelter, at least one silver lining is emerging. The rise of renewable energy resources and the corresponding decline of fossil fuel resources have not compromised electric system reliability at a time when demand for electricity is hitting record highs.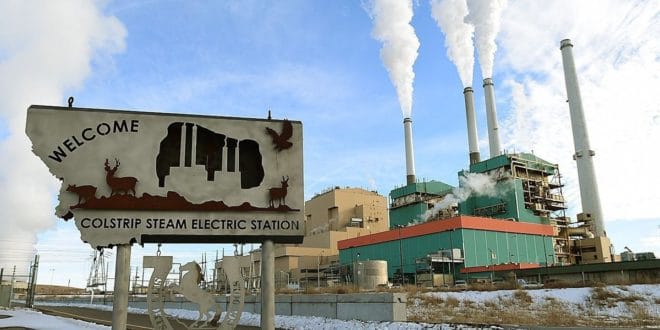 In the Northwest, temperatures have consistently topped 90 degrees for much of the past two weeks. Coincidentally, the Northwest's largest coal-fired power plant in Colstrip, Montana had to shut down just as temperatures spiked in Oregon and in the region east of the Cascades. But, until the Colstrip shutdown was reported by the Billings Gazette nearly a month after it began, customers in the region were generally unaware because there have been no related interruptions in service.
That's true even for customers served by Puget Sound Energy (PSE), which holds a large ownership stake in Colstrip and gets more than a third of its energy from the plant's four coal-fired units. Two of the units were shut down for planned maintenance and the other two were shut down unexpectedly after the discovery of malfunctions that resulted in excessive pollution emissions. In the interim, PSE has sourced power from wholesale markets that enable utilities and power generators to buy and sell power according to need.
The story is much the same in Texas, which is experiencing its worst heat wave on record. Electricity demand is also setting records less than a year after the state retired a quarter of it coal-fired generating capacity and begun to rely more heavily on wind power. So far, the energy system has performed without a glitch apart from a few isolated transmission issues that are unrelated to the resources being used to generate power.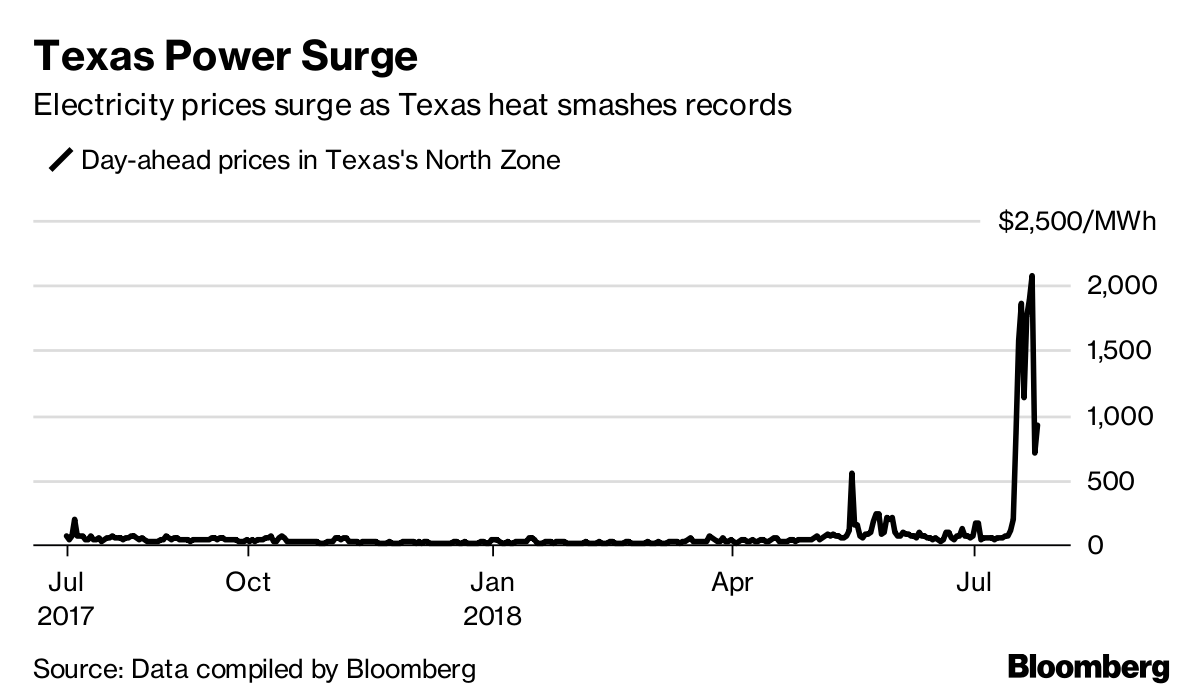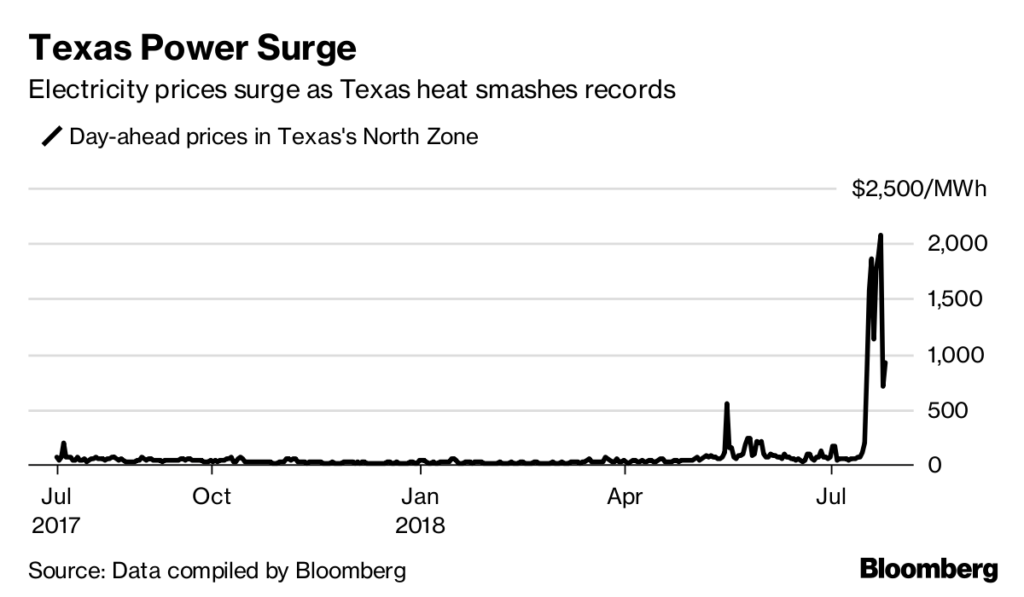 Michael Webber, an engineering professor at the University of Texas at Austin, told Digital Journal in an interview that, "If the state makes it through the summer without blackouts, then supporters of wind energy will have a reliability argument they can make, in addition to the economic one they already have."
But, surviving record temperatures, doesn't mean our electric system is ready for a future that seems destined to place even greater demands on it.
As much as recent events have affirmed the reliability of new renewable resources, they've also demonstrated the importance of system integration and markets that enable utilities to source power efficiently and almost instantaneously. During the heat wave, prices for power, which are usually in the $20-$40 per megawatt hour (MWh) range have, in times of greatest need, exceeded $500/MWh in the Northwest and $1,500/MWh in Texas.
Fred Heutte of the NW Energy Coalition says, "What these high prices tell us is that it's time to get into overdrive to address our common capacity and flexibility needs – not just in the Northwest and California, but in the western grid as a whole."
Heutte continued, "This week's price shock is a reminder that this isn't just an out-years game. Things are changing fast. We need to reduce reliance on natural-gas fired power for grid reliability and we need to speed the uptake of flexible demand – energy efficiency, storage, and demand response."
In short, Heutte concludes, "If we're going to have electricity that's both reliable and affordable, we have to move forward rapidly on three fronts – market integration, demand-side management, and the transition to renewable energy."