Delivering Community Clean Energy – Fall Conference (virtual) 2022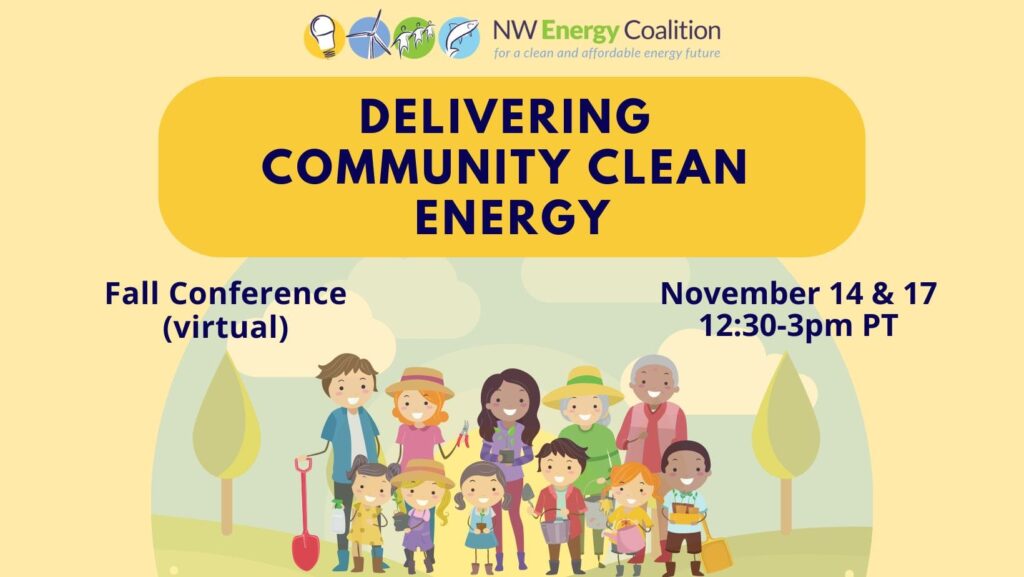 Join the NW Energy Coalition for our Fall Conference, "Delivering Community Clean Energy."
The virtual two day conference will take place on November 14 and November 17 from 12:30pm – 3:15pm PT / 1:30pm – 4:15pm MT.
The conference is $40 for members and $50 for non-members for both days and is open to all. Thank you for supporting the Coalition!
---
Influx of Funding for Clean Energy Transformation – November 14, 12:30pm-3:15pm PT / 1:30pm-4:15pm MT
After decades of inaction, an unprecedented amount of federal funding is flowing to States, clean energy industries, and communities to address the impacts of climate change and support decarbonizing our economy. This afternoon's two sessions will examine the different pots of funding that are available and how those resources will flow through the states to communities most in need.
Clean Energy Community and Equity Issues – November 17, 12:30pm-3:15pm PT / 1:30pm-4:15pm MT
The energy system has disproportionate impacts on Black, Brown, and Indigenous communities, including the siting of existing fossil fuel infrastructure, hydropower's contribution to the collapse of wild fisheries, and higher energy bills and less access to the benefits of the clean energy transformation. We are in a moment when we can begin to ameliorate past mistakes. To decarbonize our energy system and address social, environmental, and economic harms we will need significant new investments in clean energy resources – but we must be deliberate and thoughtful when we make decisions. While nothing is benign, we must recognize current and historic impacts and mitigate them for the future. This afternoon we will examine two important equity issues in the region: Siting Issues of New Resources; and Smart Energy Siting and Replacing Lower Snake River Hydropower
Sponsorship and scholarship opportunities are available. Please contact
ch***@nw******.org

for more info.
---
Thank you to our sponsors!
Champion Level Sponsors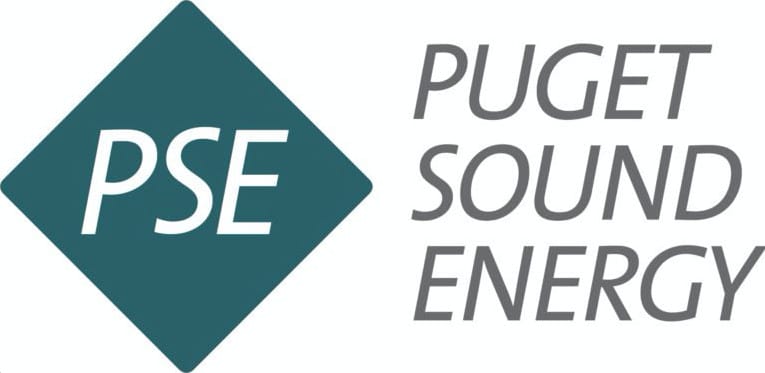 Supporter Level Sponsors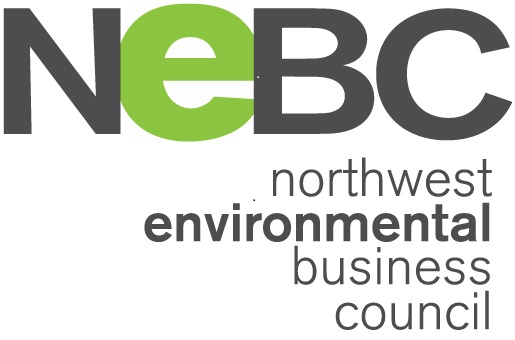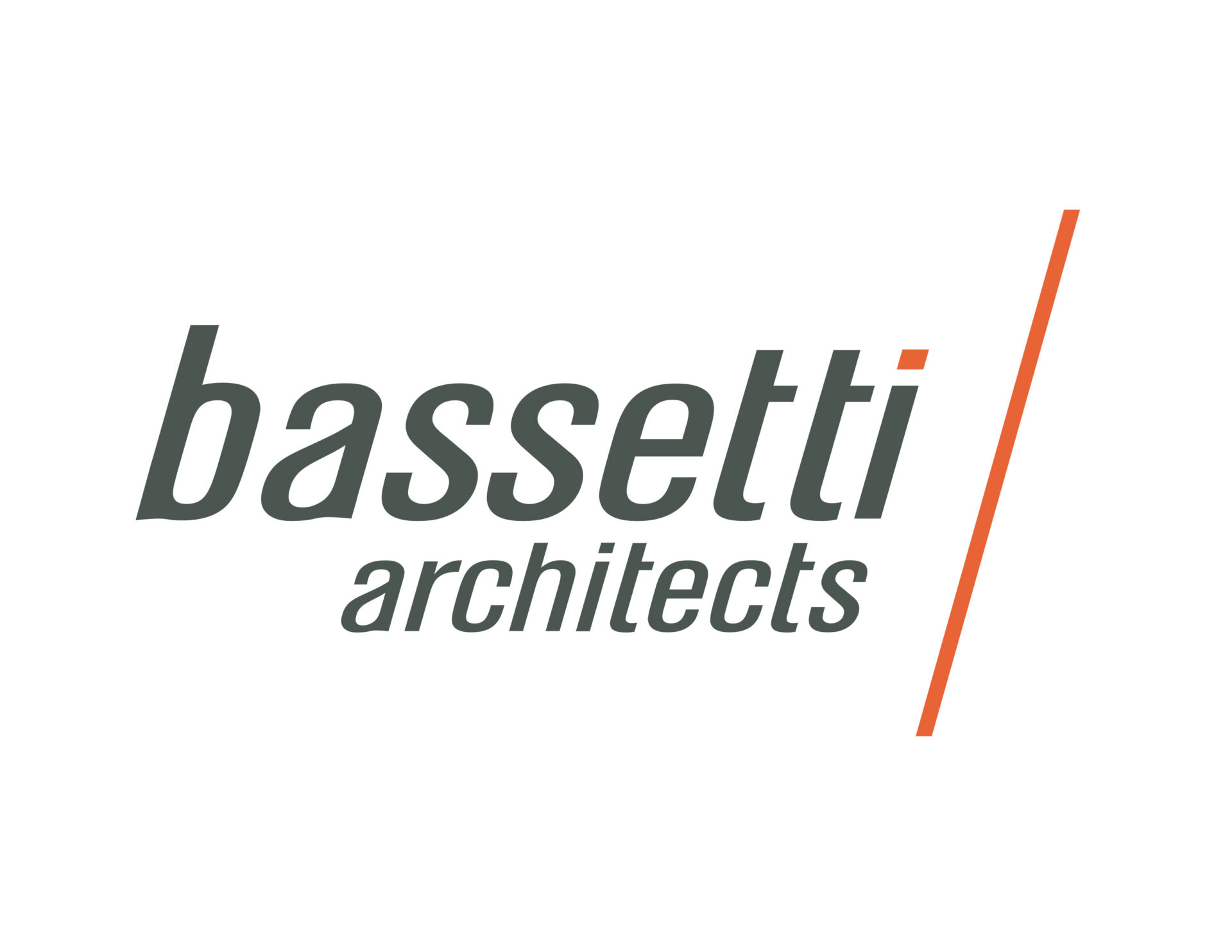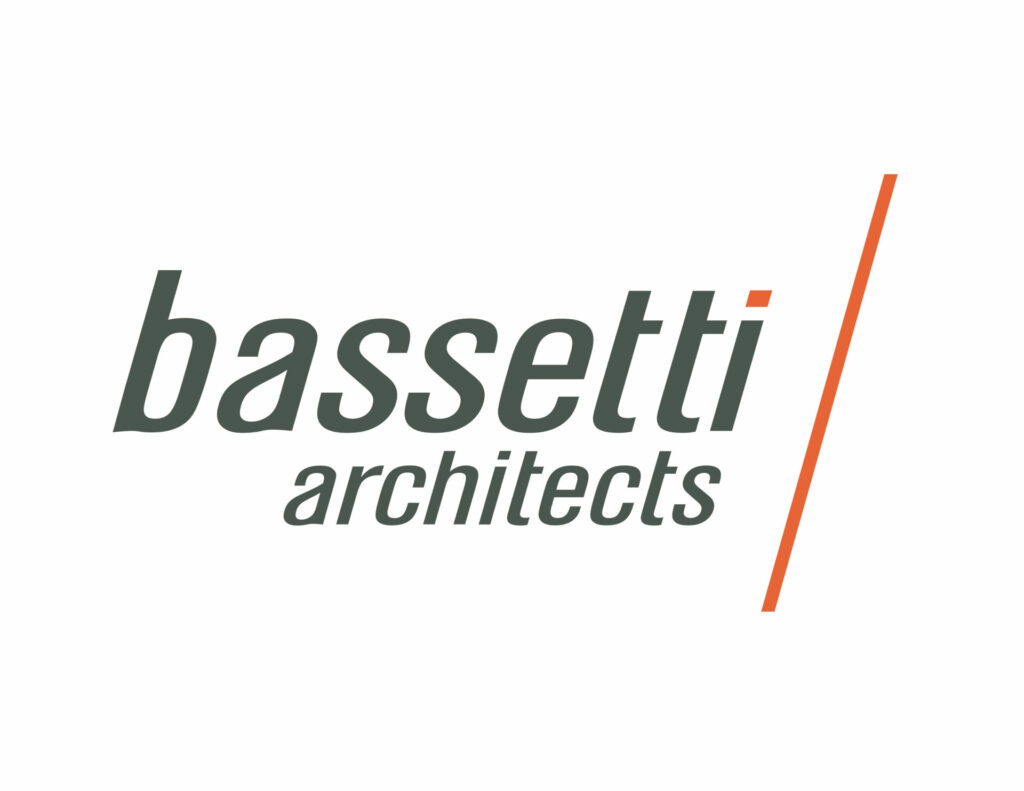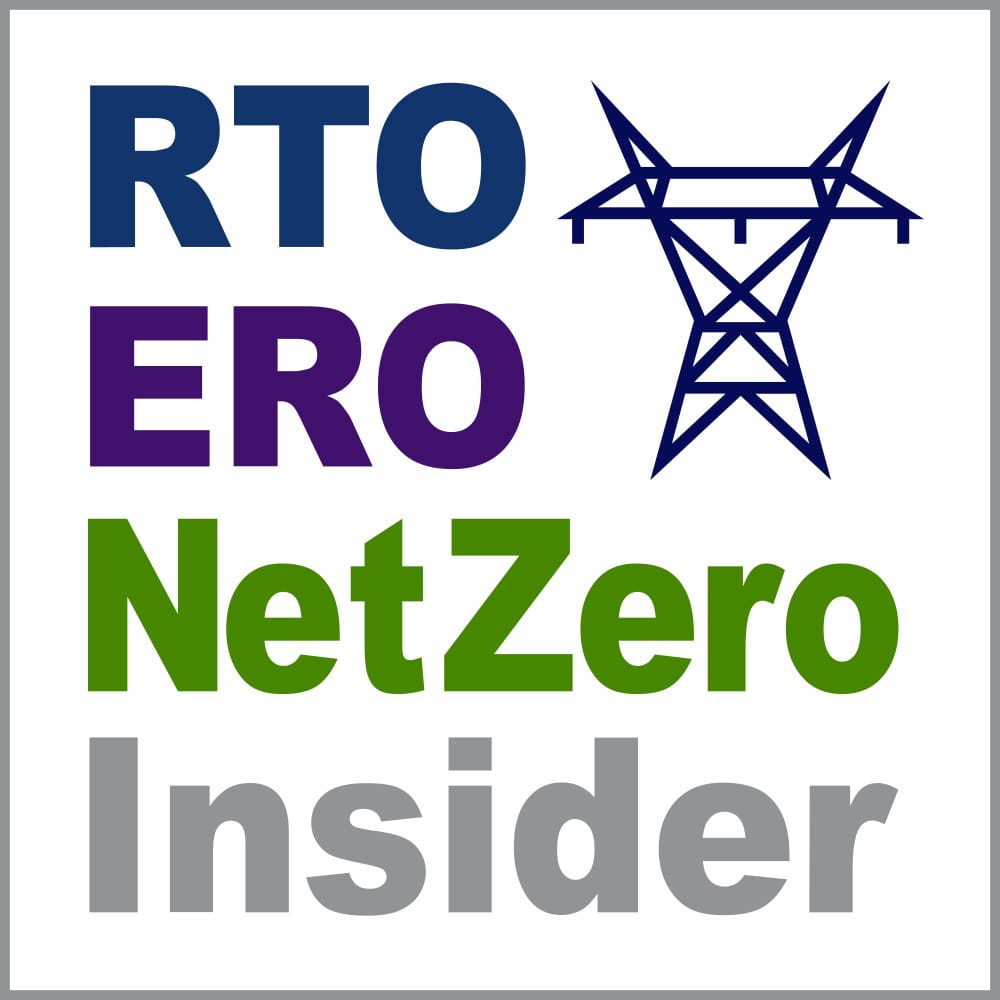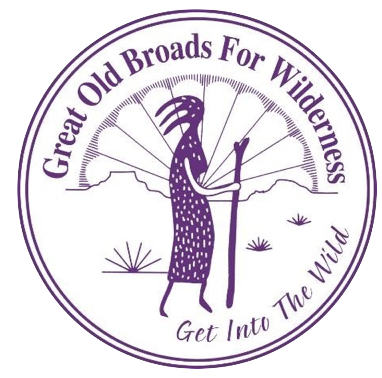 Coalition Member Sponsors