August 2022 Newsletter: Largest climate investment in US history, lower Snake River dams, and more
Featured
Largest climate and clean energy investment in history: The Inflation Reduction Act
As many others have said, we believe the recently passed Inflation Reduction Act (IRA) is a historic law that invests unprecedented funds into clean energy and climate benefits. We understand that there were significant compromises made and trade-offs that give us heartburn. However, on the whole, the IRA may transform the clean energy economy, clean technology industries, and set the country on course for a 40% reduction in 2005 greenhouse gas emissions by 2030.
We also recognize that this type of investment is long overdue and is just the beginning. We need continued aggressive action at the local, state, and federal level, and we look forward to engaging with our members to make that happen!
Here are some of the most helpful resources our team found when trying to unpack the IRA:
In the States, on the Ground
Northwest
The much anticipated final report "Lower Snake River Dams: Benefit Replacement Report" was released by Senator Murray and Governor Inslee on August 25, along with their recommendations. The Coalition released the following statement following the report:
"We agree with the recommendations from Senator Murray and Governor Inslee that lower Snake River dam replacement services can and must be in place so we can breach the Snake River dams as soon as possible. We are pleased to see the emphasis on taking action now, as it is vital to enabling this transformation. While the path forward toward a decarbonized energy system will have its challenges, the region must lean into comprehensive planning and implementation now, so that we can begin to acquire the suite of clean energy resources that will maintain an affordable, clean, and more reliable energy grid. Thank you, Senator Murray and Governor Inslee, for helping to chart our direction." – Nancy Hirsh, Executive Director.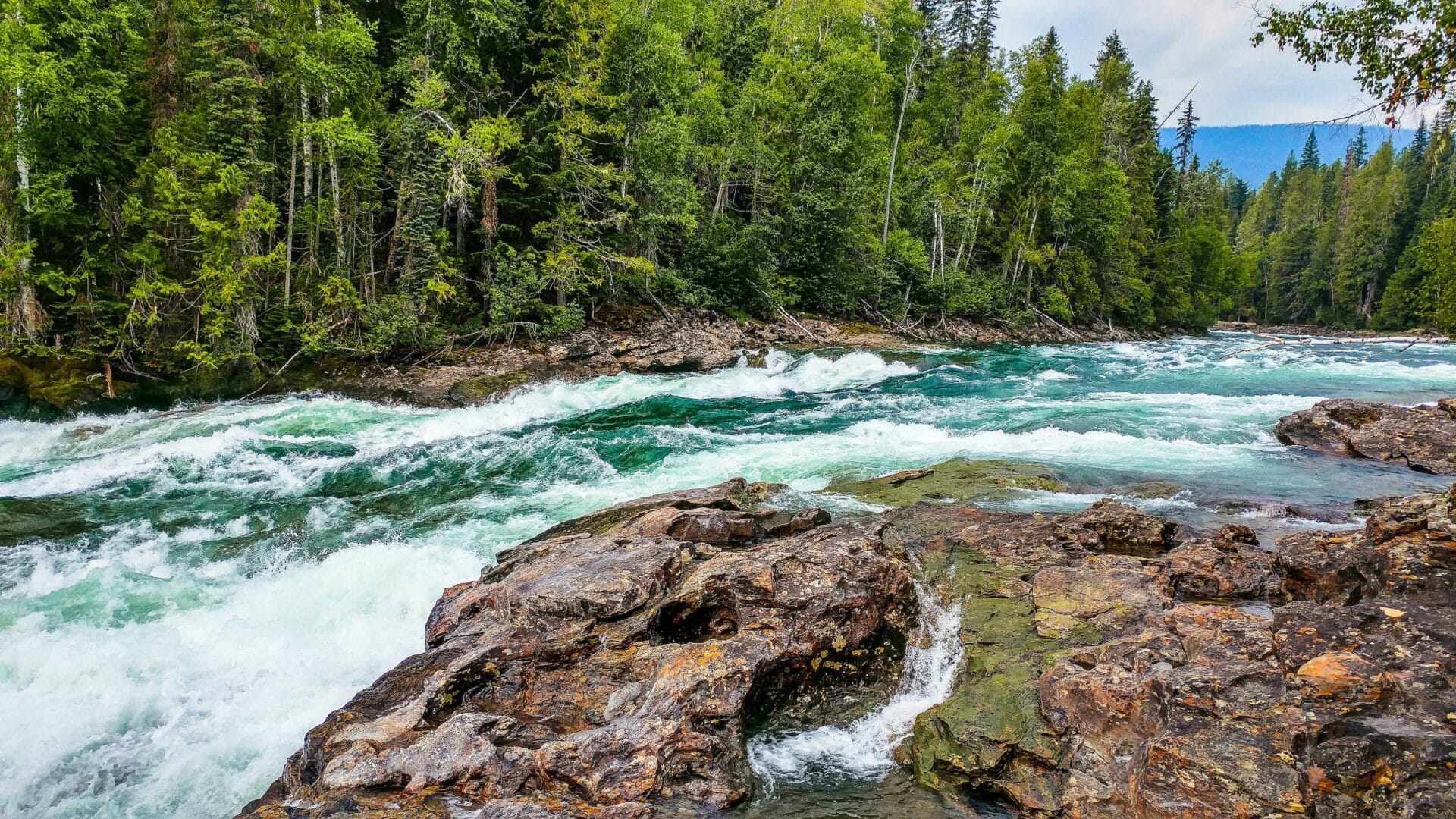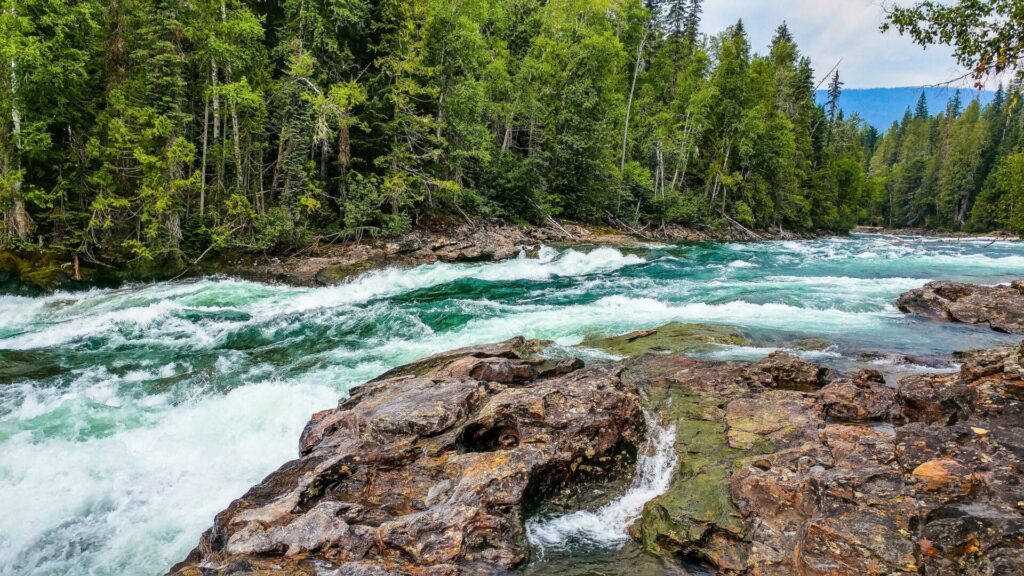 August is Black Business Month!
Join us in celebrating Black Business Month by shopping at Black-owned businesses throughout the Northwest.
Here is a list of Black owned businesses in some cities of the Northwest:
Support our work to accelerate the Northwest's transition to a clean, affordable, and equitable energy future.