2021 Oregon Legislative Wrap-Up
Let's face it – when we looked at the prospects for the 2021 Oregon legislative session, expectations were a bit low. After all, a global pandemic had upended just about everything in life, wildfires had ravaged the state in the fall, and unemployment – was still high.
It looked like the session would be virtual and focused on: Covid-19 recovery, wildfire restoration, and putting together a budget. Energy issues were definitely not expected to be significant.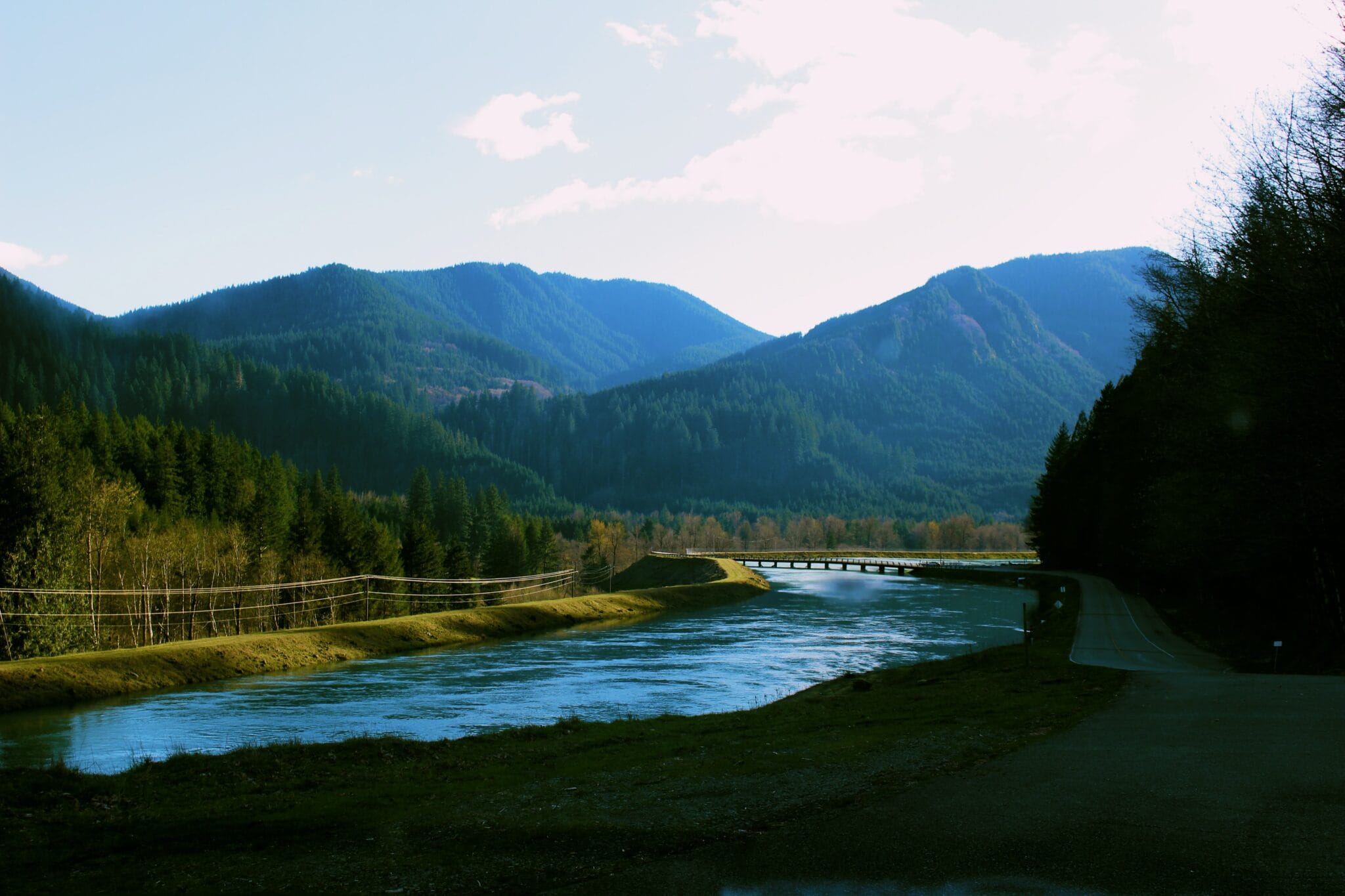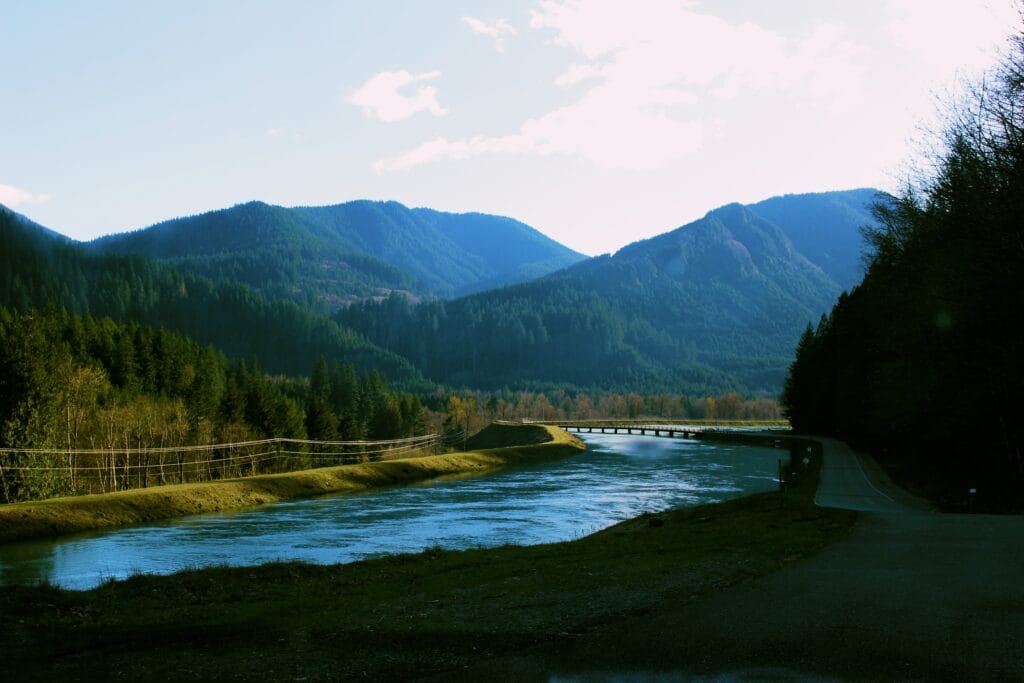 Nonetheless, NWEC had three main priorities for the 2021 session.
1. The Energy Affordability Act:
The Energy Affordability Act sought to give the Oregon Public Utility Commission (PUC) the authority to set "differential rate" or different rates for customers with low-incomes. In addition, it aimed to expand intervenor funding to provide financial help to environmental justice organizations to participate in PUC proceedings. The bill almost passed in 2020, stopped only by the walk-out of Republican legislators. This bill was seen as unfinished business.
2. Extend the Public Purpose Charge:
The Public Purpose Charge supports significant energy efficiency projects, small-scale renewable energy installations, weatherization of low-income housing, and energy efficiency in schools – all in Portland General Electric (PGE) and Pacific Power (PAC) service territory and managed by Energy Trust of Oregon (ETO). Because of the long planning horizons for both efficiency and renewables projects, 2021 was seen as the year to extend the charge past its current sunset of 2025.
3. Increase standards for various appliances:
Oregon has been adopting energy efficiency standards for appliances since 2005. The Oregon Department of Energy (ODOE) had identified 11 appliances for which neighboring states had adopted standards where Oregon had not. The agency also proposed allowing updates of existing standards to align with west coast states without having to come back to the legislature.
During the 2021 Session
In addition to these priorities, environmental justice advocates pushed for a "100% Clean Electricity" policy to address climate change and put historically underserved communities at the forefront of the discussion. Moreover, parties to a PUC proceeding on Covid-19 response in 2020 had agreed to get legislative authorization to increase an existing energy assistance program for electric customers to help address growing utility bill arrearages due to the pandemic.
NWEC's three policy priorities grew to five. The long and often difficult negotiations around 100% Clean Electricity policy were ultimately successful. Also, a proposed increase in energy assistance was taken out of the public purpose bill during committee work so a new bill had to be found for it.
In the end, despite all the challenges of a virtual session (remote testimony and advocacy; negotiations by Zoom), NWEC working with a broad coalition of partners on each of the bills, helped to successfully pass all five priority bills. Here's what the legislature approved:
NWEC members were critical throughout the legislative process to ensure that these bills did not get bogged down and kept up the momentum. We have a lot to celebrate from our collective efforts.
Now we get ready to follow most of these issues into the regulatory process to adopt rules and ensure that the policies are actually implemented as intended. We hope you will continue to engage in the next phase as NWEC members are crucial to ensuring the policies remain strong!
But, before the implementation work gets underway, please take a moment to congratulate and thank your allies, colleagues, and of course the legislators who made it happen.