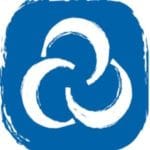 Sustainable Connections Smart Business Summit – January 25, Bellingham, WA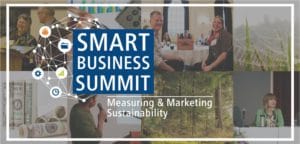 Increasingly, markets and businesses are driving the transition to clean energy and sustainable practices.  Motivated by falling costs and the value consumers and other businesses place on protecting the environment and fighting climate change, companies are changing the ways in which they manufacture, distribute, and market their goods and services.
The Sustainable Connections "Smart Business Summit", scheduled for January 25th in Bellingham, Washington, will offer attendees an opportunity to hear from companies that are embracing sustainability and using their progress as a marketing tool to expand markets and increase share.
The Smart Business Summit will be followed by a reception and the annual Sustainability Champion Awards, which recognize leading local businesses, who are pioneers in sustainable business practices in Whatcom County.
For more information and to register