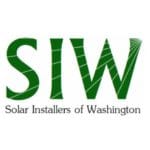 Solar installers of Washington name Arnold Executive Director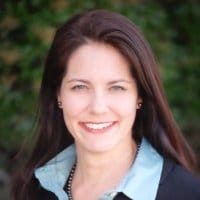 The NW Energy Coalition congratulates Allison Arnold on being named the first-ever Executive Director of the Solar Installers of Washington (SIW).  An SIW press release describes Arnold's background in this way.
"Allison brings to SIW nearly a decade of experience in renewable energy policy, marketing, and program management. Allison began her solar career in California, where she led policy advocacy, marketing, and communications for the U.S. solar business of global electrical products company, Mitsubishi Electric.  Upon returning to her native Pacific Northwest, she served as Senior Fellow for E8 angel investment group, where she directed due diligence on early-stage clean energy companies.
"As an active volunteer for the country's largest solar non-profit, GRID Alternatives, Allison participated in rooftop installations for low-income homeowners, promoted workforce development, and chaired the board of the organization's first affiliate in Los Angeles. She has also worked with the U.S. Department of Energy SunShot Initiative to expand solar access for low- and moderate-income households, and non-profits through the Solar in Your Community Challenge.
"Allison has served on the boards of state and national solar industry trade associations, including the California Solar Energy Industries Association and the Solar Alliance.  She holds a Bachelor of Science in Earth Systems from Stanford University, and was a Fulbright Scholar at Victoria University of Wellington, New Zealand, where she received an environmental policy Masters degree."
See the SIW press release for more about Arnold and her priorities at SIW.