Grid Forward's Annual Member Meeting & Symposium – June 23, 2023
Presented by:
Grid Forward
AC Marriot, Vancouver, WA
June 23, 2023, 12-5pm PT
Find out more and register here.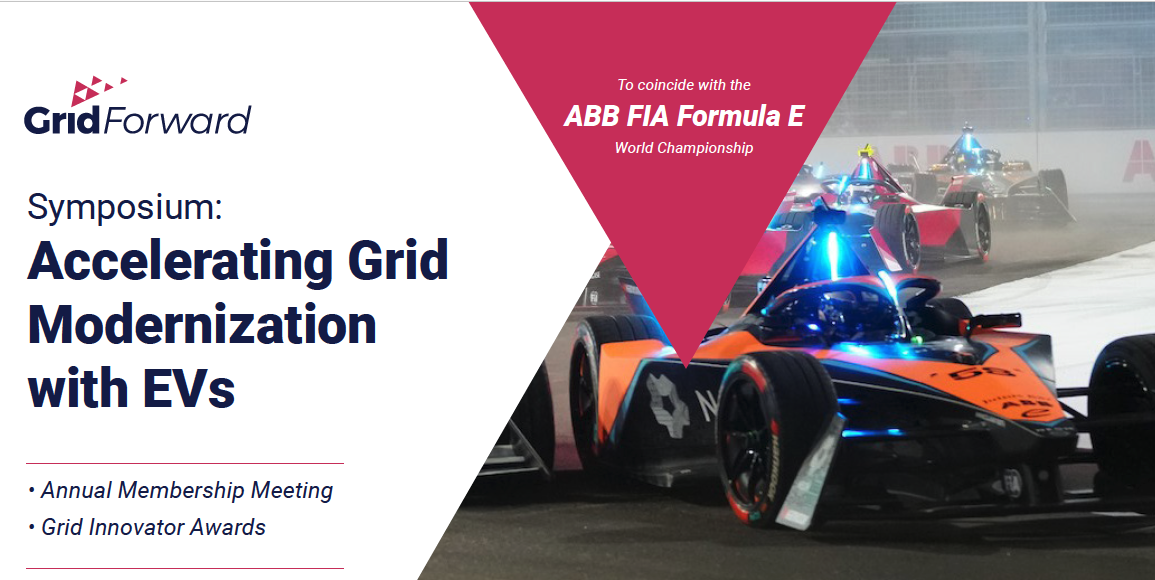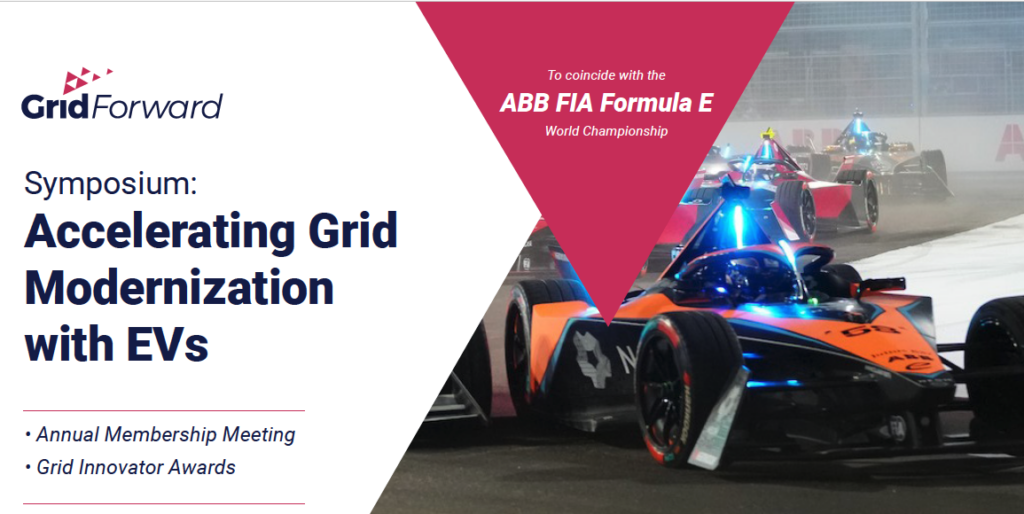 Grid Forward's annual membership meetings always feature exciting advances: new board members, learning the winners of our annual Grid Innovator Awards, a recap of the year that passed and a glimpse into the year ahead. This year, the membership meeting will explore the increasing influence of EVs on our regional grid. Immediately after, attendees can enjoy the world's finest EV racing, the only North American race in the ABB FIA Formula E World Championship.
Register at: https://gridforward.org/events/annual-member-meeting-2023/