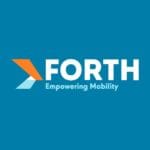 3 presentations on EV infrastructure buildout in WA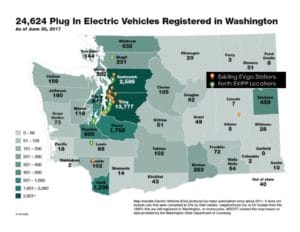 Forth's recent November networking event in Seattle featured three presentations on the buildout of fast-charging infrastructure in Washington.
Tonia Buell of the Washington State Department of Transportation, described WSDOT's Electric Vehicle Infrastructure Pilot Program (EVIPP), which has awarded funding for the installation of fast charging stations along I-5, I-90 and I-82, to connect eastern and western Washington and build on the West Coast Electric Highway.
Brendan O'Donnell of Seattle City Light described SCL's fast-charging urban pilot project, under which 20 fast-charging stations capable of charging most batteries in 30 minutes or less are being installed throughout the city.
Terry O'Day, VP at EVgo, elaborated on the implementation of EVIPP and EVgo's partnership with Forth.